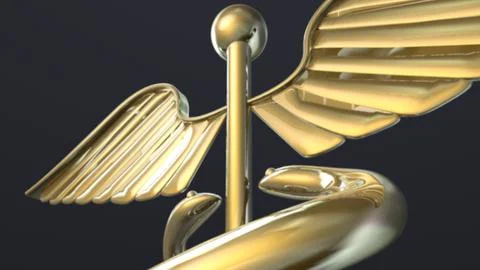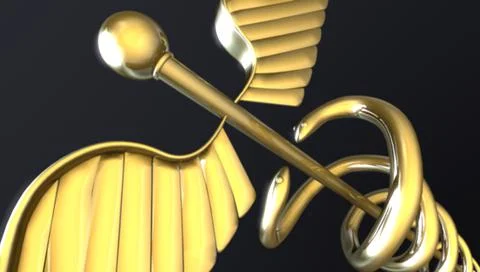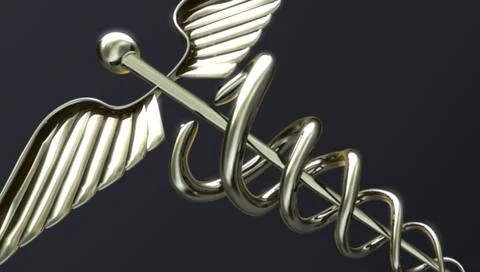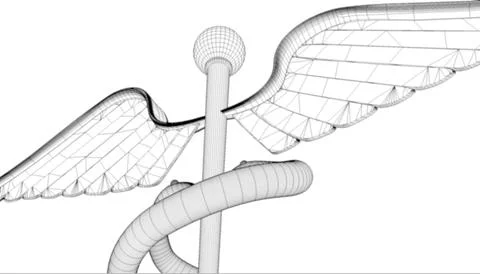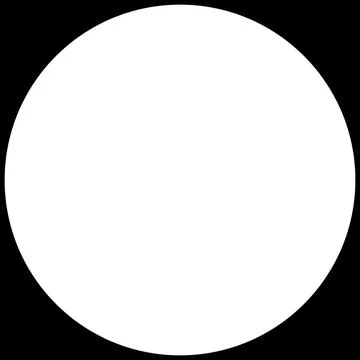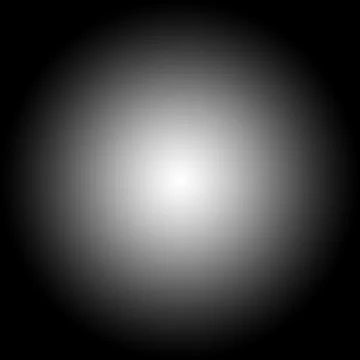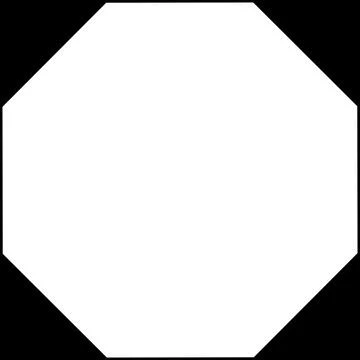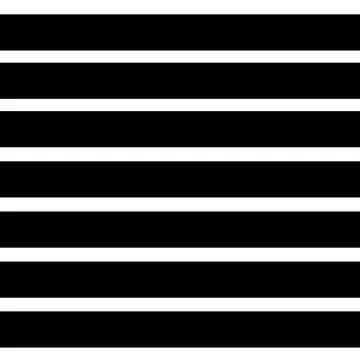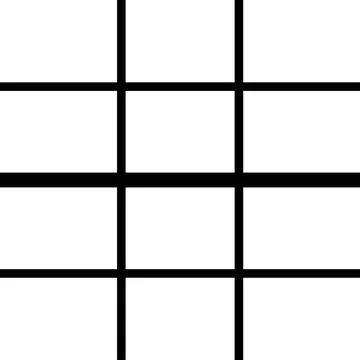 Description:
This is a high quality 3D model of a medical caduceus symbol. Created in Cinema 4D R13, this .c4d file is compatible with previous Cinema 4D versions. Also included is FBX, 3DSMax, and an OBJ version for use in most other 3D applications such as 3DSMax & Maya, and older Cinema 4D versions.

All materials, texture, and environment maps are included, along with the lighting setup so this is ready to render right from the get go.

Also included is an OBJ version that is Video Co-pilot "Element" ready for use in After Effects.