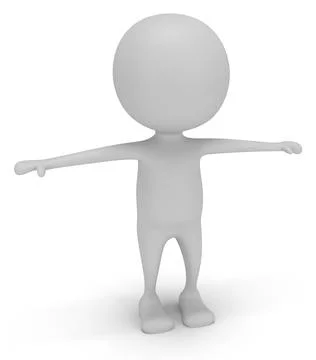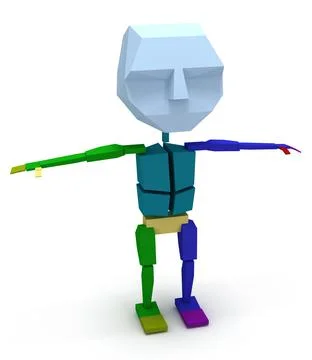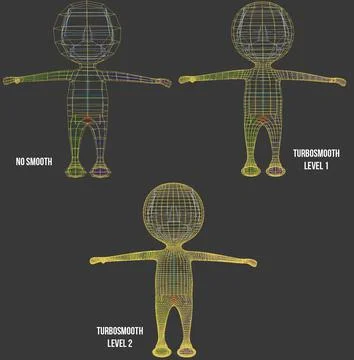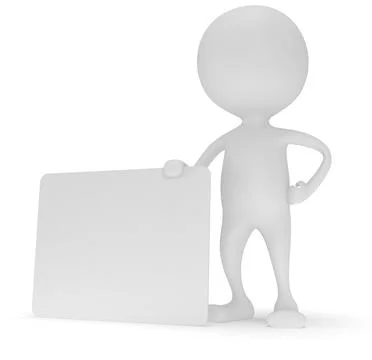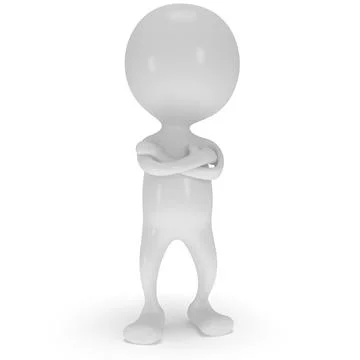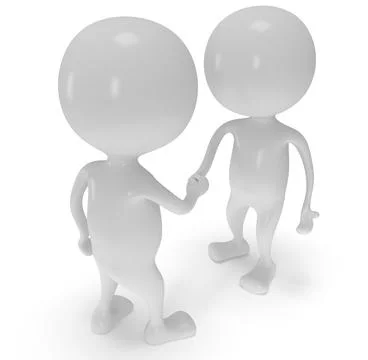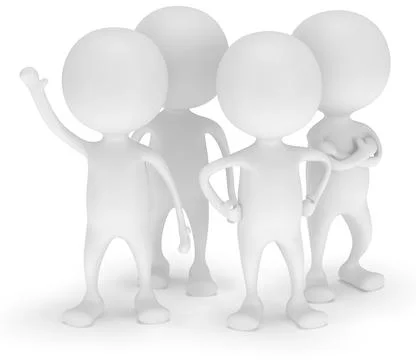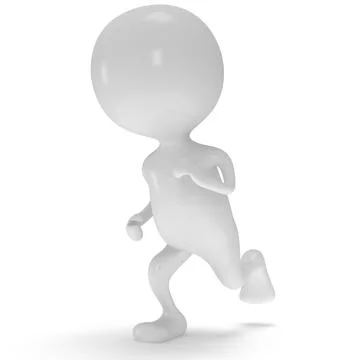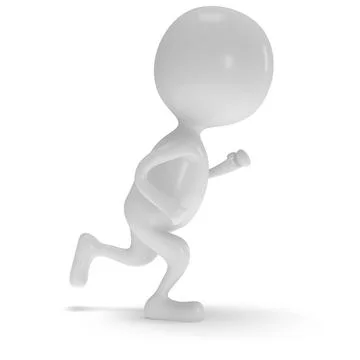 Description:
Generic cartoon character small white man for your projects.

Character Studio biped + skin.

File includes model of man with biped bones stand in T-pose.

No background objects, cameras and lights in the scene

Geometries can perform as low poly models for distance renders.
Geometries can be subdivided / smoothed into high definition models for closeup renders.

Polygon Count: 1244
Vertices Count: 624
Number of materials: 1

The preview images were rendered vray 2.10.01.