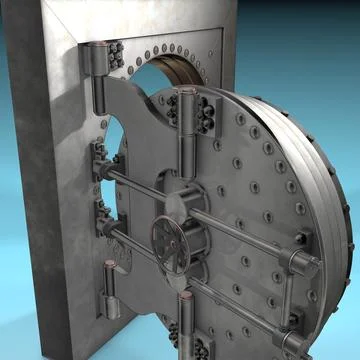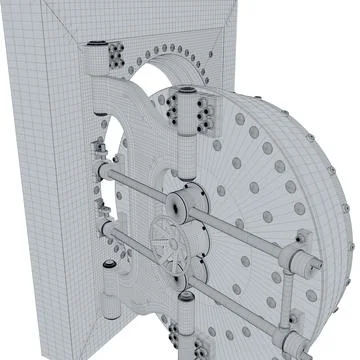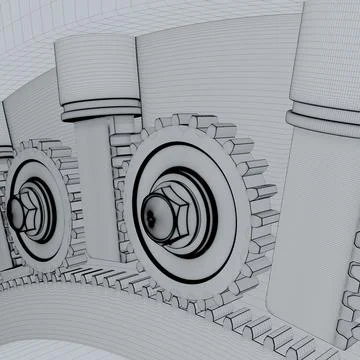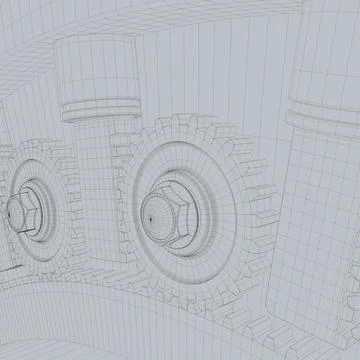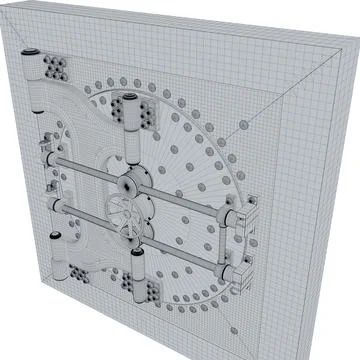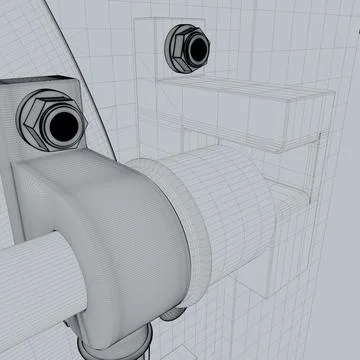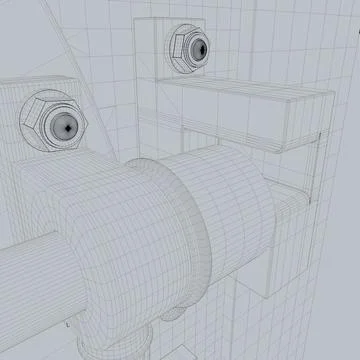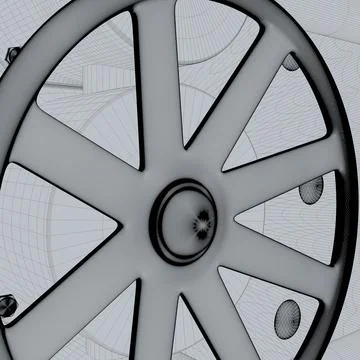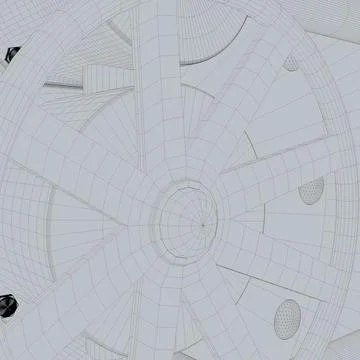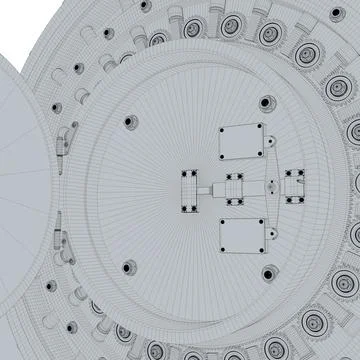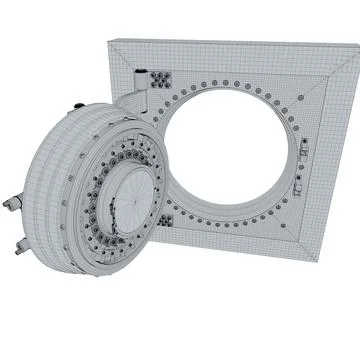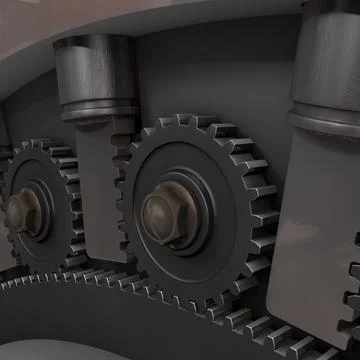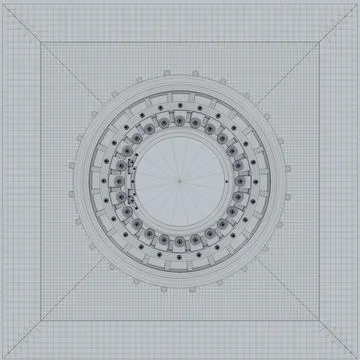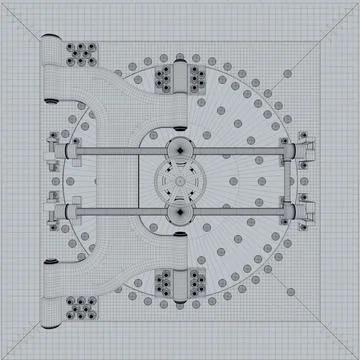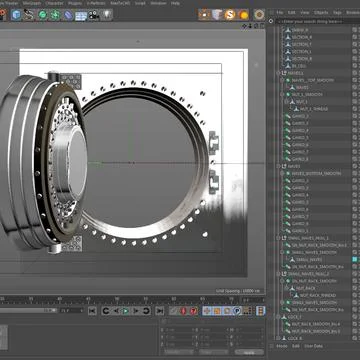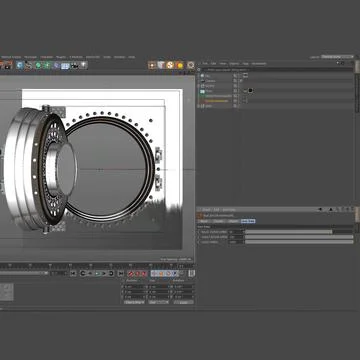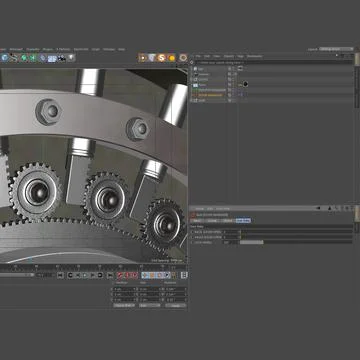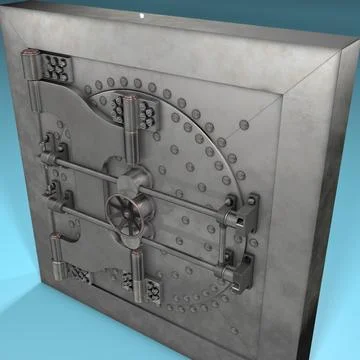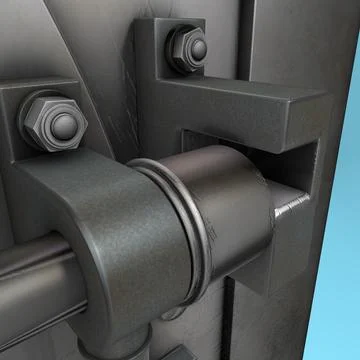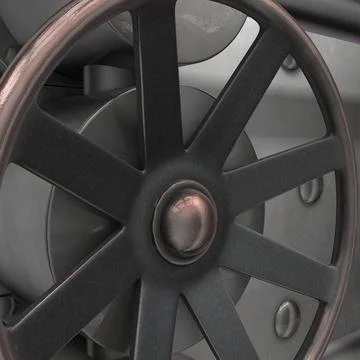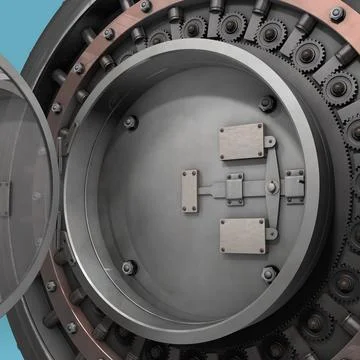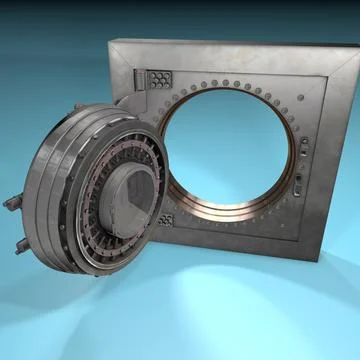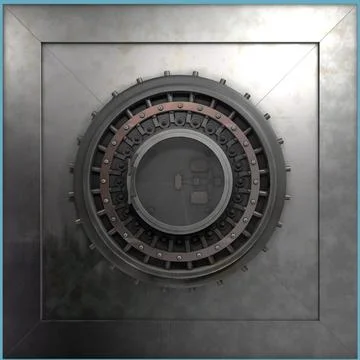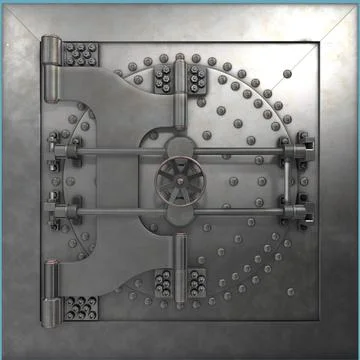 Description:
Elaborated small details, accurate UVW mapping and high-resolution textures make the model more realistic.
Allowing to use a model in high-resolution renderers (close-up),
as well as for creating videos, video advertising or use in the film industry.
Animation of the process of opening the door (rotation of the pinions, movement of the locks) is organized through the XPresso and is performed through the slider in one motion.
Similar elements/objects of scene created as instance objects.