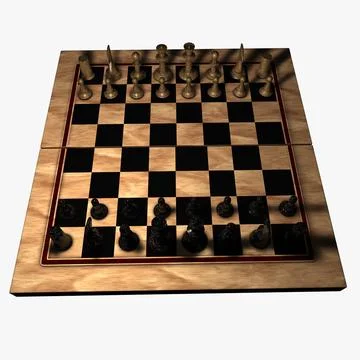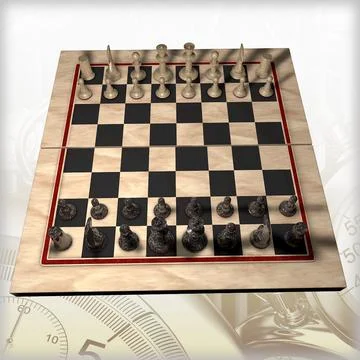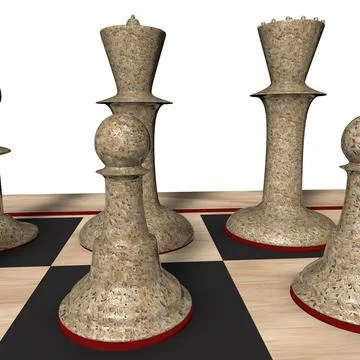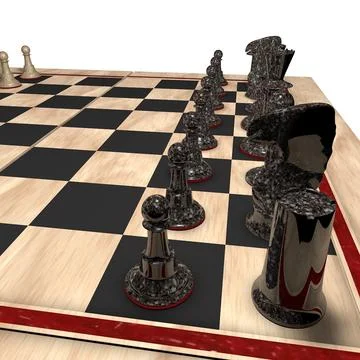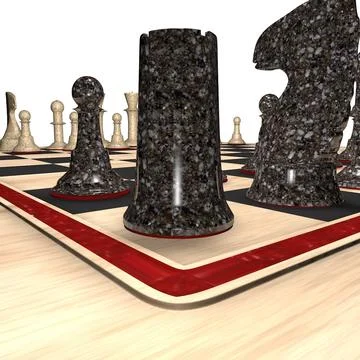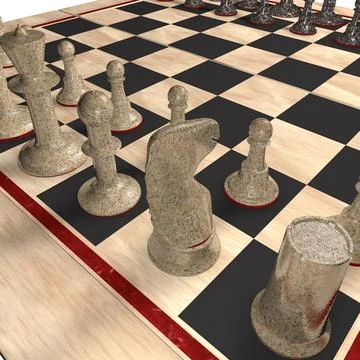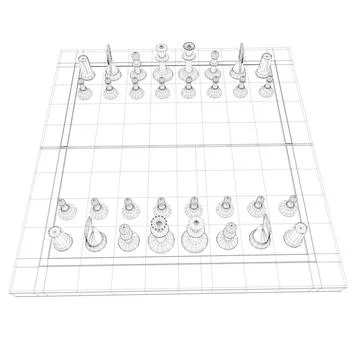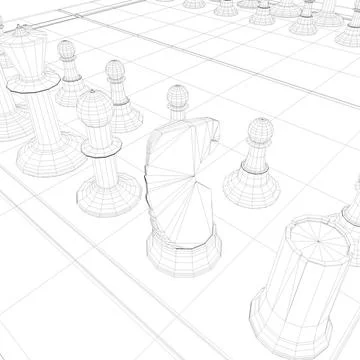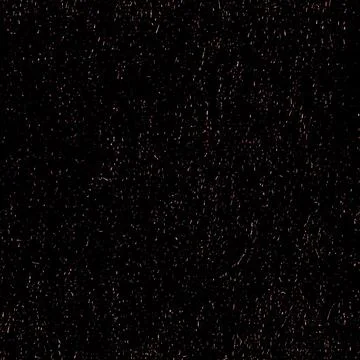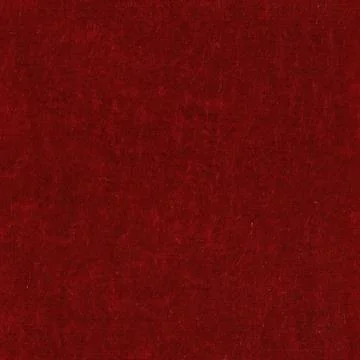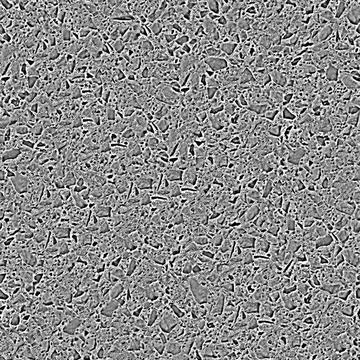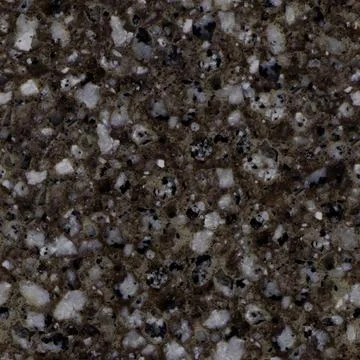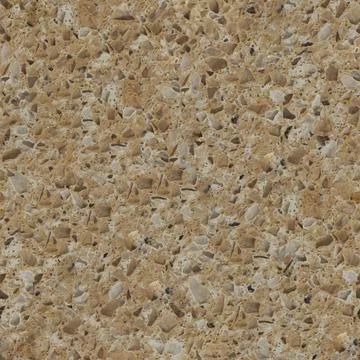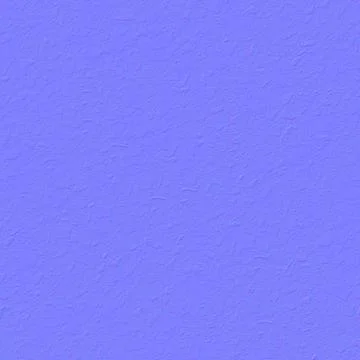 Vergleiche Artikelbeschreibung
Chess Set
Office Chair
*****************

DESCRIPTION
******************
Chess is a two-player strategy board game played on a chessboard, a square checkered gameboard with 64 squares arranged in an eight-by-eight grid. It is one of the world's most popular games, played by millions of people worldwide at home, in clubs, online, by correspondence, and in tournaments.

PRODUCT FEATURES
*************************
- The preview images were rendered with Cinema 4D R13, using the standart renderer.
- The model was modeled in Cinema 4D, and is smootheable and easily editable. (turbosmooth, hypernurbs modifier) .
- You can increase or decrease the number of polygons by turbosmooth, hypernurbs.
- This scene is modeled in real world scale.
- No 3rd party plugins are required.
- Lighting is not included.

TECHNICAL SPECIFICATIONS
***********************************
Polygon Count: 3178
Vertices Count: 3294
Number of materials: 5
Number of textures: 7


*****************************
Universal Autodesk : Archive with the 3d model file in Autodesk FBX universal format with the standard internal materials. It is handy for use in most Autodesk applications and in the few others.

Universally accepted + : archive with 3d model file in a generic Wavefront OBJ format and external obj material MTL file. This format allow the easy use of this 3d model as a three-dimensional clipart in various applications, especially in those that have limitations of the 3d technologies such as in the 2D raster editor Photoshop.


Also check out my other models, just click on my user name to see complete gallery.
Artikel-Identifikation:
90609995
Kommerzielle Nutzung
?
Inhalt allgemein verfügbar für Werbung, Promotionen, Merchandising oder andere kommerzielle Nutzungen.
Bestpreisgarantie
?
Du hast diesen Artikel woanders zu einem niedrigeren Preis gefunden? Wir passen unseren an. Mehr Details hier.
Individual License Inbegriffen
|