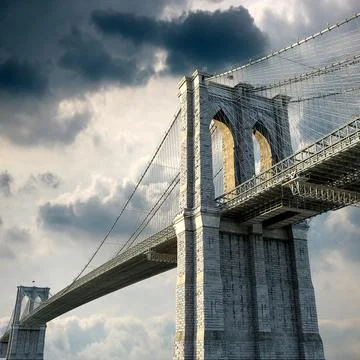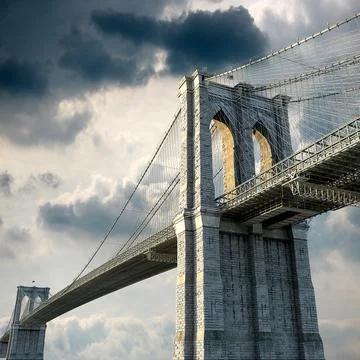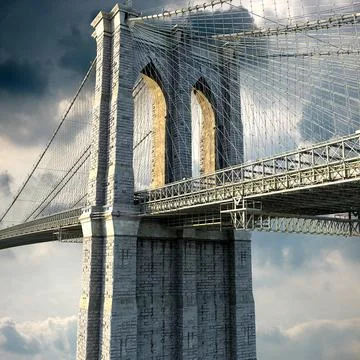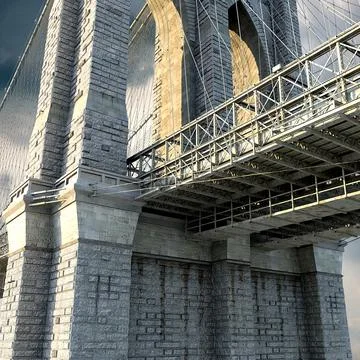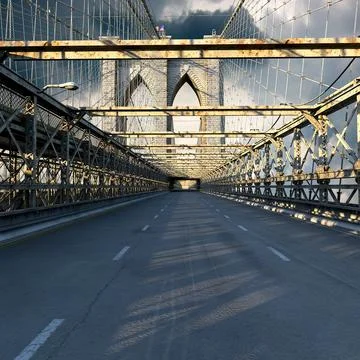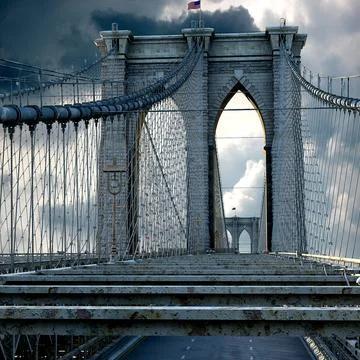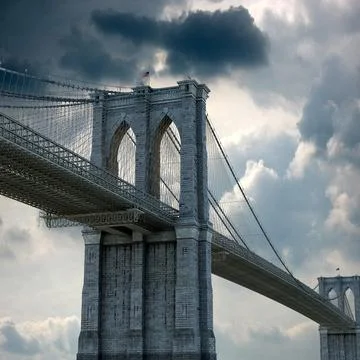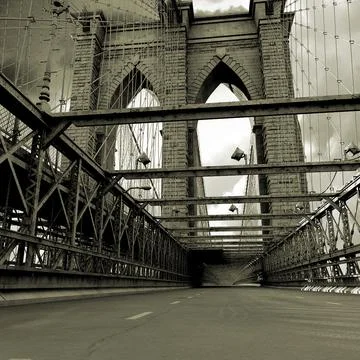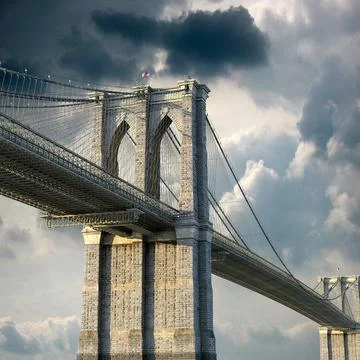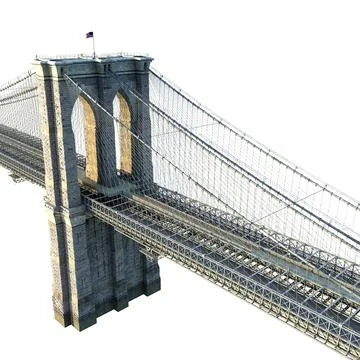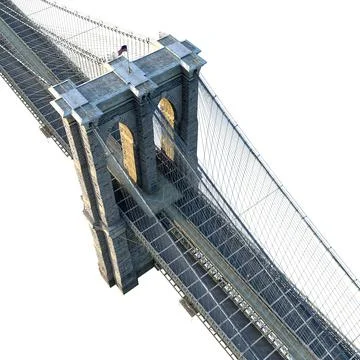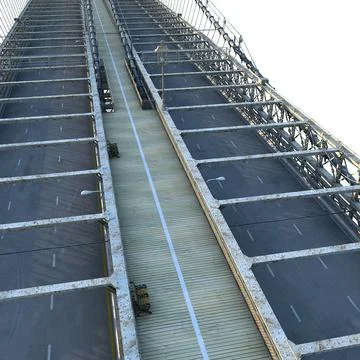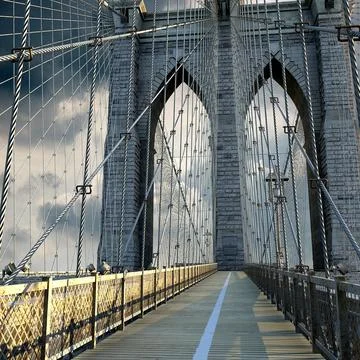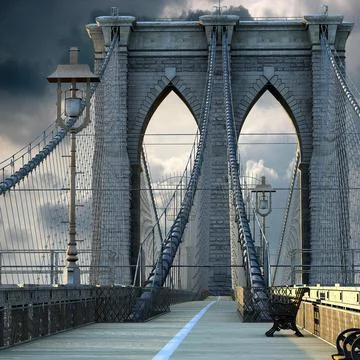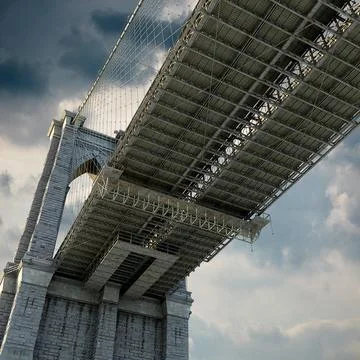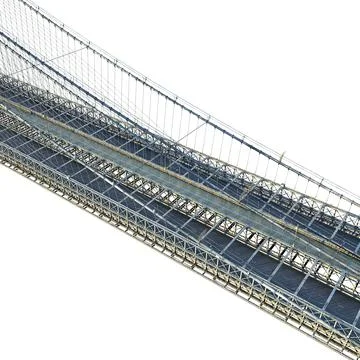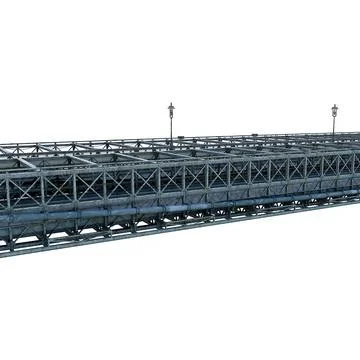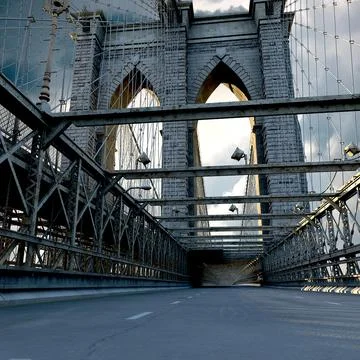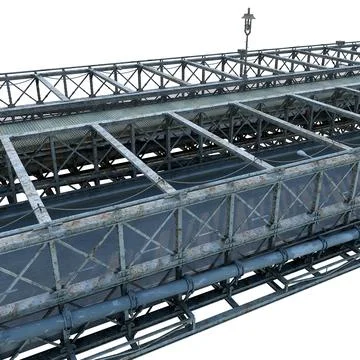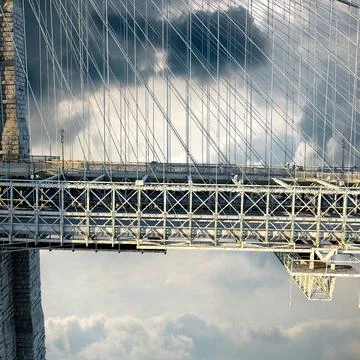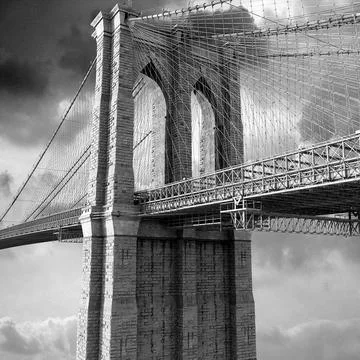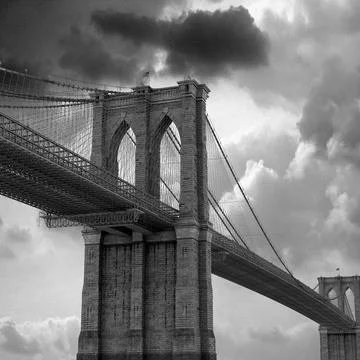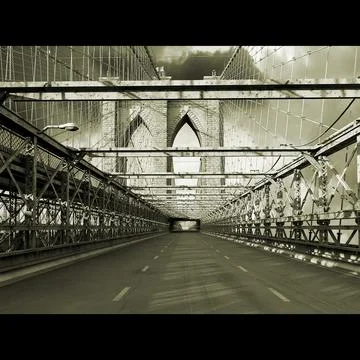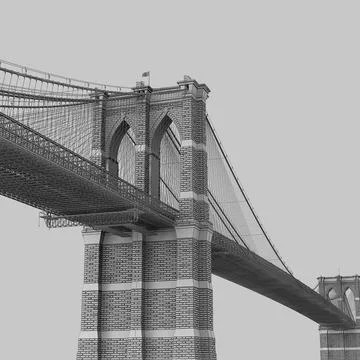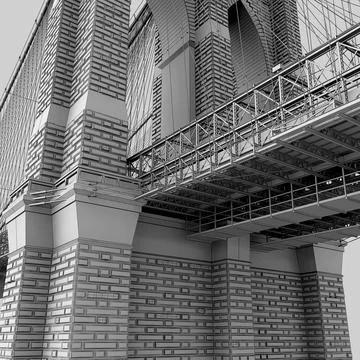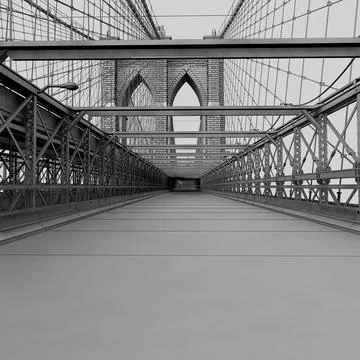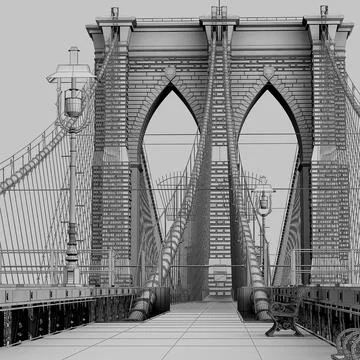 Beschreibung:
--General--

3d model of Brooklyn Bridge.

--Geometry--
The model was modeled in 3ds max.
Is possible optimize the model, hiding details an the unnecessary parts for inquadraturs.
In 3ds max version, this model is organized cleanly on layers.

--Rendering--

Render is done with integrated 3ds max mental ray engine.
No 3rd party plugin needed.
I also included a non-illuminated 3ds Max version with standard materials (if you do not use mental ray).
Lighting is included only in the 3ds Max version, and materials may appear different in other program formats.

--Scale--

Real world scale


"Warning: This product has a very large file size and may not work on some machines."
3D-Modell
Brooklyn Bridge
Artikel-Identifikation:
90610127
Editorielle Nutzung
?
Inhalte, die berichtenswert oder von allgemeinem öffentlichem Interesse sind und nicht für Werbung, Promotion, Merchandising oder andere kommerzielle Zwecke freigegeben sind.
Bestpreisgarantie
?
Du hast diesen Artikel woanders zu einem niedrigeren Preis gefunden? Wir passen unseren an. Mehr Details hier.
Individual License Inbegriffen
|