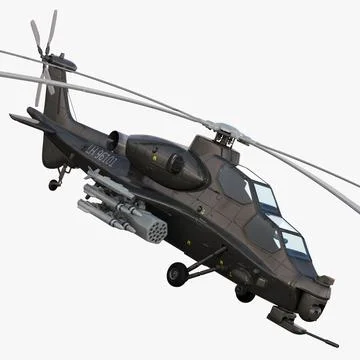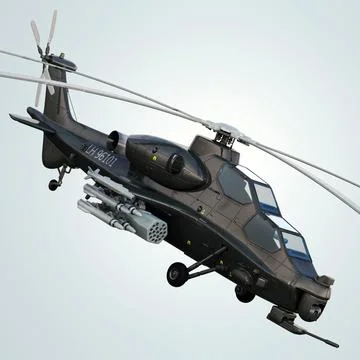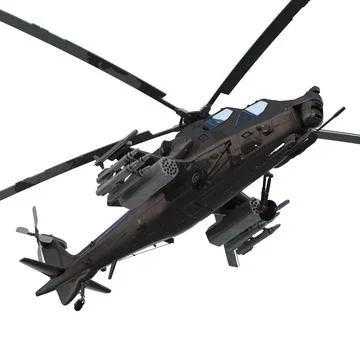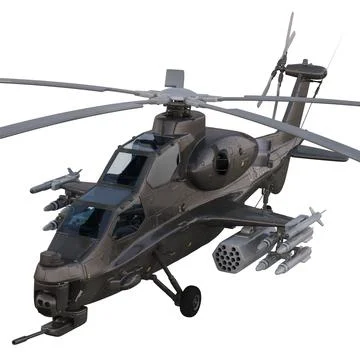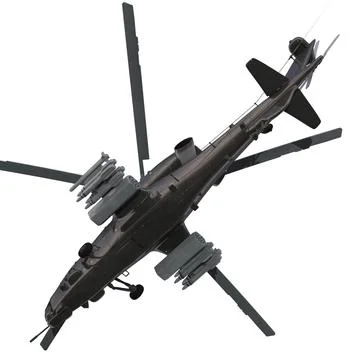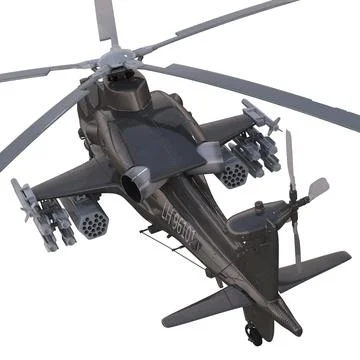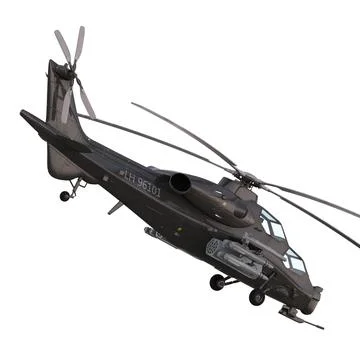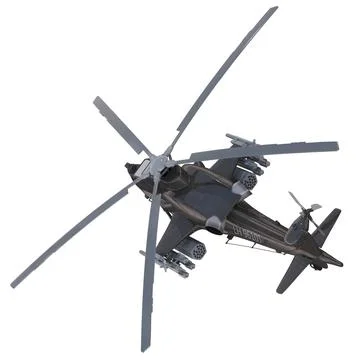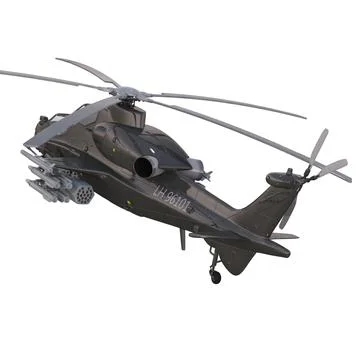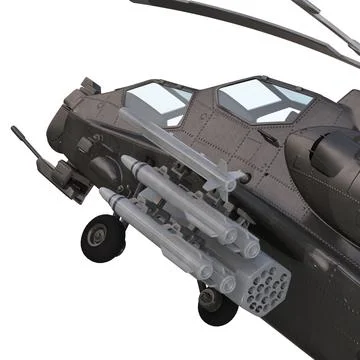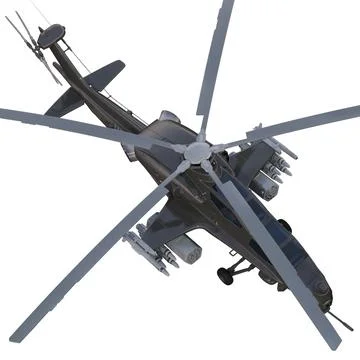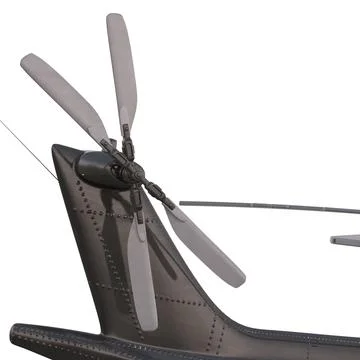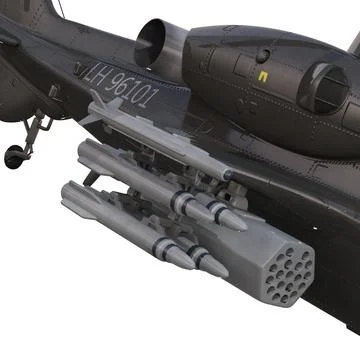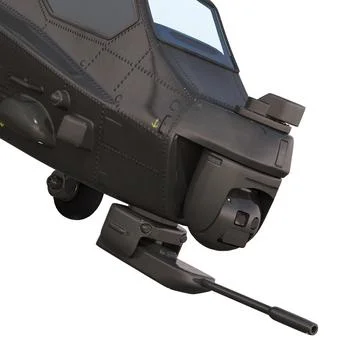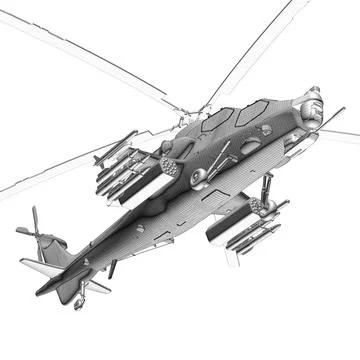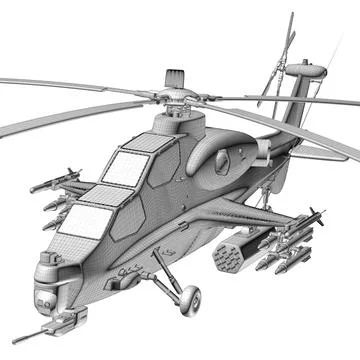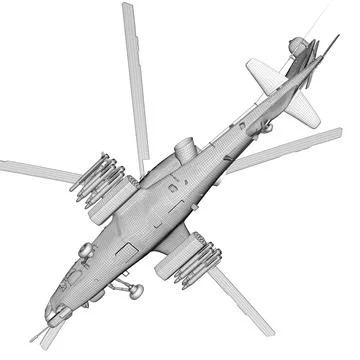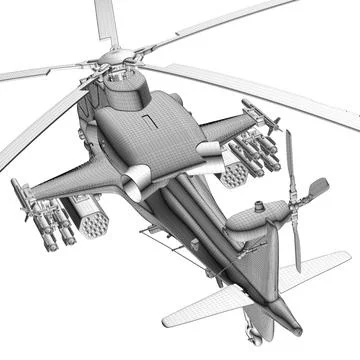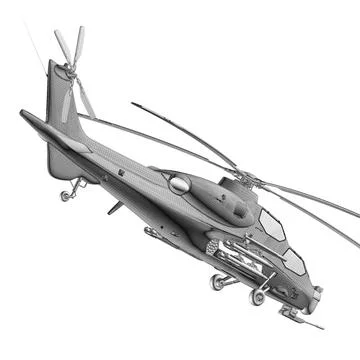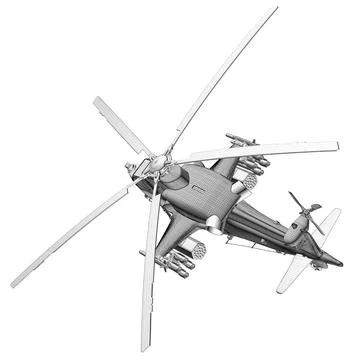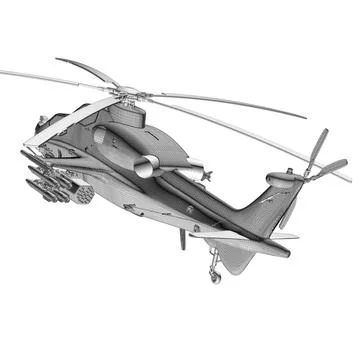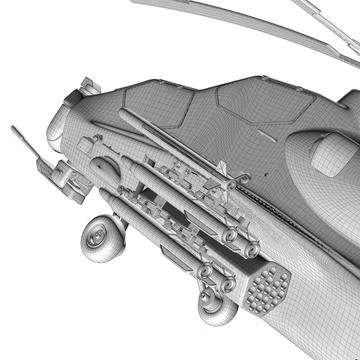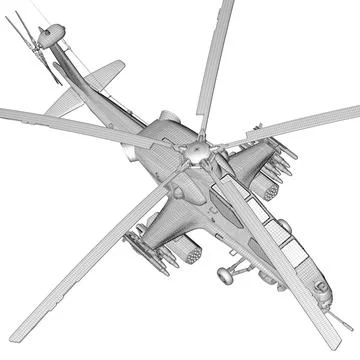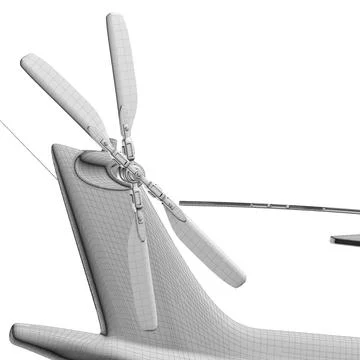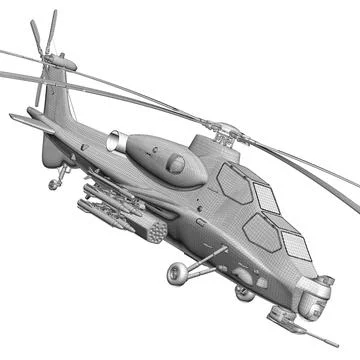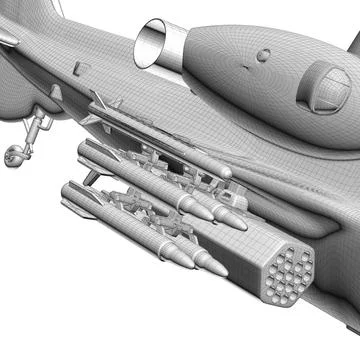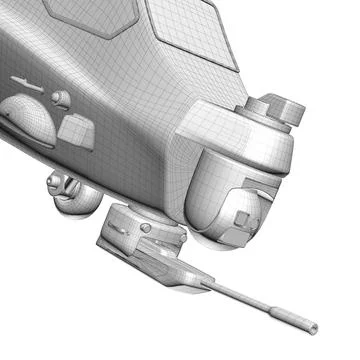 Vergleiche Artikelbeschreibung
China Armed Helicopter - Pla-Wz10
The WZ-10 (WZ = Wuzhuang Zhishengji, literally "Armed Helicopter") is an attack helicopter developed by the People's Republic of China. It is designed primarily for anti-tank missions but is believed to have a secondary air-to-air capability as well. It is being designed and built by Changhe Aircraft Industries Corporation (CAIC).
Nicknames of characters in the Chinese classic novel Water Margin was used to name WZ-10 and its smaller comrade Harbin Z-19: WZ-10 is named as Fierce Thunderbolt (Pi Li Huo), the nickname of Qin Ming, while WZ-19 is named as Black Whirlwind (He Xuan Feng, ???), the nickname of Li Kui.

High resolution and realistic, fully detailed model.

-------------------------------------------------------------------------
*FBX, *OBJ, 3DS formats has a very basic materials and only contain the diffuse map and direct rendering of this models may have a different result then advertising images.

Materials will need to be recreated and textures reapplied for exchange formats.
3D-Modell
China Armed Helicopter - Pla-Wz10
Artikel-Identifikation:
90612716
Editorielle Nutzung
?
Inhalte, die berichtenswert oder von allgemeinem öffentlichem Interesse sind und nicht für Werbung, Promotion, Merchandising oder andere kommerzielle Zwecke freigegeben sind.
Bestpreisgarantie
?
Du hast diesen Artikel woanders zu einem niedrigeren Preis gefunden? Wir passen unseren an. Mehr Details hier.
Individual License Inbegriffen
|