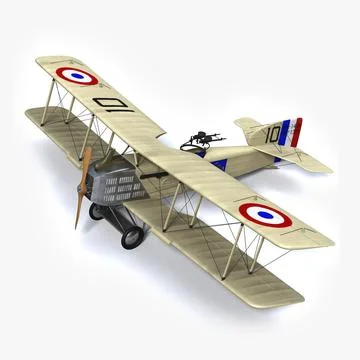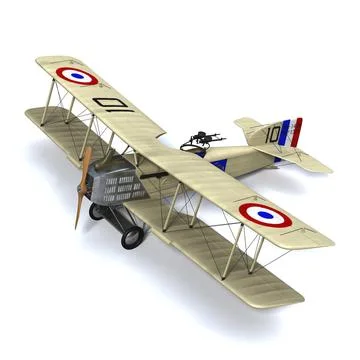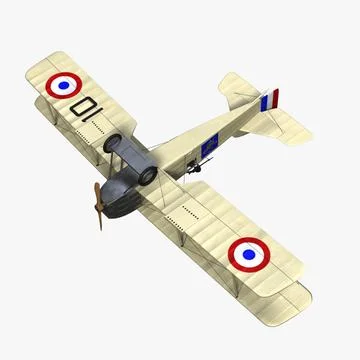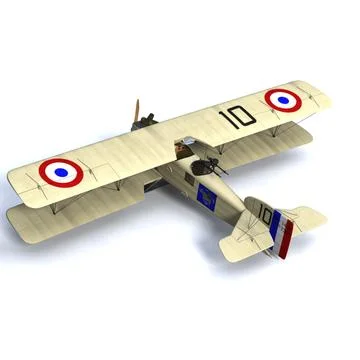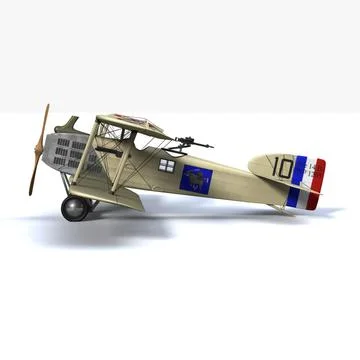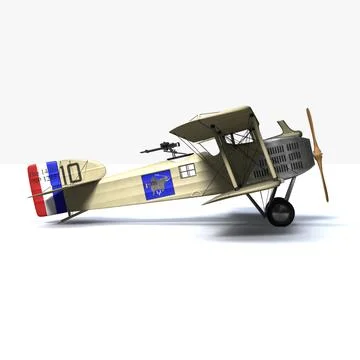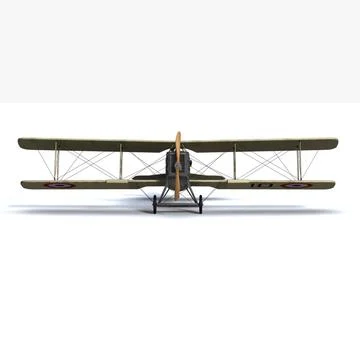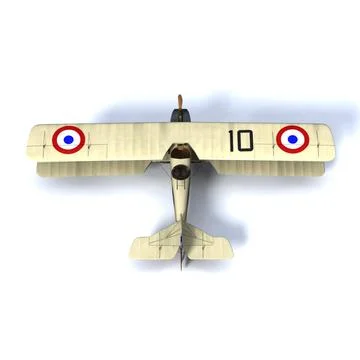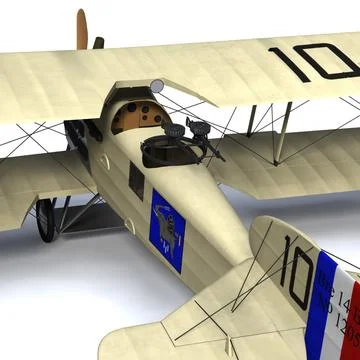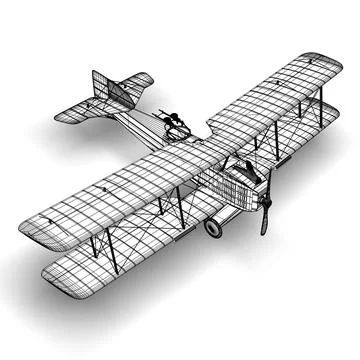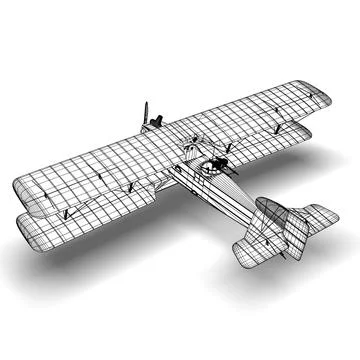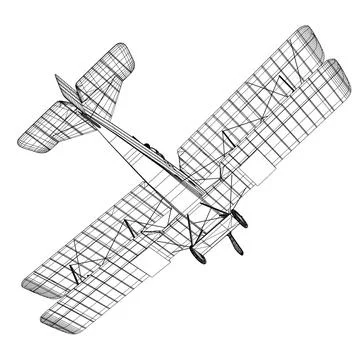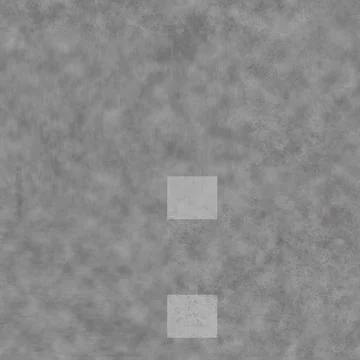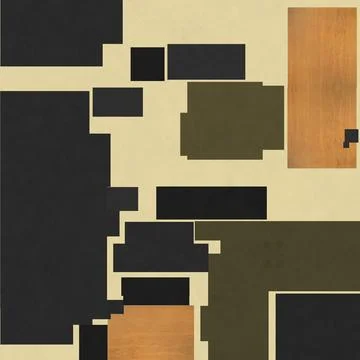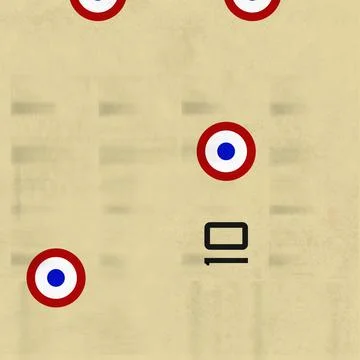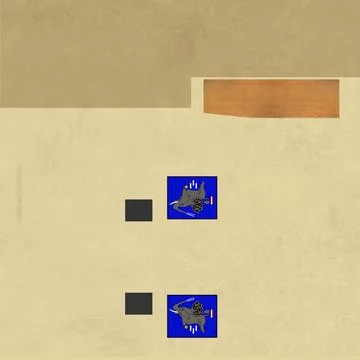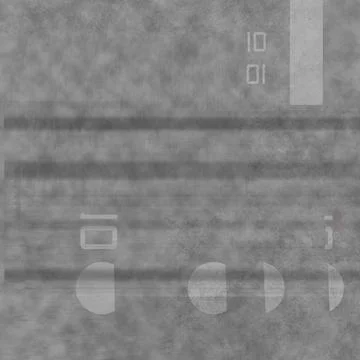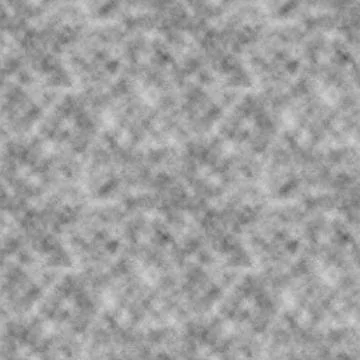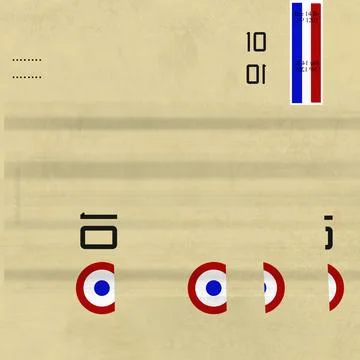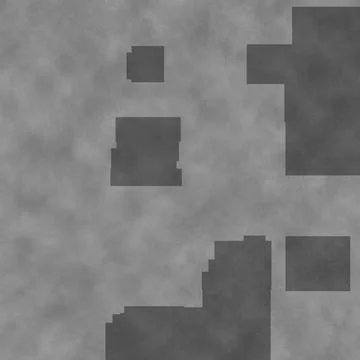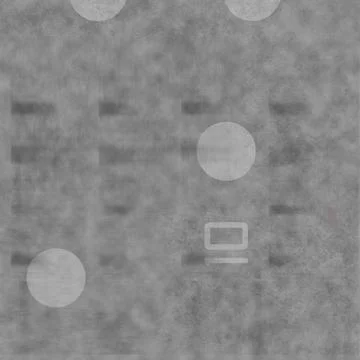 Beschreibung:
This purchase includes a model of the World War I Breguet 14 B.2. Color maps and specular maps have been included.

Textures

Detailed textures are provided including diffuse, bump, specular. Maximum dimension of textures are 4096 pixels. Photoshop template files are available for download with the product so you can modify the layered textures to your liking.

History

The Breguet 14 , a French aircraft, was one of the best bombers and reconnaisance aircraft of World War I. It was designed by Louis Breguet and first flew in November 1916. Two major versions were designed. One was the A.2 which was a recon version and the other was the B.2 which was a bomber version. They flew to the end of the war and were highly mass produced.The Breguet 14 was was noteworthy for being made of large amounts of metal rather than wood which made it durable. The metal airframe was actually lighter than an equivalent wood airframe and that made the aircraft relatively fast and agile. The French, US, and Belgian airforces used them. About a dozen additional air forces used the Breguet 14 after the war.
3D-Modell
Breguet 14 B.2(1)
Artikel-Identifikation:
90612806
Editorielle Nutzung
?
Inhalte, die berichtenswert oder von allgemeinem öffentlichem Interesse sind und nicht für Werbung, Promotion, Merchandising oder andere kommerzielle Zwecke freigegeben sind.
Bestpreisgarantie
?
Du hast diesen Artikel woanders zu einem niedrigeren Preis gefunden? Wir passen unseren an. Mehr Details hier.
Individual License Inbegriffen
|