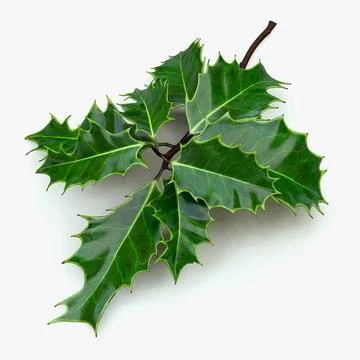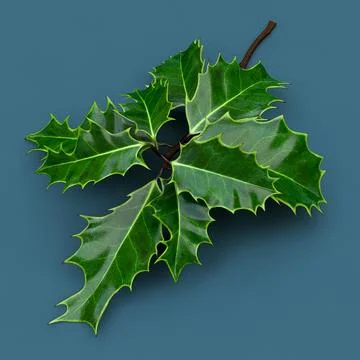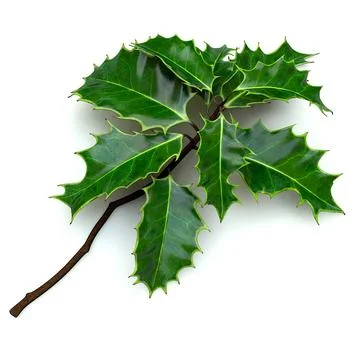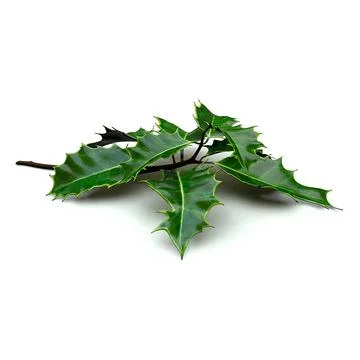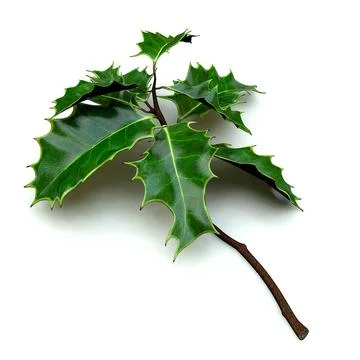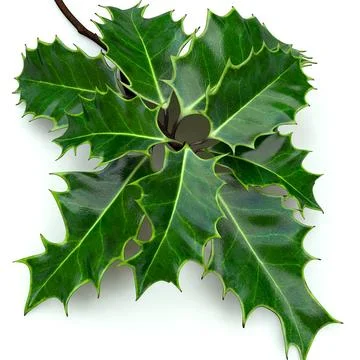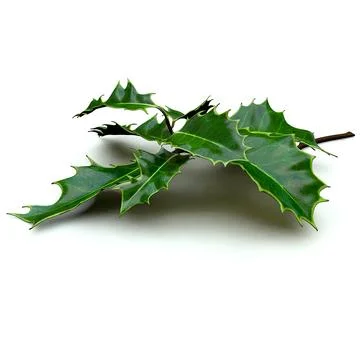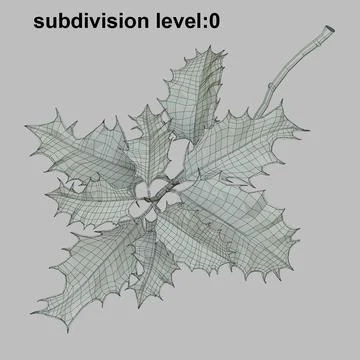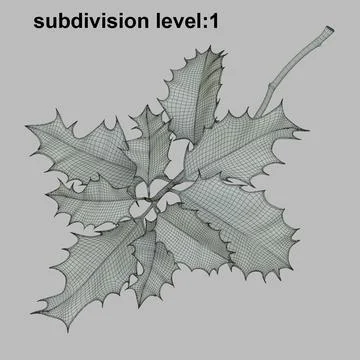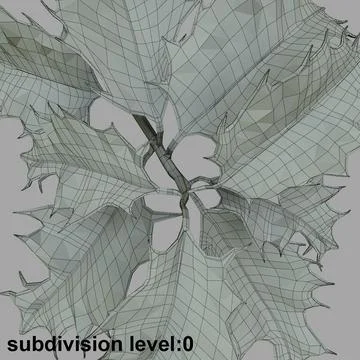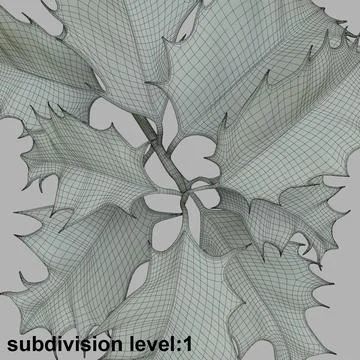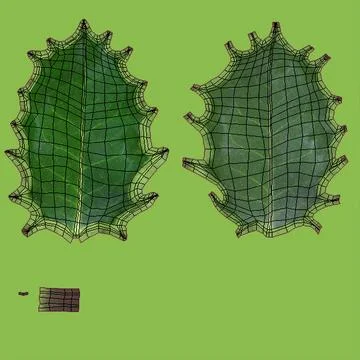 Beschreibung:
--General--

3d model of Holly Sprig.

--Geometry--

The model was modeled in 3ds Max.
The model is smoothable and easily editable (TurboSmooth, HyperNURBS modifier).
This model consists primarily of quads

The model is all unwrapped,

Have 7 different material ID ( for types of leaves and branch )

Each ID separately has not overlapping faces in unwrap.



--Rendering--

The rendering is setup in mental ray.
In the 3ds Max version, the mental ray lighting and setup file is also included.
No 3rd party plugin needed.
I also included a non-illuminated 3ds Max version with standard materials (if you do not use mental ray).
Lighting is included only in the 3ds Max version and materials may appear different in other program formats..


--Textures--

4 textures color 2048x2048

3 textures 2048x2048

1 texture bump 2048x2048

1 HDRI


--Scale--

Real world scale.
Artikel-Identifikation:
90612879
Kommerzielle Nutzung
?
Inhalt allgemein verfügbar für Werbung, Promotionen, Merchandising oder andere kommerzielle Nutzungen.
Bestpreisgarantie
?
Du hast diesen Artikel woanders zu einem niedrigeren Preis gefunden? Wir passen unseren an. Mehr Details hier.
Individual License Inbegriffen
|