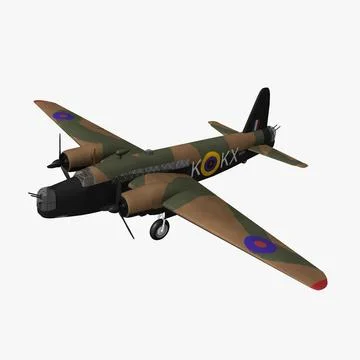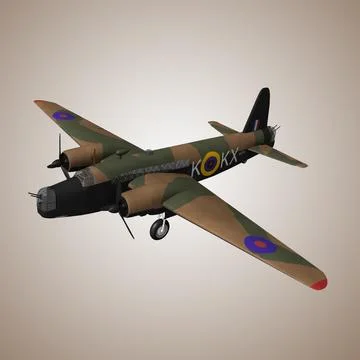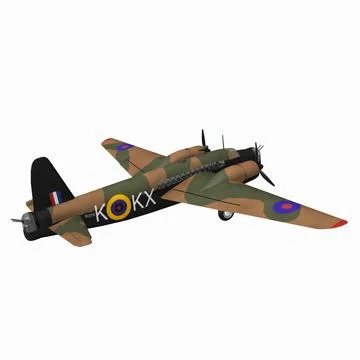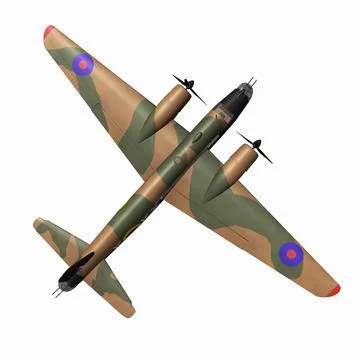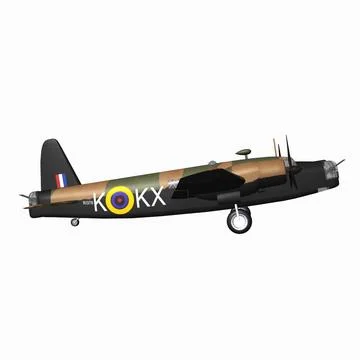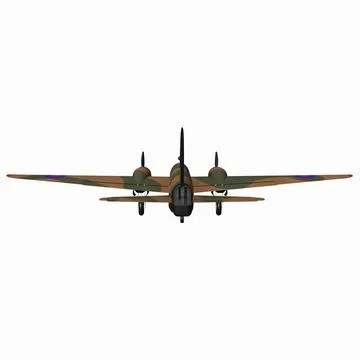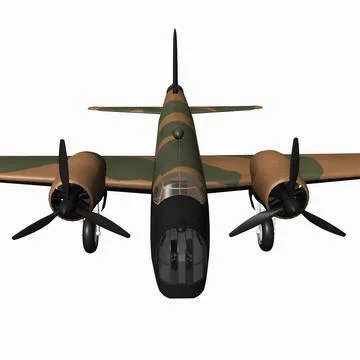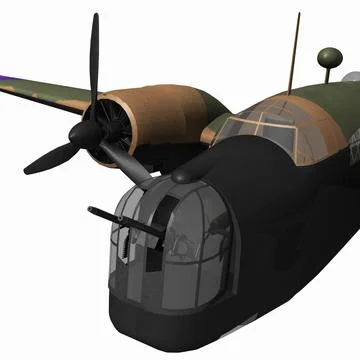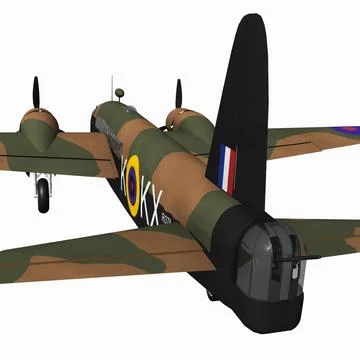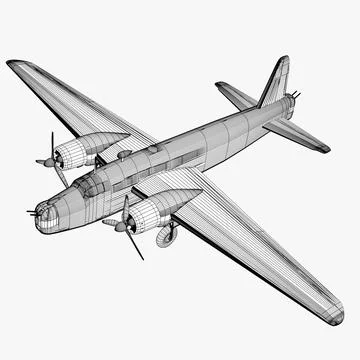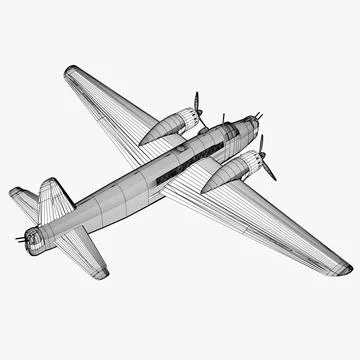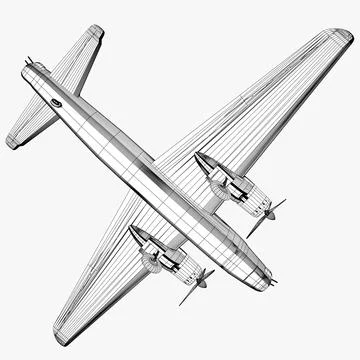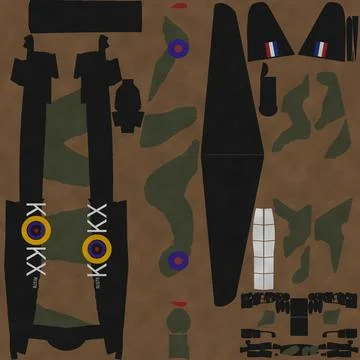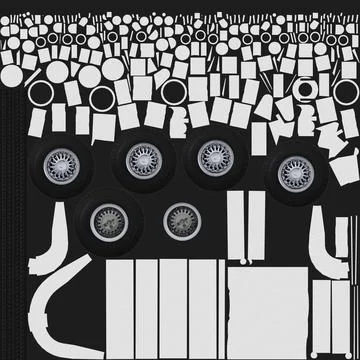 Beschreibung:
This purchase is a 3d model of a WW2 British Aircraft Vickers Wellington

Textures

Detailed textures are provided including diffuse, bump. Maximum dimension of textures are 4096 pixels. Photoshop template files are available for download with the product so you can modify the layered textures to your liking.

History

The Vickers Wellington was a British twin-engined, long range medium bomber designed in the mid-1930s at Brooklands in Weybridge, Surrey, by Vickers-Armstrongs' Chief Designer, Rex Pierson in response to specification B.9/32. Issued in the middle of 1932 this called for a twin-engined day bomber of perceptibly higher performance than any previous designs. It was widely used as a night bomber in the early years of the Second World War, before being displaced as a bomber by the larger four-engined "heavies" such as the Avro Lancaster. The Wellington continued to serve throughout the war in other duties, particularly as an anti-submarine aircraft. It was the only British bomber to be produced for the entire duration of the war, and was still first-line equipment when the war ended. The Wellington was one of two bombers named after Arthur Wellesley, 1st Duke of Wellington, the other being the Vickers Wellesley.
3D-Modell
Vickers Wellington
Artikel-Identifikation:
90615827
Editorielle Nutzung
?
Inhalte, die berichtenswert oder von allgemeinem öffentlichem Interesse sind und nicht für Werbung, Promotion, Merchandising oder andere kommerzielle Zwecke freigegeben sind.
Bestpreisgarantie
?
Du hast diesen Artikel woanders zu einem niedrigeren Preis gefunden? Wir passen unseren an. Mehr Details hier.
Individual License Inbegriffen
|