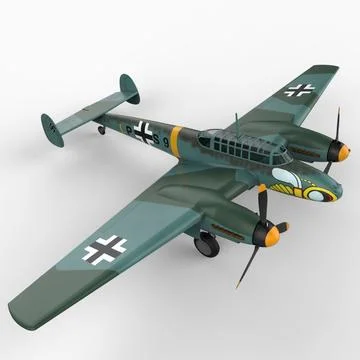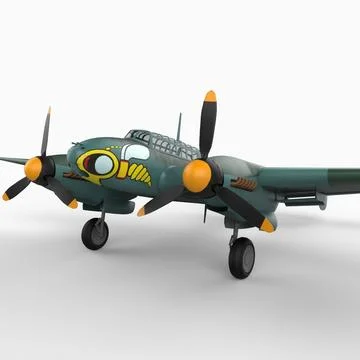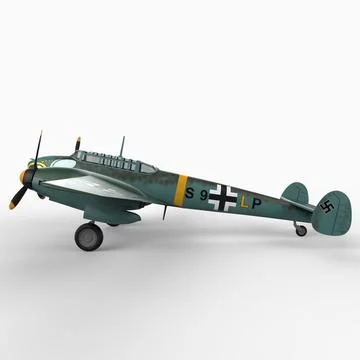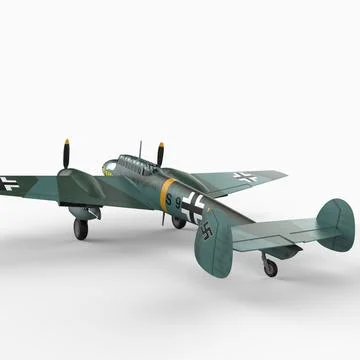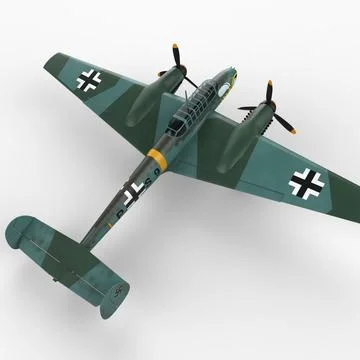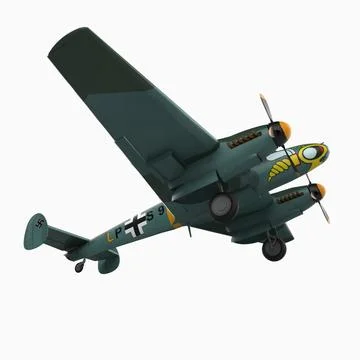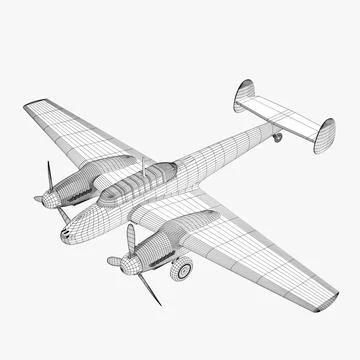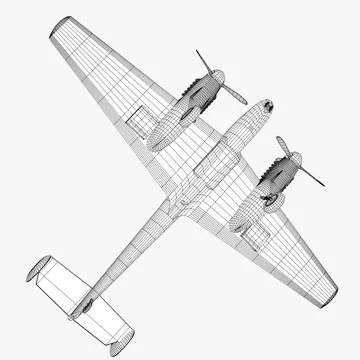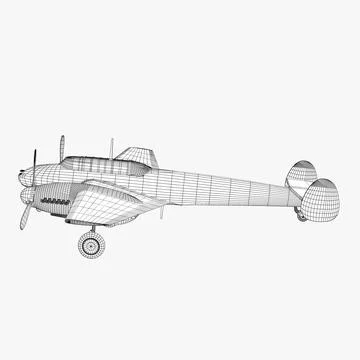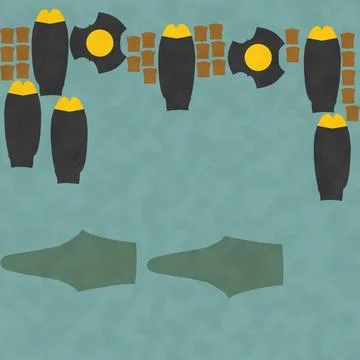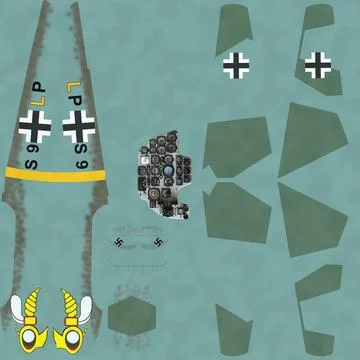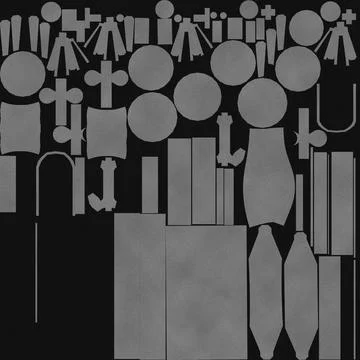 Beschreibung:
This purchase is a 3d model of a WW2 German Aircraft Messerschmitt BF 110

Textures

Detailed textures are provided including diffuse. Maximum dimension of textures are 4096 pixels.

History

The Messerschmitt Bf 110, often (erroneously) called Me 110, was a twin-engine heavy

fighter (ZerstorerGerman for "Destroyer") developed in Nazi Germany in the 1930s and used by the Luftwaffe and others during World War II. Hermann Goring was a proponent of the Bf 110. It was armed with two 20 mm cannons, four 7.92 mm (.312 in) MG 17 machine guns, and one 7.92 mm (.312 in) MG 15 machine gun or twin MG 81Zs for defence. Development work on an improved type to replace the Bf 110, the Messerschmitt Me 210 began before the war started, but its teething troubles resulted in the Bf 110 soldiering on until the end of the war in various roles, alongside its replacements, the Me 210 and the Me 410.The Bf 110 served with considerable success in the early campaigns, the Polish, Norwegian and Battle of France. The Bf 110's lack of agility in the air was its primary weakness. This flaw was exposed during the Battle of Britain, when some Bf 110-equipped units were withdrawn from the battle after very heavy losses and redeployed as night fighters, a role to which the aircraft was well suited. The Bf 110 enjoyed a successful period following the Battle of Britain as an air superiority fighter and strike aircraft in other theatres.
3D-Modell
Messerschmitt Bf 110
Artikel-Identifikation:
90616939
Editorielle Nutzung
?
Inhalte, die berichtenswert oder von allgemeinem öffentlichem Interesse sind und nicht für Werbung, Promotion, Merchandising oder andere kommerzielle Zwecke freigegeben sind.
Bestpreisgarantie
?
Du hast diesen Artikel woanders zu einem niedrigeren Preis gefunden? Wir passen unseren an. Mehr Details hier.
Individual License Inbegriffen
|