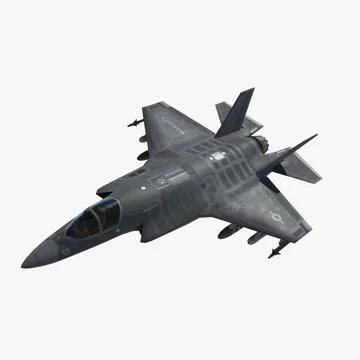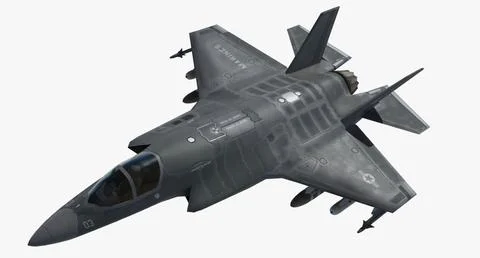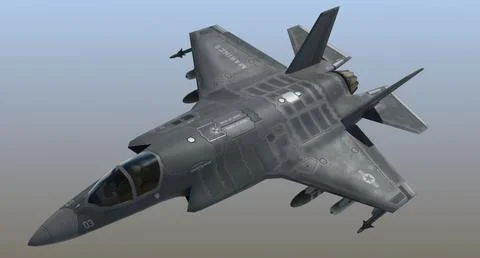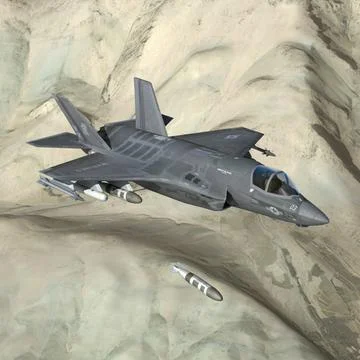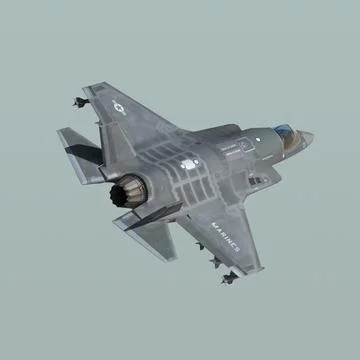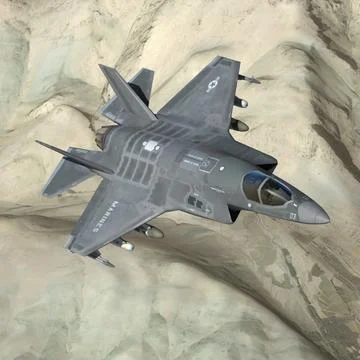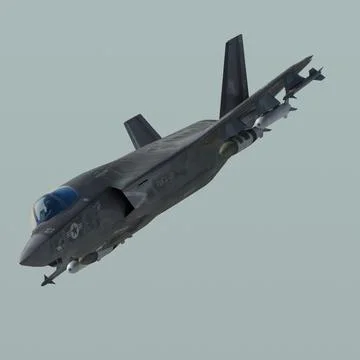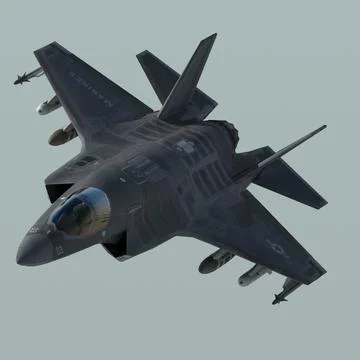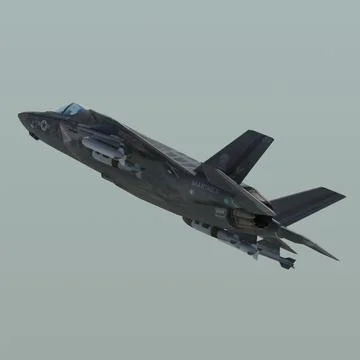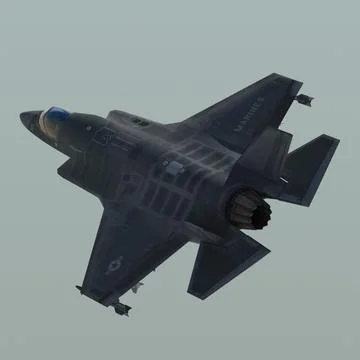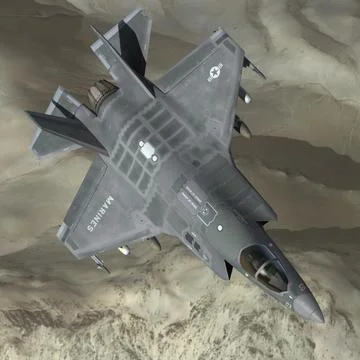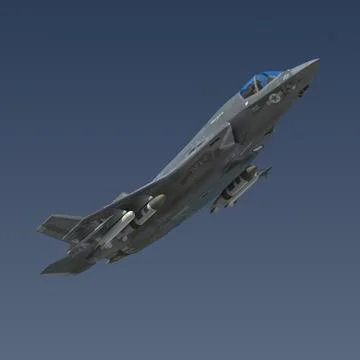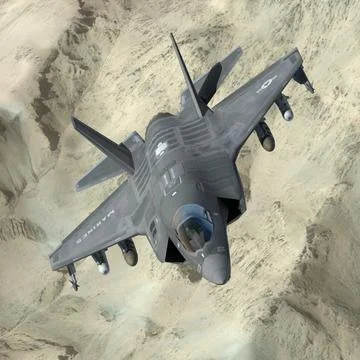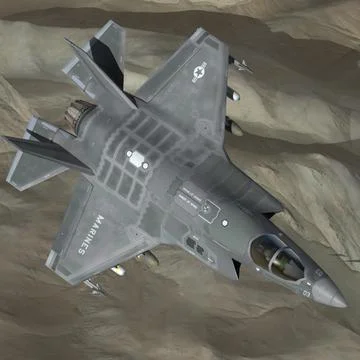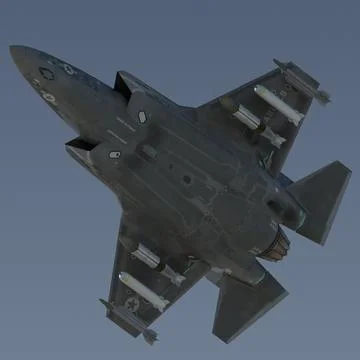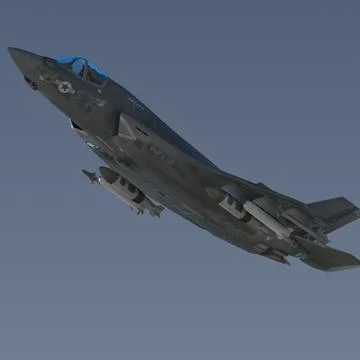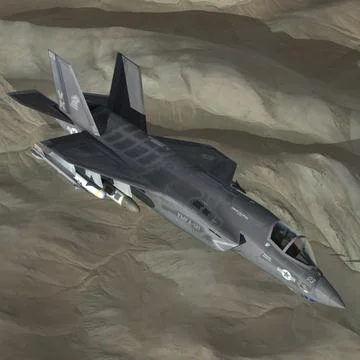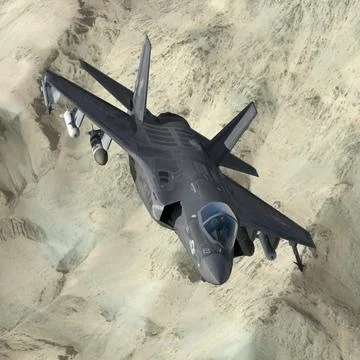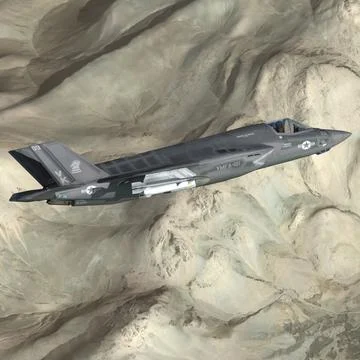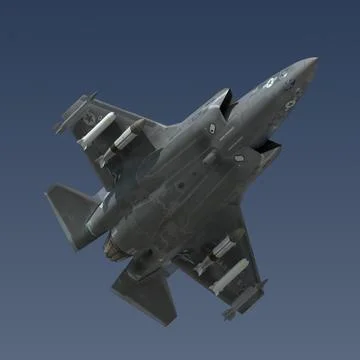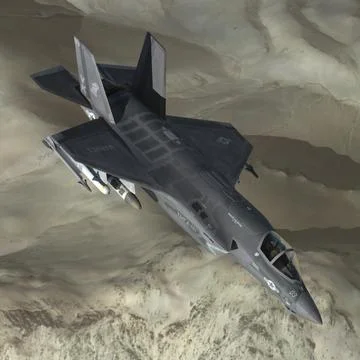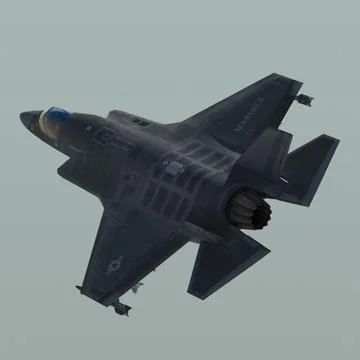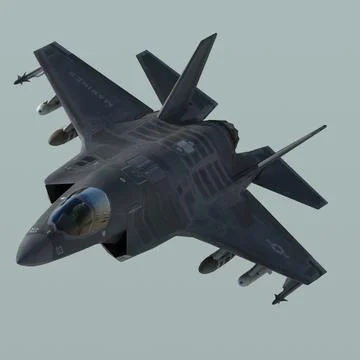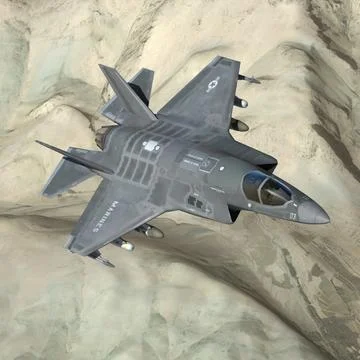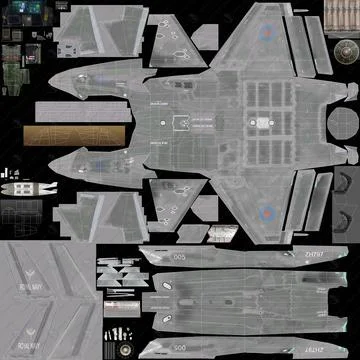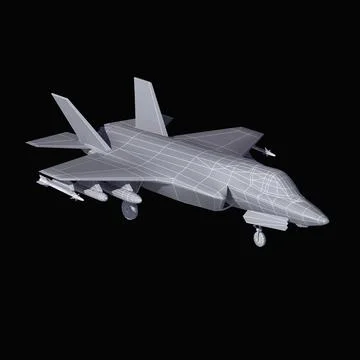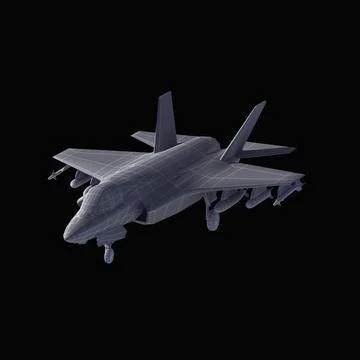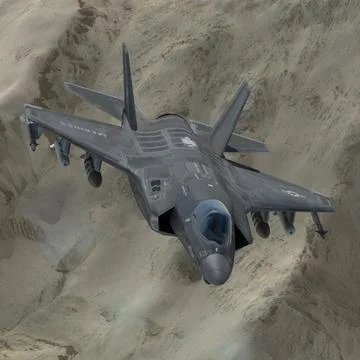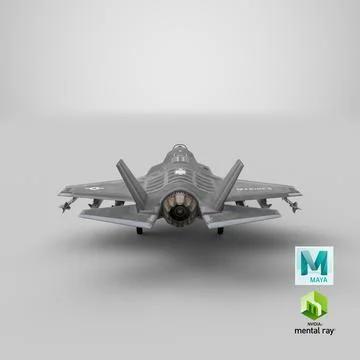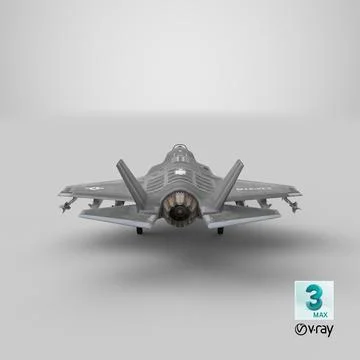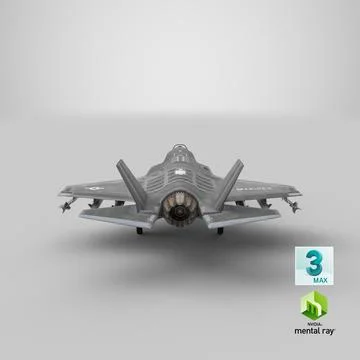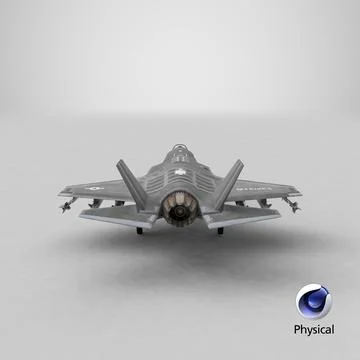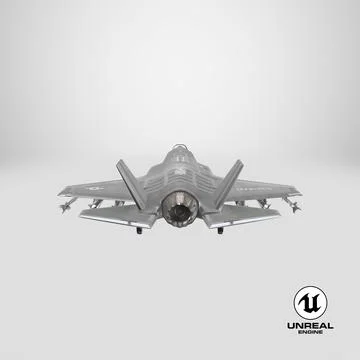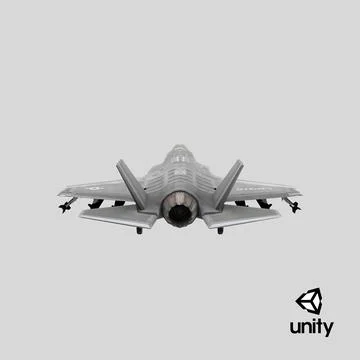 Beschreibung:
F-35B Lighning II of the US Marine Corps (VMFA-121 Squadron "Green Knights"). Single 4096x4096 diffuse texture, plus similar resolution specular and bump maps. Part of a huge related collection available from ES3DStudios. Many more linked sets available in a range of formats. Click 'ES3DStudios' for full range.

All renders shown here were created with the 3ds Max mental ray renderer. Modeled predominately in quads. Quoted poly count is for quads not triangles.

Texture Res: Single 4096 x 4096diffuse, plus 4096 spec and bump map.

Native format is 3ds Max 2010. No 3rd party plugins required. This model is built to real-world scale. Units are meters.

Please note: textures are included only in the 3ds Max archive (download this file with whatever format you require). This model is not intended for subdivision. LOD down to 1,200 polys is also available for this model (ask for details).

-----------
3D-Modell
F35B Lightning Ii Usmc
Artikel-Identifikation:
90618432
Editorielle Nutzung
?
Inhalte, die berichtenswert oder von allgemeinem öffentlichem Interesse sind und nicht für Werbung, Promotion, Merchandising oder andere kommerzielle Zwecke freigegeben sind.
Bestpreisgarantie
?
Du hast diesen Artikel woanders zu einem niedrigeren Preis gefunden? Wir passen unseren an. Mehr Details hier.
Individual License Inbegriffen
|