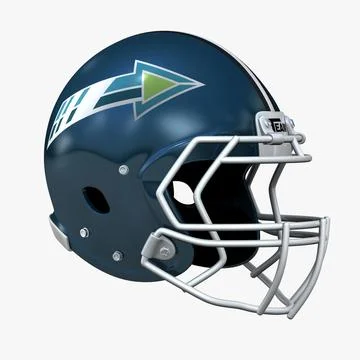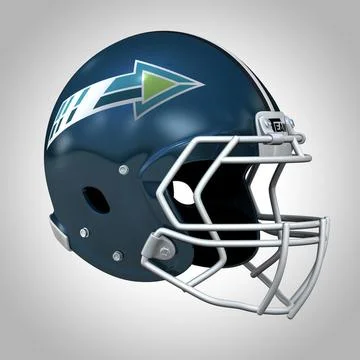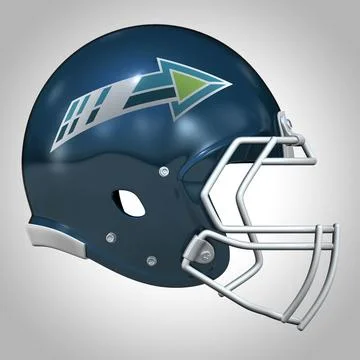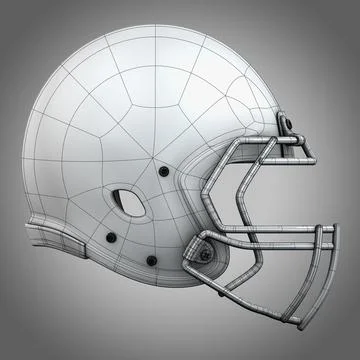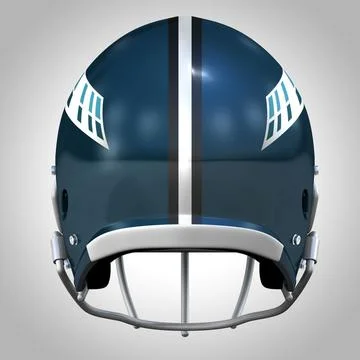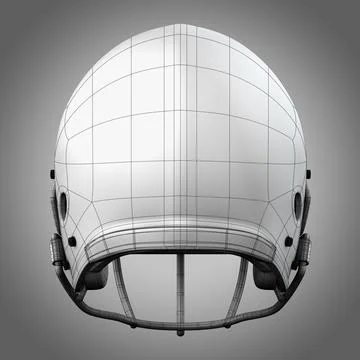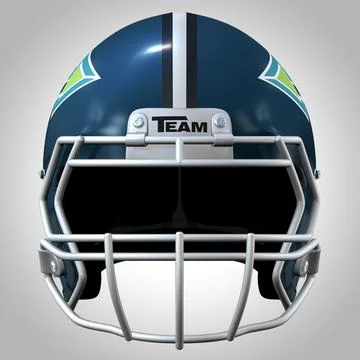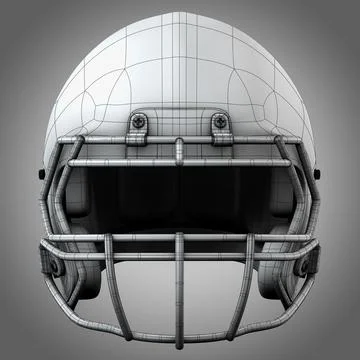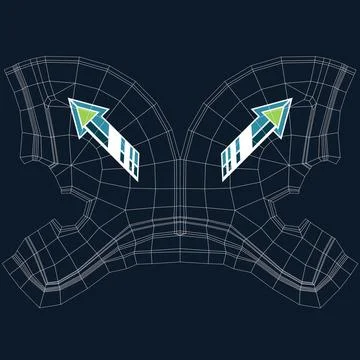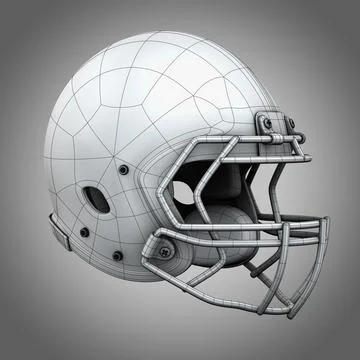 Beschreibung:
This is a realistic football helmet based off modern helmets, but still maintaining an iconic look. I use this for the team I work for and recreated many other teams helmets with no issue. The model will hold up very well on close shots and is very smooth. Reflections, Volumetric lights, and lens flares really look great with this.

The stripes often found on team"s helmets is easily modifed/removed by moving the textures off or changing the color of the material. For the side decals, I use simple flat projections. Stretching is minimal. I have unwrapped the UVs as best I could (I"m new to UVs) and provided a texture with decals in place if you prefer. All textures are high res Photoshop files except HDR for reflections.

You will want to do specific UV unwrapping yourself if you have very unique helmet design such as Nike Pro Combat, Rams, Bengals, etc.

Included Textures (.PSD) + Resolution (pixels) :

Decal_Flap_Front.PSD (2000 x 2000)
Decal_Helmet_RIGHT (2000 x 2000)
Decal_Helmet_LEFT (2000 x 2000)
HDR_Sky (2000 x 1000)
Helmet_Shell (4096 x 4096)
3D-Modell
Football Helmet
Artikel-Identifikation:
90653345
Kommerzielle Nutzung
?
Inhalt allgemein verfügbar für Werbung, Promotionen, Merchandising oder andere kommerzielle Nutzungen.
Bestpreisgarantie
?
Du hast diesen Artikel woanders zu einem niedrigeren Preis gefunden? Wir passen unseren an. Mehr Details hier.
Individual License Inbegriffen
|