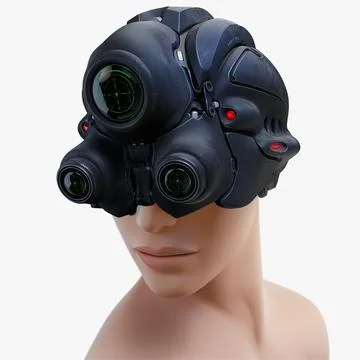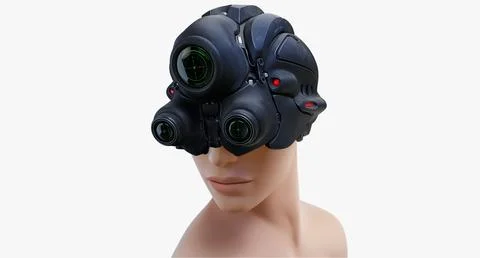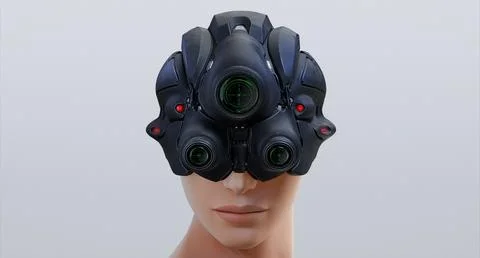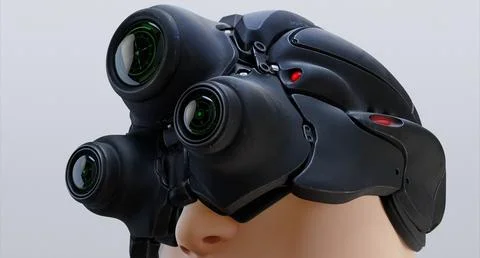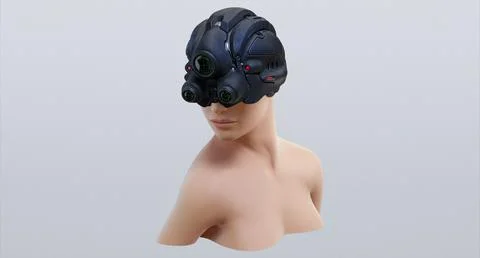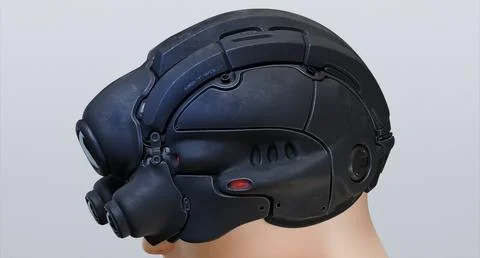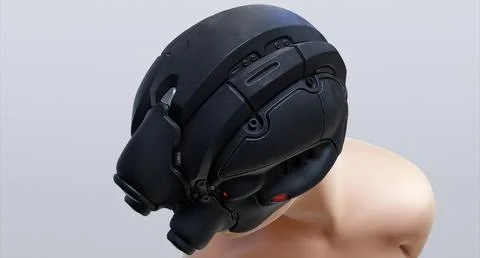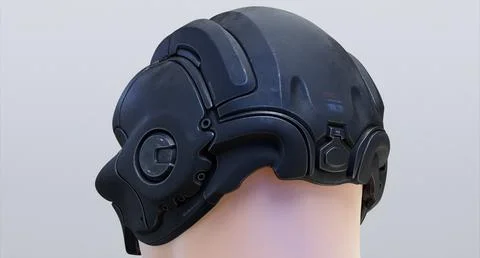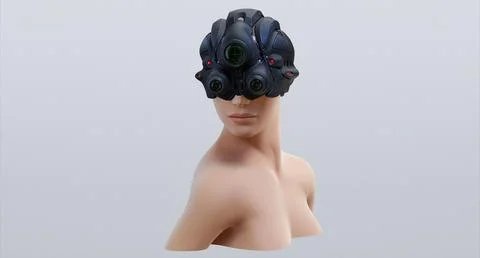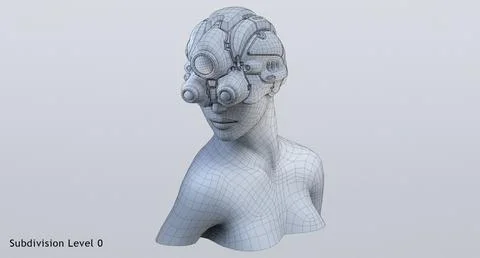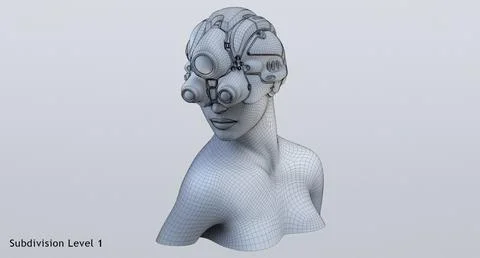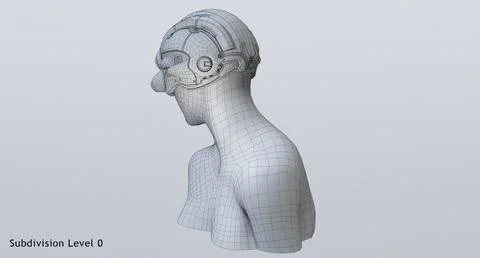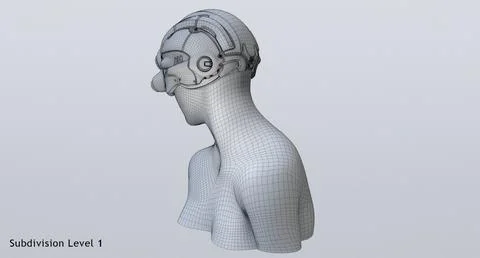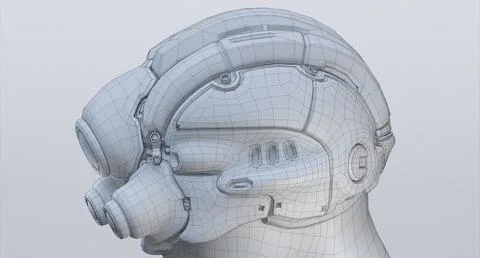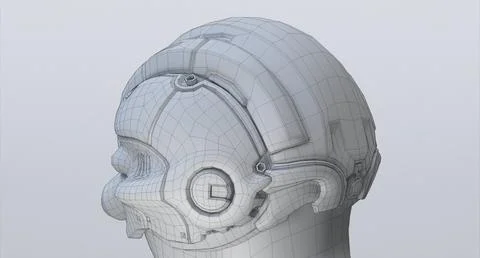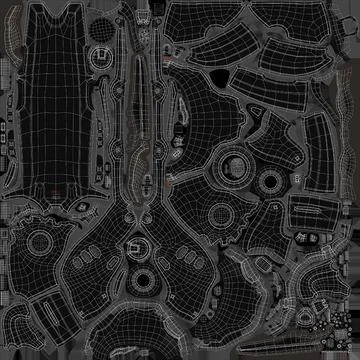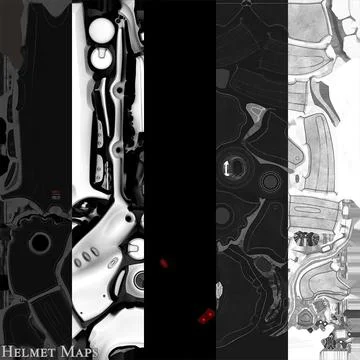 Beschreibung:
High quality 3D model of a sci-fi helmet, ready for close-up and HD renders. PBR textures. File in the Marmoset Toolbag 2.08 available.

SPECS

- Originally created with Cinema 4D R17 Physical Render. Full scene with the settings as a preview.

- Helmet contains 16792 polygons with Subdivision Level 0
- Helmet contains 66625 polygons with Subdivision Level 1

- Mannequin contains 1969 polygons with Subdivision Level 0
- Mannequin contains 7876 polygons with Subdivision Level 1

Marmoset Toolbag - convert model with Subdivision Level 2. PBR textures.

Other formats exported as base mesh (not smoothed).

FBX
OBJ
3DS

RENDERING

- All preview images are rendered with Cinema 4D R17 Physical Render.
- Turntable was rendered in Marmoset Toolbag. File included.

TEXTURES

- There are 5 textures on the helmet:

helmet_albedo.png
helmet_ao.png
helmet_emissive.png
helmet_roughness.png
helmet_specular_color.png

-Texture Resolutions are 4096x4096.

Included HDRI map and 3 matcap on a mannequin.

GENERAL

- Model is built to real-world scale.
- Units used: centimeters.
- Object Dimensions : helmet height 19 cm.
- Object are organized by layer.
- Mesh object is editable poly.

Please RATE this product if you are satisfied.
Also check out my other models.
3D-Modell
Sci-Fi Helmet 2
Artikel-Identifikation:
90658925
Kommerzielle Nutzung
?
Inhalt allgemein verfügbar für Werbung, Promotionen, Merchandising oder andere kommerzielle Nutzungen.
Bestpreisgarantie
?
Du hast diesen Artikel woanders zu einem niedrigeren Preis gefunden? Wir passen unseren an. Mehr Details hier.
Individual License Inbegriffen
|