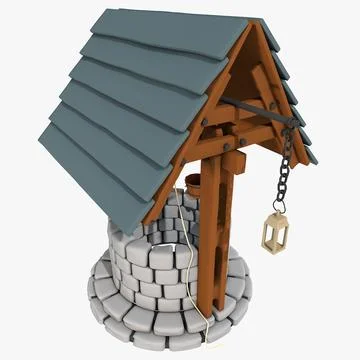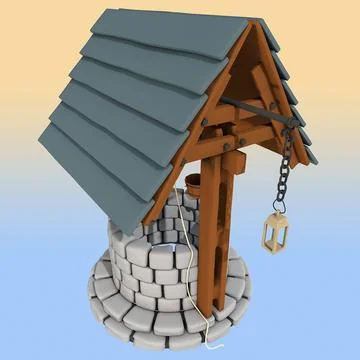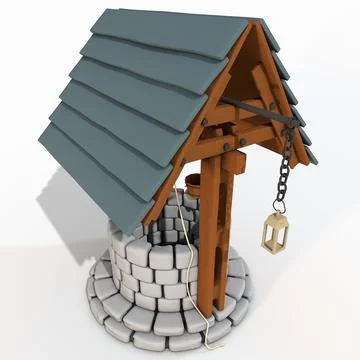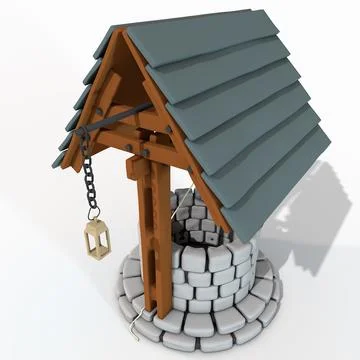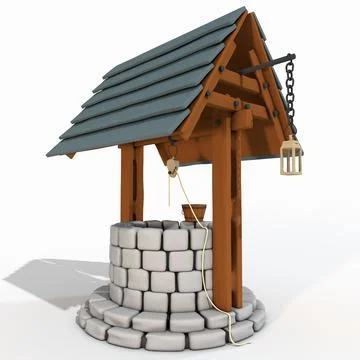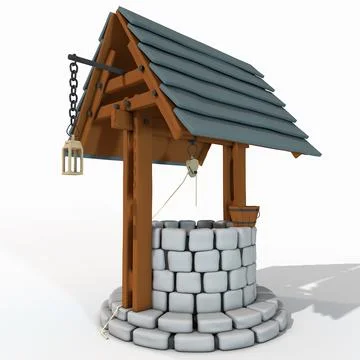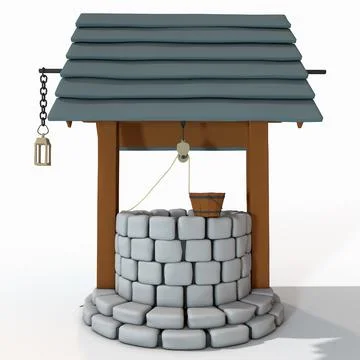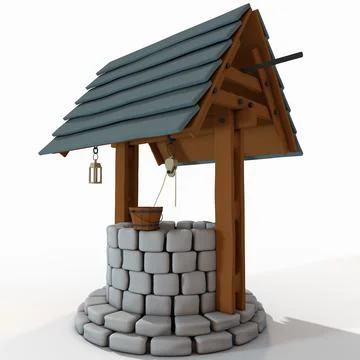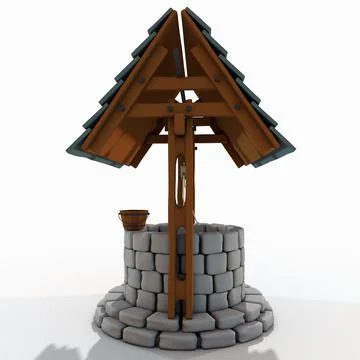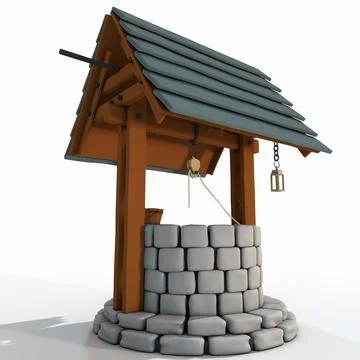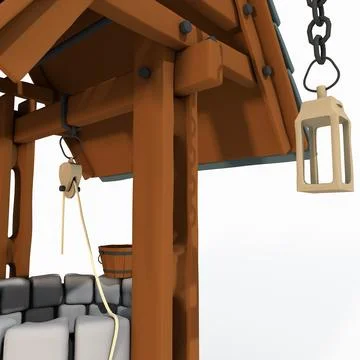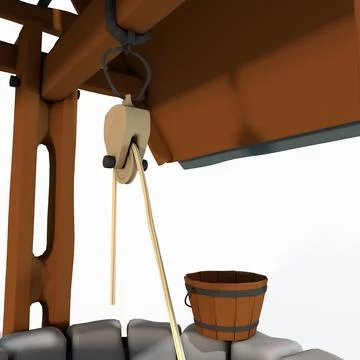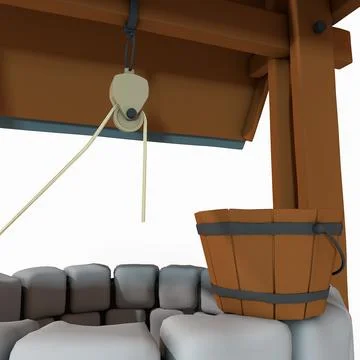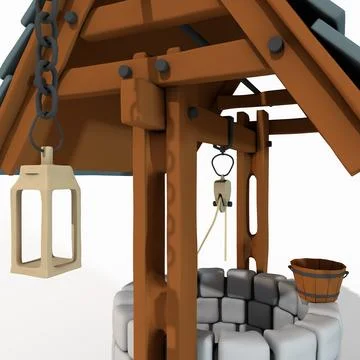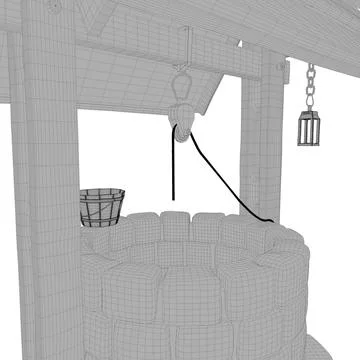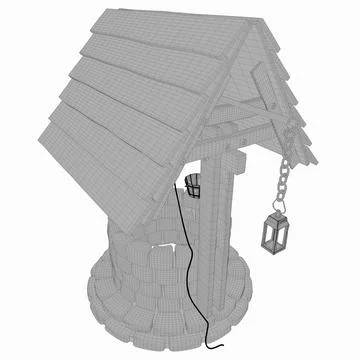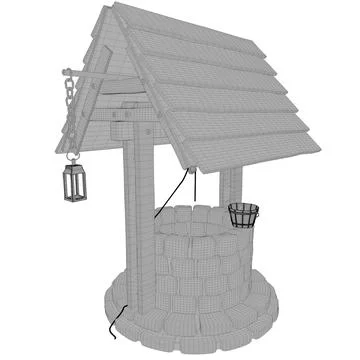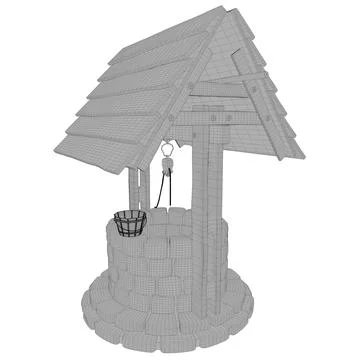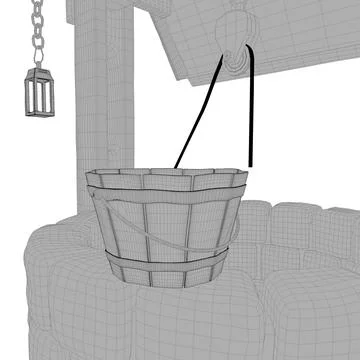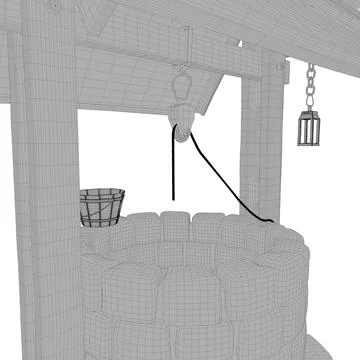 Beschreibung:
|| IMPORTANT NOTICE ||
This 3D model is an original creation from the artist based on their own knowledge and research. Any similarities with existing designs, products, concepts, visuals or real world equivalents; living, dead or undead is purely coincidental.

|| OLD WATER WELL ||
A water well is an excavation or structure created in the ground by digging, driving, boring, or drilling to access groundwater in underground aquifers. The well water is drawn by a pump, or using containers, such as buckets, that are raised mechanically or by hand.

|| WHY CINEMA 4D ||
We mastered our software to produce best results. We are not after popularity or profit. The only goal in this store is offering the best quality to the clients no matter what. We work with C4D and we offer products created with C4D.

PLEASE NOTE: We ONLY export our models to other formats as long as they are native formats of other particular software. OBJ files always exported from 3DS MAX 2012 and TESTED in 3DS MAX 2012.

|| CINEMA 4D ||
- Old Water Well high resolution 3d model.
- Native format is CINEMA 4D.

|| 3DS MAX ||
- Polygon Count: 254.502
- Vertex Count : 255.109
- Sky Light and Light Tracer used on the file.

|| OBJ ||
- OBJ file exported from 3DS MAX 2012. And tested on 3DS MAX 2012.

|| USAGE ||
- This model is suitable for use in advertising, design visualization and detailed close up renderings.

|| PRESENTATION IMAGES ||
- All preview images are rendered with Advanced Render module.
- Product is ready to render out-of-the-box.
3D-Modell
Cartoon Water Well
Artikel-Identifikation:
90880510
Kommerzielle Nutzung
?
Inhalt allgemein verfügbar für Werbung, Promotionen, Merchandising oder andere kommerzielle Nutzungen.
Bestpreisgarantie
?
Du hast diesen Artikel woanders zu einem niedrigeren Preis gefunden? Wir passen unseren an. Mehr Details hier.
Individual License Inbegriffen
|