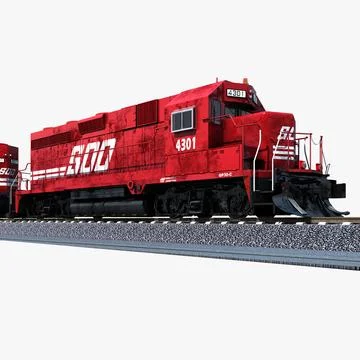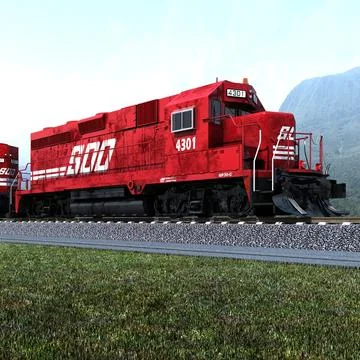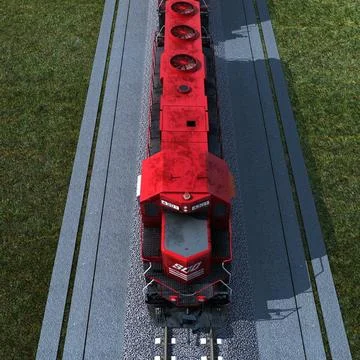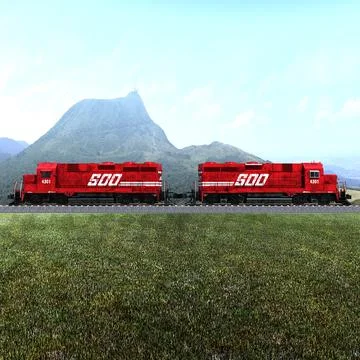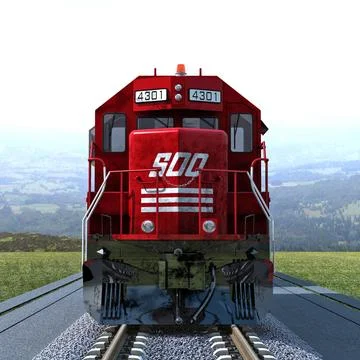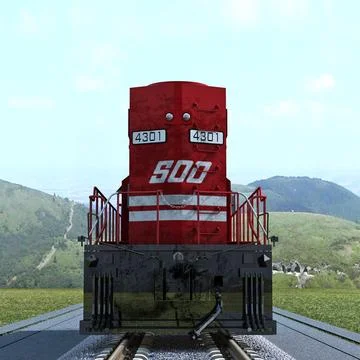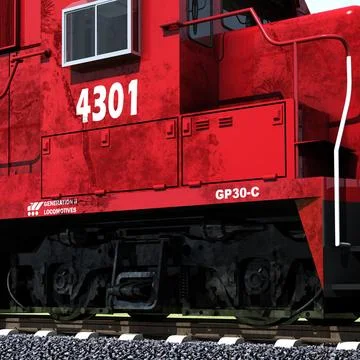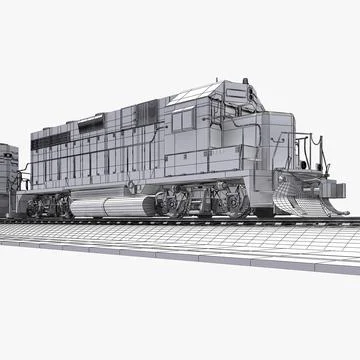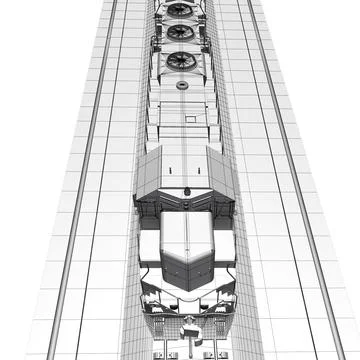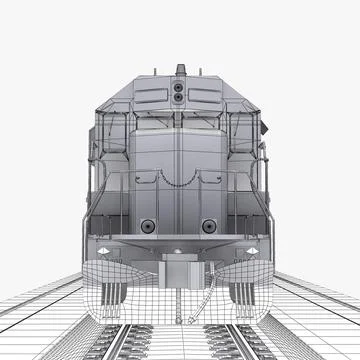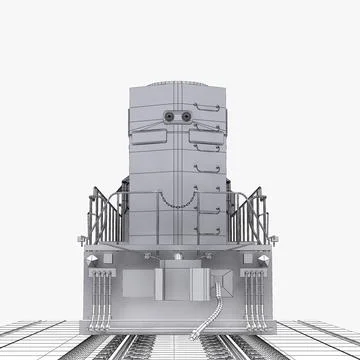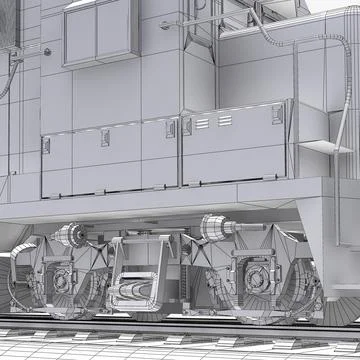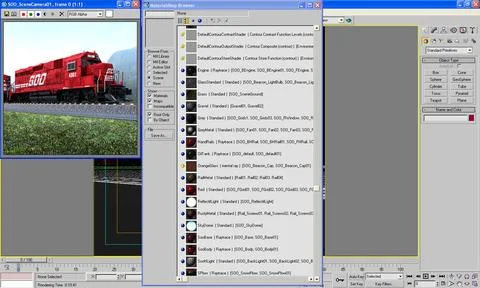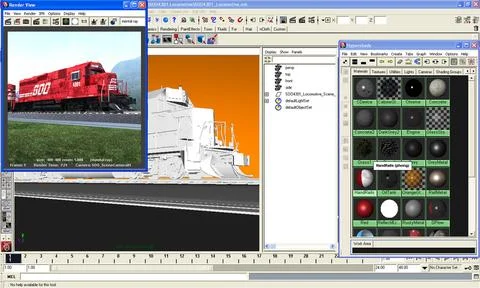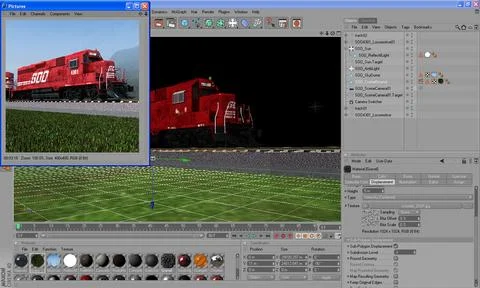 Beschreibung:
This is a model of The SOO 4301 locomotive (GP30c Model)

Originally created with 3ds Max 7.0

The GP30C was acquired in the fall of 1990 were three GP30Cs, numbers 4300-4302, built by Generation II using 2,000-horespower CAT 3516 prime movers on GP30 frames. These units featured ZTR computer controls as well as dynamic braking.

|| USAGE ||

This model is suitable for use in broadcast, high-res film close-ups, advertising, design visualization, forensic presentation, etc.
This model is an accurate representation of the real construction light model using a scale of 1 unit = 1 centimeters

|| SPECS ||

The whole scene contain 180756 quads, 38044 tris, and 0 ngons
The locomotive contain 61993 quads, 15310 tris,
and 0 ngons
This model use Standard materials and a mental ray materials


|| PRESENTATION IMAGES ||

All preview images are rendered with Mental Ray Renderer
No Photoshop or compositing used, Product is ready to render out-of-the-box. LIghts and cameras are included in in 3ds Max, Maya and Cinema 4D formats only.
3 last Screen Shots represent the model 3ds Max, Maya and cinema 4d. with the resulting render.

|| TEXTURES ||

756x512 and 1024x1024 JPG small objects
2048x2048 -medium objects
3072x3072 -big objects
17601x1280 - Background elements
HD Textures up to 6144x6144 resolution can be found on a separate archive available for download.

All textures are created from original photographs or drawings

|| GENERAL ||

Model is built to real-world scale
Units used: Centimeters.length of the locomotive about 1720 cm
Scene objects are organized by groups
No third-party renderer or plug-ins needed.

|| ADDITIONAL NOTES ||
.lwo , .xsi, .fbx, .3ds ,.obj file formats does not have custom materials applied just standard material with textures applied and will not render like the preview images.
the whole scene is designed for use with 64 bit version of the software with at least 4 GB of ram (6 GB highly recommanded)
you can still using the scene with 32 bit software but you need to disable displacment for gravel and grass.
3D-Modell
Locomotive Gp30C Soo 4301 (Full Scene)
Artikel-Identifikation:
90885468
Kommerzielle Nutzung
?
Inhalt allgemein verfügbar für Werbung, Promotionen, Merchandising oder andere kommerzielle Nutzungen.
Bestpreisgarantie
?
Du hast diesen Artikel woanders zu einem niedrigeren Preis gefunden? Wir passen unseren an. Mehr Details hier.
Individual License Inbegriffen
|