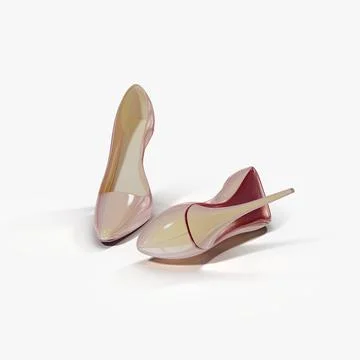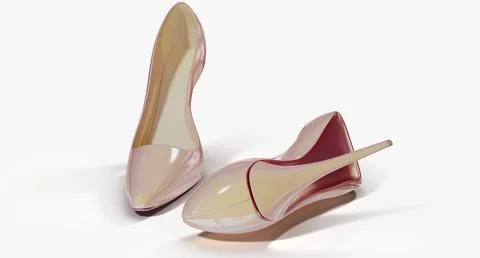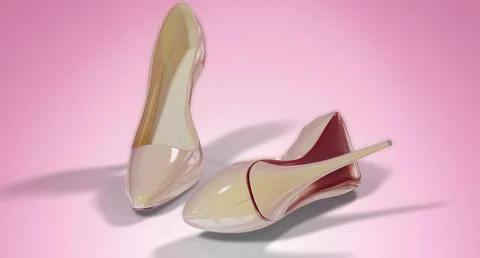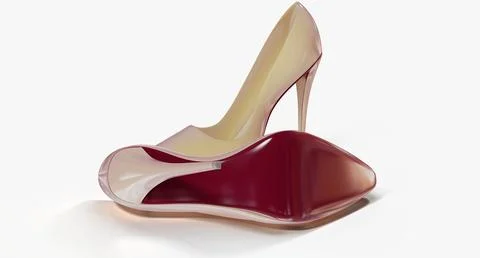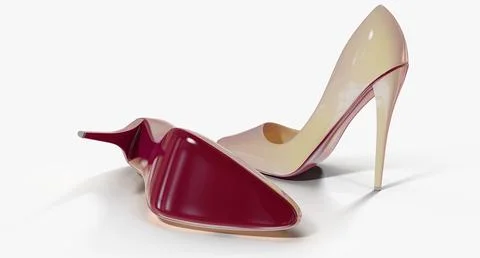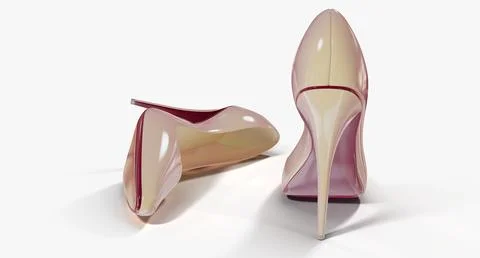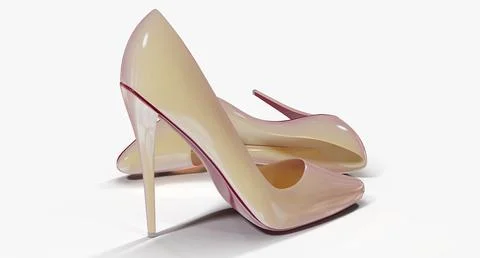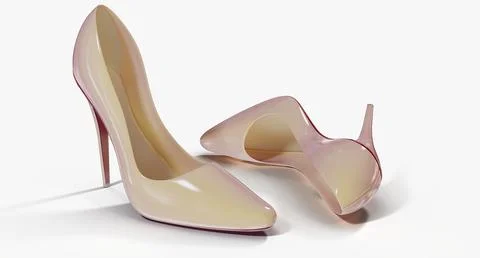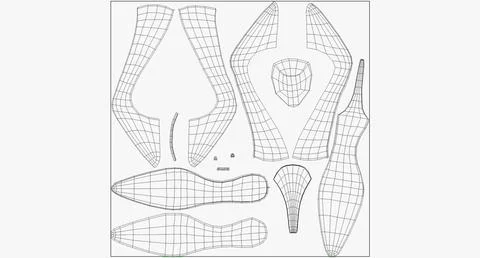 Beschreibung:
The model of women's shoes. Implemented under the subdivided.
Women's Shoes Nude Color has 2872 Polys, 3082 Verts
Scene created in units of measurement in centimeters.
The first presentation was created in a scene 3ds max 2013

Model:
Polygons are all quads or tris, no n-gons
Model unwrapped manually to make most efficient use of the UV space
obj, and .fbx versions exported from 3ds Max 2013

Textures and Materials
Textures in the facility is not used, use procedural materials.
All materials and objects named accordingly.
The archive (Women's_Shoes_Nude_Color_max) corresponding the number of textures for the stage. And with nested render settings and materials.
Render VRay Adv 2.40.03
3D-Modell
Women's Shoes Nude Color(1)
Artikel-Identifikation:
90897991
Kommerzielle Nutzung
?
Inhalt allgemein verfügbar für Werbung, Promotionen, Merchandising oder andere kommerzielle Nutzungen.
Bestpreisgarantie
?
Du hast diesen Artikel woanders zu einem niedrigeren Preis gefunden? Wir passen unseren an. Mehr Details hier.
Individual License Inbegriffen
|