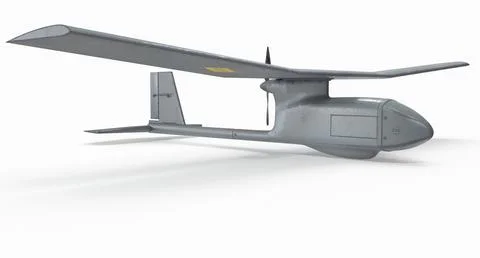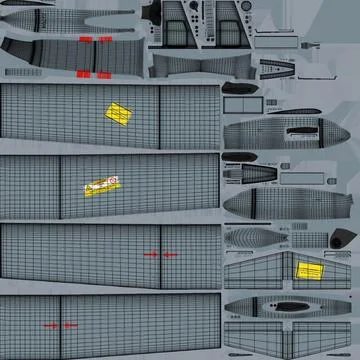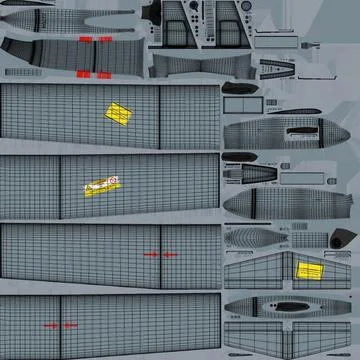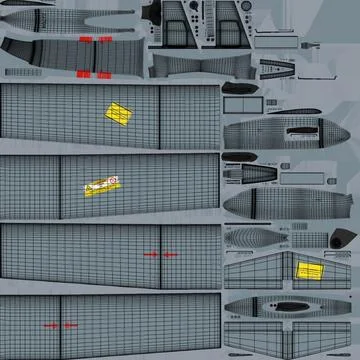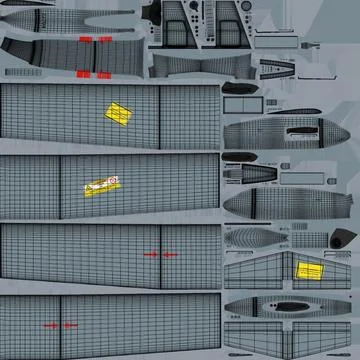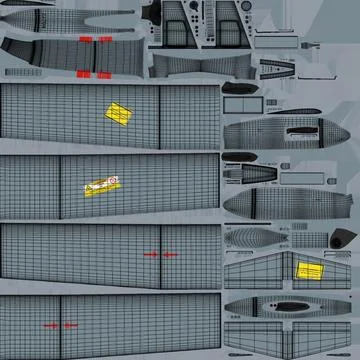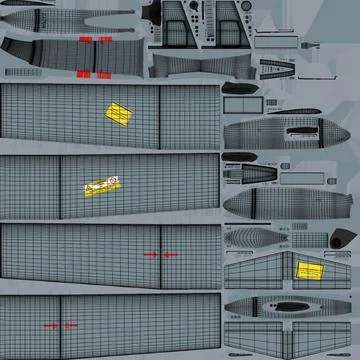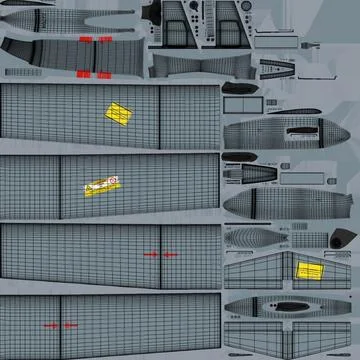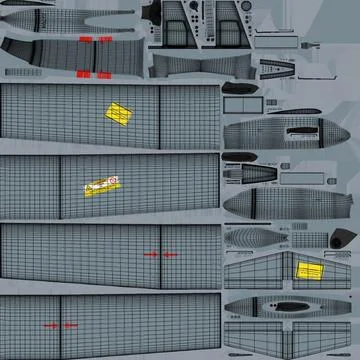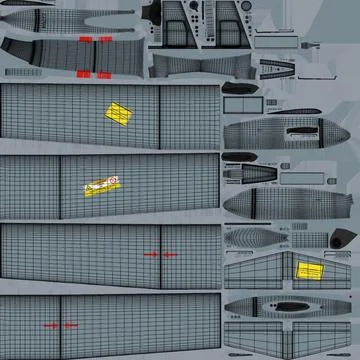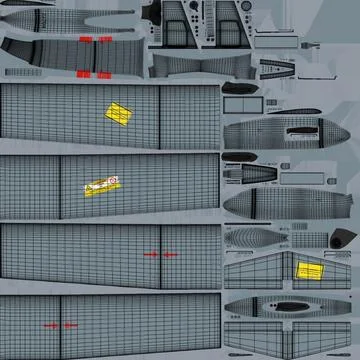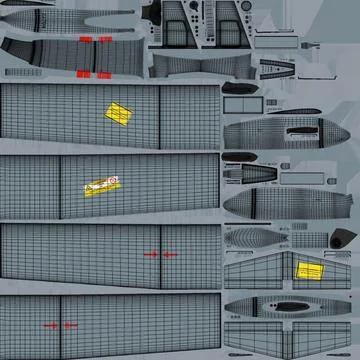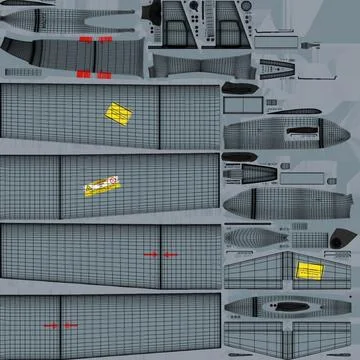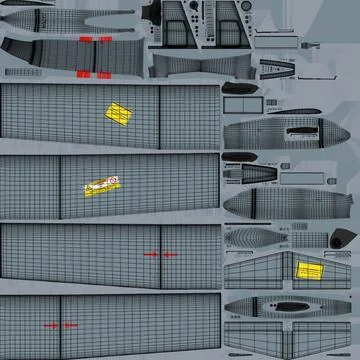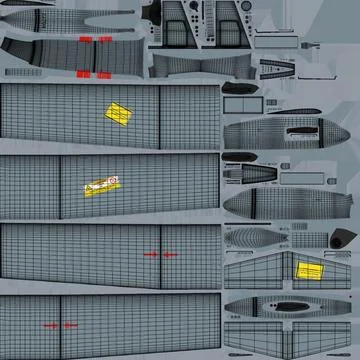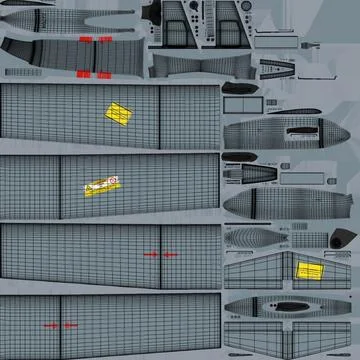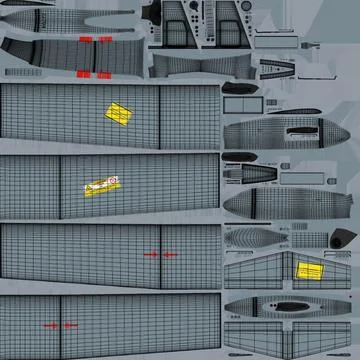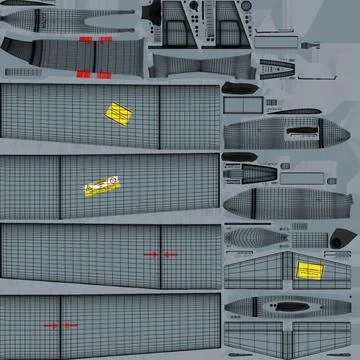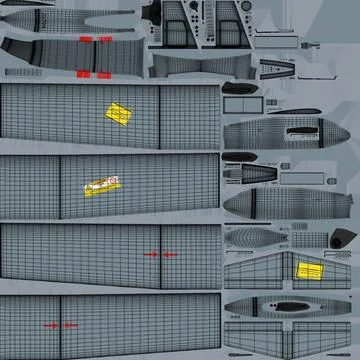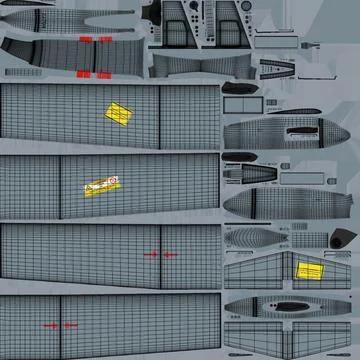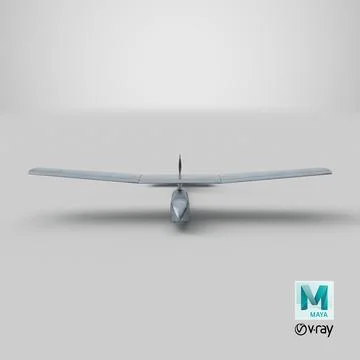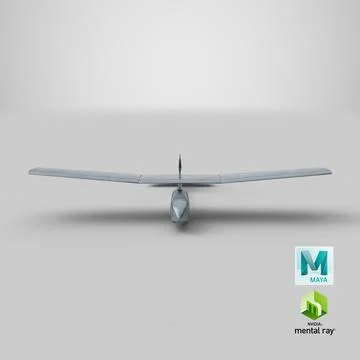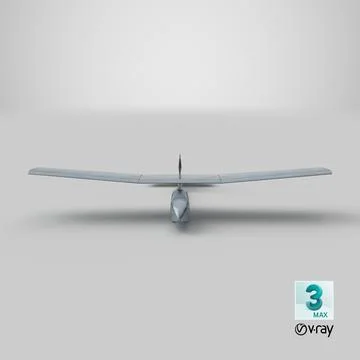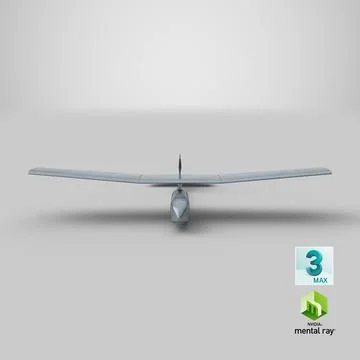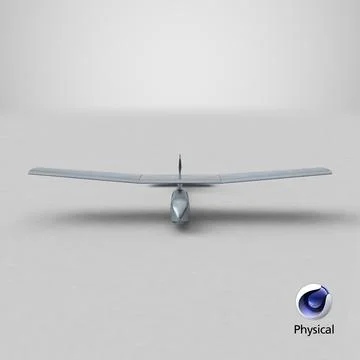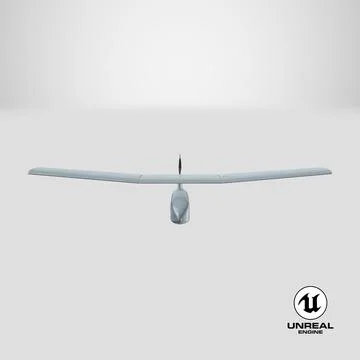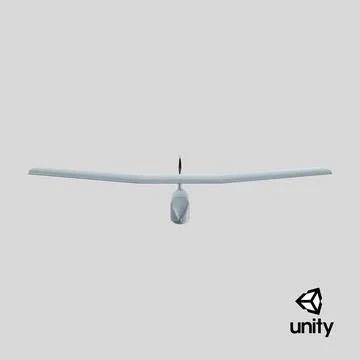 Beschreibung:
This is a model of a Raven UAV
Originally created with 3ds Max 2012
PBR Metal/Roughness and Spec/Gloss texture sets

This model was designed for use as a real-time asset

|| SPECS ||

This model contains 1 separate object
This model contains 31206 polygons with TurboSmooth OFF
This model contains 31206 polys, and 31297 verts
This model contains Standard material and V-Ray material, plus PBR Metal/Roughness maps

The PBR metal/rough version was rendered in Marmoset Toolbag and is identifiable in the preview images by the marmoset watermark. The rest of the images were rendered with V-ray using the reflect/gloss textures.

|| TEXTURES ||

4096x4096 JPG - Diffuse Map
4096x4096 JPG - Specular Map
4096x4096 JPG - Reflect Map
4096x4096 JPG - Normal Map
4096x4096 JPG - Glossiness Map
4096x4096 JPG - IOR Map
4096x4096 JPG - Metal Map
4096x4096 JPG - Roughness Map

Model is built to real-world scale
Units used: Centimeters. Model is 158 centimeters in length

Scene objects are organized by layers

File formats other than 3ds Max exported as base mesh
3D-Modell
Raven Uav Weathered
Artikel-Identifikation:
91026185
Editorielle Nutzung
?
Inhalte, die berichtenswert oder von allgemeinem öffentlichem Interesse sind und nicht für Werbung, Promotion, Merchandising oder andere kommerzielle Zwecke freigegeben sind.
Bestpreisgarantie
?
Du hast diesen Artikel woanders zu einem niedrigeren Preis gefunden? Wir passen unseren an. Mehr Details hier.
Individual License Inbegriffen
|