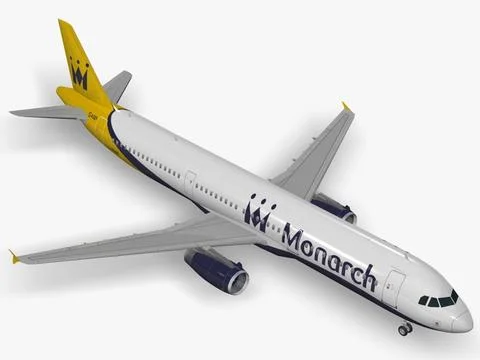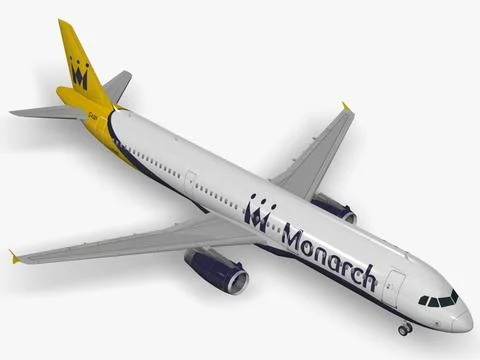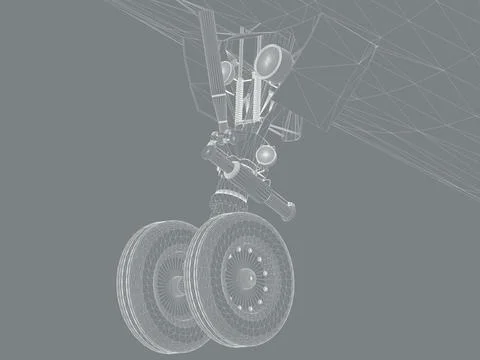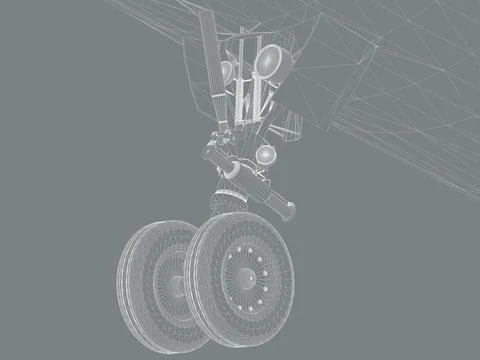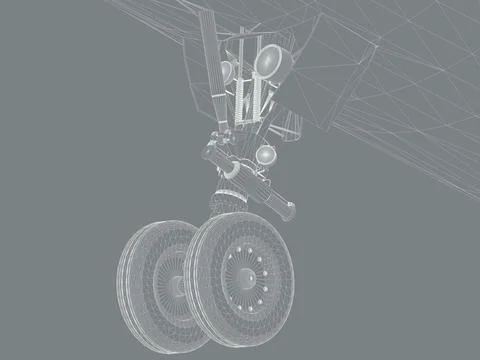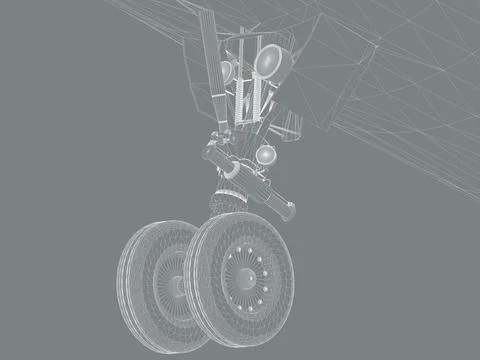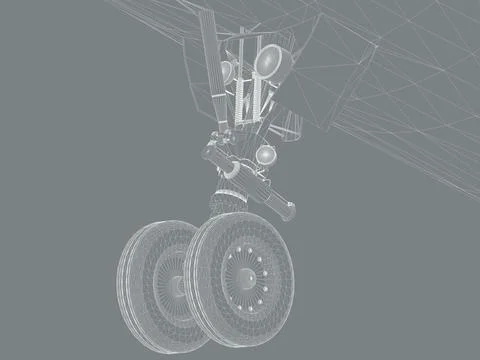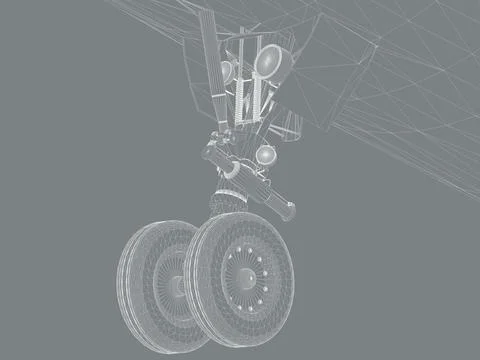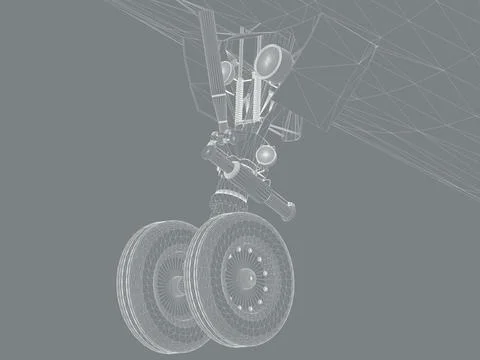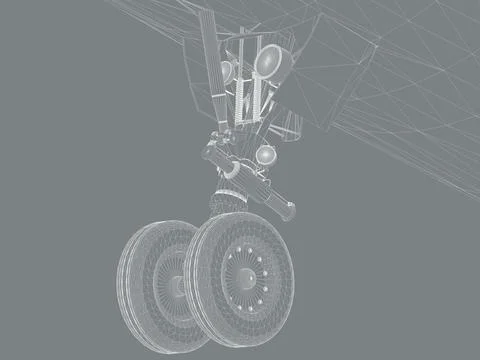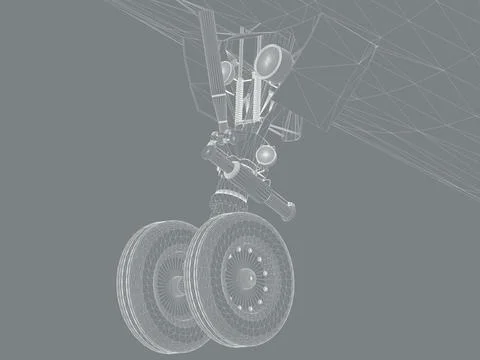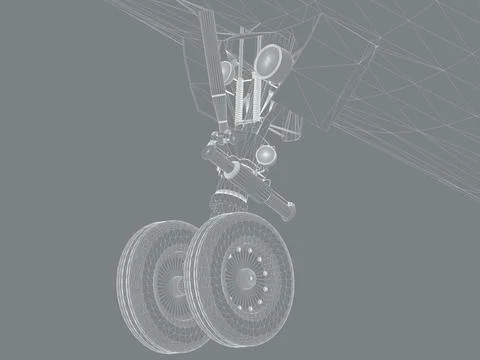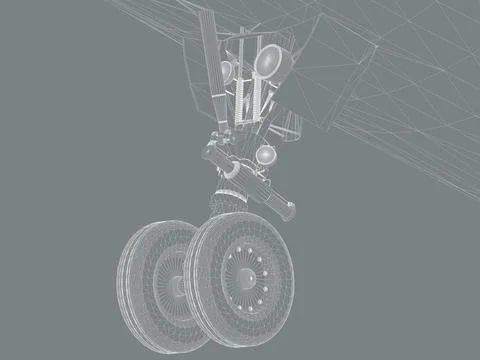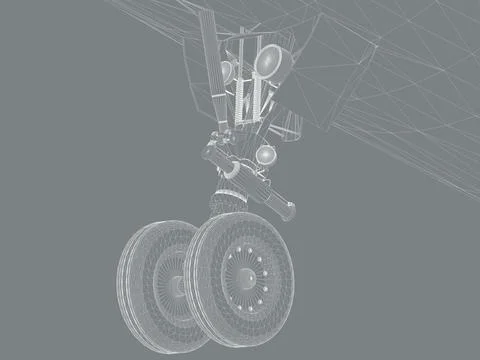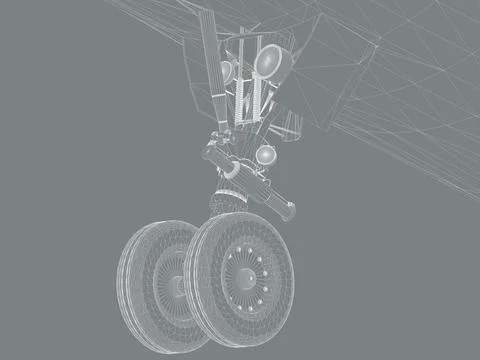 Beschreibung:
Product Details

* Very high definition, highly detailed and accurate 3D model of the Airbus A321-231. Paint scheme: Monarch Airlines.-

* Animatable parts: Highly detailed landing gear, wheels, landing gear doors, thrust reversers, ailerons, flaps, spoilers, rudder and elevators.-

* Textures are applied and mapped so, the model is ready to render.-

* Opacity maps for night scenes are also included - See Additional Files.-

* The scenes are NOT included.-

History

The Airbus A321 is, basically, a stretched version of the successful A320, with more powerful engines, stronger undercarriage and a slightly modified wing with double slotted flaps.

----------------------------------------------------------------------------------------------------------------------

Pedro Faut is an Argentine modeler with over a decade of work in 3D. Specializing in building high definition, accurate, and detailed 3D models of commercial and military airplanes, he is the artist to turn to when in need of high quality work. Although Pedro Faut specializes in modeling planes, he is also skilled in many 3D arenas.

Also: see Pedro Faut's CheckMate certified products for models that are guaranteed.

The airplanes modeled by Faut are above and beyond what is expected in a 3D model. In many of his designs you will find real life detail, animatable parts, high resolution textures, and often additional modeling of interior components (available when listed in product description).

If you have any questions about the detail of a model, or any concerns, please open a support ticket and the support team will bring your question to me.
3D-Modell
Airbus A321-231 Monarch Airlines
Artikel-Identifikation:
91027882
Editorielle Nutzung
?
Inhalte, die berichtenswert oder von allgemeinem öffentlichem Interesse sind und nicht für Werbung, Promotion, Merchandising oder andere kommerzielle Zwecke freigegeben sind.
Bestpreisgarantie
?
Du hast diesen Artikel woanders zu einem niedrigeren Preis gefunden? Wir passen unseren an. Mehr Details hier.
Individual License Inbegriffen
|