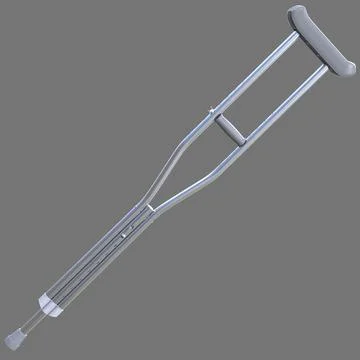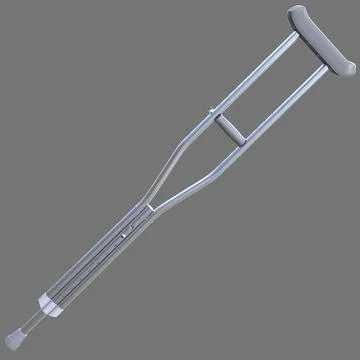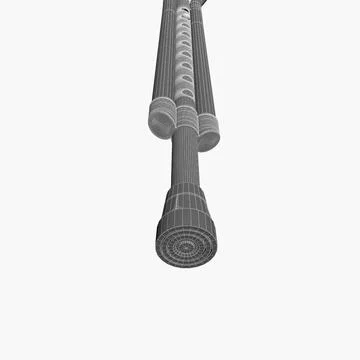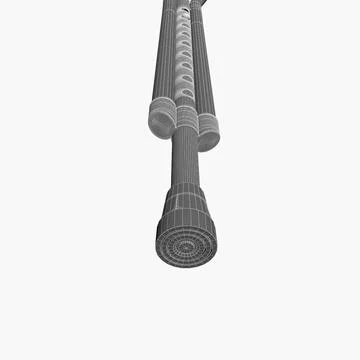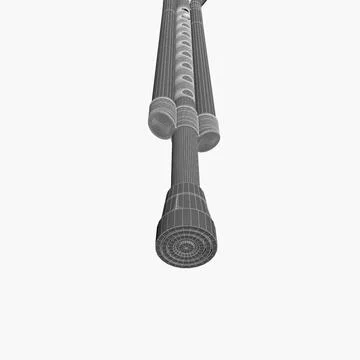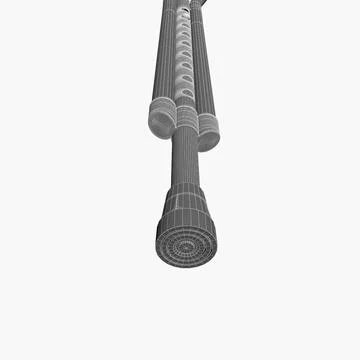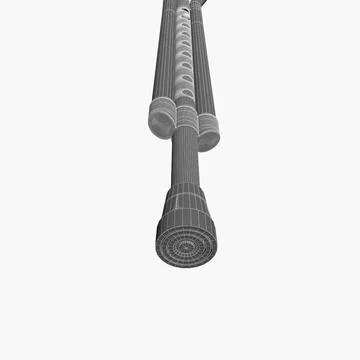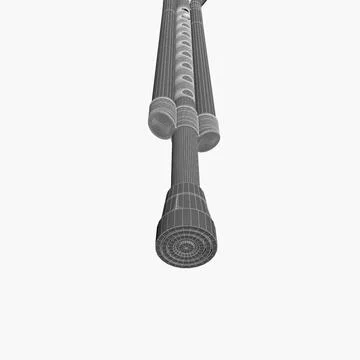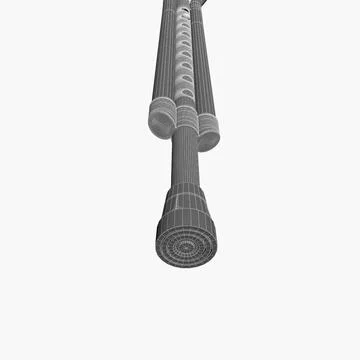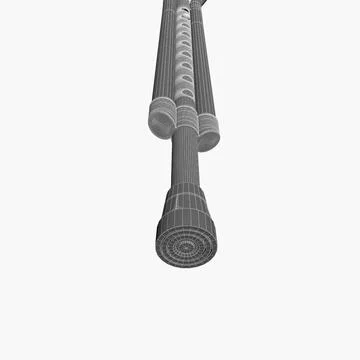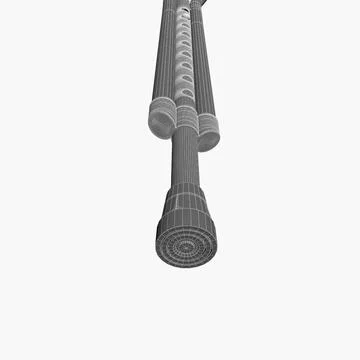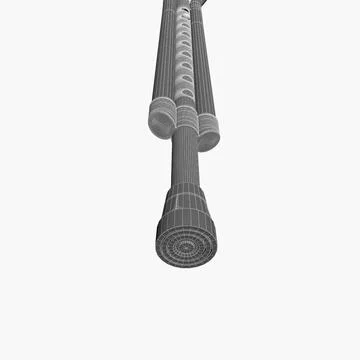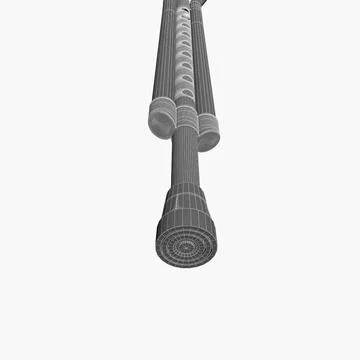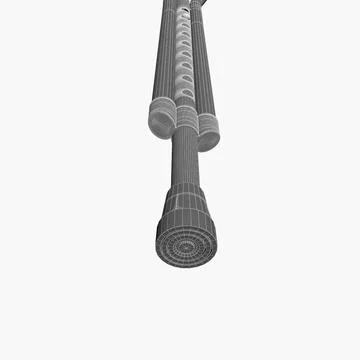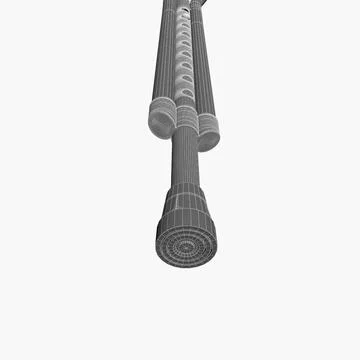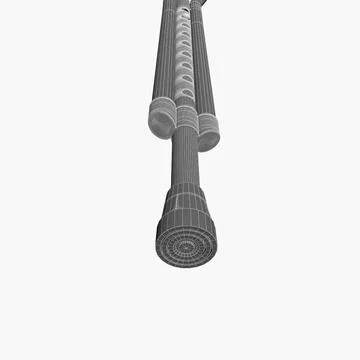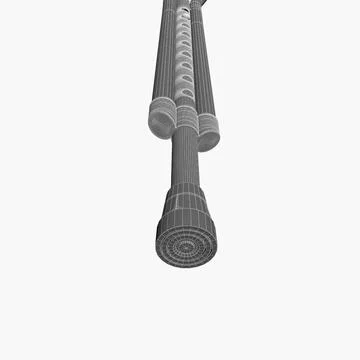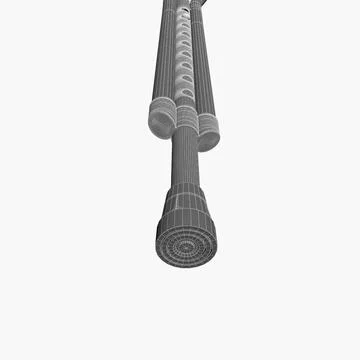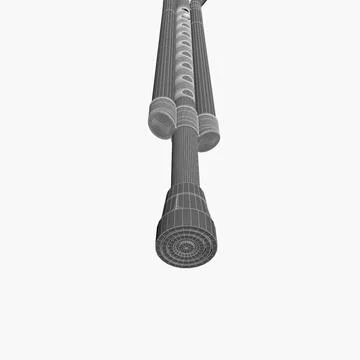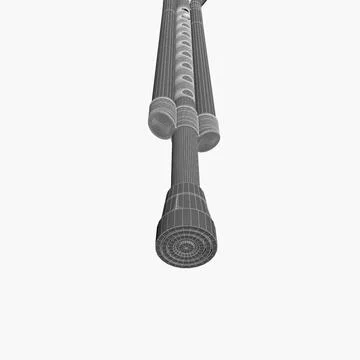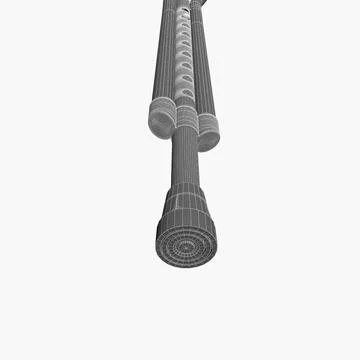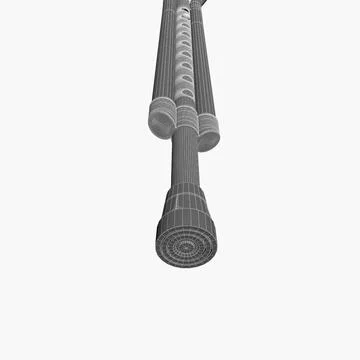 Beschreibung:
'Axillary Crutch Cane' is a 3D model to add more details and realism to your projects.
for this render, i used hdri (not included), texture and material (included)
according to your HDRI, some adjustments on materials must be done
*********************************
Features:
- Model resolutions are optimized for polygon efficiency(in 3ds Max the meshsmooth function can be used to increase mesh resolution if necessary).
- All colors can be easily modified.
- No part-name confusion when importing several models into a scene.
- No cleaning up necessary, just drop model into your scene and start rendering.
- No special plugin needed to open scene.
- HDRI & scene not included
*********************************
Textures:
1 seamless texture map (4096x4096)(JPEG) available on zip file
The texture/material may need to be re-attached/re-created manually for the formats (.fbx, .obj)
**********************************************

Every model has been checked with the appropriate software.
*********************************
Hope you like it!
Also check out my other models, just click on my user name to see complete gallery.

Infos about my work:
I work always my files with a lot of attention to details, good topology and optimizes polygons, I also bring a serious touch in the provided textures.
I would like to thank every guys who bought my files, you motivate me to produce some more very nice 3D models.
Newlc - 2017
3D-Modell
Axillary Crutch Cane
Artikel-Identifikation:
91028789
Kommerzielle Nutzung
?
Inhalt allgemein verfügbar für Werbung, Promotionen, Merchandising oder andere kommerzielle Nutzungen.
Bestpreisgarantie
?
Du hast diesen Artikel woanders zu einem niedrigeren Preis gefunden? Wir passen unseren an. Mehr Details hier.
Individual License Inbegriffen
|