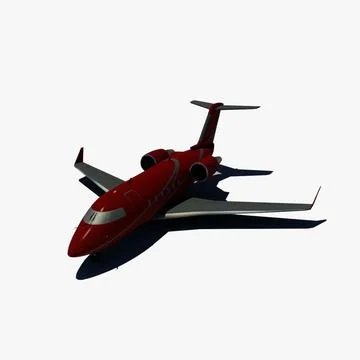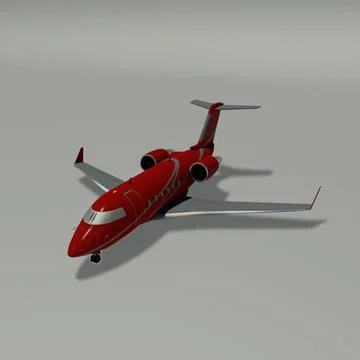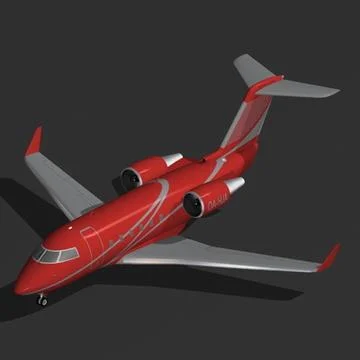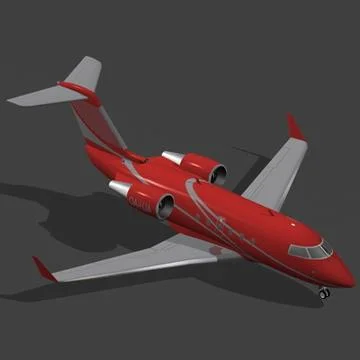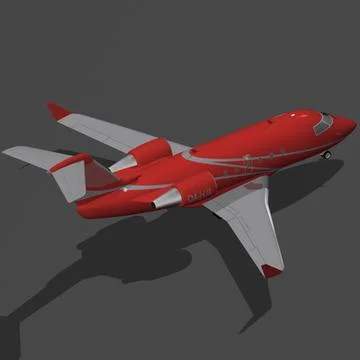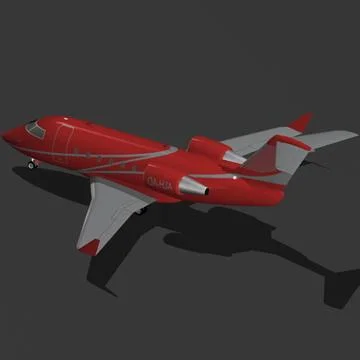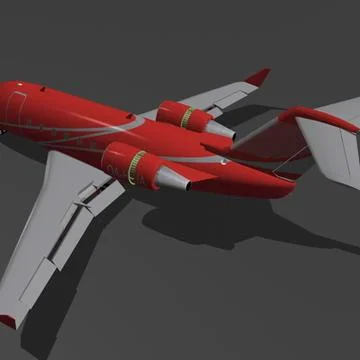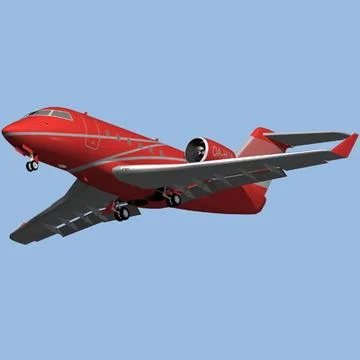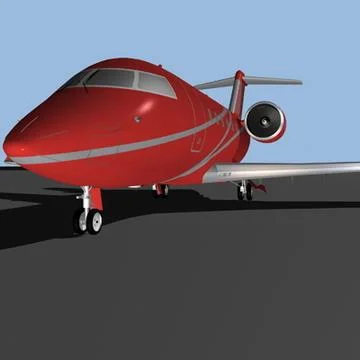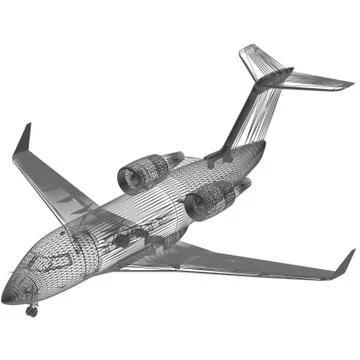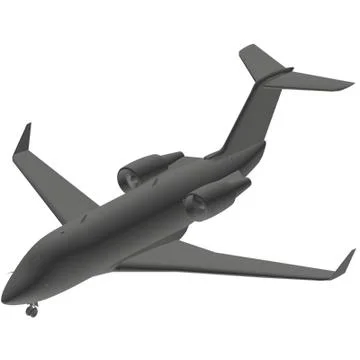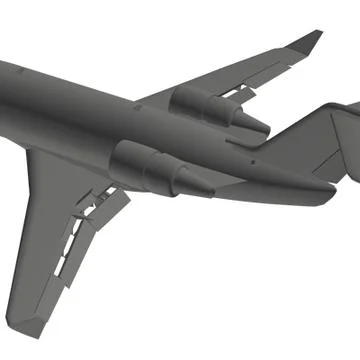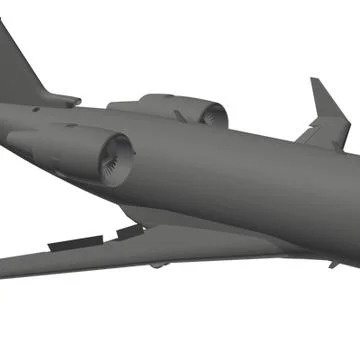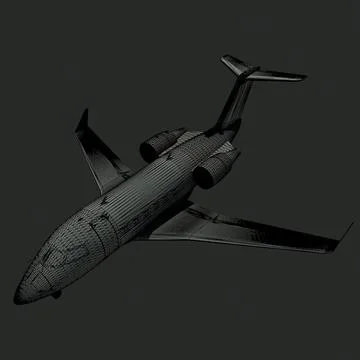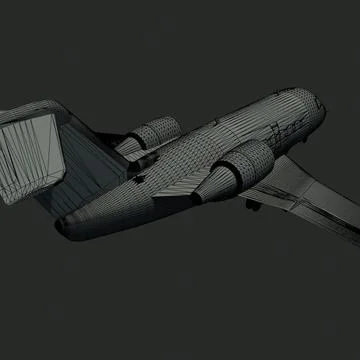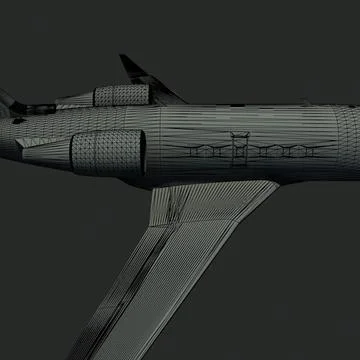 Beschreibung:
Detailed 3D model of the Challenger 601, intercontinental business jet, in red-grey paint scheme.
Animatable parts: landing gear, wheels, landing gear doors, flight control surfaces, fans, and thrust reversers.
3D-Modell
Challenger 601 Private Business Jet
Artikel-Identifikation:
91422988
Editorielle Nutzung
?
Inhalte, die berichtenswert oder von allgemeinem öffentlichem Interesse sind und nicht für Werbung, Promotion, Merchandising oder andere kommerzielle Zwecke freigegeben sind.
Bestpreisgarantie
?
Du hast diesen Artikel woanders zu einem niedrigeren Preis gefunden? Wir passen unseren an. Mehr Details hier.
Individual License Inbegriffen
|