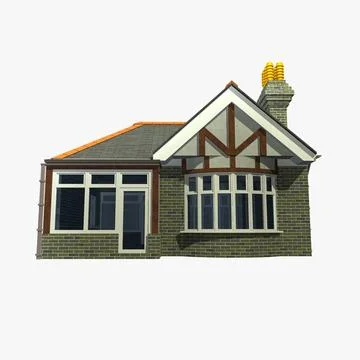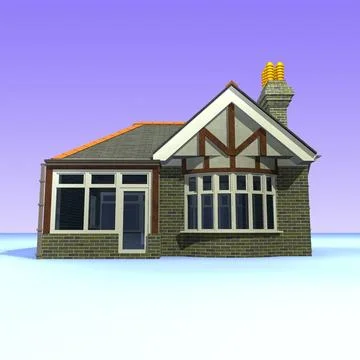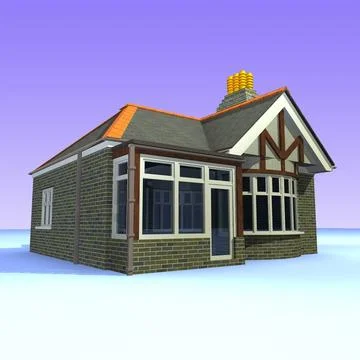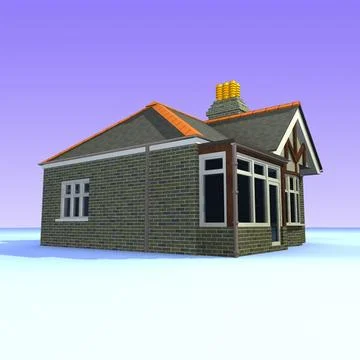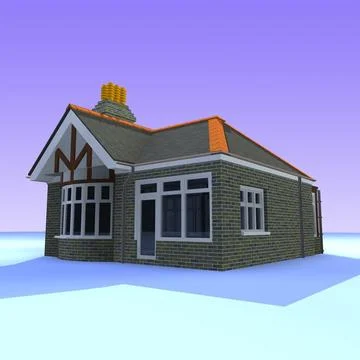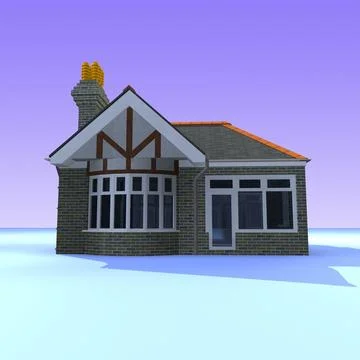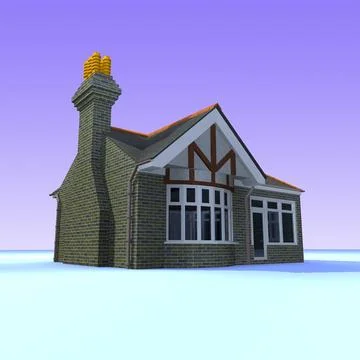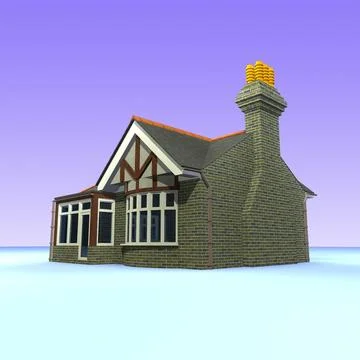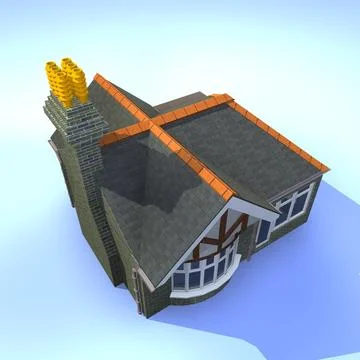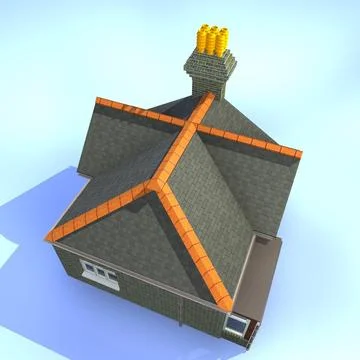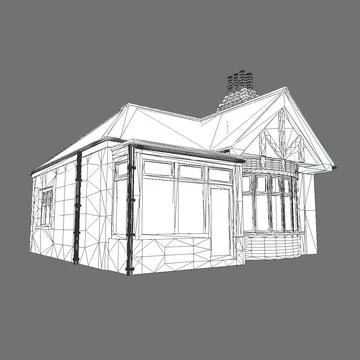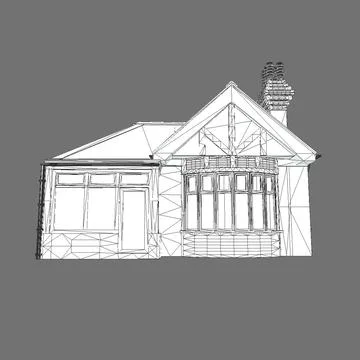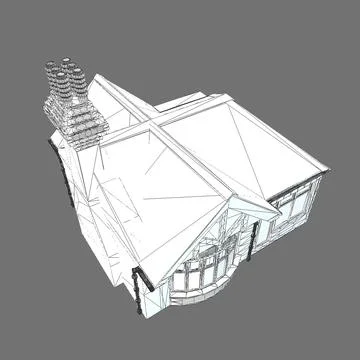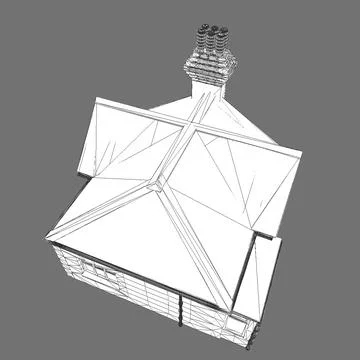 Vergleiche Artikelbeschreibung
British Bungalow House Unit 19
This is a 1 Story British Bungalow detached house Unit 19 complete with separate layers and textures for each element of the building.

Originally created with CINEMA 4D R11

|| USAGE ||

This model is suitable for use in

|| SPECS ||

This model contains separate objects
This model contains polygons
This model contains Standard materials only

Renderer is shown as CINEMA 4D R11 Default Renderer .

|| PRESENTATION IMAGES ||

All preview images are rendered with Default Scanline Renderer
No Photoshop or compositing used, Product is ready to render out-of-the-box. LIghts and cameras are included in the file.
Preview Images are rendered using the R11. version of the CINEMA 4D R11 renderer.

|| TEXTURES ||

1890x1417 JPG- Sky
671x718 JPG Building elements
456x450 JPG-Building elements
340x340-JPG-Building elements
256x256-JPG-Building elements
256x258-JPG-Building elements
67x129-JPG-Building elements

All textures are created from original photographs or drawings
Multiple Texture Resolutions are included

|| GENERAL ||

Scene objects are organized by layers / groups / selection sets
No third-party renderer or plug-ins needed is REQUIRED in order to use this product.
3D-Modell
British Bungalow House Unit 19
Artikel-Identifikation:
91423475
Kommerzielle Nutzung
?
Inhalt allgemein verfügbar für Werbung, Promotionen, Merchandising oder andere kommerzielle Nutzungen.
Bestpreisgarantie
?
Du hast diesen Artikel woanders zu einem niedrigeren Preis gefunden? Wir passen unseren an. Mehr Details hier.
Individual License Inbegriffen
|