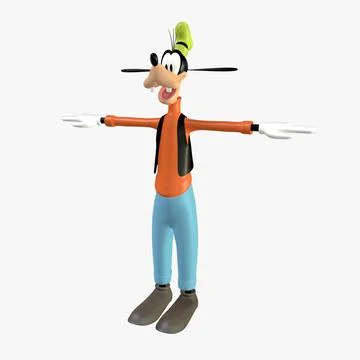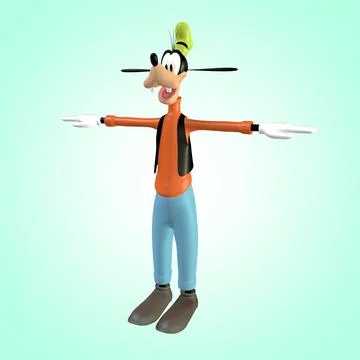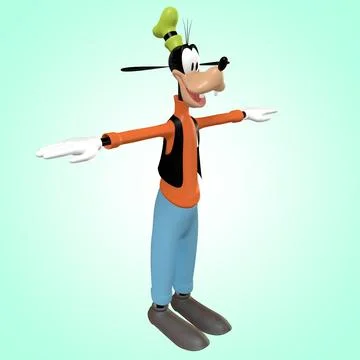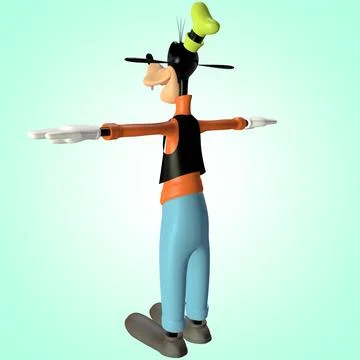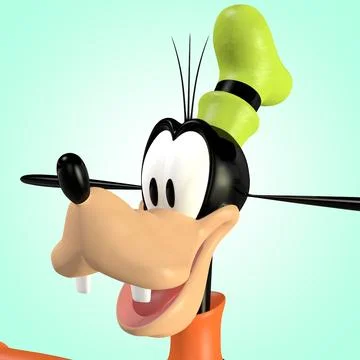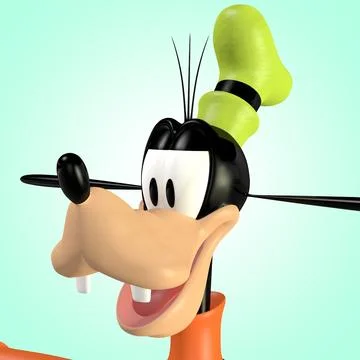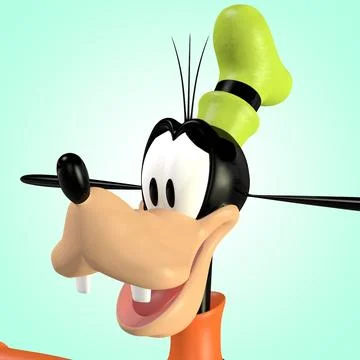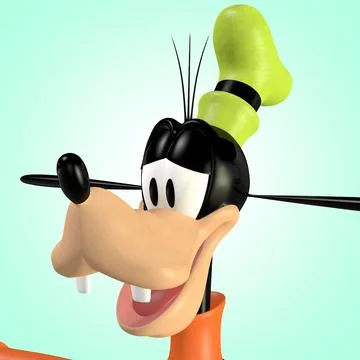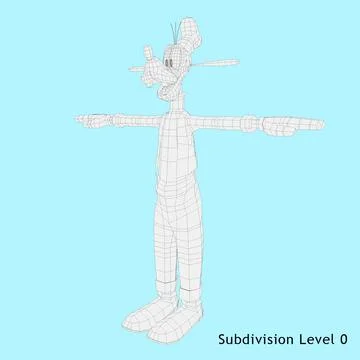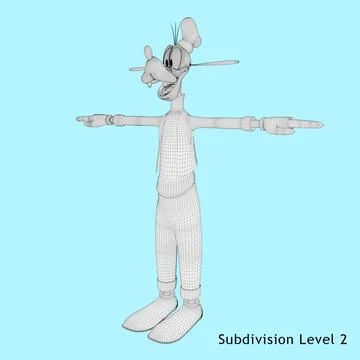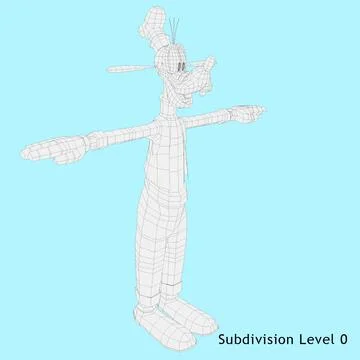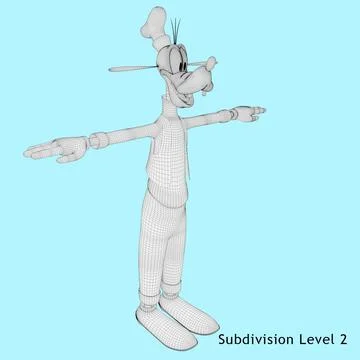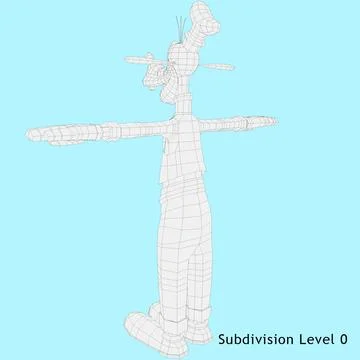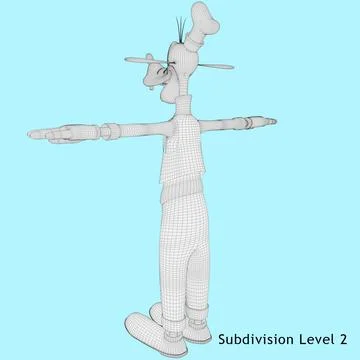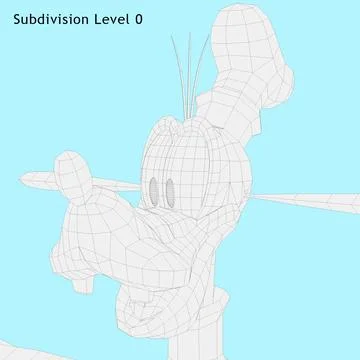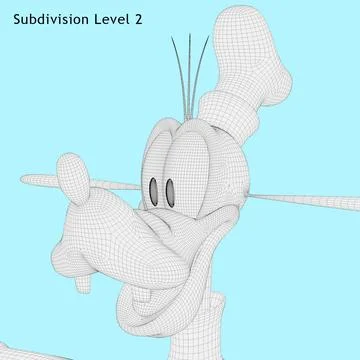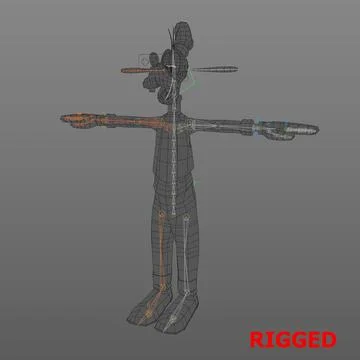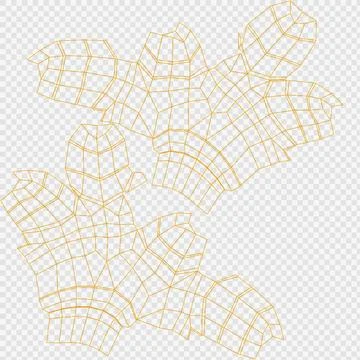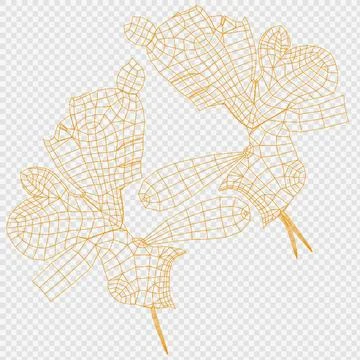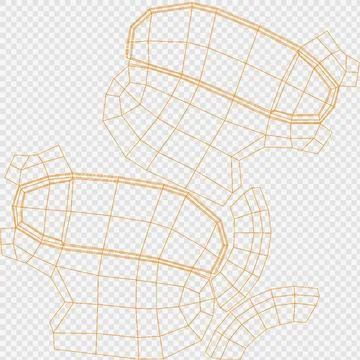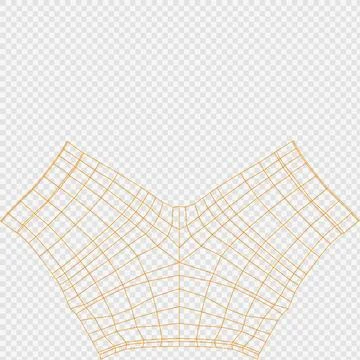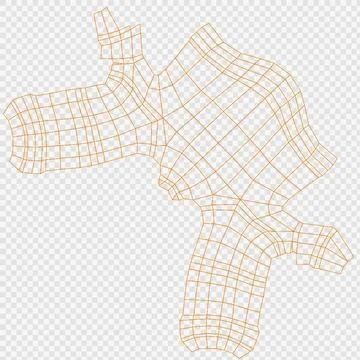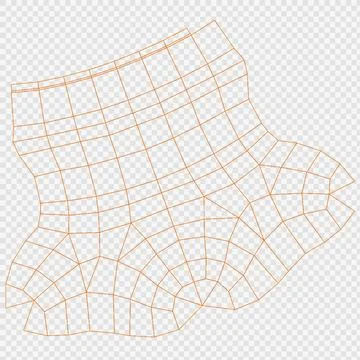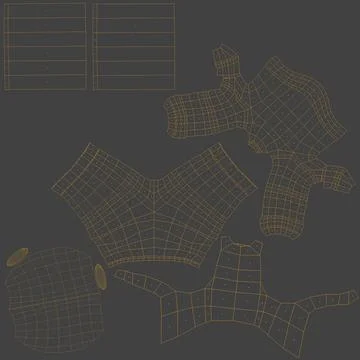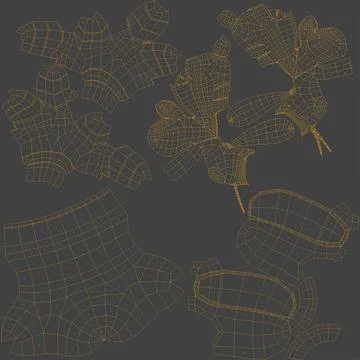 Beschreibung:
This is a 3D model of Disneys Goofy made with Cinema 4D.

Originally created with CINEMA 4D 16 but release 15 will open it without problems.

The file is available in C4D format only since rigging set-up could not be exported with the right connection between objects to make the rig work well.
If you need the FBX, Dae or Obj format of this character it is better to purchase the not-rigged version at a lower price (product id:899481).

Full working IK setup, with selection object already setup to record right animation track for each object when you animate with the automatic keyframe mode active.

Each control object has its own control spline with user data ready to record where necessary.

Ears joints are dynamically driven (this is the reason why ears look to move every time you click in the interface or in the view panel, but this is not a issue, when you record keyframes and play all works.
(suggested to set animation range starting from -5, not needed to render those frames).

The character includes the morph target to animate the eyelids.

Character Null Object has user data to restore initial T-Position (Zero position).
Other controllers have user data too.

This model is suitable for use in broadcast, high-res film close-ups, advertising, design visualization, cartoon animation.

This model is an accurate representation of Goofy character using a scale of 1unit = 1cm. Total height 194 cm.

This scene contains 295 objects including character setup lights and cameras, but the model is made by 10 polygons with subdivision surface.
This model is mainly made with quads, very few tris, and all polygons have UV unfolded mapping.

This model contains Standard materials only.


|| PRESENTATION IMAGES ||

There are no extra elements in the preview images.
All preview images are rendered with Advanced Render.

No Photoshop or compositing used, Product is ready to render out-of-the-box. Lights and cameras are included in the file.

Preview Images are rendered using the 16 version of the renderer. If you render this file using a different version of this renderer, you may not have the same results as you see on the thumbnails.

To produce an image that match the first thumbnail just set save path and hit render.

This file includes information on lighting placement, exposure control and render settings already set up and ready.

1 texture used for hdri illumination:
HDRI.hdr: 6000*3000

Scene objects are organized by groups.
No third-party renderer or plug-ins needed.

No animations included with this file.
Artikel-Identifikation:
91423736
Editorielle Nutzung
?
Inhalte, die berichtenswert oder von allgemeinem öffentlichem Interesse sind und nicht für Werbung, Promotion, Merchandising oder andere kommerzielle Zwecke freigegeben sind.
Bestpreisgarantie
?
Du hast diesen Artikel woanders zu einem niedrigeren Preis gefunden? Wir passen unseren an. Mehr Details hier.
Individual License Inbegriffen
|