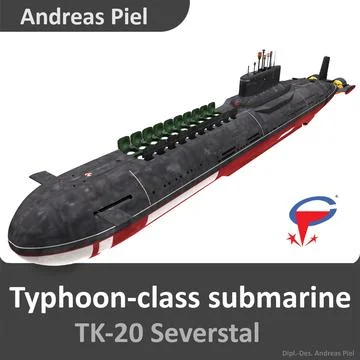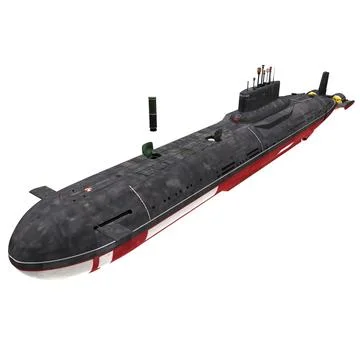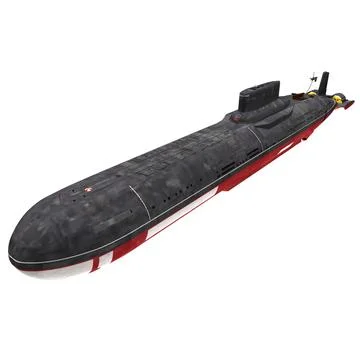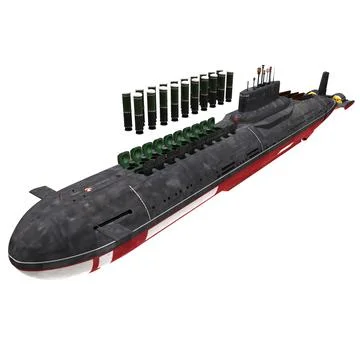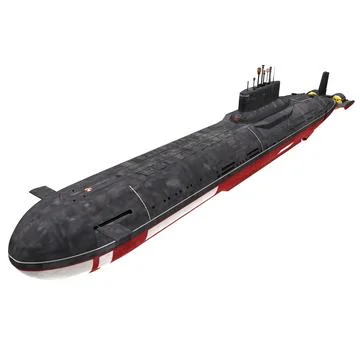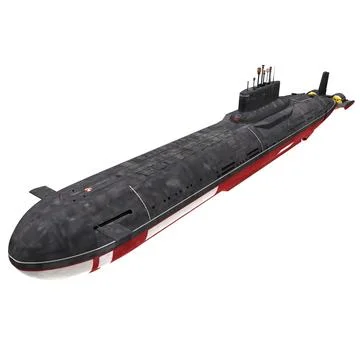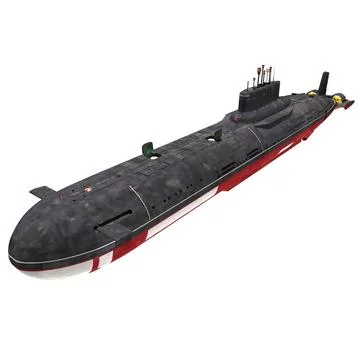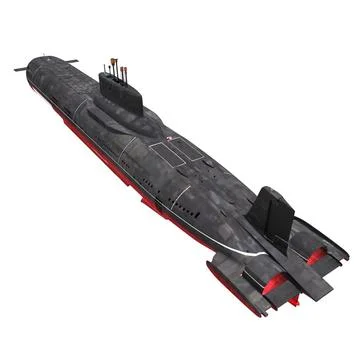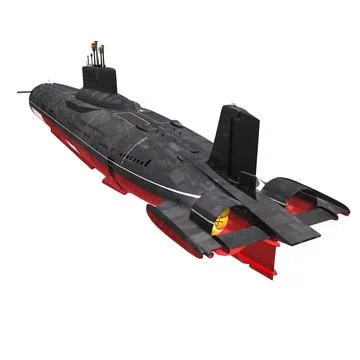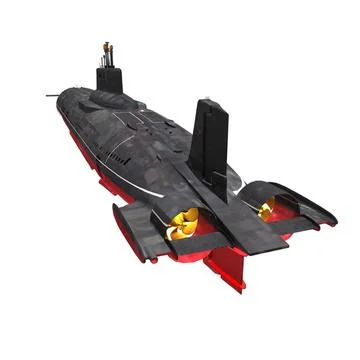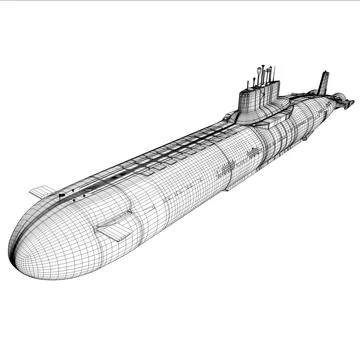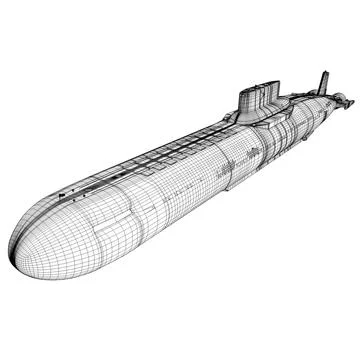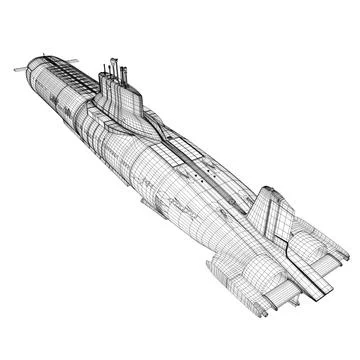 Beschreibung:
High quality 3D model of the the Russian Typhoon-class submarine TK_20 Severstal.
The Typhoon-class (Project 941) or Akula, Russian "" ("Shark") is a nuclear-powered ballistic missile submarine.
Typhoon is the Nato-reporting name of project 941.

High quality 3D model:

- polygonal, only quads and some tris
- no n-gons
- completely texured
- all textures and materials applied
- no overlapping uv-faces
- no isolated vertices
- no part name confusion
- no cleaning up necessary
- more than 80 indiviual movable parts plus missiles and torpedoes

No plugins or third party software is needed for use.

The texture map (4096x4096; 1024x1024; .png format) includes diffuse, normal and displacement maps.
3D-Modell
Typhoon Class Tk-20 Severstal
Artikel-Identifikation:
91425643
Editorielle Nutzung
?
Inhalte, die berichtenswert oder von allgemeinem öffentlichem Interesse sind und nicht für Werbung, Promotion, Merchandising oder andere kommerzielle Zwecke freigegeben sind.
Bestpreisgarantie
?
Du hast diesen Artikel woanders zu einem niedrigeren Preis gefunden? Wir passen unseren an. Mehr Details hier.
Individual License Inbegriffen
|