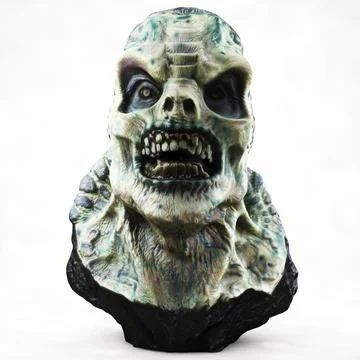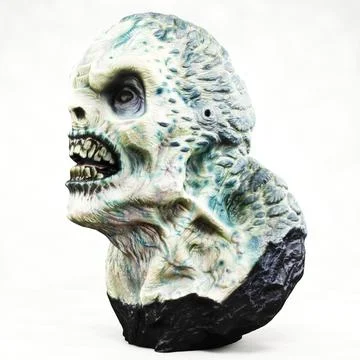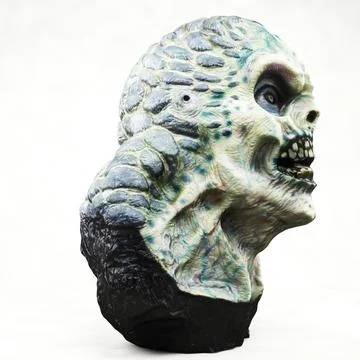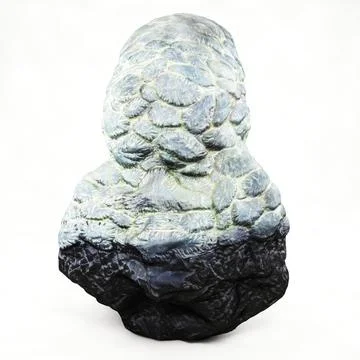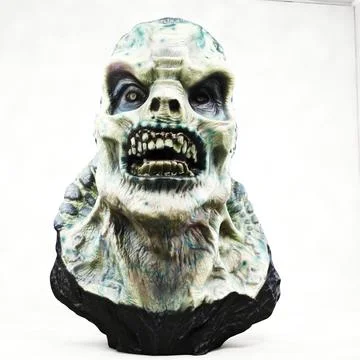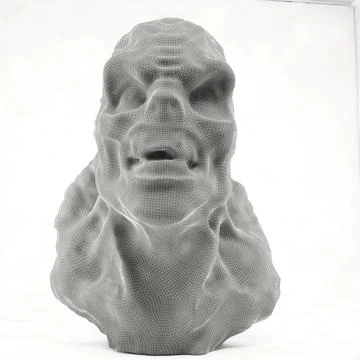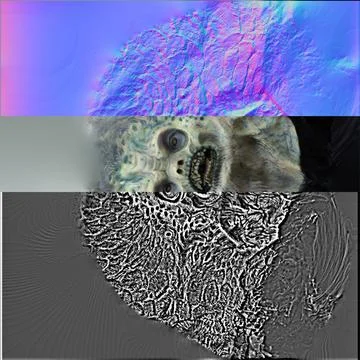 Beschreibung:
- A photo realistic high poly model of a locust drone.
- The mesh is clean & mainly made from quads.
- Standard and vray materials are used.
- The native file (vray model) is available with light setup and ready to render as preview images.
- The light setup is also available with the model that is ready to be rendered with the default Scanline.

Texture Maps :
- Diffuse (4096x4096)
- Normal (4096x4096)
- Specular (4096x4096)

- Texture maps can be downloaded separately for other files format.
- This product is also available as low poly mesh and CheckMate Lite Certified - Product id: 911597
- You can view a sample of our work by downloading this free product : 889330
3D-Modell
Locust Drone - Gears Of War - High Poly
Artikel-Identifikation:
91427712
Editorielle Nutzung
?
Inhalte, die berichtenswert oder von allgemeinem öffentlichem Interesse sind und nicht für Werbung, Promotion, Merchandising oder andere kommerzielle Zwecke freigegeben sind.
Bestpreisgarantie
?
Du hast diesen Artikel woanders zu einem niedrigeren Preis gefunden? Wir passen unseren an. Mehr Details hier.
Individual License Inbegriffen
|