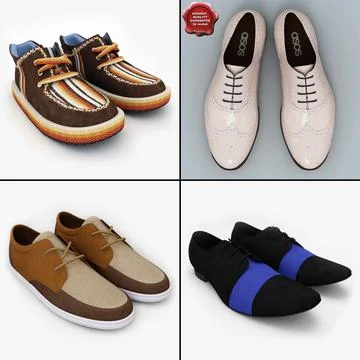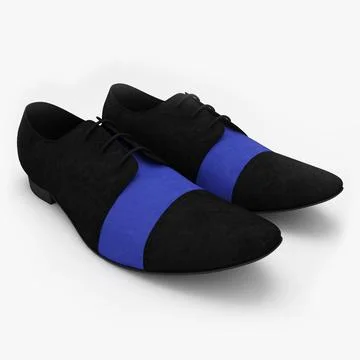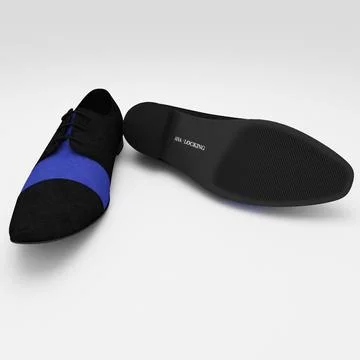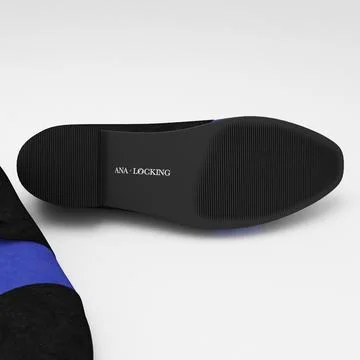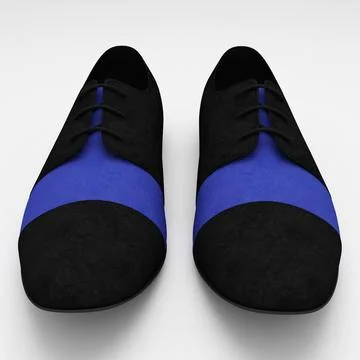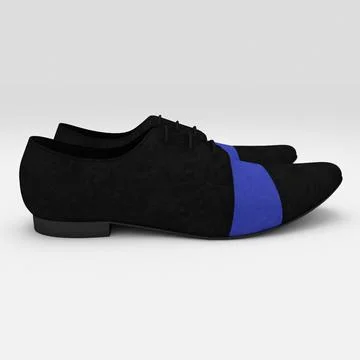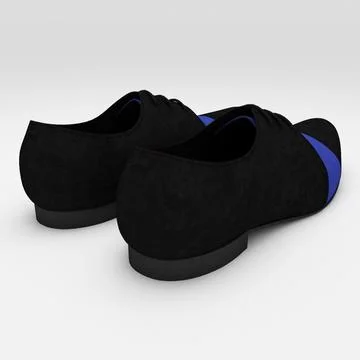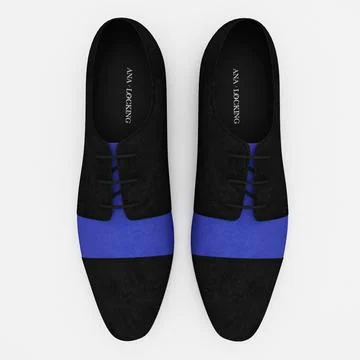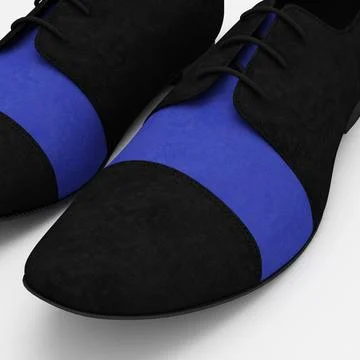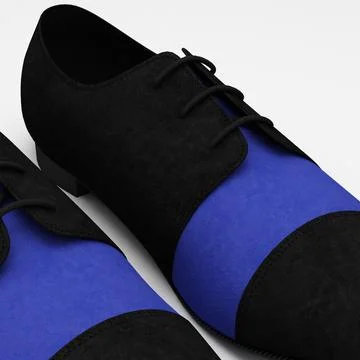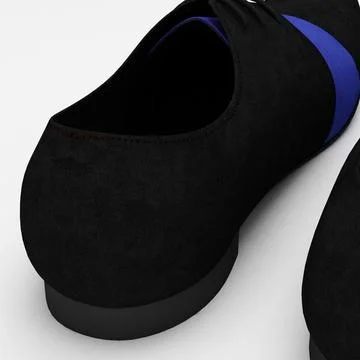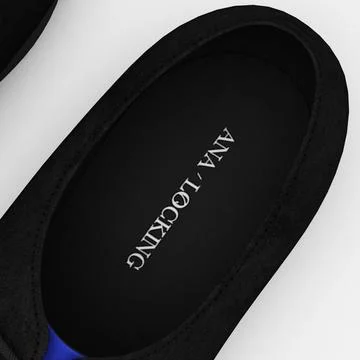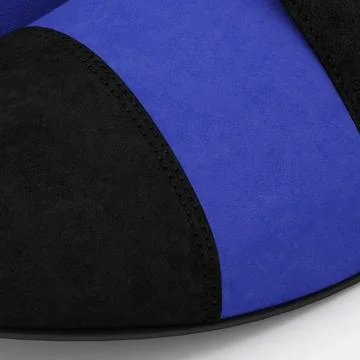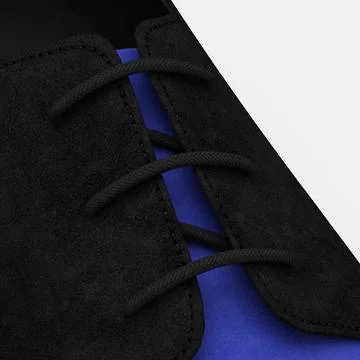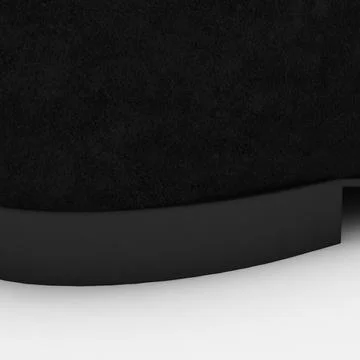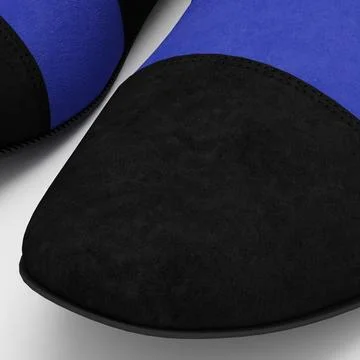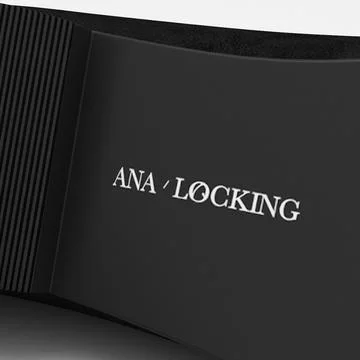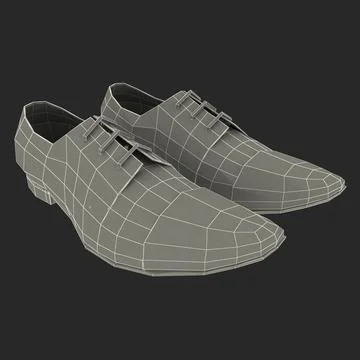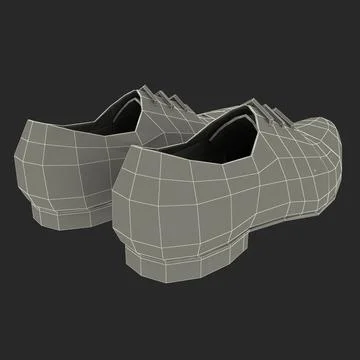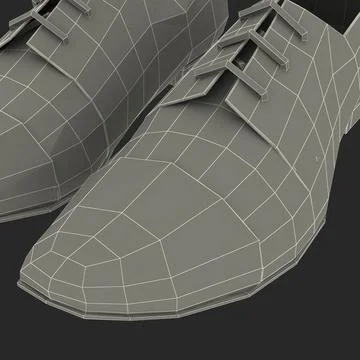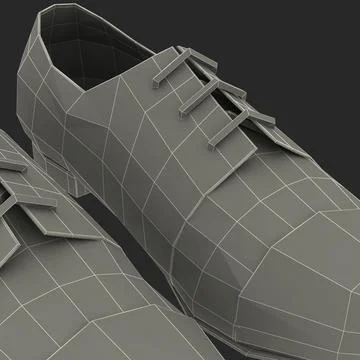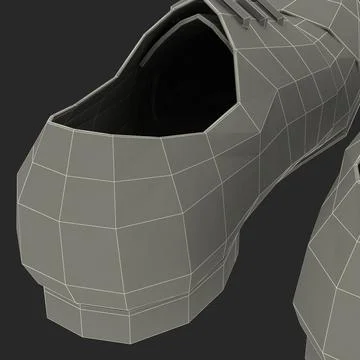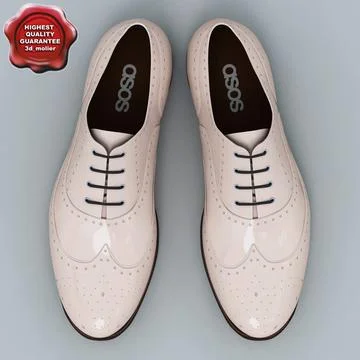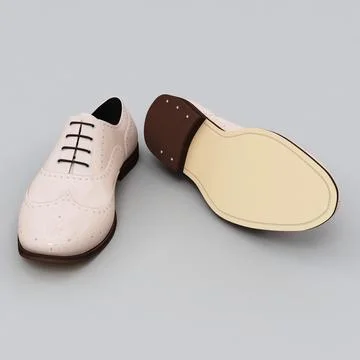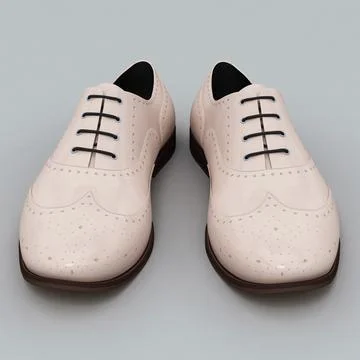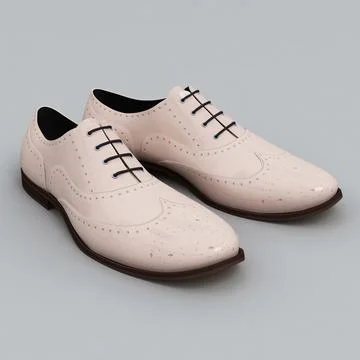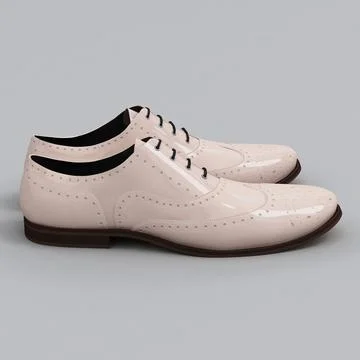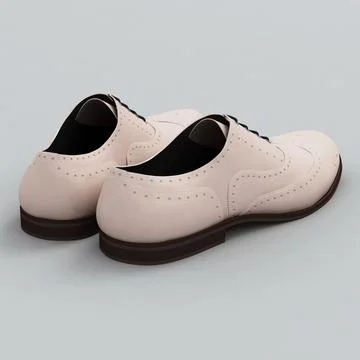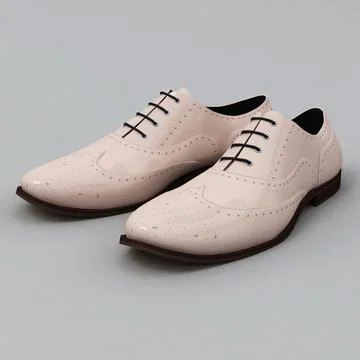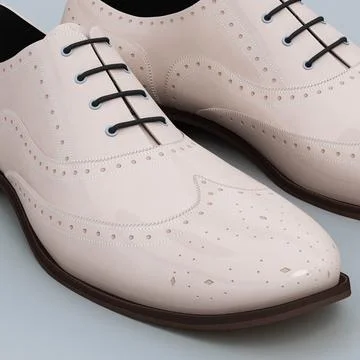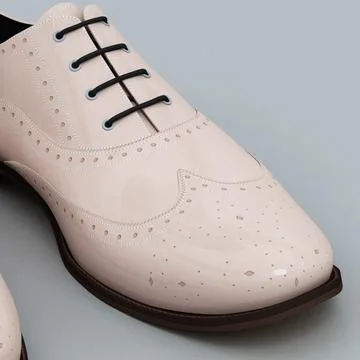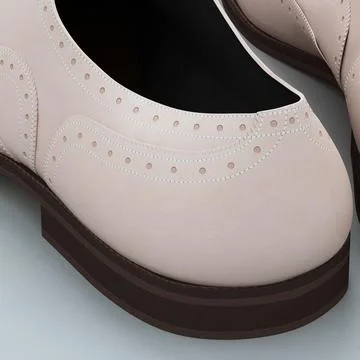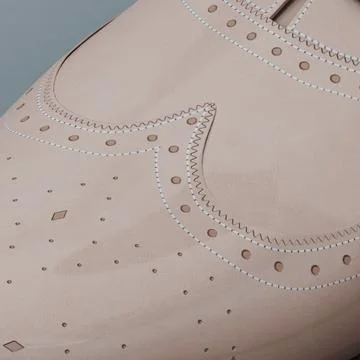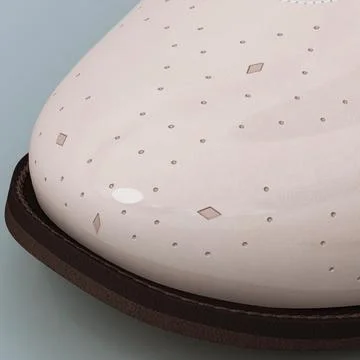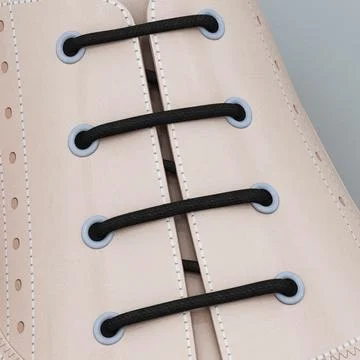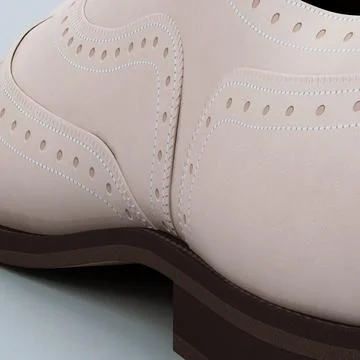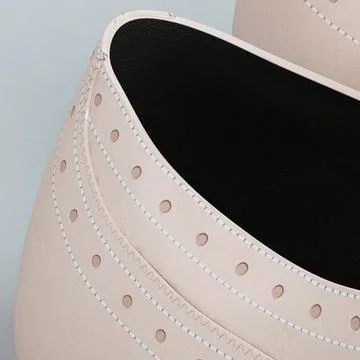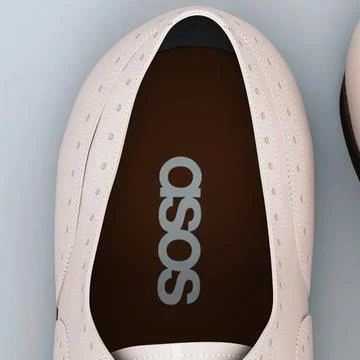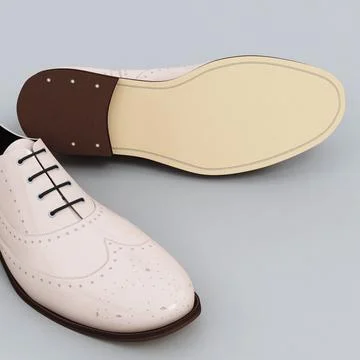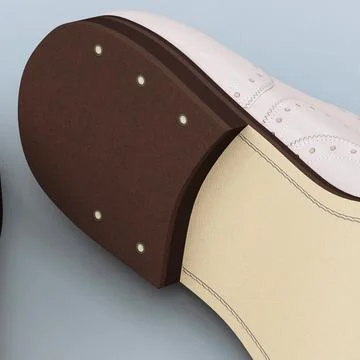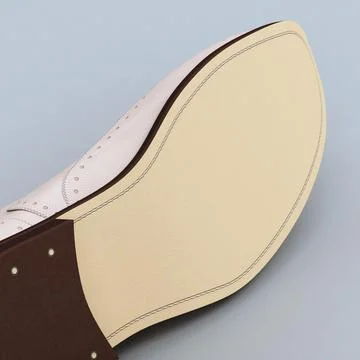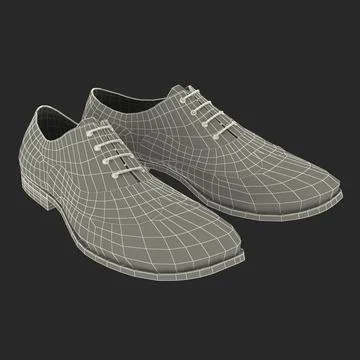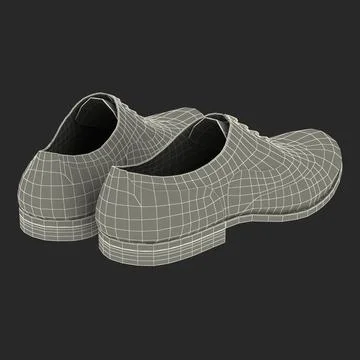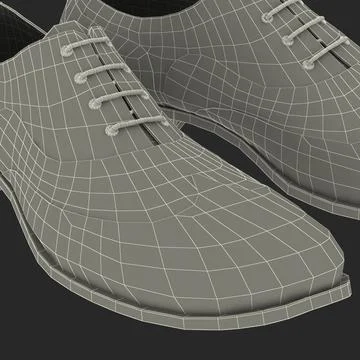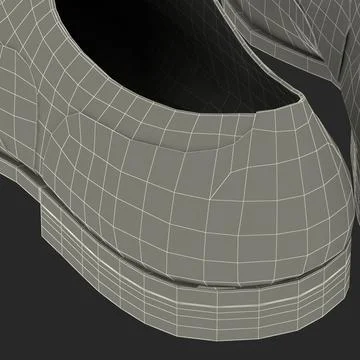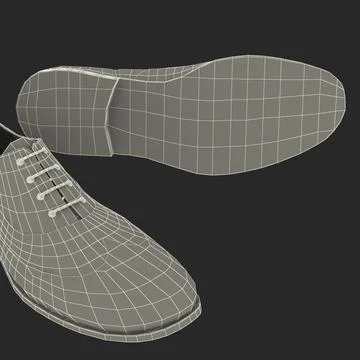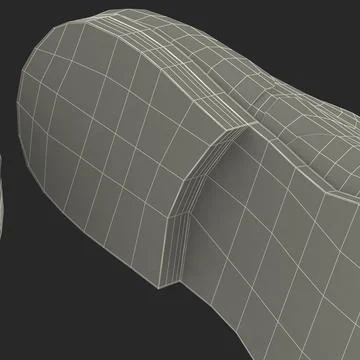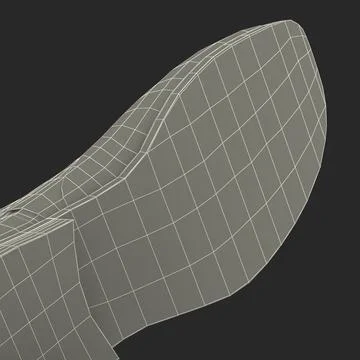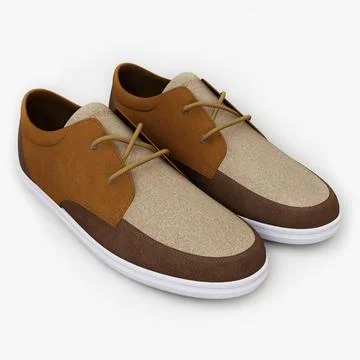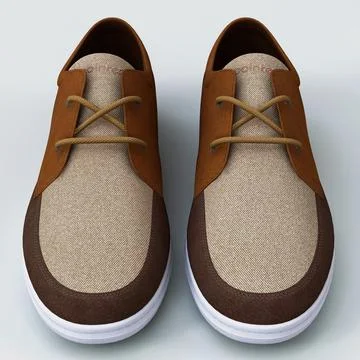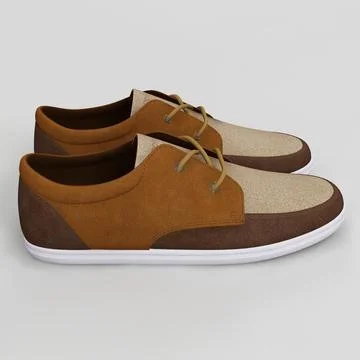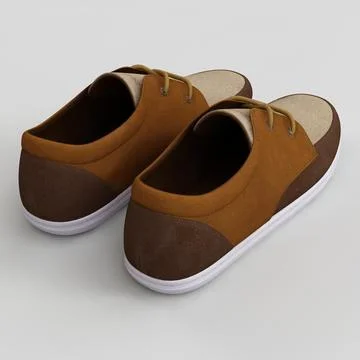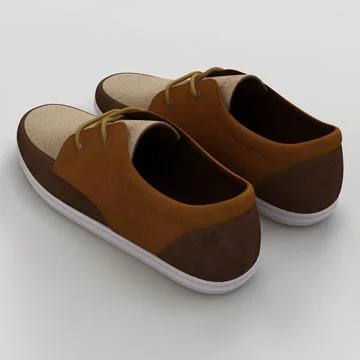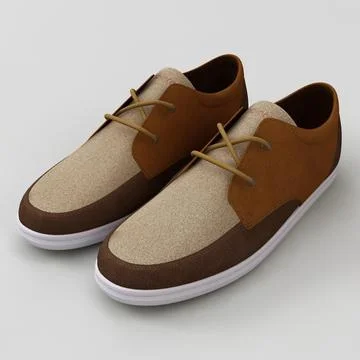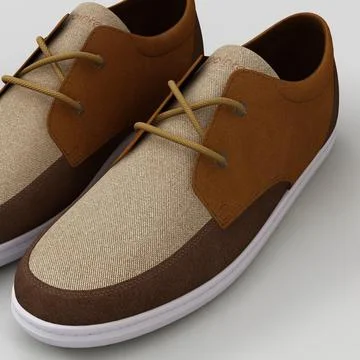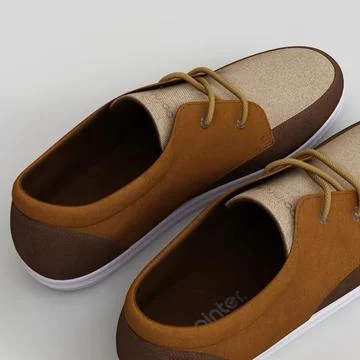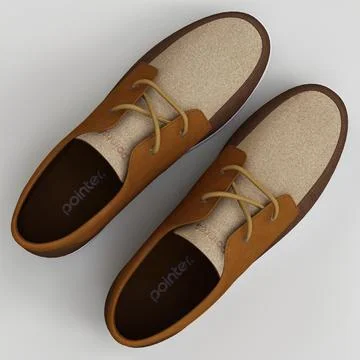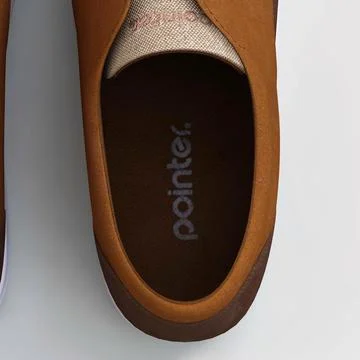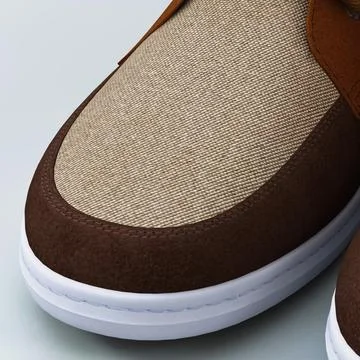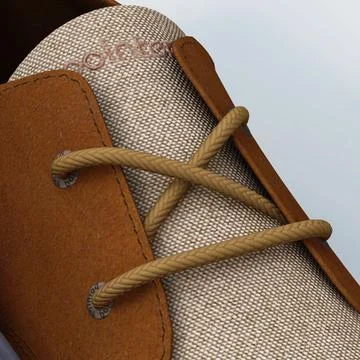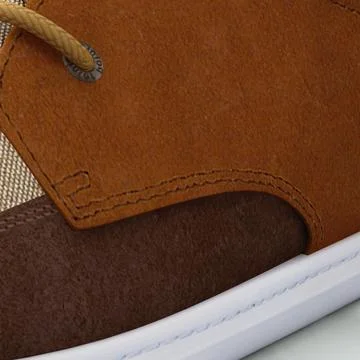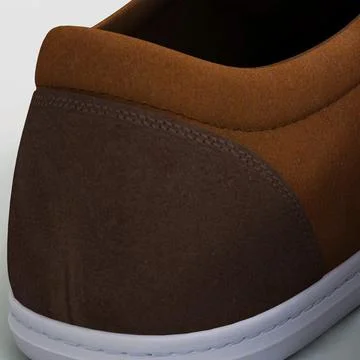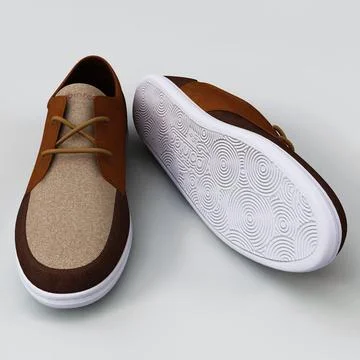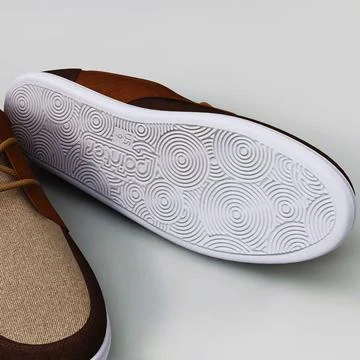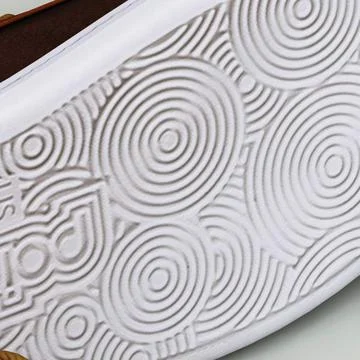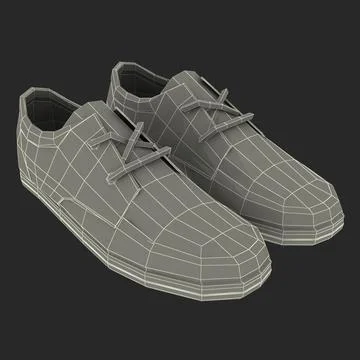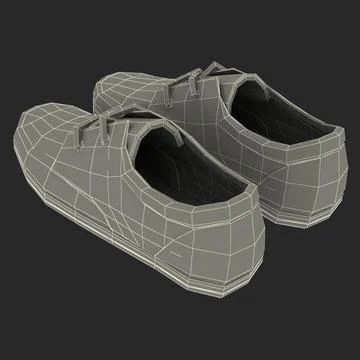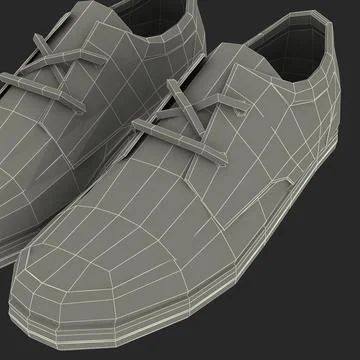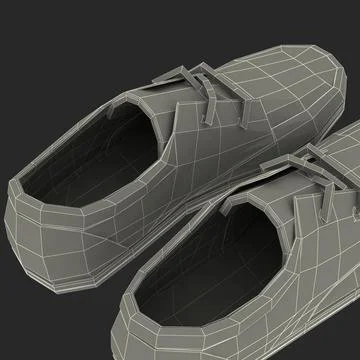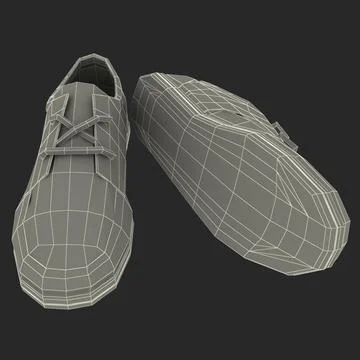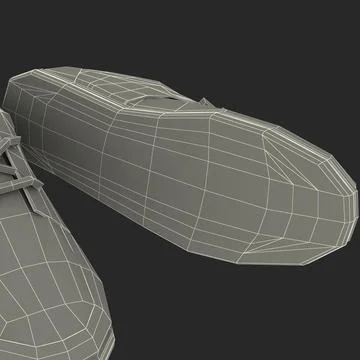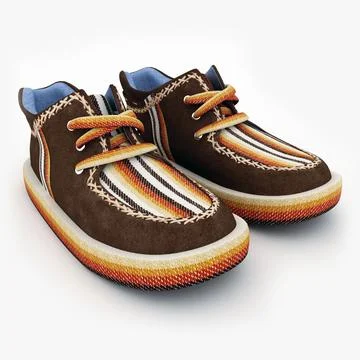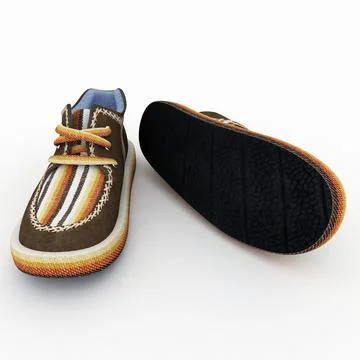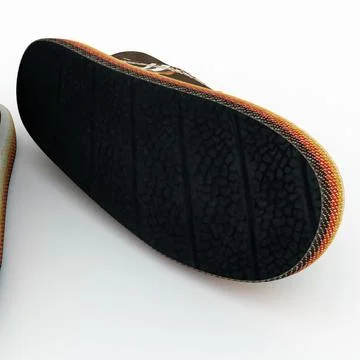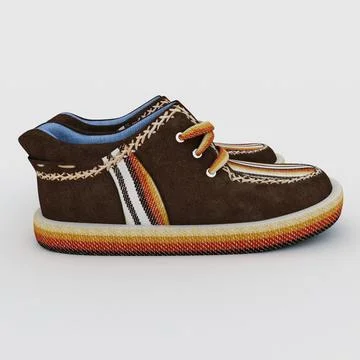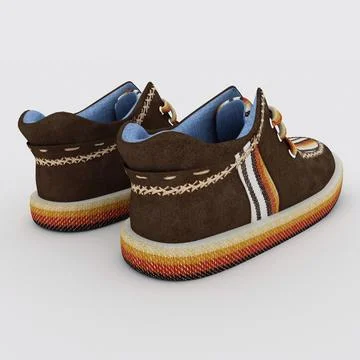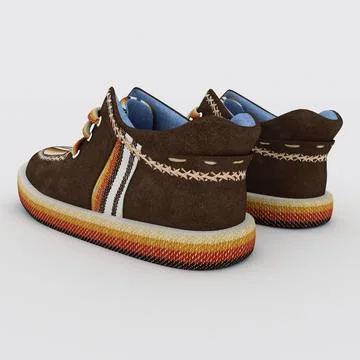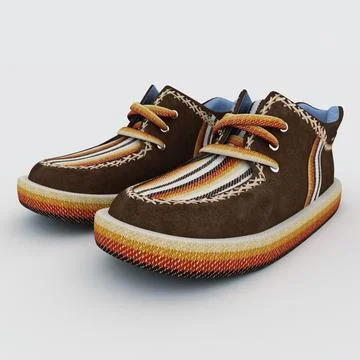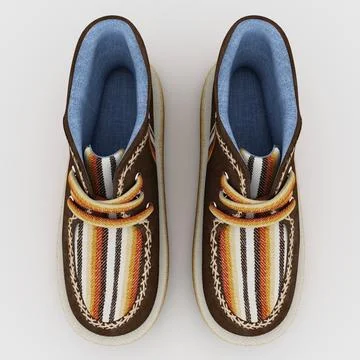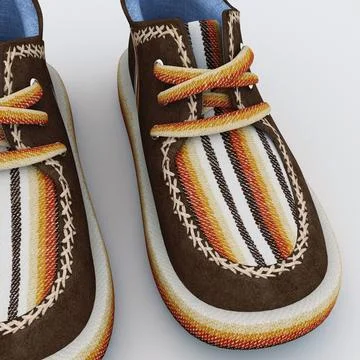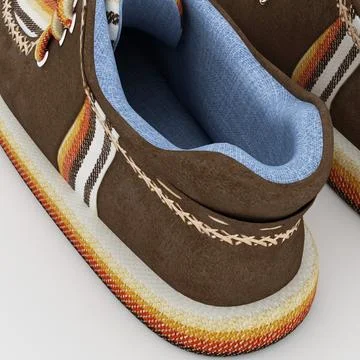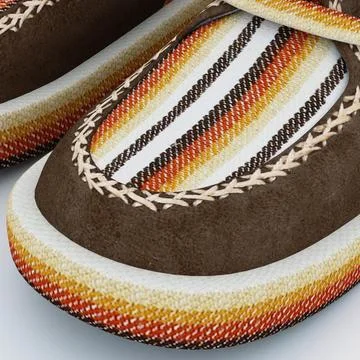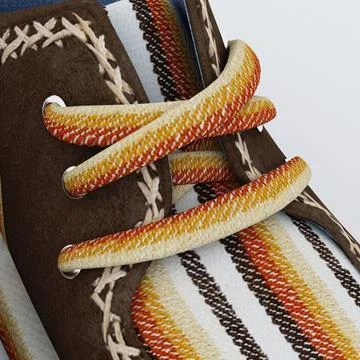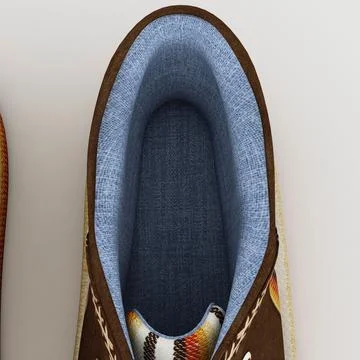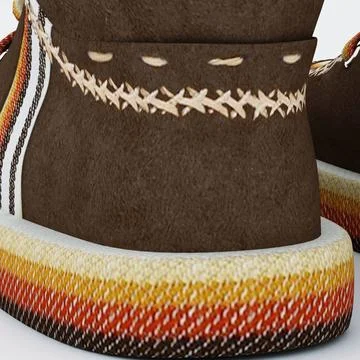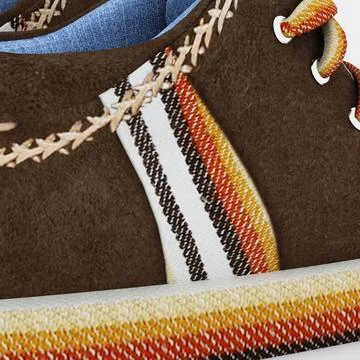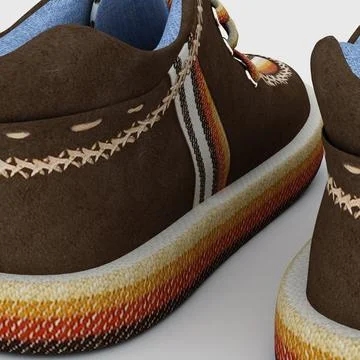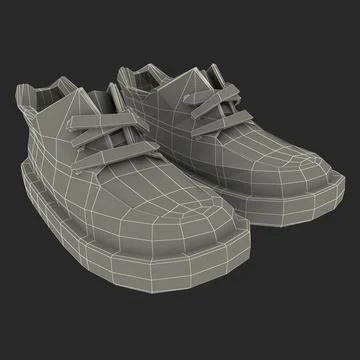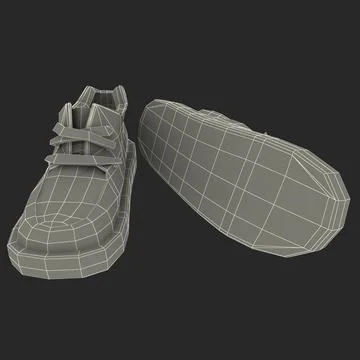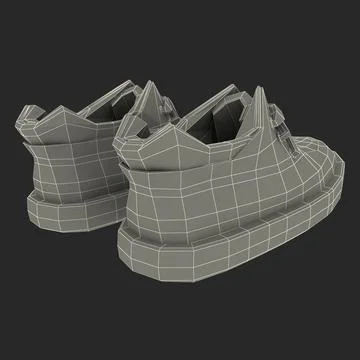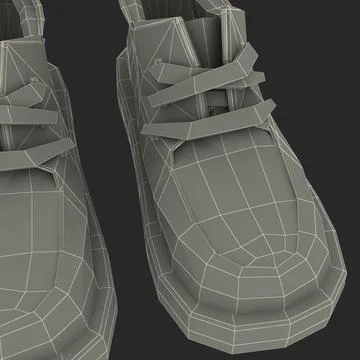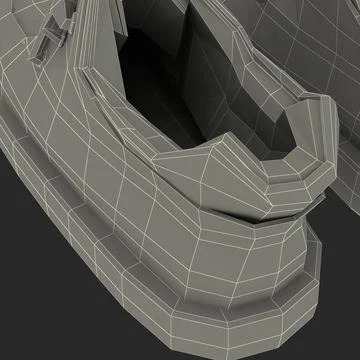 Beschreibung:
Men Shoes Collection V4 is a versatile set of 4 high quality models to add more details and realism to your rendering projects.
Fully detailed, textured model. Detailed enough for close-up renders. Comes with detailed textures.


Models list:
1. Men Shoes Ana Locking Black
2. Men Shoes Asos
3. Men Shoes Pointer Barajas
4. SoleRebels Shoes


If purchased individually: $236
Collection price: $149
You save: $87!!!

Originally modelled in 3ds max 8. Final images rendered with Vray.
The 3ds max zip file contains also vray and standard materials scenes.
*********************************
Features:
- High quality polygonal model - correctly scaled accurate representation of the original objects.
- Model resolutions are optimized for polygon efficiency (in 3DS MAX the meshsmooth function can be used to increase mesh resolution if necessary).
- All colors can be easily modified.
- Model is fully textured with all materials applied.
- All textures and materials are included and mapped in every format.
- Max models grouped for easy selection & objects are logically named for ease of scene management.
- No part-name confusion when importing several models into a scene.
- No cleaning up necessary, just drop your models into the scene and start rendering.
- No special plugin needed to open scene.
*********************************
Models:
Men Shoes Ana Locking Black:
4 objects 5 textures:
Quads: 2724
Triangles: 5444
Points: 2858

Men Shoes Asos:
2 objects 3 textures(4096x4096):
Quads: 8498
Triangles: 16806
Points: 9170

Men Shoes Pointer Barajas:
2 objects 4 textures(2048x2048):
Quads: 2600
Triangles: 5168
Points: 2762

SoleRebels Shoes:
4 objects 2 textures(2048x2048):
Quads: 2756
Triangles: 5480
Points: 3002
*********************************
File formats:
- 3ds Max 8(Contains also vray and standard materials scenes!)
- OBJ (Multi Format)
- 3DS (Multi Format)
- Maya 6
- Lightwave 10
- Cinema 4D R8
- Softimage XSI 5.x
Every model has been checked with the appropriate software.
*********************************
Textures formats:
JPEG (.jpg)
*********************************
Hope you like it!
Also check out my other models, just click on my user name to see complete gallery.
3d_molier - 2011
3D-Modell
Men Shoes Collection V4
Artikel-Identifikation:
91431812
Editorielle Nutzung
?
Inhalte, die berichtenswert oder von allgemeinem öffentlichem Interesse sind und nicht für Werbung, Promotion, Merchandising oder andere kommerzielle Zwecke freigegeben sind.
Bestpreisgarantie
?
Du hast diesen Artikel woanders zu einem niedrigeren Preis gefunden? Wir passen unseren an. Mehr Details hier.
Individual License Inbegriffen
|