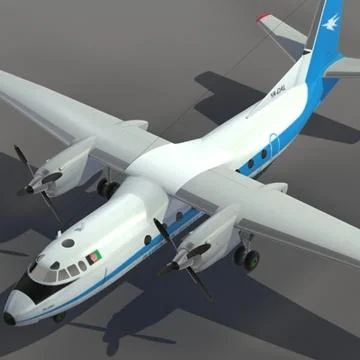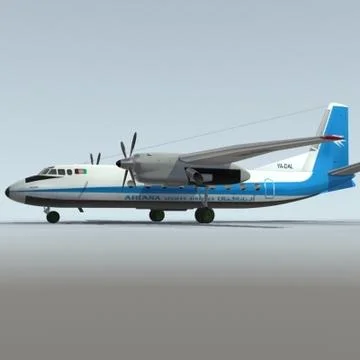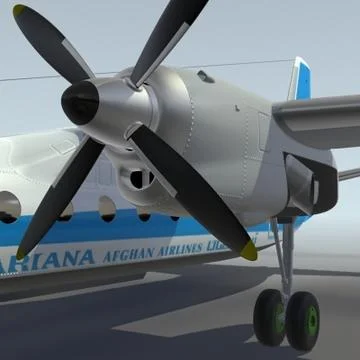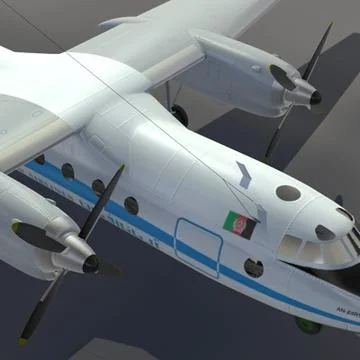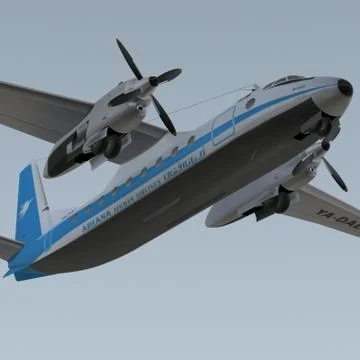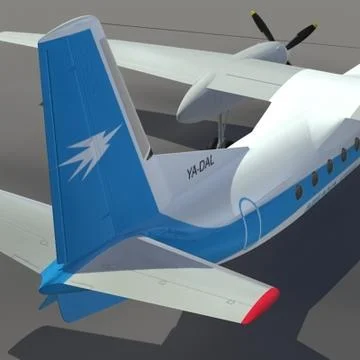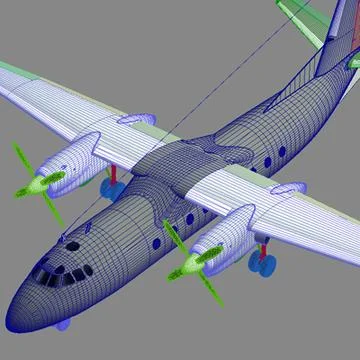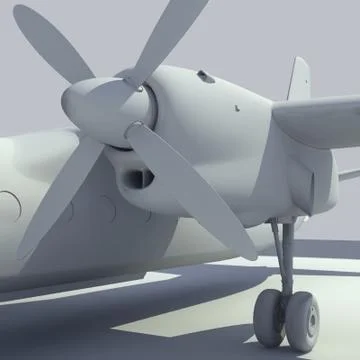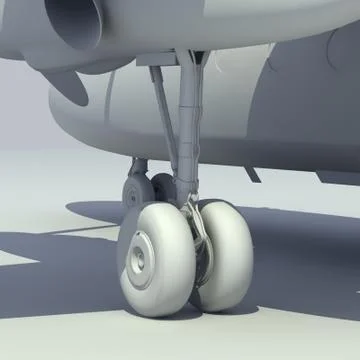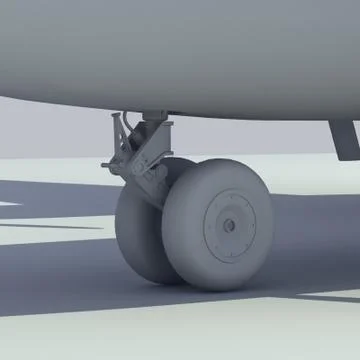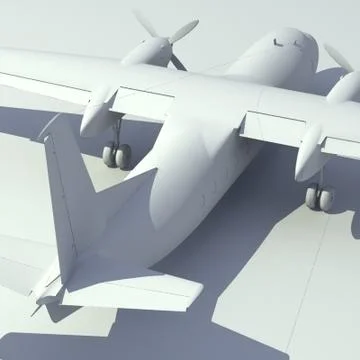 Beschreibung:
Very Realistic and fully textured Aircraft AN-24 model.

It was first flown in 1959. Over 1,000 An-24s were built and 880 are still in service worldwide, mostly in the CIS and Africa.
It was designed to replace veteran piston Il-14 transport on short to medium haul trips. The design of the aircraft was optimised for operating from rough strips and unprepared airports in remote locations. The high-wing layout protects engines and blades from debris, and the power-to-weight ratio is higher than that of many comparable aircraft. The machine is rugged and does not require sophisticated ground equipment for maintenance.
China"s Xian Aircraft Manufacturing Company makes copies of the An-24 as the Yunshuji Y-7.
Civil operators have included: Aeroflot, Aerosvit, Air Astana, Air Guinee, Air Mali, Ariana Afghan Airlines,Askari Aviation, Balkan Bulgarian, CAAC, Cubana, Egyptair, Interflug, Iraqi Airways, Lebanese Air Transport, Lina Congo, LOT Polish Airlines, MIAT Mongolian Airlines,Misrair (Egyptair), Mosphil Aero (Philippines), Pan African Air Service, Kyrgyzstan, President Airlines, PMTair, Royal Khmer Airlines, Tarom, Uzbekistan Airways, Lionair,Air Koryo (North Korea).
3D-Modell
An-24 Ariana (Afghanistan)
Artikel-Identifikation:
91436051
Editorielle Nutzung
?
Inhalte, die berichtenswert oder von allgemeinem öffentlichem Interesse sind und nicht für Werbung, Promotion, Merchandising oder andere kommerzielle Zwecke freigegeben sind.
Bestpreisgarantie
?
Du hast diesen Artikel woanders zu einem niedrigeren Preis gefunden? Wir passen unseren an. Mehr Details hier.
Individual License Inbegriffen
|