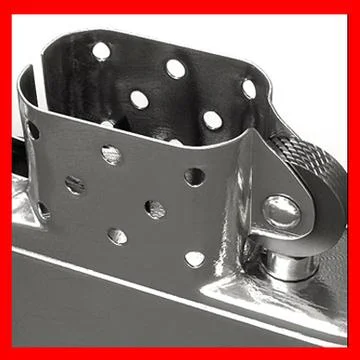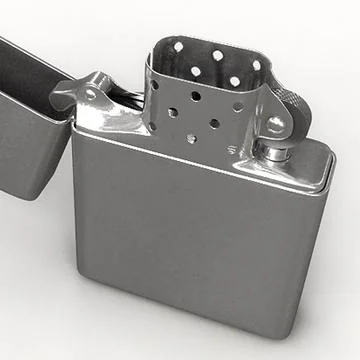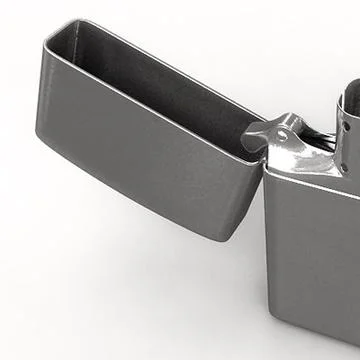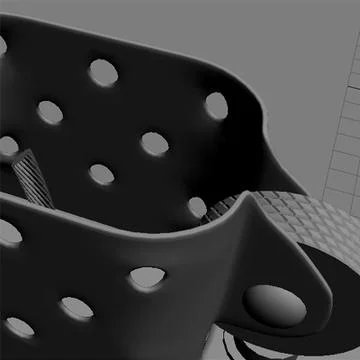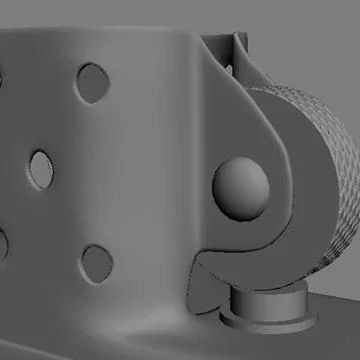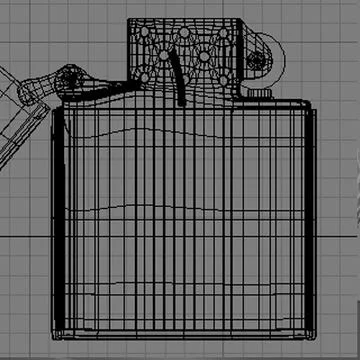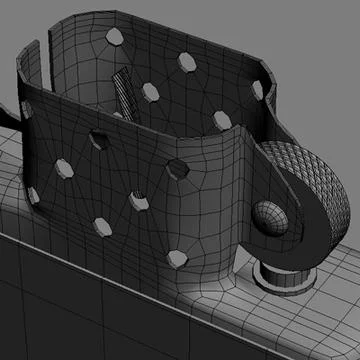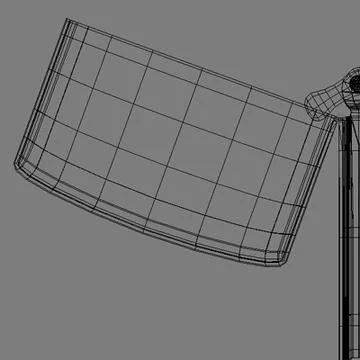 Beschreibung:
Ultra high resolution and realistic, fully detailed and textured Zippo Lighter. Also includes high resolution textures. Perfect for extreme close-ups. All materials and textures are included and mapped in every format. The 3ds max zip file contains also vray and standard materials scenes and rendering settings that created the images shown above.

The scene includes two models (one subdivided and one without subdivisions). Originally modelled in 3ds max 9. Final images rendered with vray. High resolution renders included in the preview section.

This model has been converted from 3ds max to other formats using some format exporter and convertion tools. Every model has been checked with the appropriate software.
Artikel-Identifikation:
91436379
Editorielle Nutzung
?
Inhalte, die berichtenswert oder von allgemeinem öffentlichem Interesse sind und nicht für Werbung, Promotion, Merchandising oder andere kommerzielle Zwecke freigegeben sind.
Bestpreisgarantie
?
Du hast diesen Artikel woanders zu einem niedrigeren Preis gefunden? Wir passen unseren an. Mehr Details hier.
Individual License Inbegriffen
|