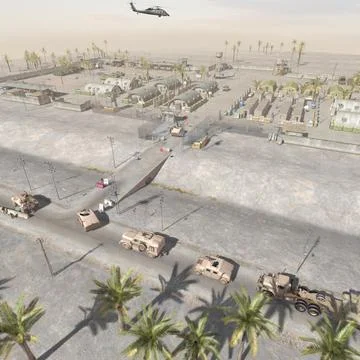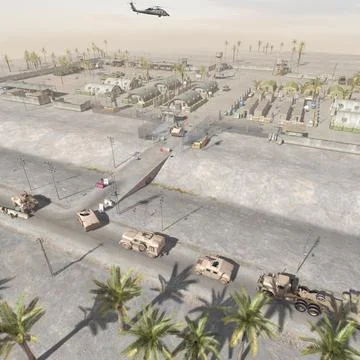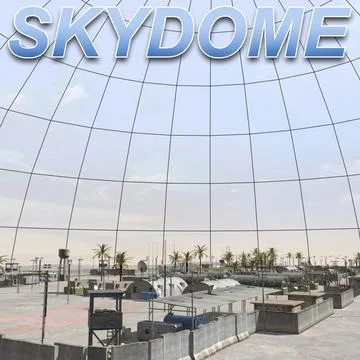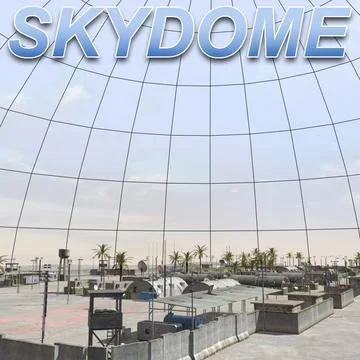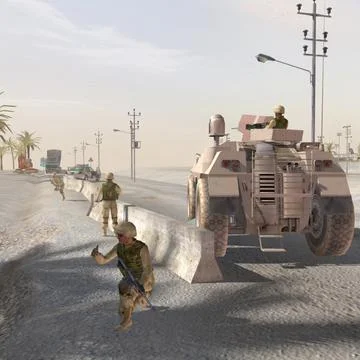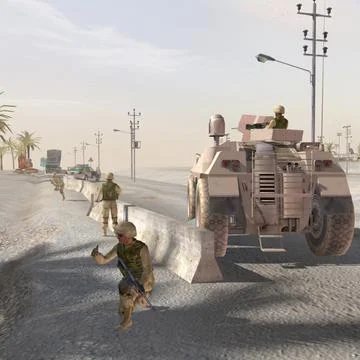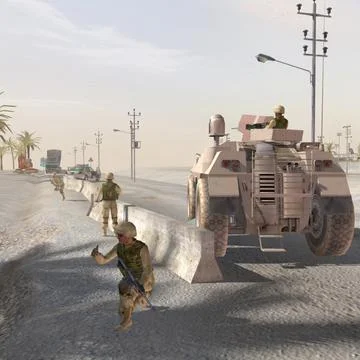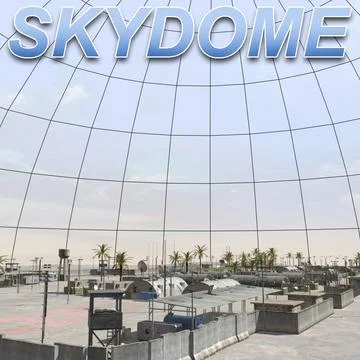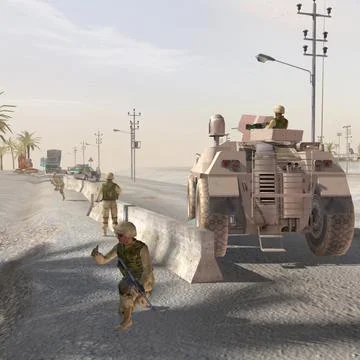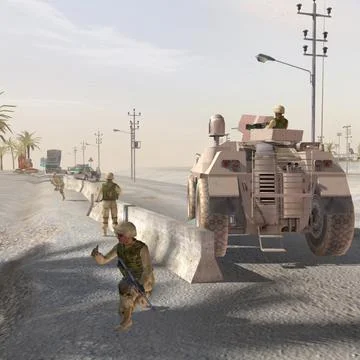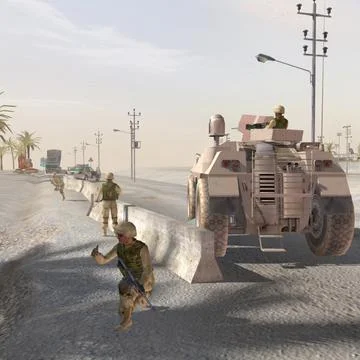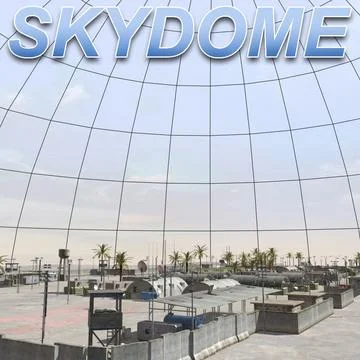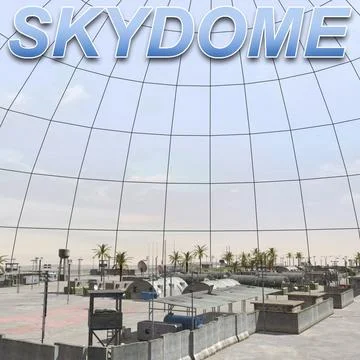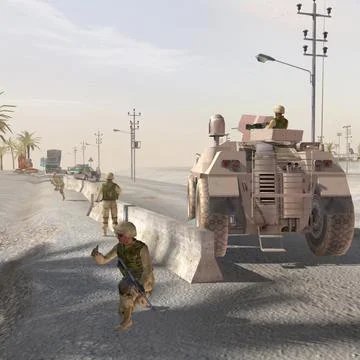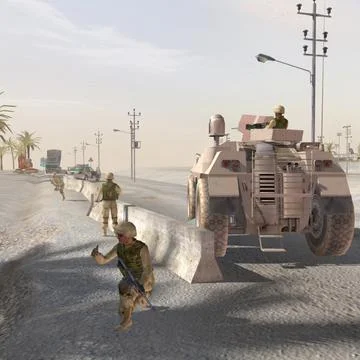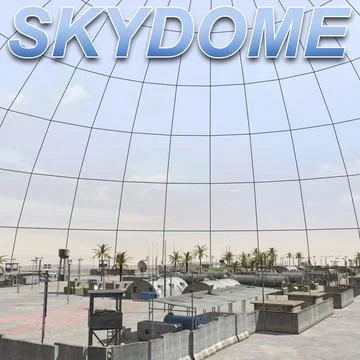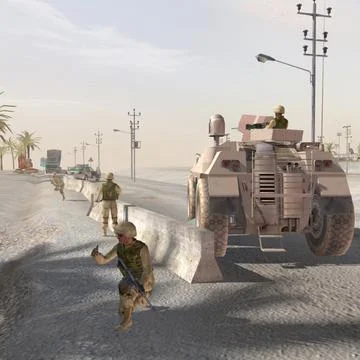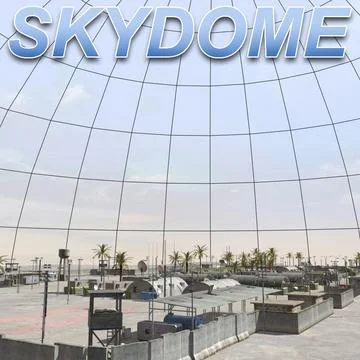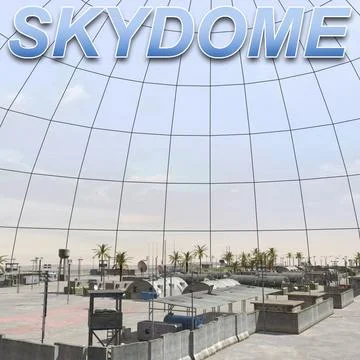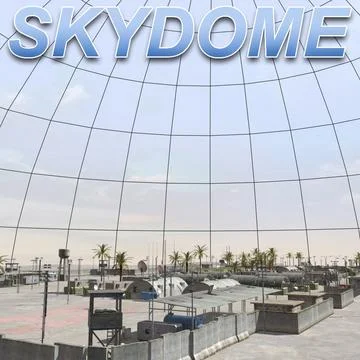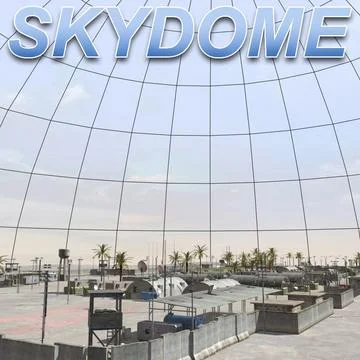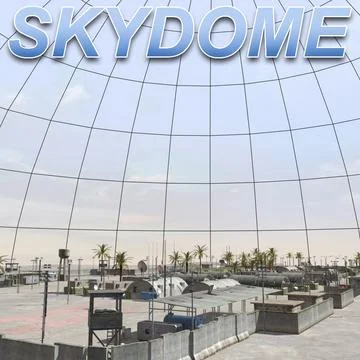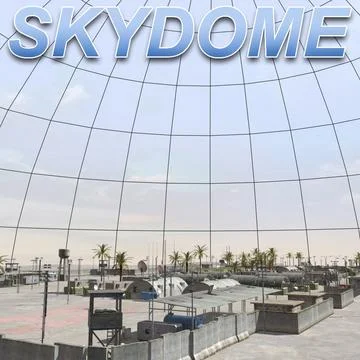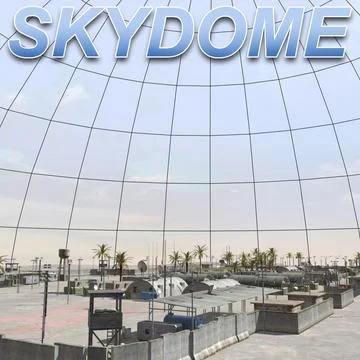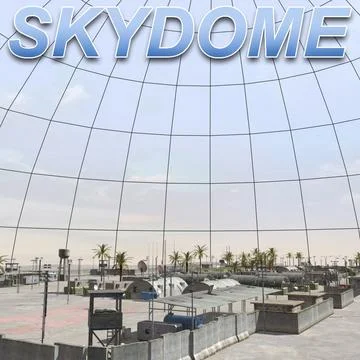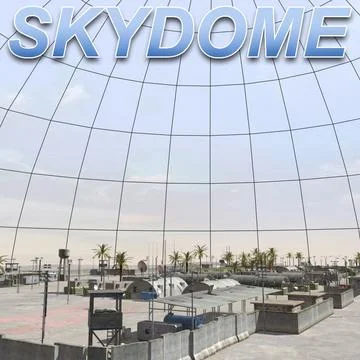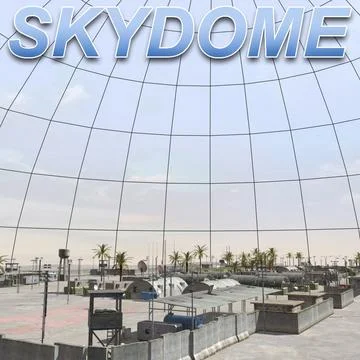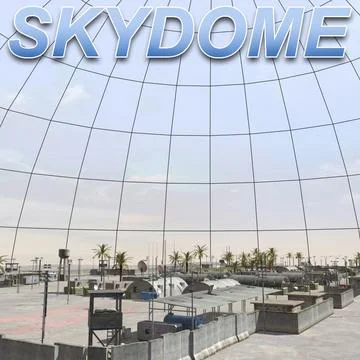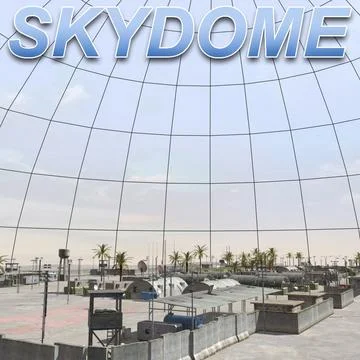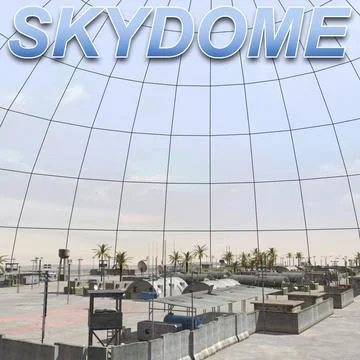 Beschreibung:
Military Camp-Desert WAR Scenario, complex 3D low-poly model Collection for game engines (Game-Ready).
Very high detailed Military Camp-Desert (war Scenario) low poly model collection.
Ready to render as preview thumbnails.

3ds Studio,Lwo,Obj,Maya,Xsi,Cinema formats may need some works with Lights.

This set has High-res texture interior and exterior details, so you can also use them for static renders.

Low poly Military camp War scenario,includes: Huge desert terrain,skydome,concrate walls,barbed wires,Checkpoint,barriers,guard towers,sandbags,water tanks,containers,different sized military tents,barracks,light-telefon-spot light mast,radio antennas,satellite antenna,gasoline pump,generator,vehicle garages(Opened),basketball field,shooting targets,...etc.....

Also included:
M1 Abrams Desert Scheme
M1 Abrams Woodland Scheme
Humvee Desert Scheme
M2 Bradley Desert Scheme
Chopper Marines
Blackhawk
Blackhawk with Translucent Rotor Disk
Armored Truck1 (M-R-A-P)
Armored Truck2
APC 2
US Soldier-Model ( NOT rigged!)
Military Truck-Low Loader
Military Truck
Tipping Truck
Lorry -Tank truck
Arab police car
4 different typical middle east cars
Excavator......etc......



Barrack polygon counts : 476
Tent polygon counts :688
Container polygon counts :188
Water Tanks polygon counts :1292-871
Wall polygon counts :16-22
Car polygon counts about :1500 to 2500
Trees polygon counts about :400 to 600
US Soldier polygon counts :4406
Military vehicles polygon counts about:2500 to 4500

Street and road terrain model has: 2048x2048 texture map.
Remaining models have: 1024x1024 texture maps.

ACCOMPANVING PRODUCT FILES: The collection contains the included vehicles in random positions spread throughout the whole scene. You can also get the vehicles as separate files (placed in the scene center at XYZ=0/0/0) by request so you can easily set individual positions as needed.

If you prefer using TGA textures with alpha channels instead of the included JPGs with separate opacity maps,(For trees or other translucent materials..) please also download the archive TGA_Textures.





Note:
The included models of this set can also be purchased separately. Click on the member name ( 3D_Garden )at the top of the page to see all available models / products.
3D-Modell
Military Camp - War Scenario (Multi Format)
Artikel-Identifikation:
91437958
Kommerzielle Nutzung
?
Inhalt allgemein verfügbar für Werbung, Promotionen, Merchandising oder andere kommerzielle Nutzungen.
Bestpreisgarantie
?
Du hast diesen Artikel woanders zu einem niedrigeren Preis gefunden? Wir passen unseren an. Mehr Details hier.
Individual License Inbegriffen
|