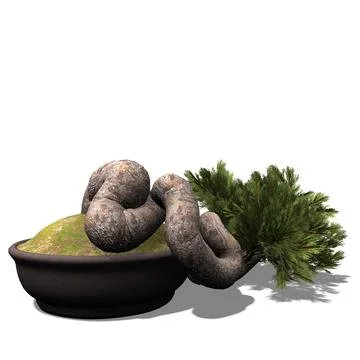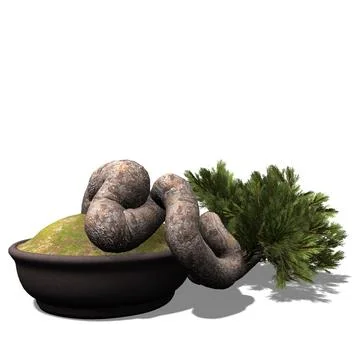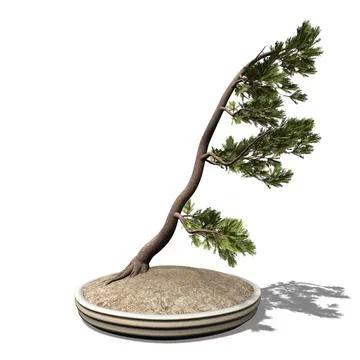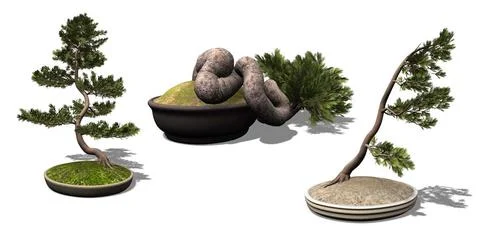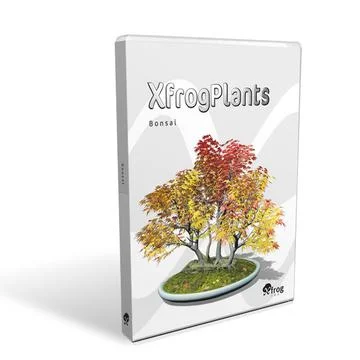 Beschreibung:
---- PLEASE NOTE: .XFR files are also included with all file
---- format zips, so you can edit them with Xfrog Software if
---- you wish.

Scotch Pine (Pinus sylvestris)
Tree, evergreen conifer

Origin : Whole Europe, Asia
Environment : mountains, on sandy soil
Climate : cool, cold

Notes :
Also known as Scots pine, it is probably the tree with the widest diffusion over Europe, from Spain to Siberia, Scandinavia to Apennines. It is a rustic tree that loves full sunlight and grows even on arid soils. The resin is used to produce turpentine and colophony, a paste that makes ships waterproof. The buds are balsamic.

Model 1 specs: 50 centimeters - Moyo-Gi
Model 2 specs: 30 centimeters - Kengai
Model 3 specs: 65 centimeters - Fukinagashi
3D-Modell
Xfrogplants Bonsai Scotch Pine
Artikel-Identifikation:
91438551
Kommerzielle Nutzung
?
Inhalt allgemein verfügbar für Werbung, Promotionen, Merchandising oder andere kommerzielle Nutzungen.
Bestpreisgarantie
?
Du hast diesen Artikel woanders zu einem niedrigeren Preis gefunden? Wir passen unseren an. Mehr Details hier.
Individual License Inbegriffen
|