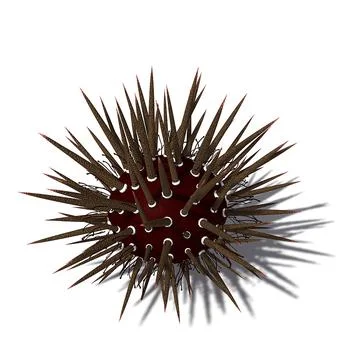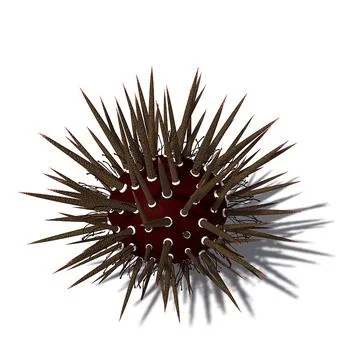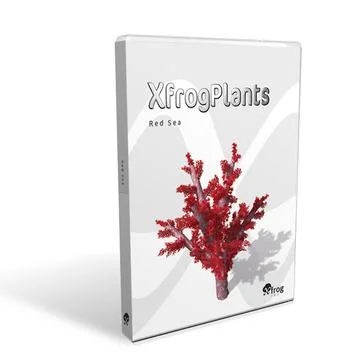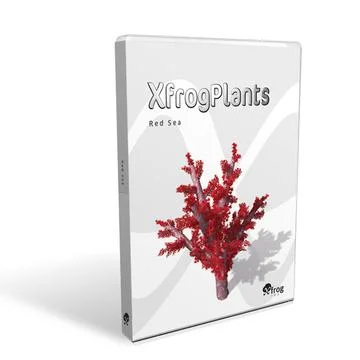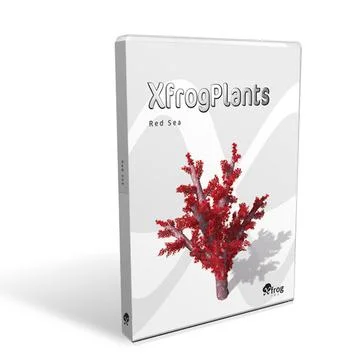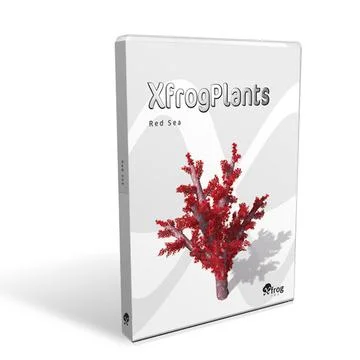 Beschreibung:
---- PLEASE NOTE: .XFR files are also included with all file
---- format zips, so you can edit them with Xfrog Software if
---- you wish.

Mathaeus Sea Urchin (Echinometra mathaei)
Sea-urchin

Clade: Echinodermata
Depth: 0 to 8 m.
Distribution : Red Sea to Polynesia
Environment : reef roofs, protected reef slopes
Climate : warm waters

Notes :
Mathaeus Sea Urchin is a frequent inhabitant of the reef. He is to be found on the reef roof and at the upper reef slopes. During the day they hide themselves in holes (scraped by their own) in the coral rocks, before they come out at night to food search. The contrast between the reddish-brown pricks and the white basal ring is salient.

Model 1 specs: 10 centimeters
Model 2 specs: 5 centimeters
Model 3 specs: 10 centimeters
3D-Modell
Xfrogplants Mathaeus Sea Urchin
Artikel-Identifikation:
91438759
Kommerzielle Nutzung
?
Inhalt allgemein verfügbar für Werbung, Promotionen, Merchandising oder andere kommerzielle Nutzungen.
Bestpreisgarantie
?
Du hast diesen Artikel woanders zu einem niedrigeren Preis gefunden? Wir passen unseren an. Mehr Details hier.
Individual License Inbegriffen
|