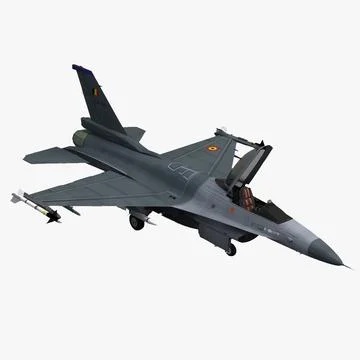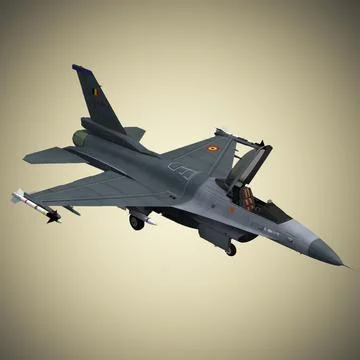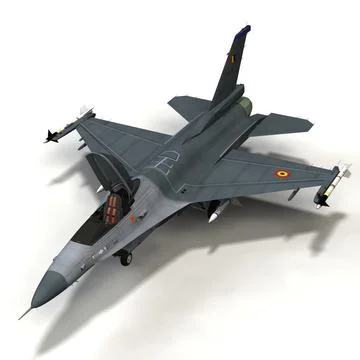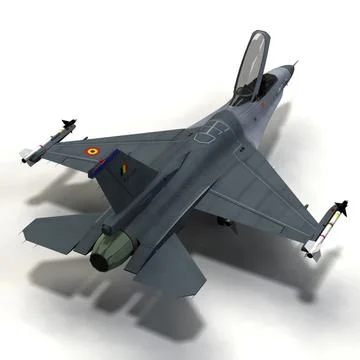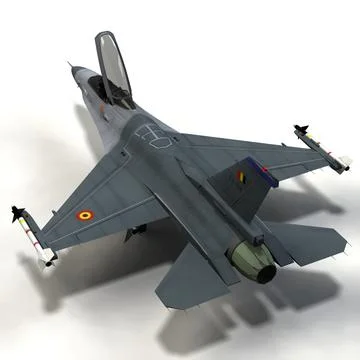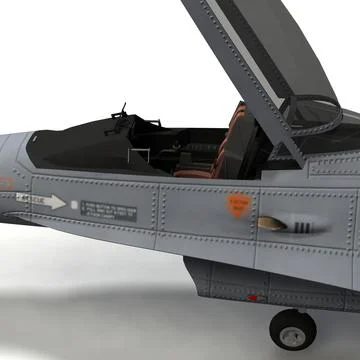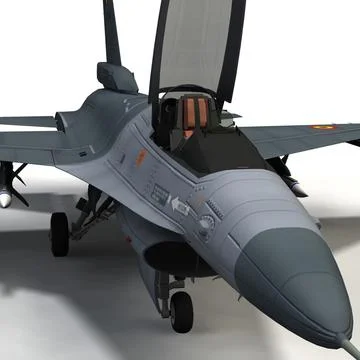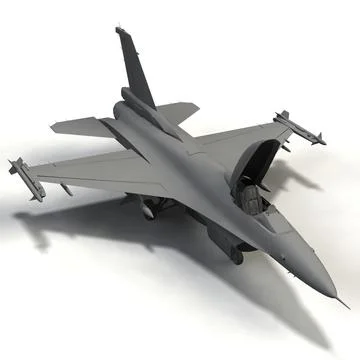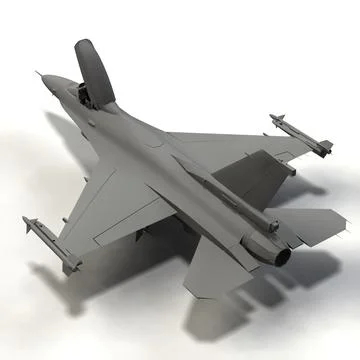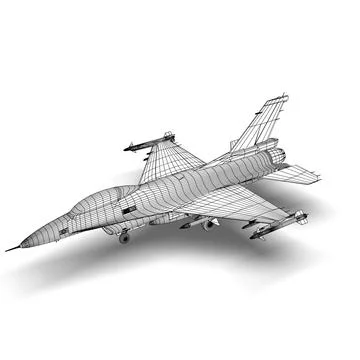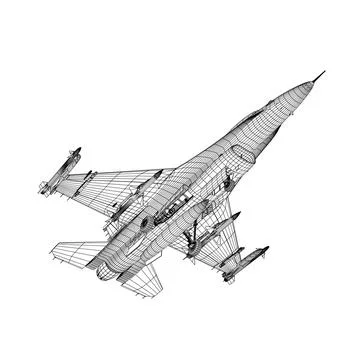 Beschreibung:
This is A detailed model of the F-16 Fighting Falcon, textured as Belgian Air Force including Sidewinder and Sparrow missiles. Air brakes, refuel gate, all wing components, cockpit, and landing gear and bay doors are parented and pivoted for animation.Arms Include:AIM-120 AMRAAM High DetailAIM-9X Sidewinder Medium Detail

Textures

All major surface textures are 4096 in greatest dimension. Color, Specular, and Bump maps provided. Cockpit controls have their own textures. Photoshop templates for each detail are available for download.
3D-Modell
F-16 Fighting Falcon, Belgian Air Force Version
Artikel-Identifikation:
91438978
Editorielle Nutzung
?
Inhalte, die berichtenswert oder von allgemeinem öffentlichem Interesse sind und nicht für Werbung, Promotion, Merchandising oder andere kommerzielle Zwecke freigegeben sind.
Bestpreisgarantie
?
Du hast diesen Artikel woanders zu einem niedrigeren Preis gefunden? Wir passen unseren an. Mehr Details hier.
Individual License Inbegriffen
|