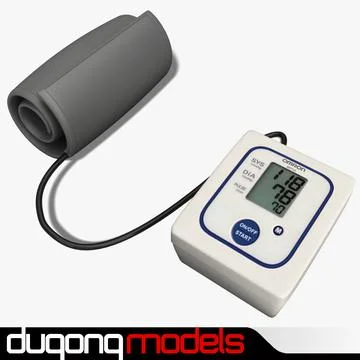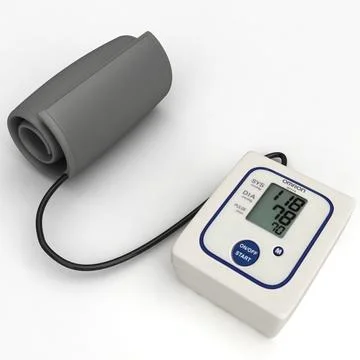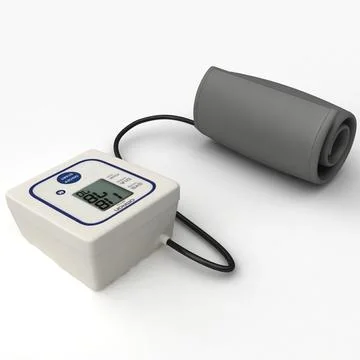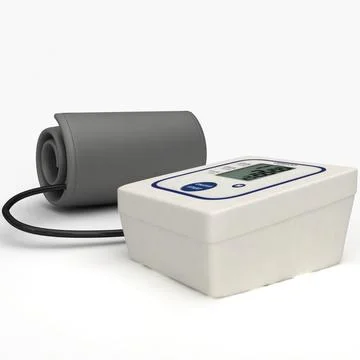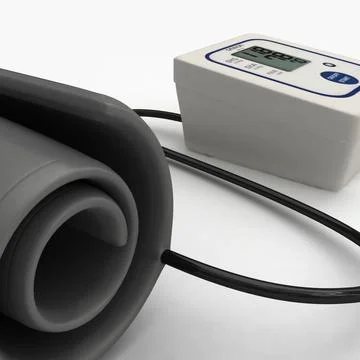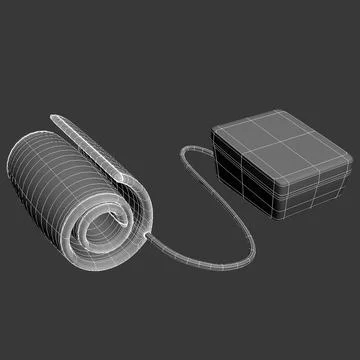 Beschreibung:
********************************************************
You can find other items of this collection
by using the following keyword DUGM04
********************************************************

Original high-definition 3D model Blood Pressure Monitor.

The model is smootheable and easily editable (TurboSmooth, HyperNURBS modifier, ...).

There are two 3dmax archives one with v-ray materials and another one with scanline materials.

Non native formats includes one model without subdivisions and one model with subdivided.

3ds Max and Vray are used for the final images of the thumbnails but that does'nt include the lightning of the set-up. In other formats, some adjustment may need in reflection shaders.

Available formats:

- 3ds max 2010 and above (.max)
- Cinema 4D 10 and above (.c4d)
- Maya 2013 and above (.mb)
- Softimage XSI 2013 and above (.scn)
- Lightwave 9 and above (.lwo)
- Luxology Modo 601 (.lxo)
- Blender 2.63 (.blend)
- Wavefront OBJ (.obj and .mtl)
- Autodesk FBX (.fbx)
- Collada DAE (.dae)
- 3DS (.3ds)
- DXF (.dxf)

This model doesn't contain N-gons, isolated verts, overlapping faces or overlapping verts.

We have thoroughly checked the model in every software and has been coverted to other formats using exporters and convertion tools. If assistance is needed or any queries occur, please contact me.
3D-Modell
Blood Pressure Monitor
Artikel-Identifikation:
91443084
Kommerzielle Nutzung
?
Inhalt allgemein verfügbar für Werbung, Promotionen, Merchandising oder andere kommerzielle Nutzungen.
Bestpreisgarantie
?
Du hast diesen Artikel woanders zu einem niedrigeren Preis gefunden? Wir passen unseren an. Mehr Details hier.
Individual License Inbegriffen
|