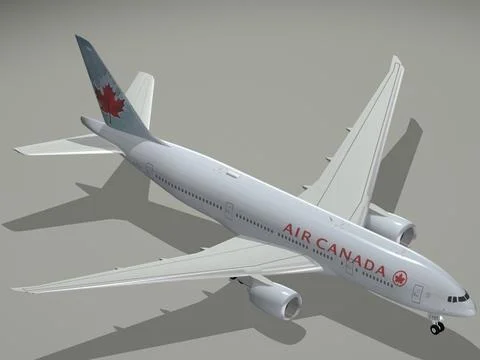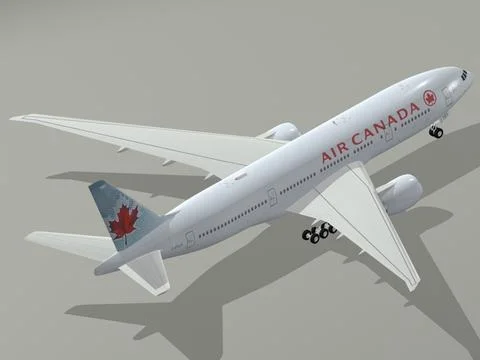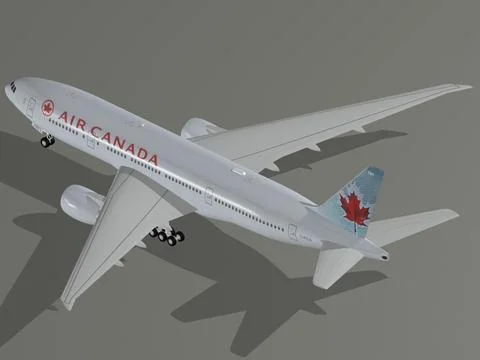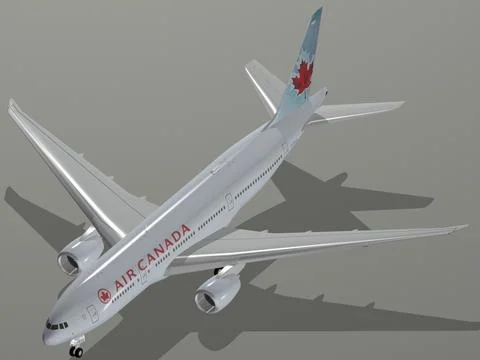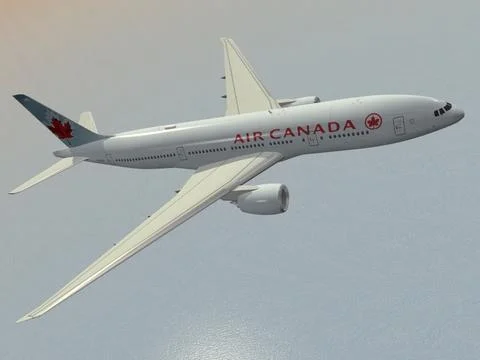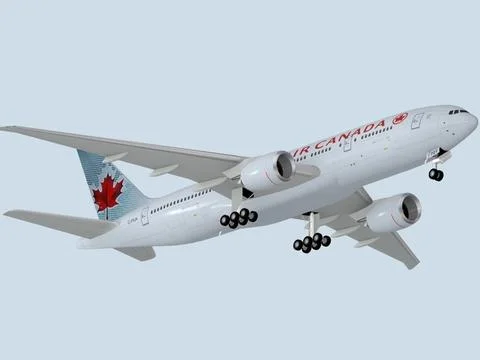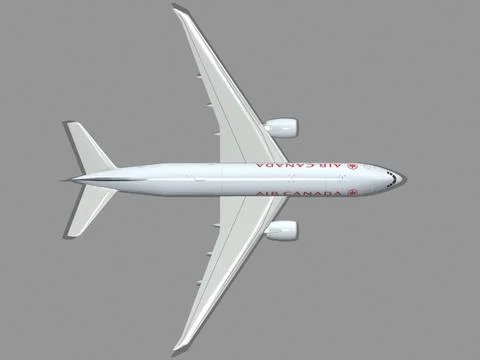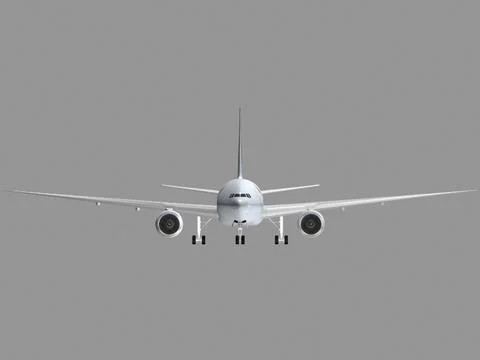 Beschreibung:
3D model of the Boeing 777-200 LR - longer range wide-body airliner. Paint scheme: Air Canada.-

* The model is provided in 2 configurations:

1 - Landing gear down, for ground scenes.-
2 - Landing gear removed and landing gear doors closed, for aerial scenes.-

* Textures are applied and mapped so the model is ready for rendering.-

* The scenes are NOT included.

History
********
The B 777 is a long-range, wide-body twin-engine jet airliner. It is the world's largest twinjet and is commonly referred to as the 'Triple Seven. The original 777-200 model first entered service in 1995, followed by the extended range 777-200ER in 1997.

'The 777-200LR ('LR' for Longer Range), became the world's longest-range commercial airliner when it entered service in 2006. Its manufacturer named this aircraft the Worldliner, highlighting its ability to connect almost any two airports in the world, although it is still subject to ETOPS restrictions. The 777-200LR was intended for ultra-long-haul routes such as Los Angeles to Singapore.' (from Wikipedia)
3D-Modell
Boeing 777-200 Lr Air Canada
Artikel-Identifikation:
91481296
Editorielle Nutzung
?
Inhalte, die berichtenswert oder von allgemeinem öffentlichem Interesse sind und nicht für Werbung, Promotion, Merchandising oder andere kommerzielle Zwecke freigegeben sind.
Bestpreisgarantie
?
Du hast diesen Artikel woanders zu einem niedrigeren Preis gefunden? Wir passen unseren an. Mehr Details hier.
Individual License Inbegriffen
|