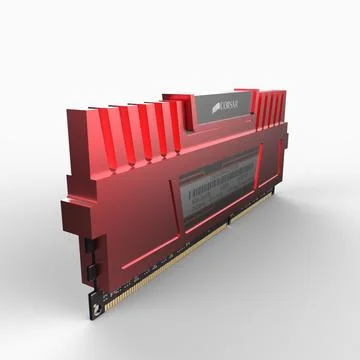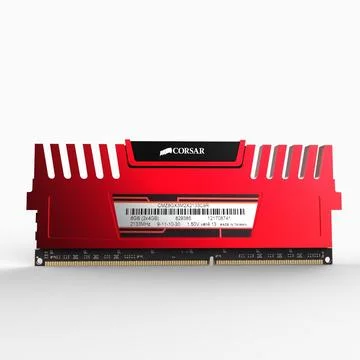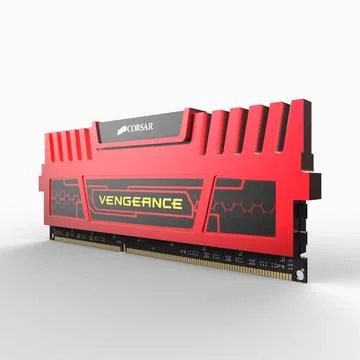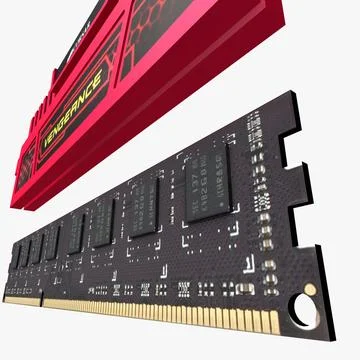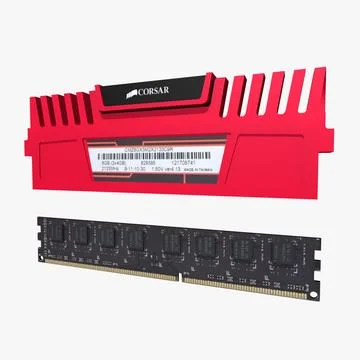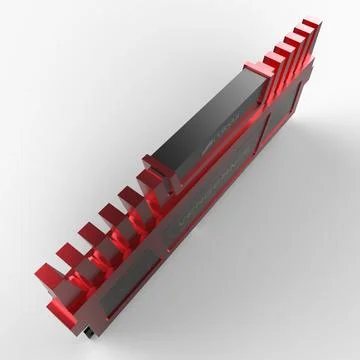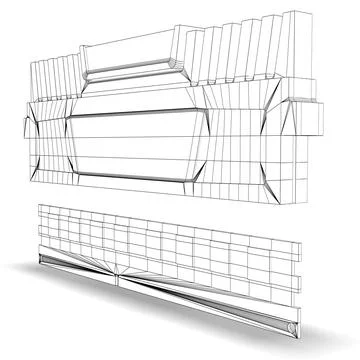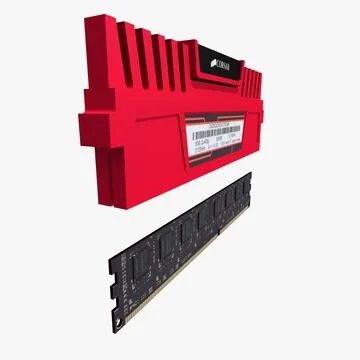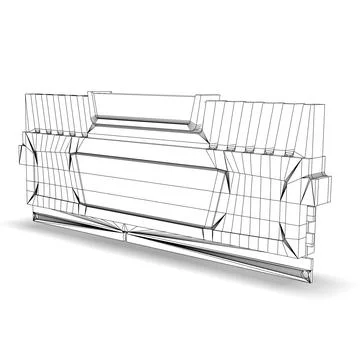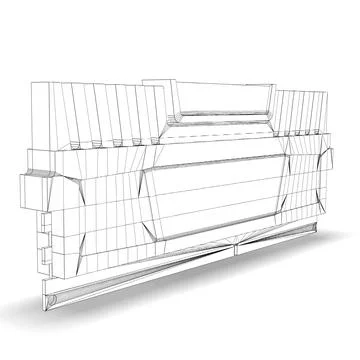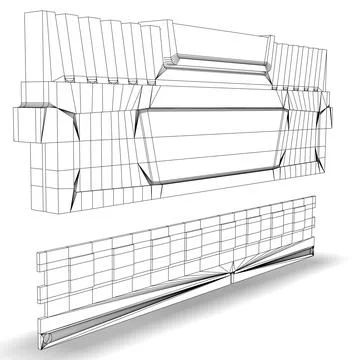 Beschreibung:
In computing, DDR3 SDRAM, an abbreviation for double data rate type three synchronous dynamic random access memory, is a modern kind of dynamic random access memory (DRAM) with a high bandwidth interface, and has been in use since 2007. DDR3 SDRAM is neither forward nor backward compatible with any earlier type of random access memory (RAM) due to different signaling voltages, timings, and other factors.
DDR3 is a DRAM interface specification. The actual DRAM arrays that store the data are similar to earlier types, with similar performance.
The primary benefit of DDR3 SDRAM over its immediate predecessor, DDR2 SDRAM, is its ability to transfer data at twice the rate (eight times the speed of its internal memory arrays), enabling higher bandwidth or peak data rates. With two transfers per cycle of a quadrupled clock signal, a 64-bit wide DDR3 module may achieve a transfer rate of up to 64 times the memory clock speed in megabytes per second (MB/s). With data being transferred 64 bits at a time per memory module, DDR3 SDRAM gives a transfer rate of (memory clock rate) 4 (for bus clock multiplier) 2 (for data rate) 64 (number of bits transferred) / 8 (number of bits/byte). Thus with a memory clock frequency of 100 MHz, DDR3 SDRAM gives a maximum transfer rate of 6400 MB/s. In addition, the DDR3 standard permits chip capacities of up to 8 gigabytes.
3D-Modell
Corsair Vengeance Ddr3 Ram
Artikel-Identifikation:
91482008
Editorielle Nutzung
?
Inhalte, die berichtenswert oder von allgemeinem öffentlichem Interesse sind und nicht für Werbung, Promotion, Merchandising oder andere kommerzielle Zwecke freigegeben sind.
Bestpreisgarantie
?
Du hast diesen Artikel woanders zu einem niedrigeren Preis gefunden? Wir passen unseren an. Mehr Details hier.
Individual License Inbegriffen
|