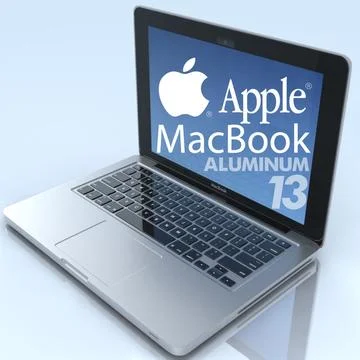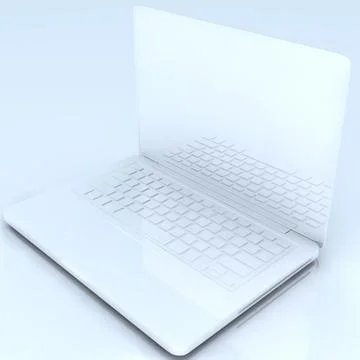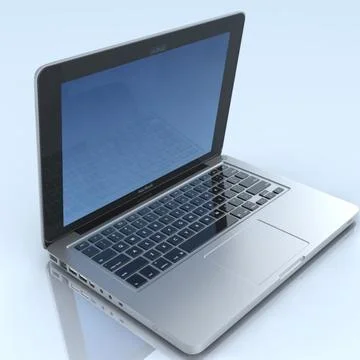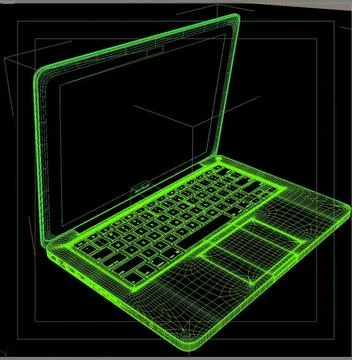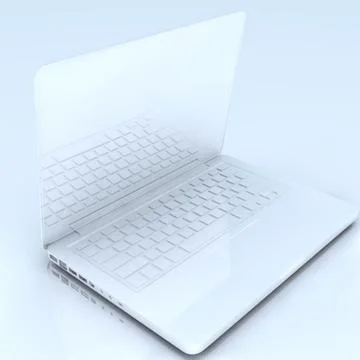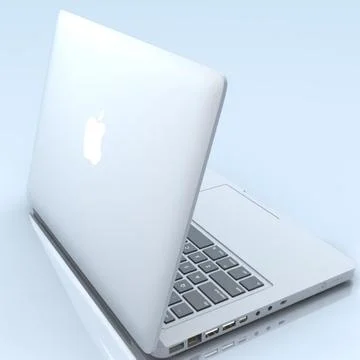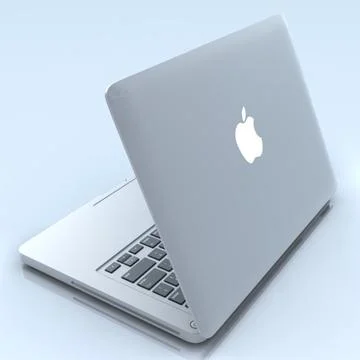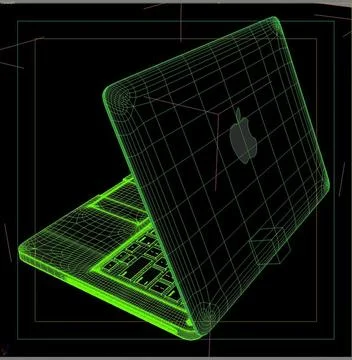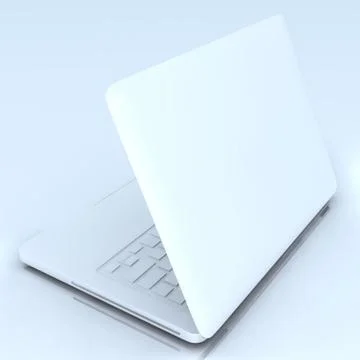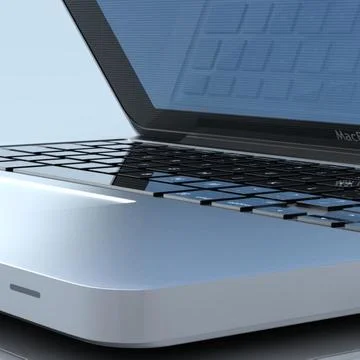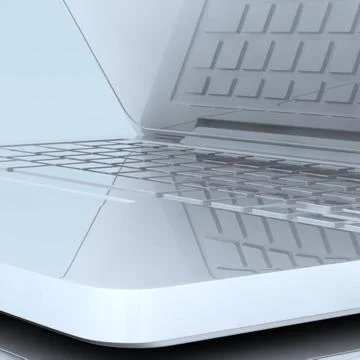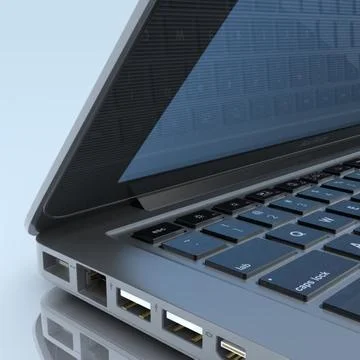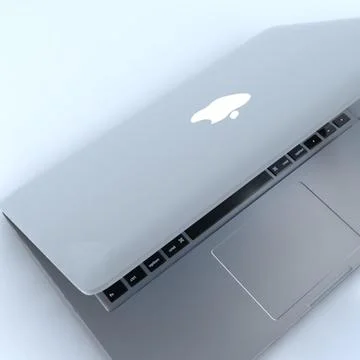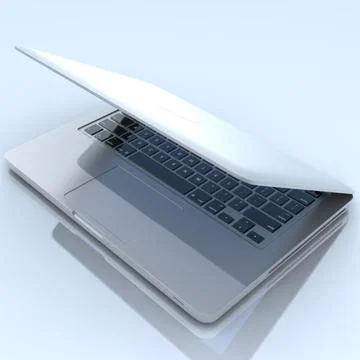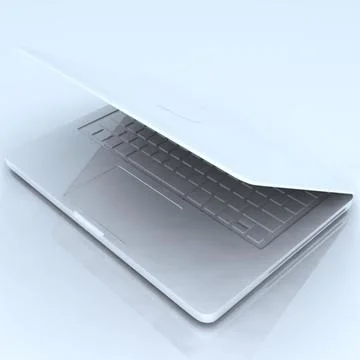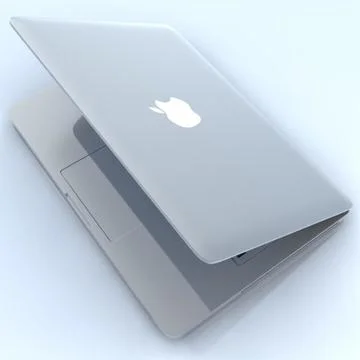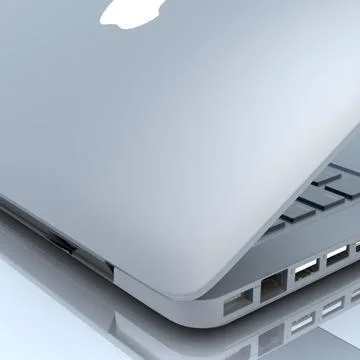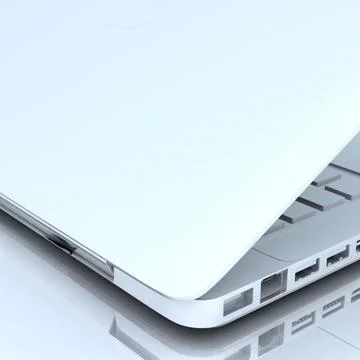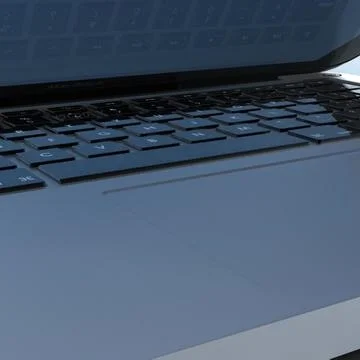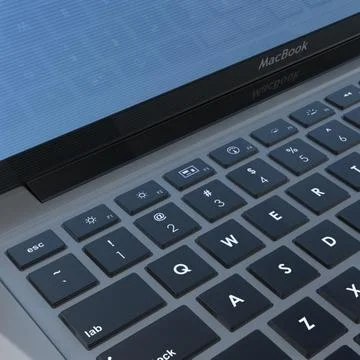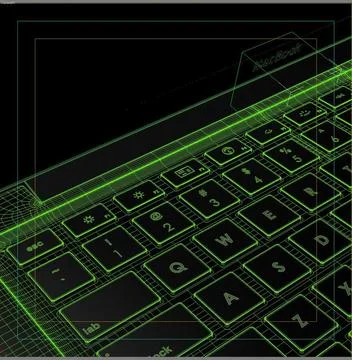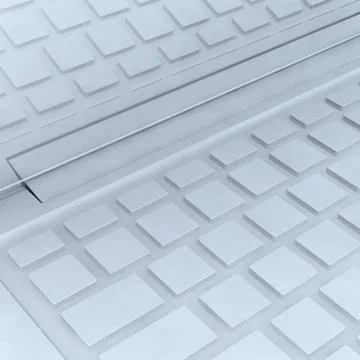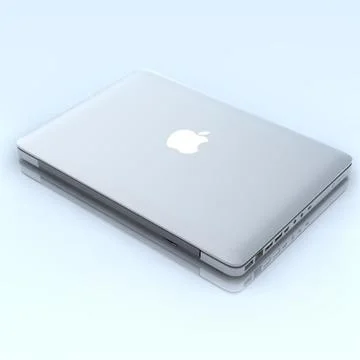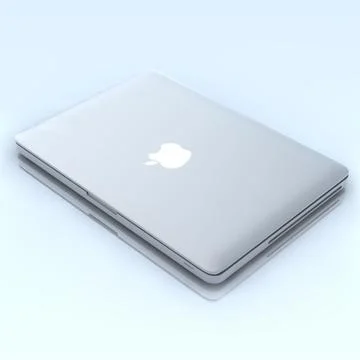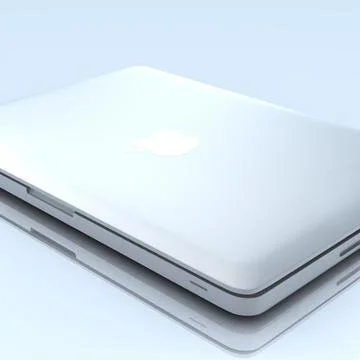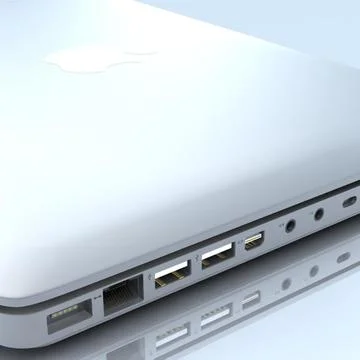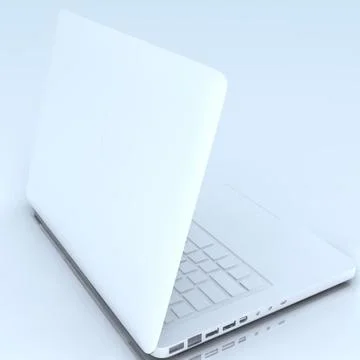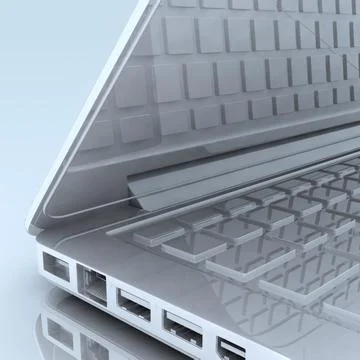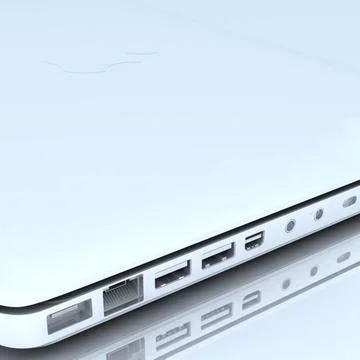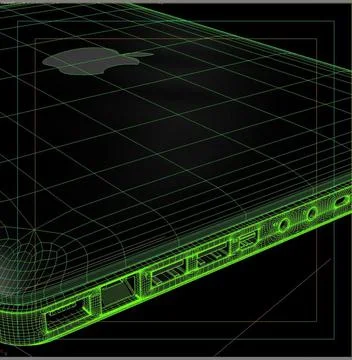 Beschreibung:
Notebook.APPLE Macbook Aluminum 13"

Full true visible detail - 100% copy of the original.
All details are polygonal - suitable for extreme close-ups
Previews were rendered in MAX9, FinalRender renderer.
Product was originally modelled in MAX.

Product includes 2 MAX setups:
MAX9.FinalRender renderer FR Materials. GI Setup
MAX9.Scanline renderer Raytrace materials

All other formats were exported, tested and adjusted in respective software.

All objects are properly grouped and named in all formats.
All materials are properly arranged and named in all formats.
Screen material is separate, proper UV mapping retained in all formats, respectfully named SCREEN for easy manipulation.
3D-Modell
Notebook.apple.macbook.aluminum
Artikel-Identifikation:
91485330
Editorielle Nutzung
?
Inhalte, die berichtenswert oder von allgemeinem öffentlichem Interesse sind und nicht für Werbung, Promotion, Merchandising oder andere kommerzielle Zwecke freigegeben sind.
Bestpreisgarantie
?
Du hast diesen Artikel woanders zu einem niedrigeren Preis gefunden? Wir passen unseren an. Mehr Details hier.
Individual License Inbegriffen
|