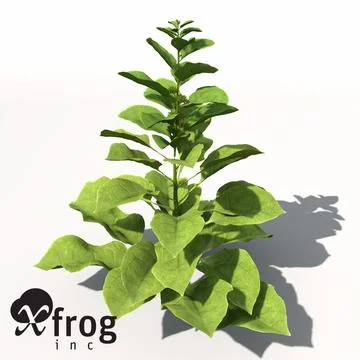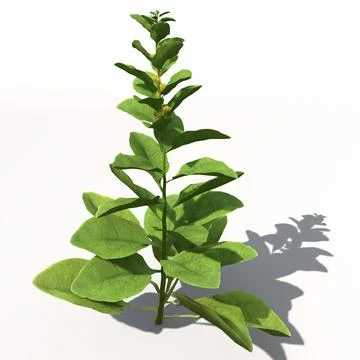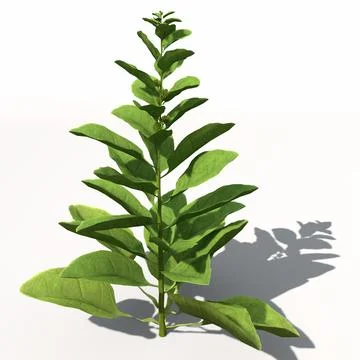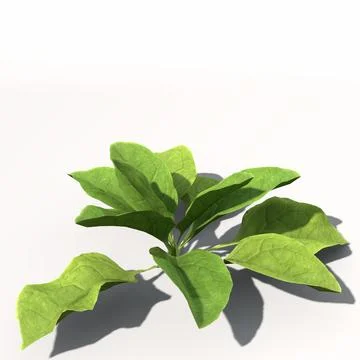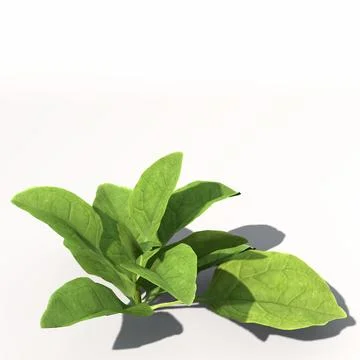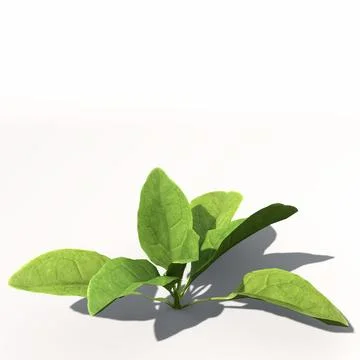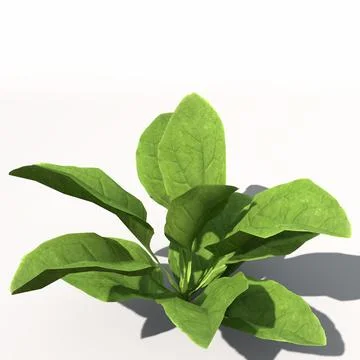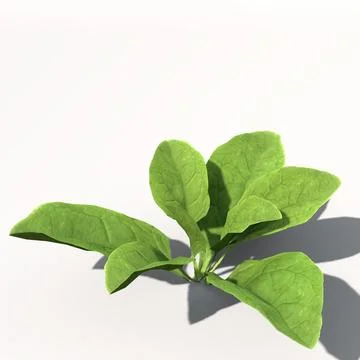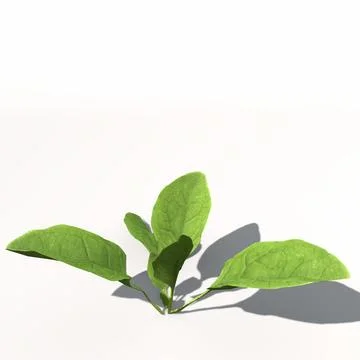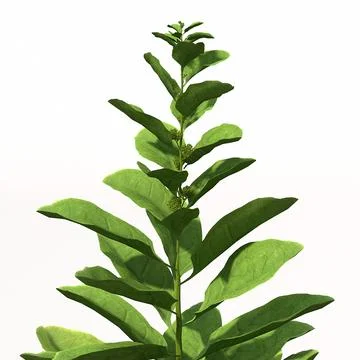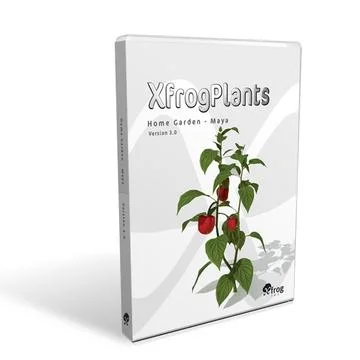 Beschreibung:
Spinach ( Spinacia oleracea )

Herbaceous Annual Plant
Height : 7cm to 80cm included
Origin : Southwestern Asia
Environment : on rich and humid, well-drained soils of any type
Climate : warm, temperate, cool

Notes :
Spinach is a Southwestern Asian plant, that is however cold tolerant, and for this reason it is often planted in the Winter, when most other species of vegetables can not grow. Spinach were the favourite food of Caterina de Medici, so much that when she left Florence to marry the King of France, she took with her the personal cook, the only person that was able to cook spinach the way
she wanted. Due to a typo on a label, in the 20s, spinach started to be erroneously believed to contain a lot of iron, but this is not true. On the contrary, they contain some compounds that bind easily with iron, preventing our body from assimilating it.
3D-Modell
Xfrogplants Spinach
Artikel-Identifikation:
91486146
Kommerzielle Nutzung
?
Inhalt allgemein verfügbar für Werbung, Promotionen, Merchandising oder andere kommerzielle Nutzungen.
Bestpreisgarantie
?
Du hast diesen Artikel woanders zu einem niedrigeren Preis gefunden? Wir passen unseren an. Mehr Details hier.
Individual License Inbegriffen
|