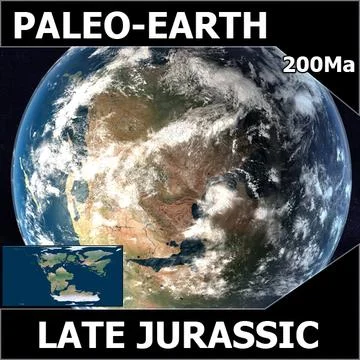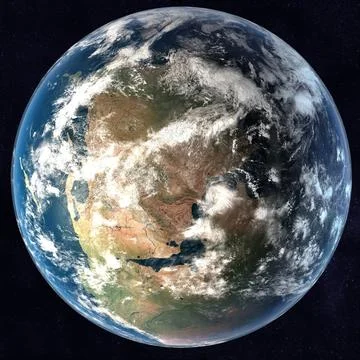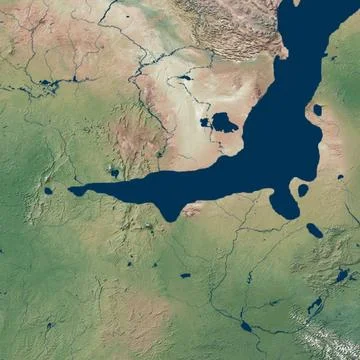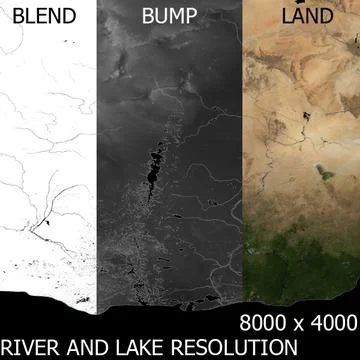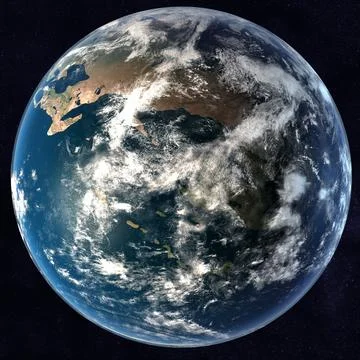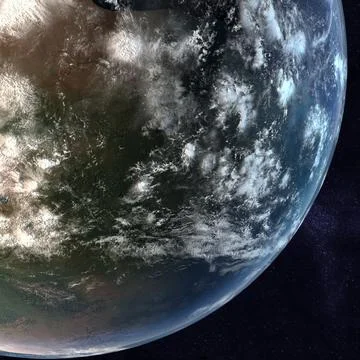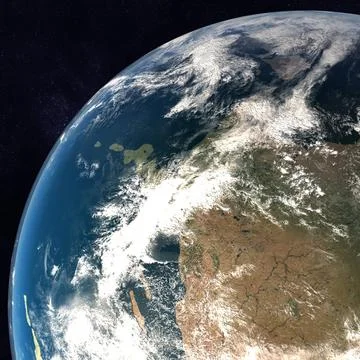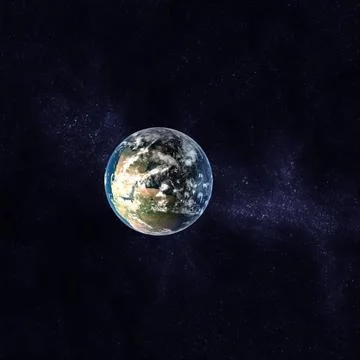 Beschreibung:
This model is intended for those who need nothing less then the highest photorealism for cinema quality renders.

The Jurassic is a geologic period and system that extends from about 199.6 Mya (million years ago) to 145.5 Mya, that is, from the end of the Triassic to the beginning of the Cretaceous. The Jurassic constitutes the middle period of the Mesozoic Era, also known as the Age of Reptiles. The start of the period is marked by the major TriassicJurassic extinction event.

This is a scientifically accurate rendering of the earth millions of years ago in the Early Jurassic period . Notice that the continents are of a differnt shape then they appear today. The shape of the continents is what scientist believe they looked like during this time frame.

It is the best choice available for cinema quality renders of the Jurassic Period and other visualizations depicting continental shift.

The maps (8000x4000) are so detailed, you can see natural rivers and lakes throughout the continents. These rivers and lakes are procedurally placed using a new method I developed so they are very natural looking and they span throughout the entire high resolution image. The maps look as if they were from a satellite looking down on the earth during that time period.

The Jurassic Maps presented in this model are a one of a kind. You will never see such a high detailed texture maps anywhere else.
3D-Modell
Early Jurassic Earth C4D
Artikel-Identifikation:
91486256
Kommerzielle Nutzung
?
Inhalt allgemein verfügbar für Werbung, Promotionen, Merchandising oder andere kommerzielle Nutzungen.
Bestpreisgarantie
?
Du hast diesen Artikel woanders zu einem niedrigeren Preis gefunden? Wir passen unseren an. Mehr Details hier.
Individual License Inbegriffen
|