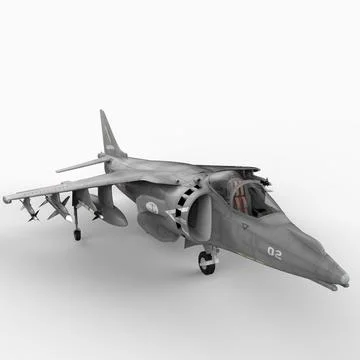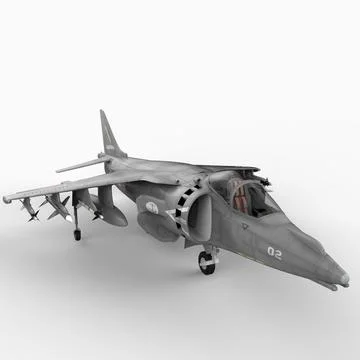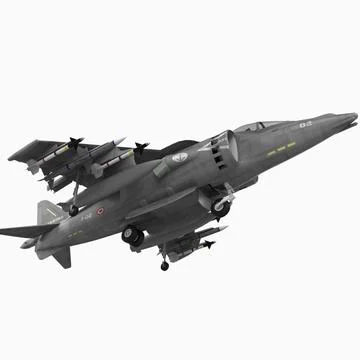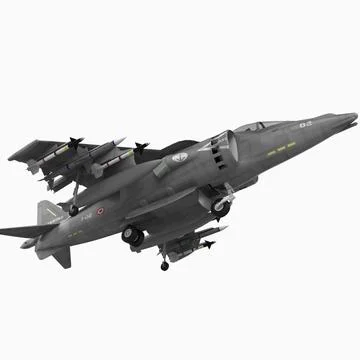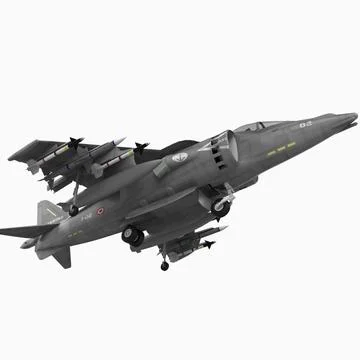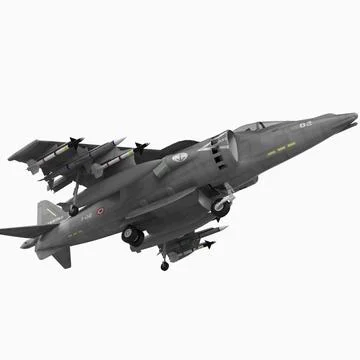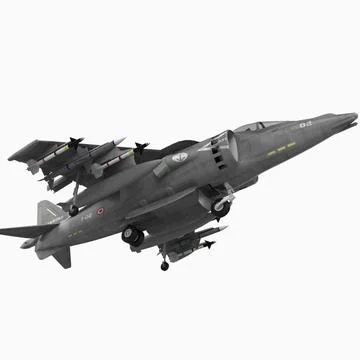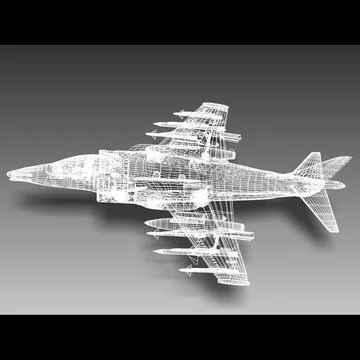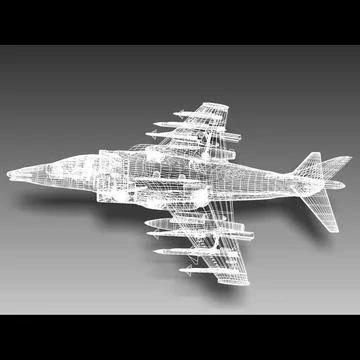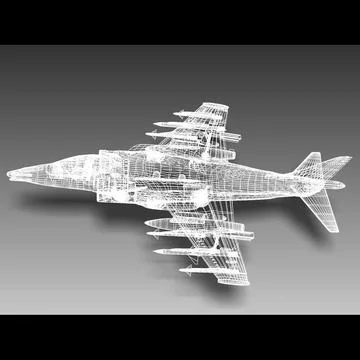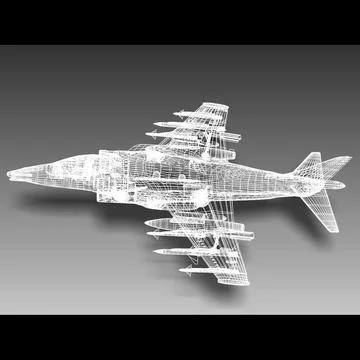 Vergleiche Artikelbeschreibung
Av-8 Harrier Ii
This is a detailed model of the AV-8 Harrier II "Jump" Jet. Detailed textures and texture templates are provided. Sidewinder and Sparrow missiles included.
<b>Textures</b>
Detailed textures are provided including diffuse, bump, specular. Maximum dimension of textures are 4096 pixels. Photoshop template files are available for download with the product so you can modify the layered textures to your liking.
<b>History</b>
The aircraft is known as the AV-8B Harrier II in USMC service and the Harrier GR7/GR9 in RAF service. Though it shares the designation letter number with the earlier AV-8A Harrier, the AV-8B Harrier II was extensively redesigned byl. The AV-8A was a previous-generation Harrier GR.1A procured for the US Marine Corps. Both models are commonly referred to as the Harrier Jump-jet.
3D-Modell
Av-8 Harrier Ii
Artikel-Identifikation:
91486590
Editorielle Nutzung
?
Inhalte, die berichtenswert oder von allgemeinem öffentlichem Interesse sind und nicht für Werbung, Promotion, Merchandising oder andere kommerzielle Zwecke freigegeben sind.
Bestpreisgarantie
?
Du hast diesen Artikel woanders zu einem niedrigeren Preis gefunden? Wir passen unseren an. Mehr Details hier.
Individual License Inbegriffen
|