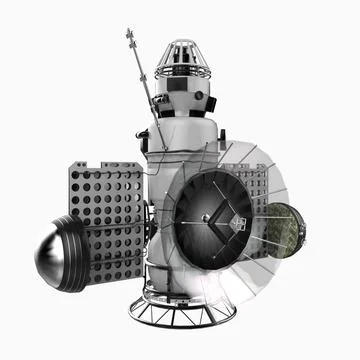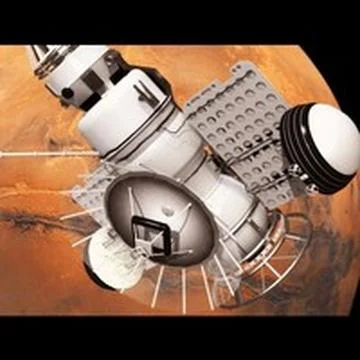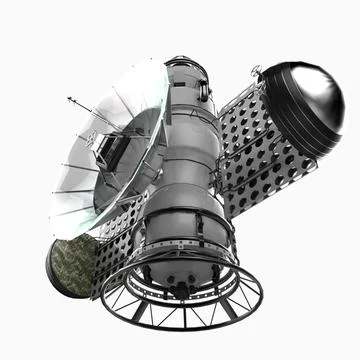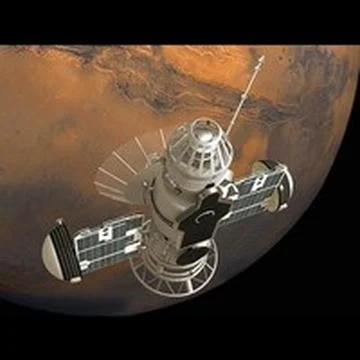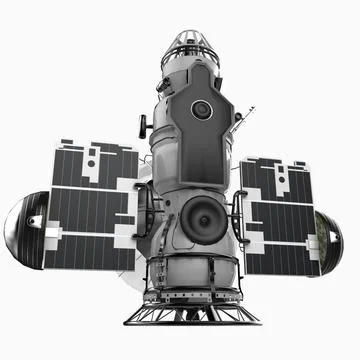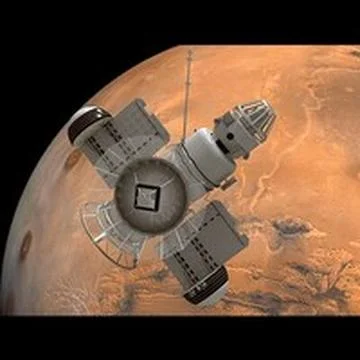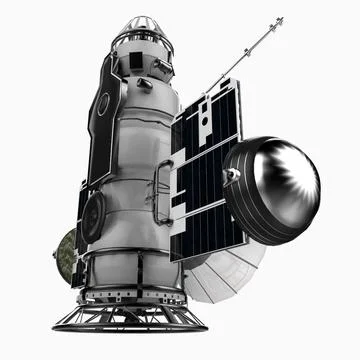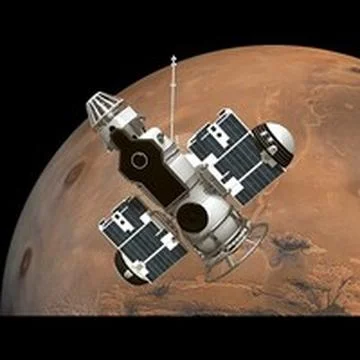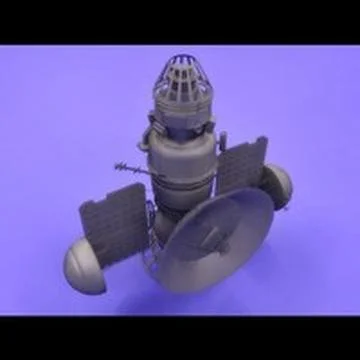 Vergleiche Artikelbeschreibung
Zond 3
<b>Description</b>

A detailed model of Zond 3. Complete with texture, parented and pivoted for animation purposes.

<b>Texture</b>

Color texture map and bump map are included and a photoshop master file with uv that can be downloaded.

<b>History</b>

Zond 3, a member of the Soviet Zond program, was the first Zond spacecraft to successfully complete its mission (a Lunar flyby) and took a number of amazing photographs for its time. It is believed that Zond 3 was initially designed as a companion spacecraft to Zond 2 to be launched to Mars during the 1964 launch window. The opportunity to launch was missed, and the spacecraft was launched on a Mars trajectory, although Mars was no longer attainable, as a spacecraft test.
Artikel-Identifikation:
91487045
Kommerzielle Nutzung
?
Inhalt allgemein verfügbar für Werbung, Promotionen, Merchandising oder andere kommerzielle Nutzungen.
Bestpreisgarantie
?
Du hast diesen Artikel woanders zu einem niedrigeren Preis gefunden? Wir passen unseren an. Mehr Details hier.
Individual License Inbegriffen
|