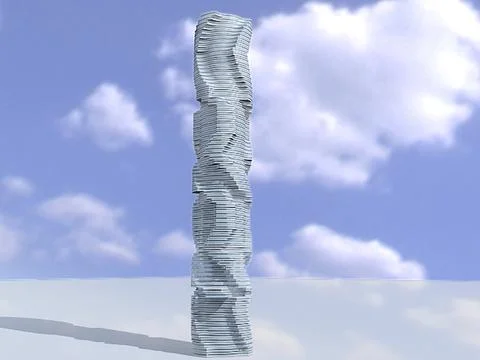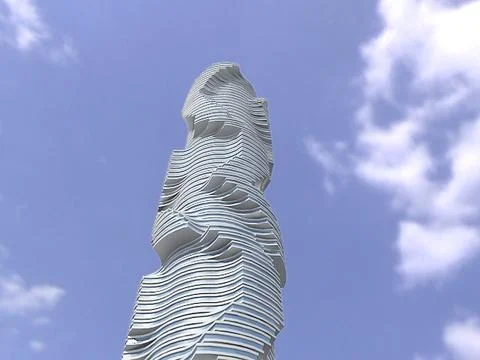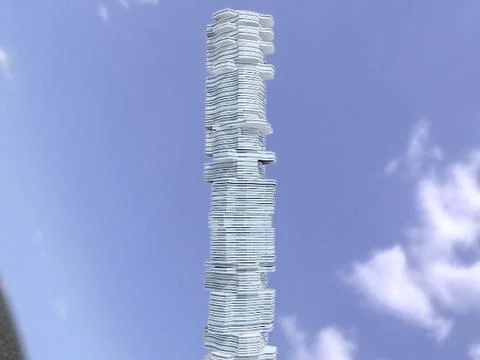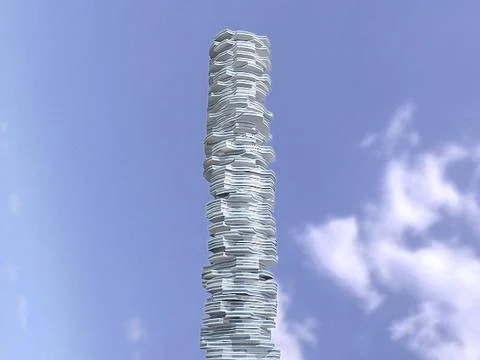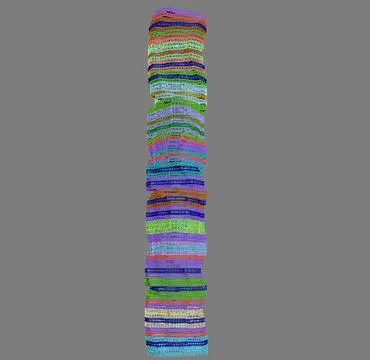 Vergleiche Artikelbeschreibung
Dynamic Tower
The Dynamic Tower (also known as Dynamic Architecture Building or the Da Vinci Tower) is a proposed 420-metre (1,378 ft), 80-floor tower in Dubai, United Arab Emirates.
The tower is expected to be architecturally innovative for several reasons. Uniquely, each floor will be able to rotate independently. This will result in a constantly changing shape of the tower. Each floor will rotate a maximum of 6 metres (20 ft) per minute, or one full rotation in 90 minutes.

Enough surplus electricity should be produced to power five other similar sized buildings in the vicinity. The turbines will be located between each of the rotating floors.

Construction of the Dynamic Tower, if built, is expected to be completed in 2010.
Artikel-Identifikation:
91487431
Kommerzielle Nutzung
?
Inhalt allgemein verfügbar für Werbung, Promotionen, Merchandising oder andere kommerzielle Nutzungen.
Bestpreisgarantie
?
Du hast diesen Artikel woanders zu einem niedrigeren Preis gefunden? Wir passen unseren an. Mehr Details hier.
Individual License Inbegriffen
|