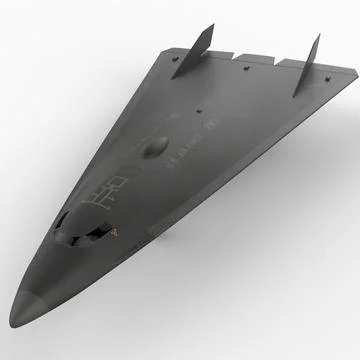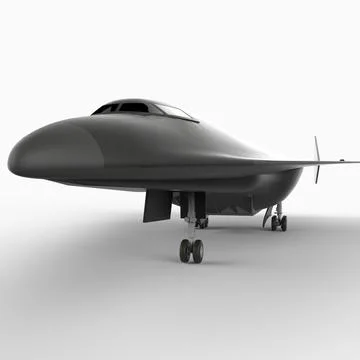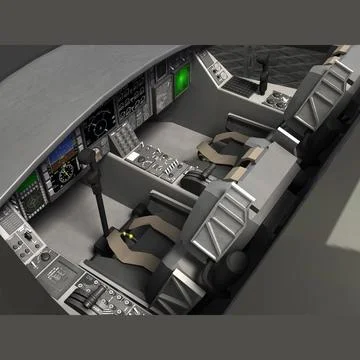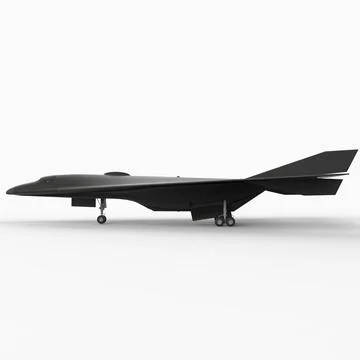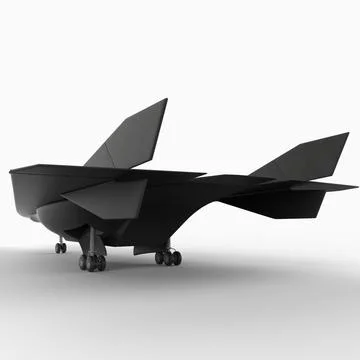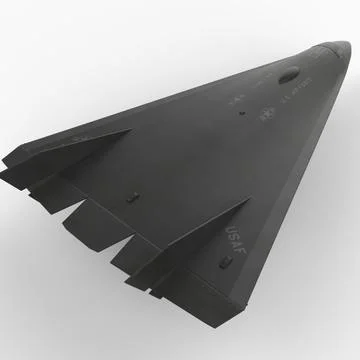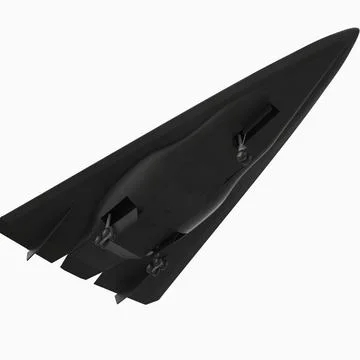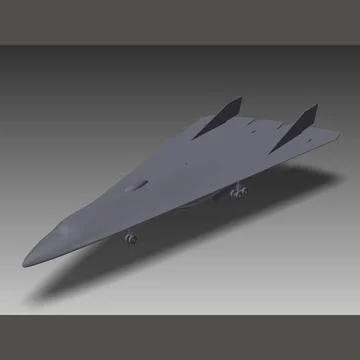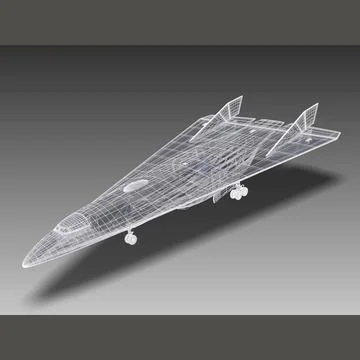 Vergleiche Artikelbeschreibung
Sr-91 Aurora Spy Plane
<b>Description</b>

A textured, detailed model of the SR-91 "Aurora".

<b>Texture</b>

Detailed color and specular maps are provided. Texture resolution is 4K. Photoshop templates available for download and easy modification.

<b>History</b>

The SR-91 Aurora is a hypothesized supersonic reconnaissance aircraft that is believed to have replaced the SR-71 when it was removed from service. To this day no one on the outside world even knows if this aircraft exists but there is plenty of circumstantial evidence to suggest the possibility. Reported sightings, sonic boom data, and released FOIA documents suggest that the USAF developed or wanted to develop a mach 4-6 aircraft during the 80s or 90s. Lockheed Skunk Works would have built it and Area 51 would have likely tested it. Some people believe a small squadron of Aurora aircraft operate out of Beale AFB. Others believe that the Aurora may have flown for only a few short years before taken off line due to expense. Still others believe the aircraft never made it past the design phase. If the USAF does not operate a fast successor to the SR-71 then they must rely entirely on spy satellites.Speculation and possible sightings have allowed artists to conceptualize what this vehicle might look like. It would be triangular in shape and have a size of about 110 feet in length. Most likely two people would operate it (pilot and reconnaissance officer). It would utilize pulse jet technology or ramjet technology and its look would reflect this.
3D-Modell
Sr-91 Aurora Spy Plane
Artikel-Identifikation:
91487959
Editorielle Nutzung
?
Inhalte, die berichtenswert oder von allgemeinem öffentlichem Interesse sind und nicht für Werbung, Promotion, Merchandising oder andere kommerzielle Zwecke freigegeben sind.
Bestpreisgarantie
?
Du hast diesen Artikel woanders zu einem niedrigeren Preis gefunden? Wir passen unseren an. Mehr Details hier.
Individual License Inbegriffen
|