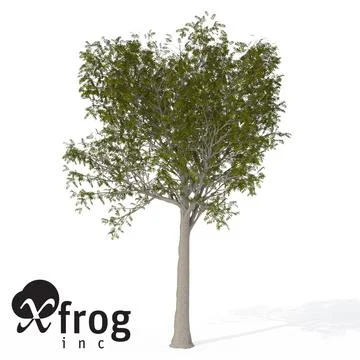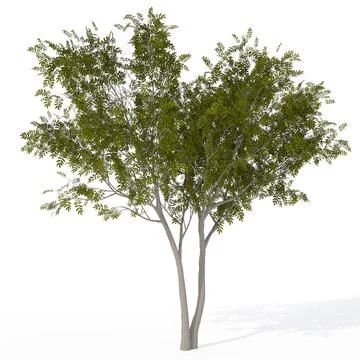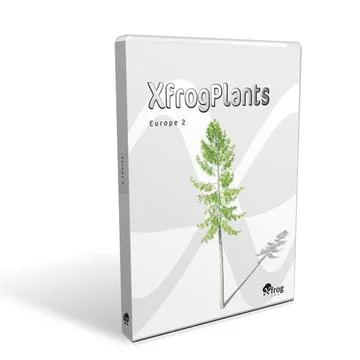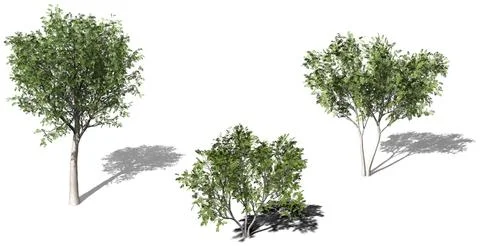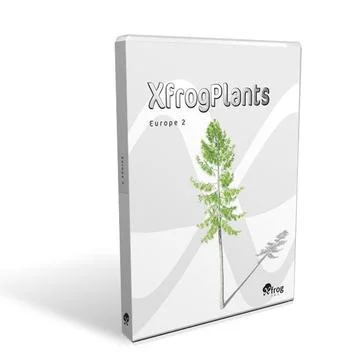 Beschreibung:
---- PLEASE NOTE: .XFR files are also included with all file
---- format zips, so you can edit them with Xfrog Software if
---- you wish.

European Mountain Ash (Sorbus aucuparia)
Tree/Shrub, deciduous broadleaf

Origin : Europe, Northern Africa, Asia
Environment : alpine forests, moorland, on moist, acetous soil
Climate : cool, cold

Notes :
The Latin aucuparia is because in the past, the berries of this tree were used as bird lure. Rich in vitamins, they were also medication to cure scurvy. In Scotland and Scandinavia this tree was believed to keep the Devil away, and planted in front of churches and houses. Celtic druids sacred this tree to the goddess Brigid.

Model 1 specs: 16 meters
Model 2 specs: 8.5 meters
Model 3 specs: 4 meters
3D-Modell
Xfrogplants European Mountain Ash Eu
Artikel-Identifikation:
91488959
Kommerzielle Nutzung
?
Inhalt allgemein verfügbar für Werbung, Promotionen, Merchandising oder andere kommerzielle Nutzungen.
Bestpreisgarantie
?
Du hast diesen Artikel woanders zu einem niedrigeren Preis gefunden? Wir passen unseren an. Mehr Details hier.
Individual License Inbegriffen
|