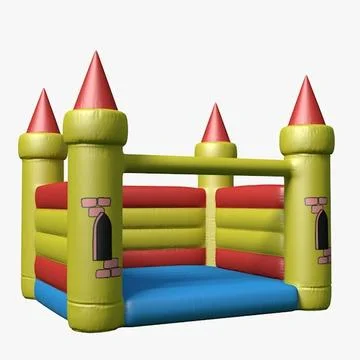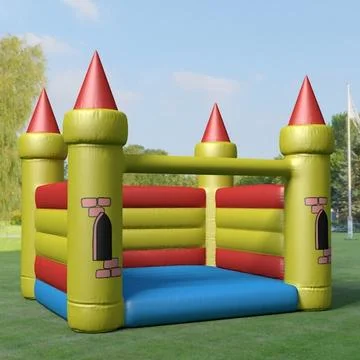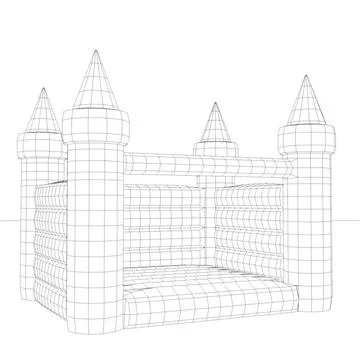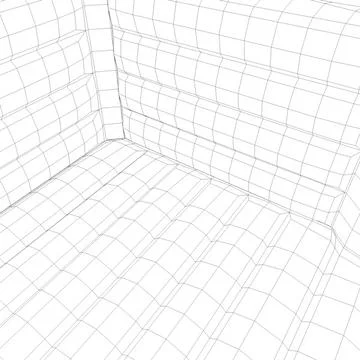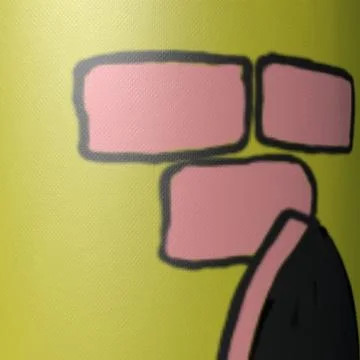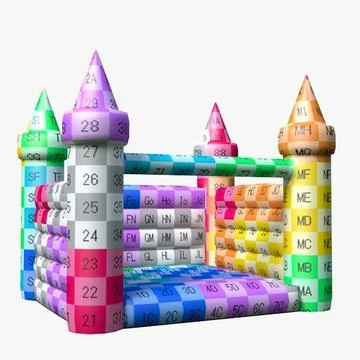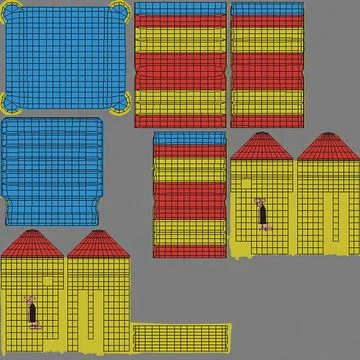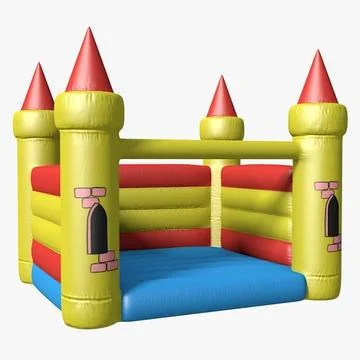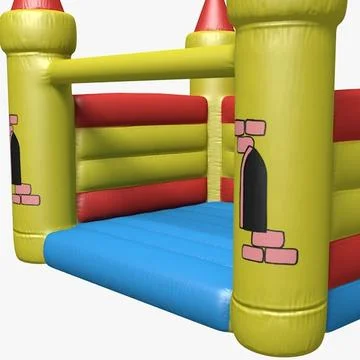 Beschreibung:
This model is created according to world scale.
Size of the object is w/h/d: 450x380/390 cm.

The object has been kept lowpoly to make it work as a soft body in a dynamics engine. To get detailed geometry there are two versions available. One with sub polygon displacement, which needs the visualize or Studio Bundle to work. Another option is to use the version with a normal map which works together with a hypernurbs object to smooth the object. The last two images show the version with normal mapping.

The object has been created in Cinema4D R14 and is compatible with R12 +as well.

For those who want to use the FBX or OBJ version in another 3D application: Displacement is in greyscale. Height of the displacement should be 6 cm. Grey value 127 is centered, lower values displace inside, higher values displace outside.

UV-layout has been made carefully to avoid any stretching. All UV islands are equalized.

Textures that are included:
Color map 8bit tiff - 4096x4096 pixels
Displacement map 16bit tiff - 4096x4096 pixels
Bump map 8bit jpg - 512x512 pixels
Normal map tangent space 8bit tiff - 4096x4096 pixels
Artikel-Identifikation:
91496448
Kommerzielle Nutzung
?
Inhalt allgemein verfügbar für Werbung, Promotionen, Merchandising oder andere kommerzielle Nutzungen.
Bestpreisgarantie
?
Du hast diesen Artikel woanders zu einem niedrigeren Preis gefunden? Wir passen unseren an. Mehr Details hier.
Individual License Inbegriffen
|