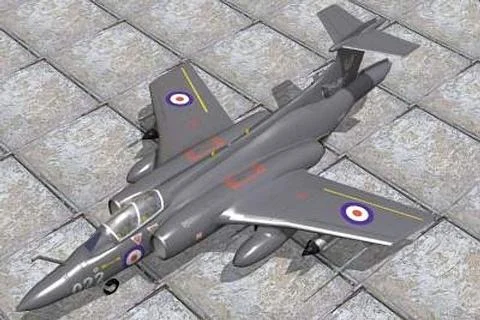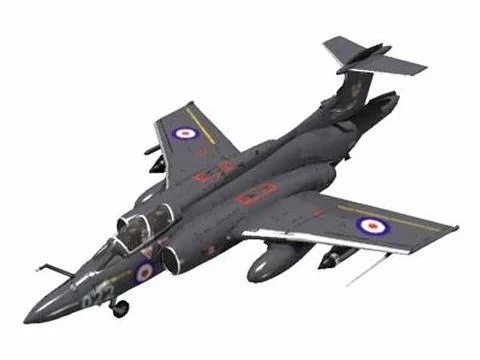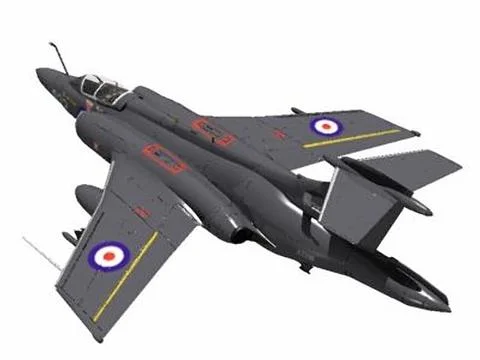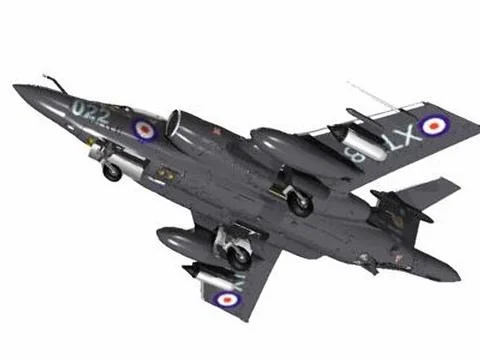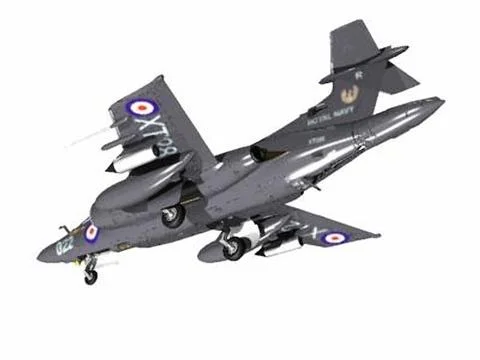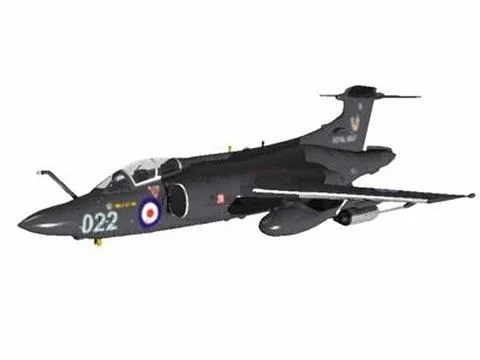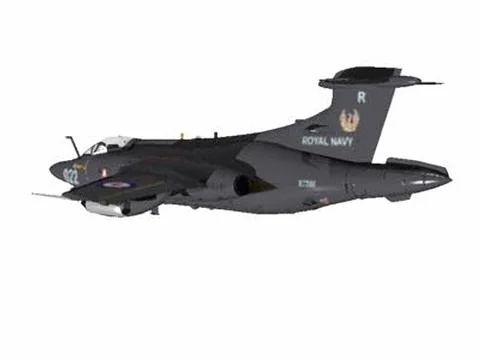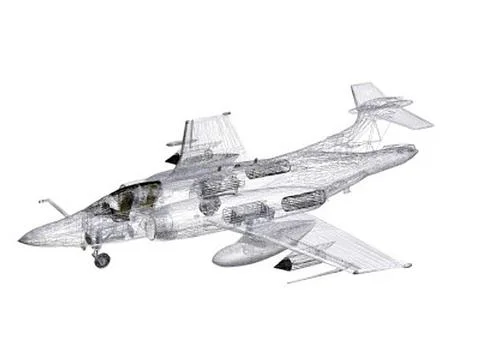 Beschreibung:
The Buccaneer was designed by Barry Laight of the Blackburn aircraft company to Admiralty requirement NR/A.39 for an exceptionally advanced carrier borne strike bomber. In order to meet the specification the Buccaneer was built to be a remarkably robust airframe to withstand the stress of deck landing, low level manouvers at speeds near the speed of sound such as toss bomb delivery. The fuselage was entirely area ruled and new manufacturing techniques were developed including sculptural milling of the wing structure from solid billets. In order to maintain control at low speeds a system of super circulation was developed whereby hot air was blown over the control surfaces
The first prototype was flown in 1958 and carrier trials were undertaken in 1960, with the first squadron being commissioned in 1962 aboard HMS Victorious. The initial Buccaneer S1 was powered by De Haviland Gyron Junior which proved to be somewhat underpowered and led to the development of the definitive S2 variant powered by Rolls Royce Speys. The cancellation of the TSR-2 in 1964 left the RAF without an effective strike bomber and so the Buccaneer was drafted in as a stop gap replacement until the Tornado entered service, and the Buccaneer was very successful in that role, serving with the RAF until the 1990's. The Buccaneers swan song was in the Gulf war as a pathfinder for Tornado's.
3D-Modell
Hawker Siddely Buccaneer S2
Artikel-Identifikation:
91499399
Editorielle Nutzung
?
Inhalte, die berichtenswert oder von allgemeinem öffentlichem Interesse sind und nicht für Werbung, Promotion, Merchandising oder andere kommerzielle Zwecke freigegeben sind.
Bestpreisgarantie
?
Du hast diesen Artikel woanders zu einem niedrigeren Preis gefunden? Wir passen unseren an. Mehr Details hier.
Individual License Inbegriffen
|