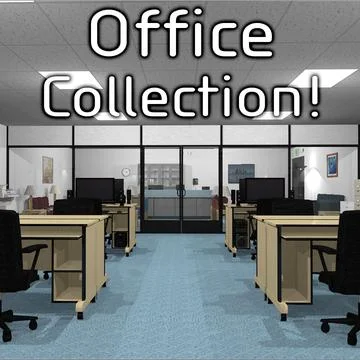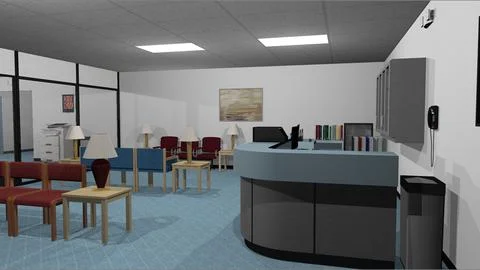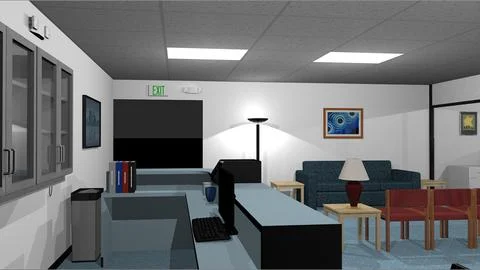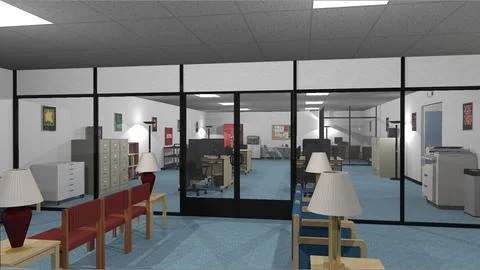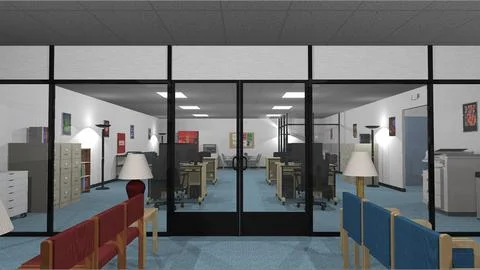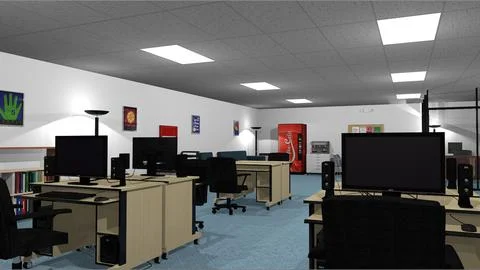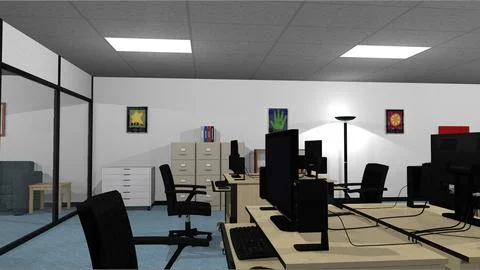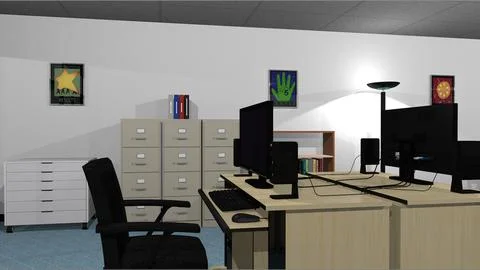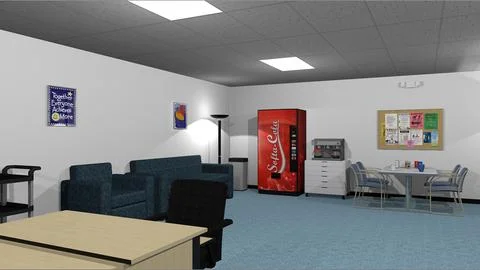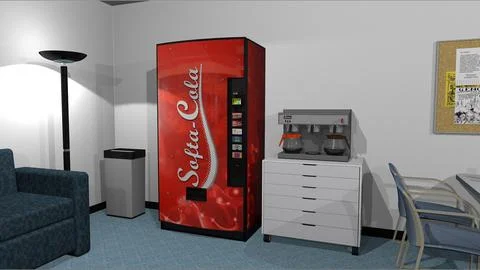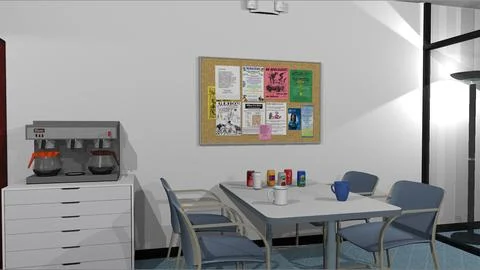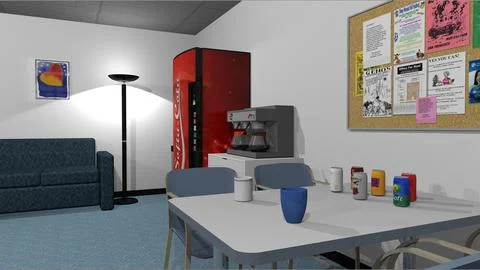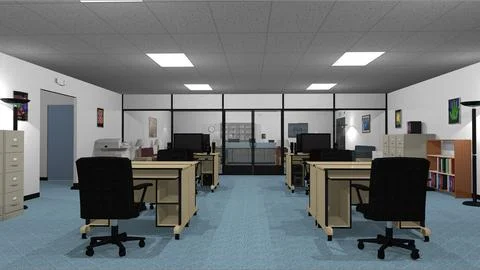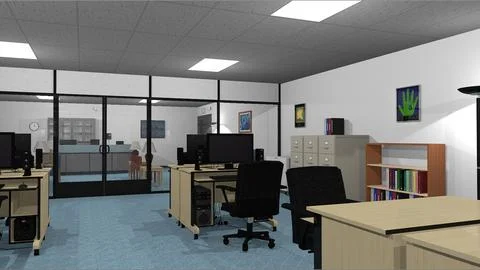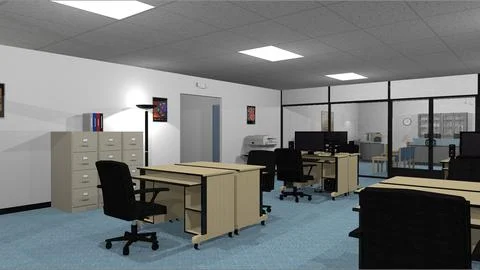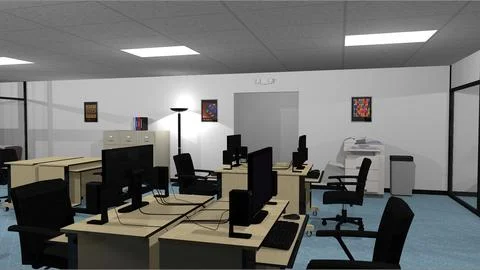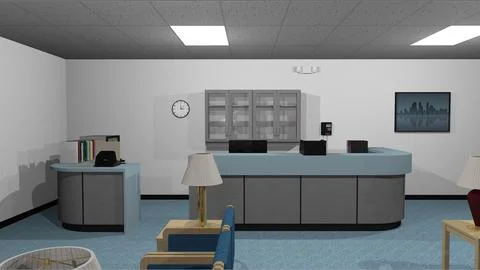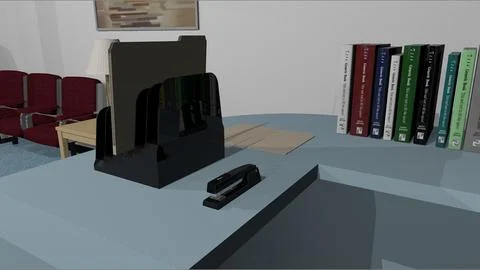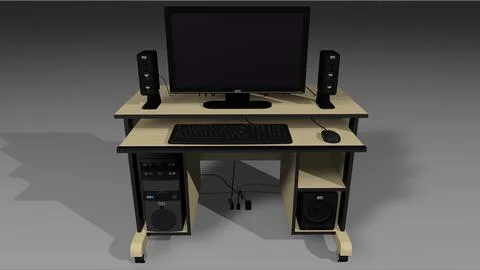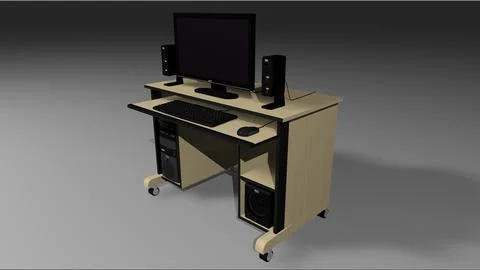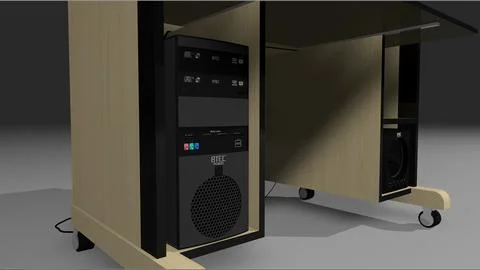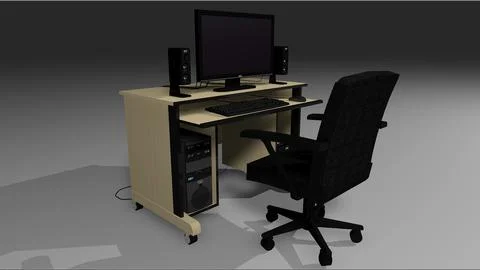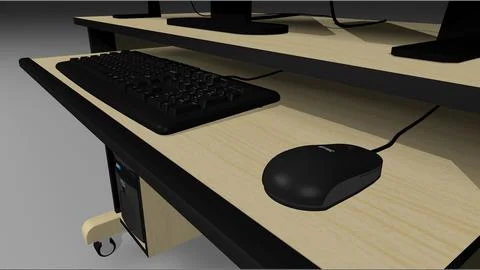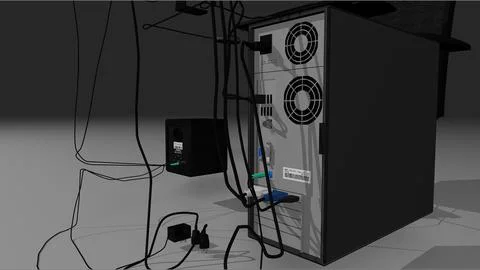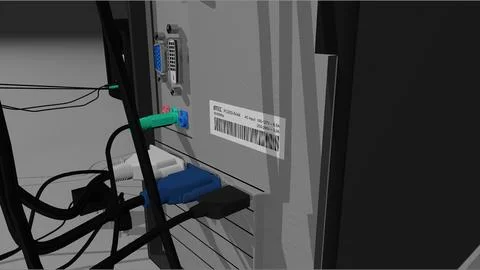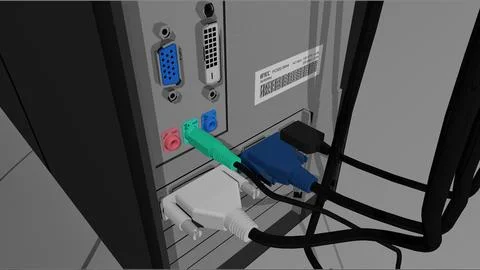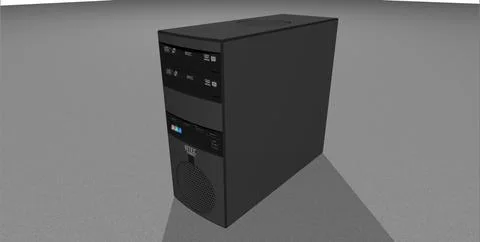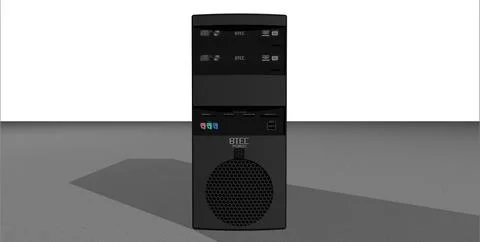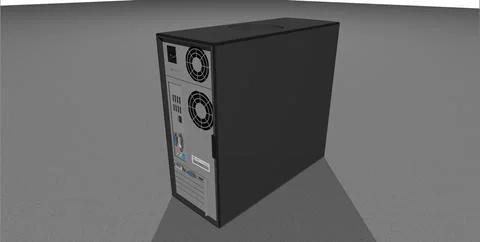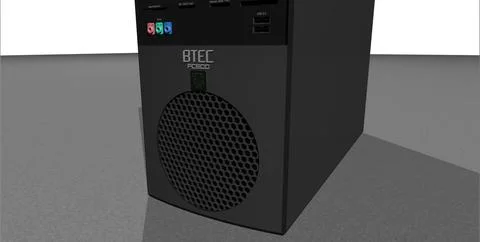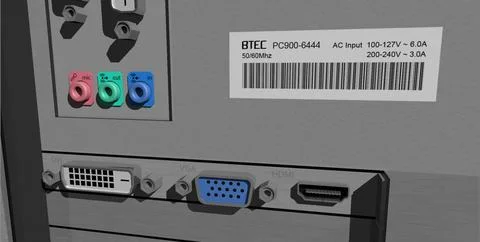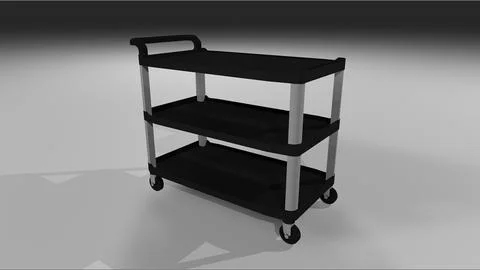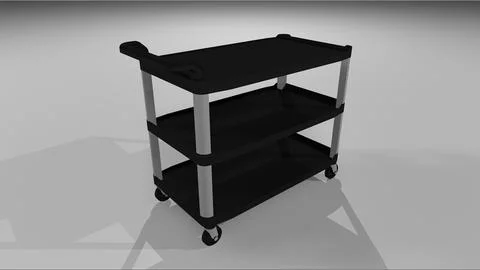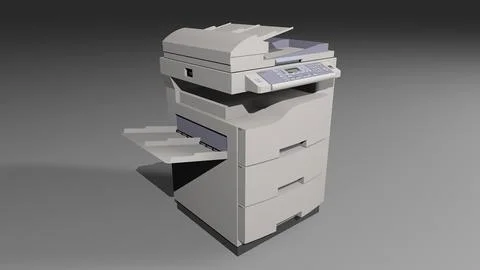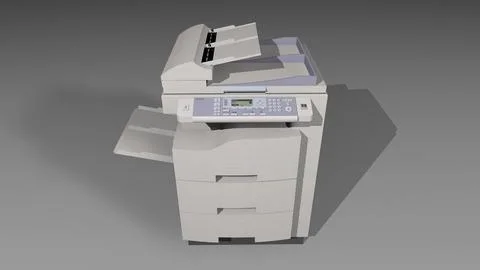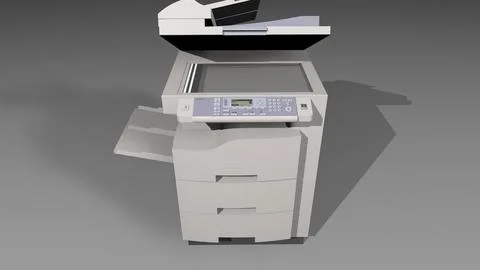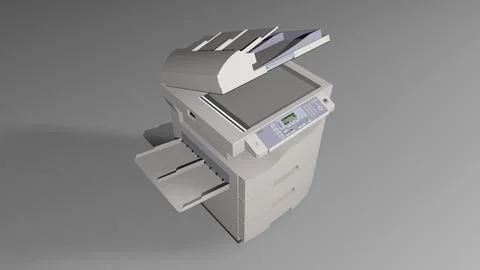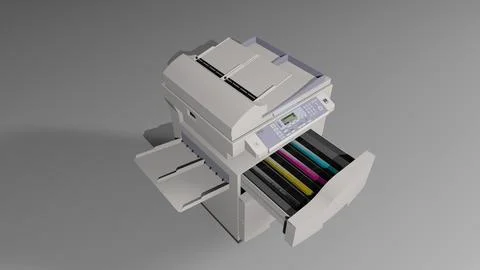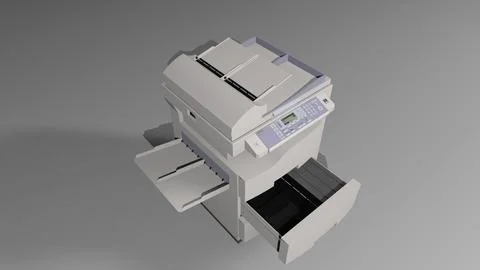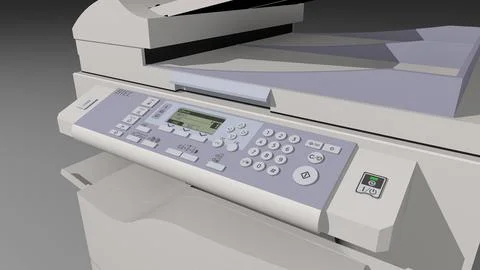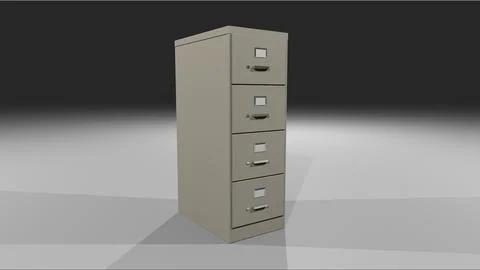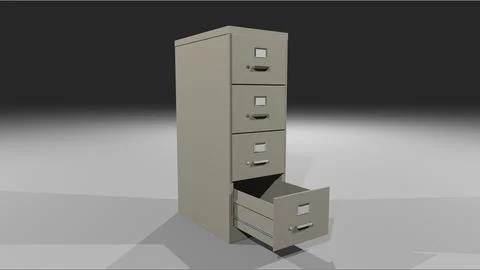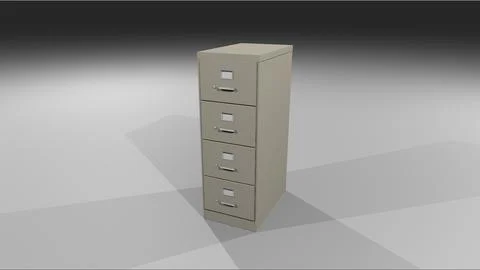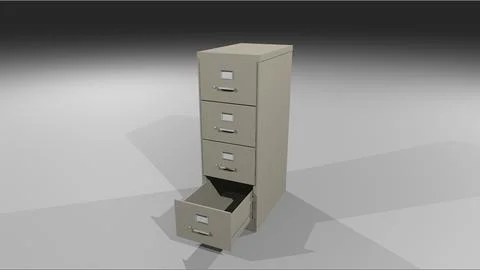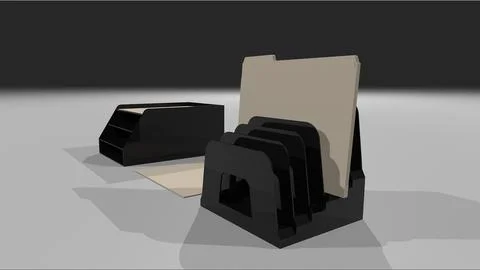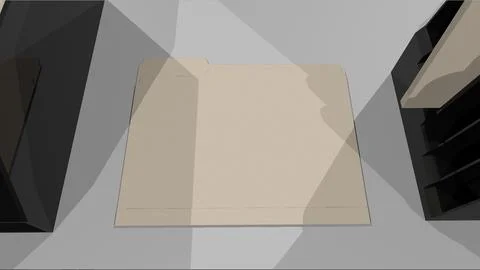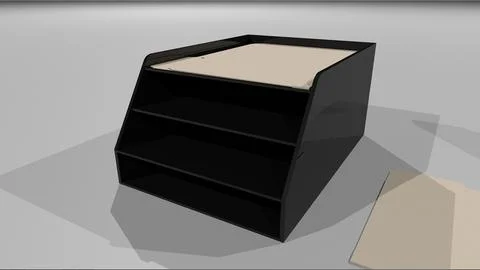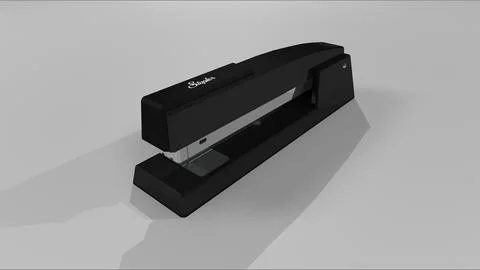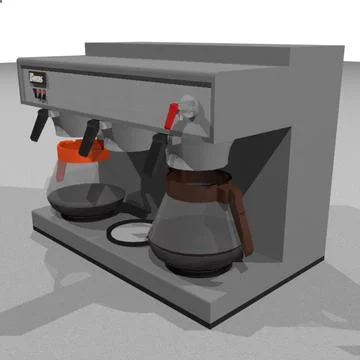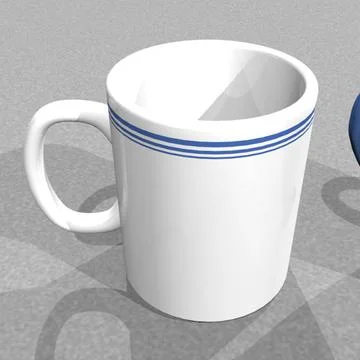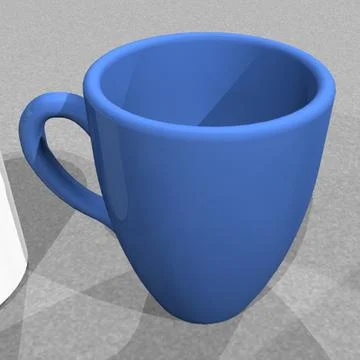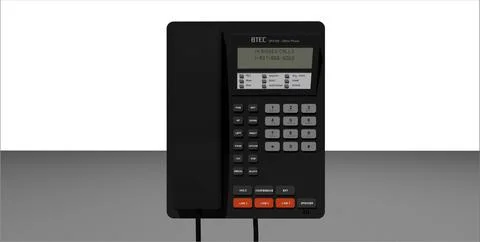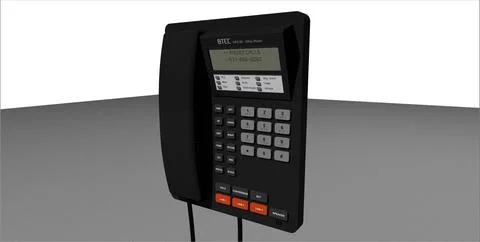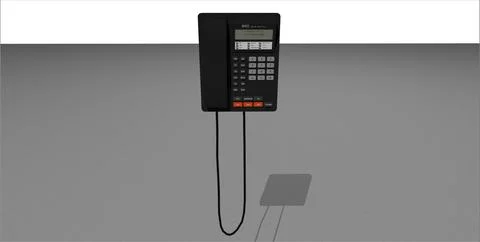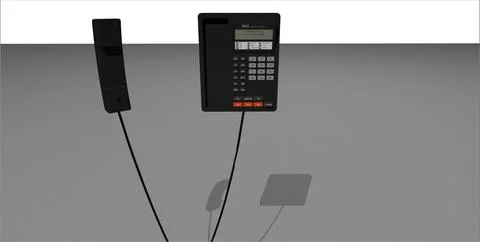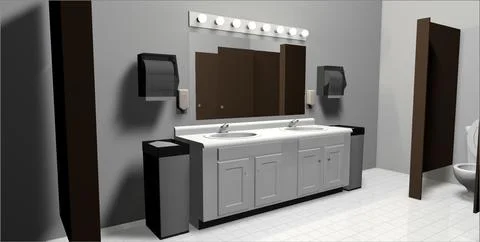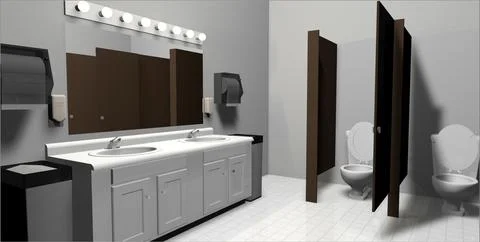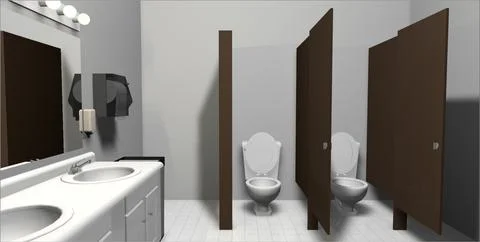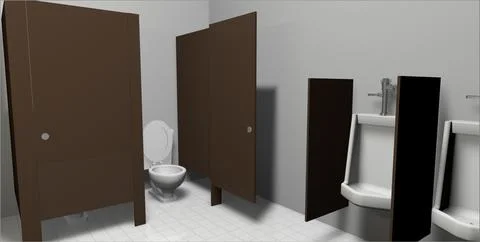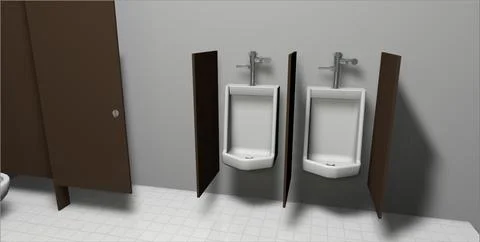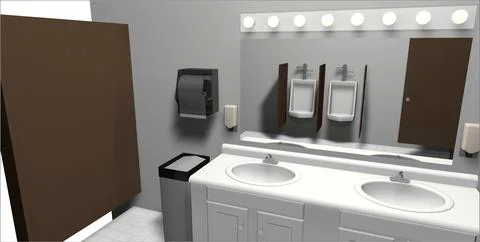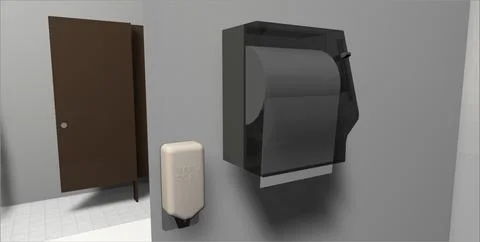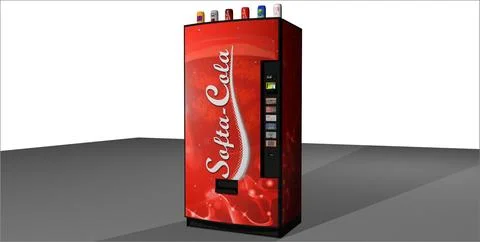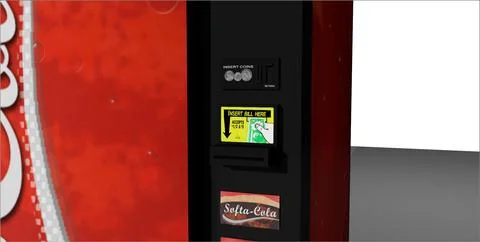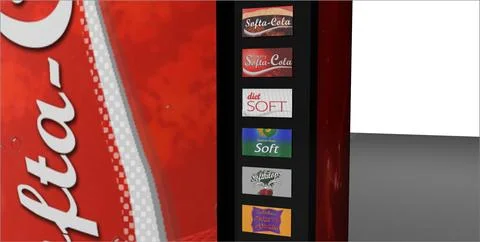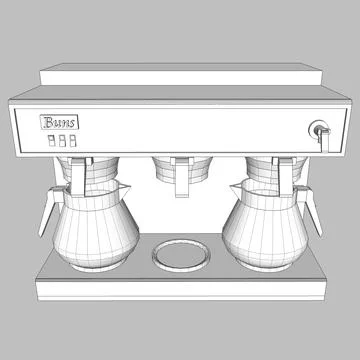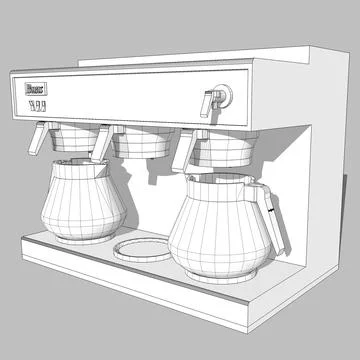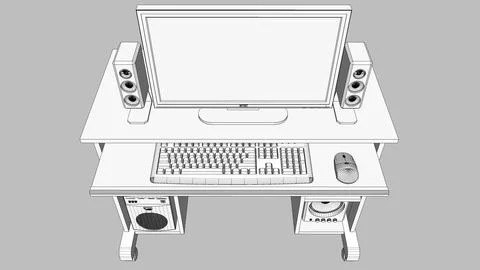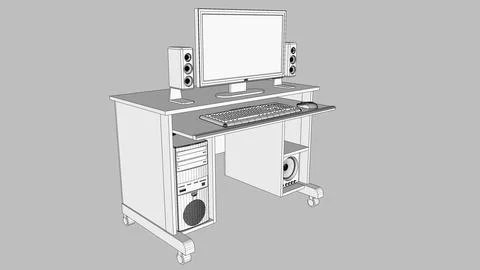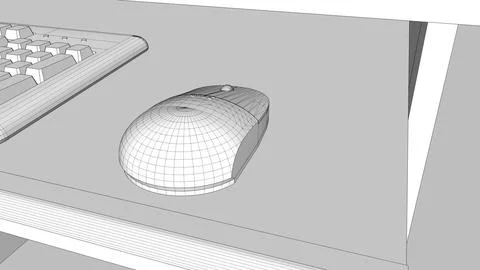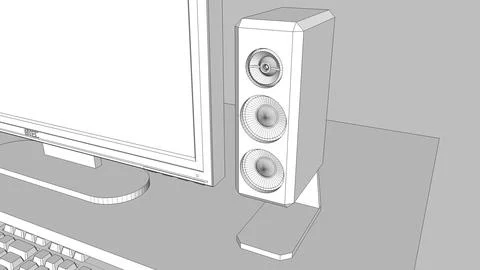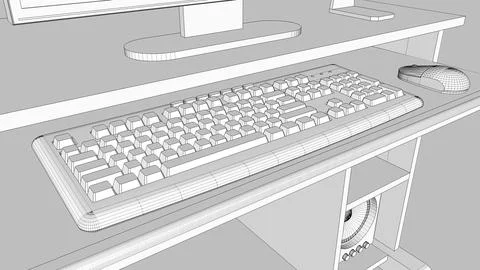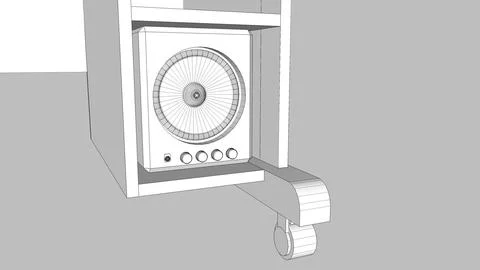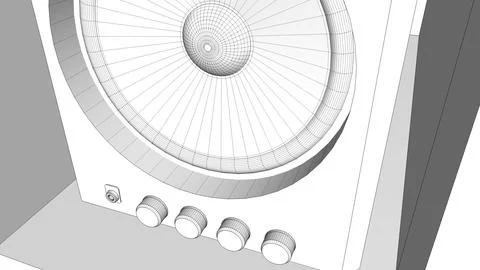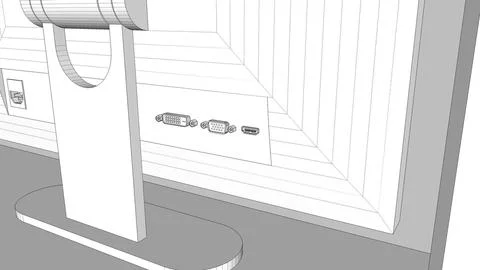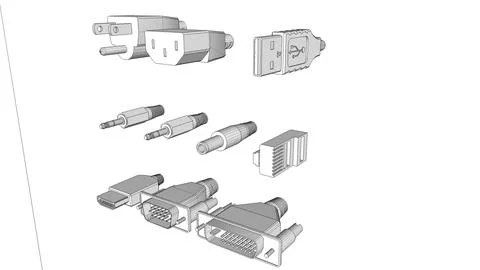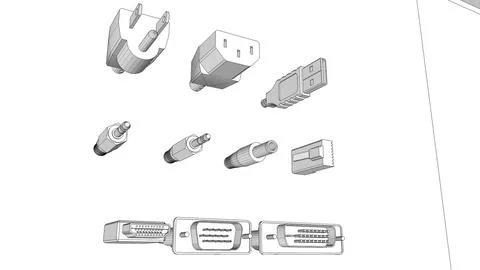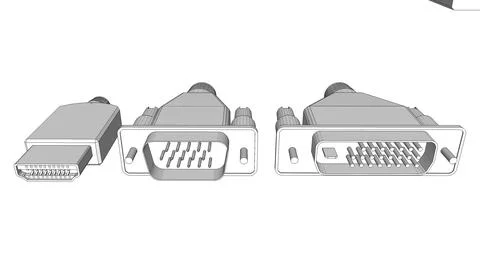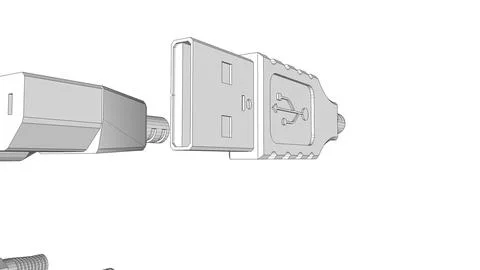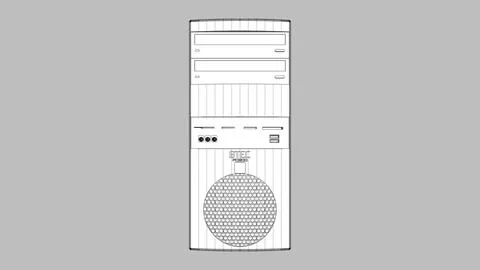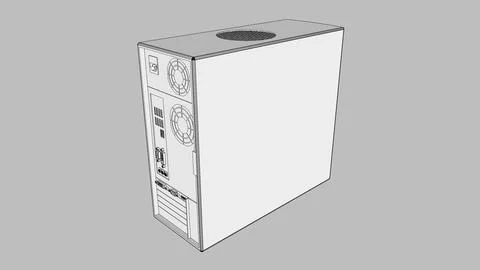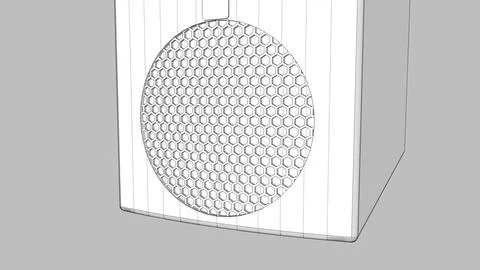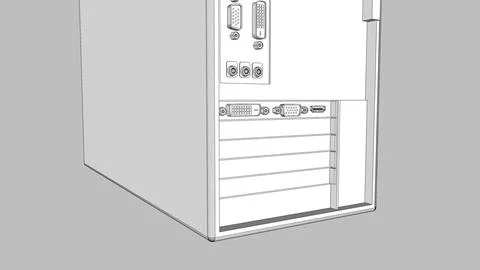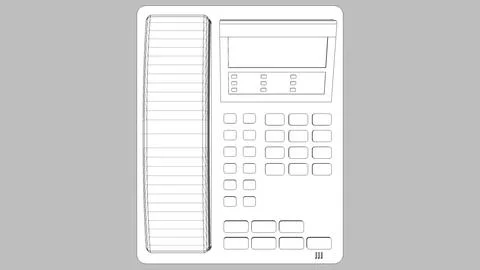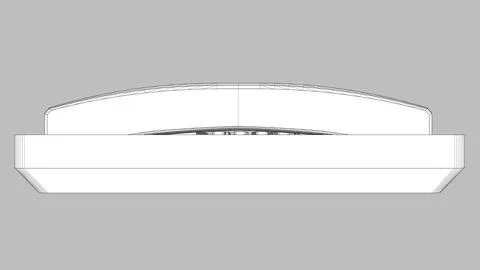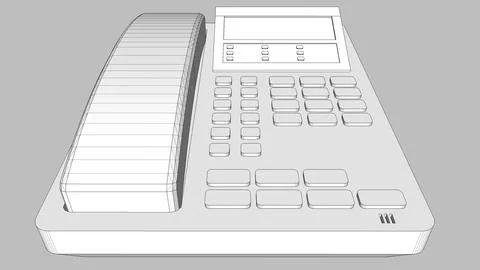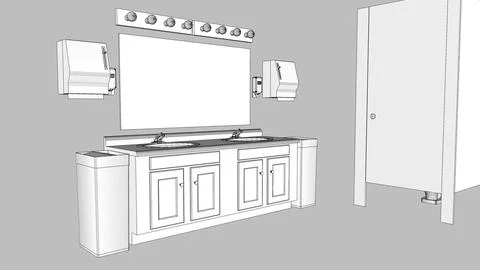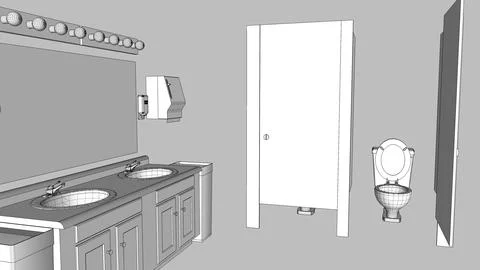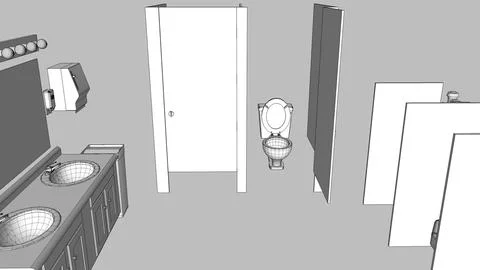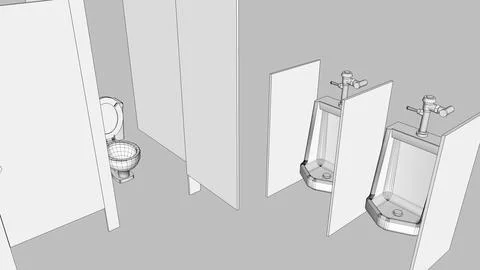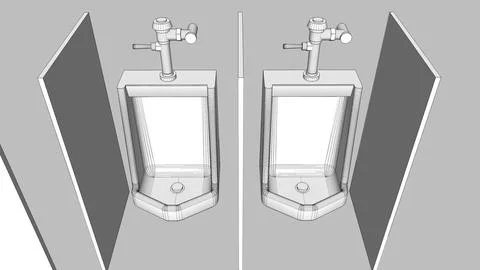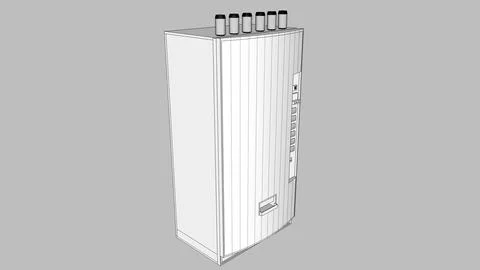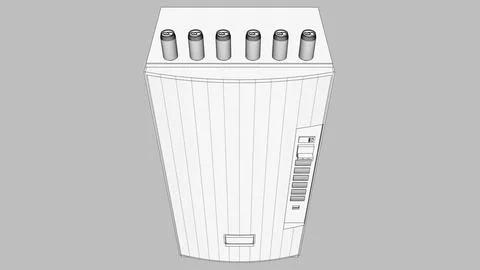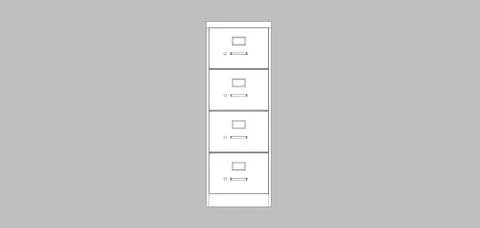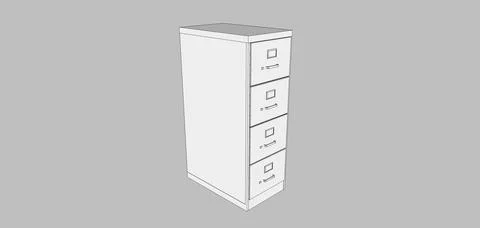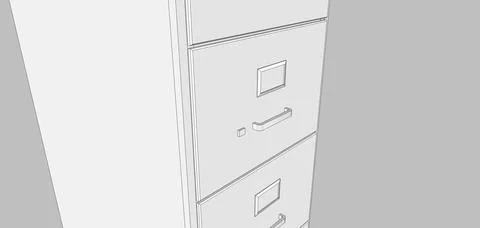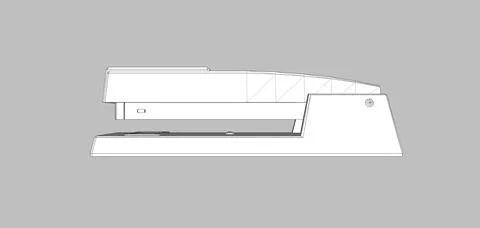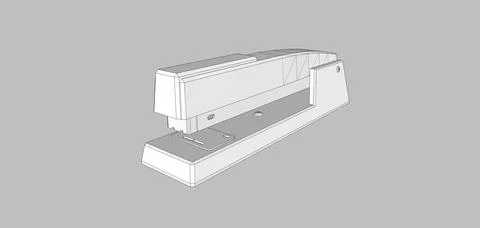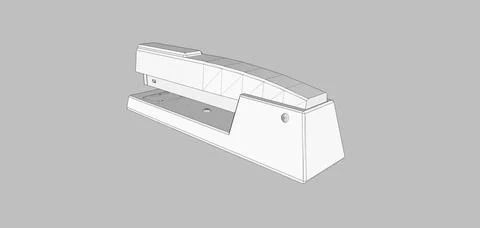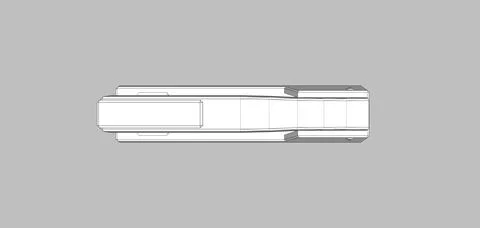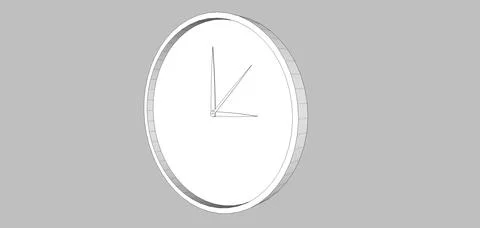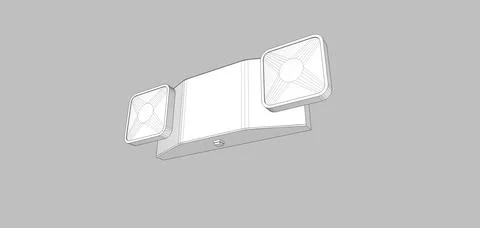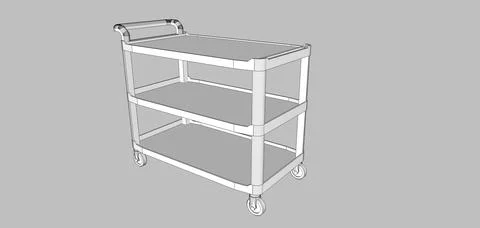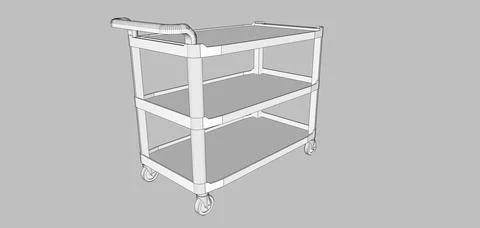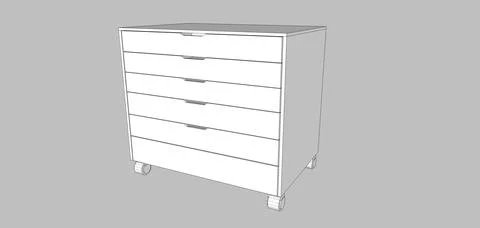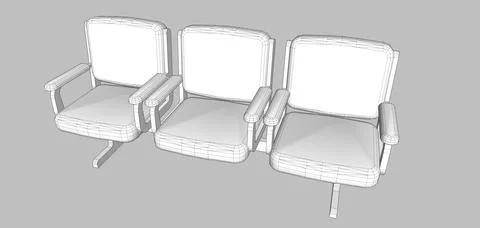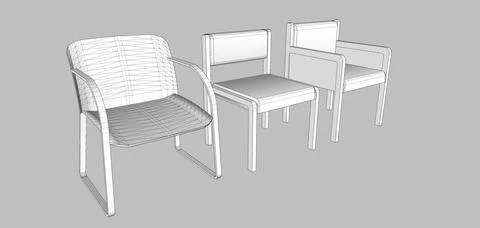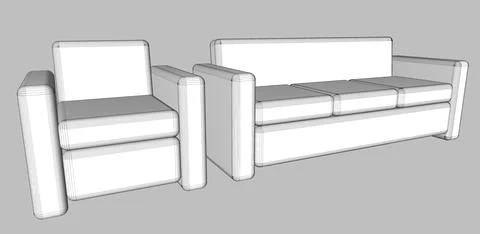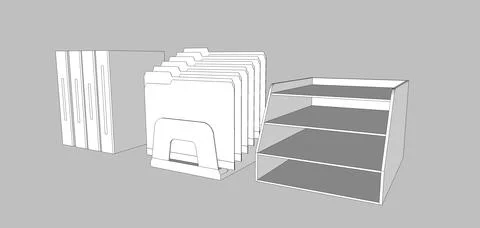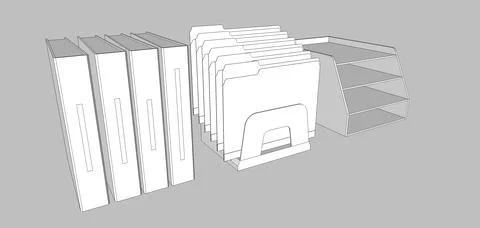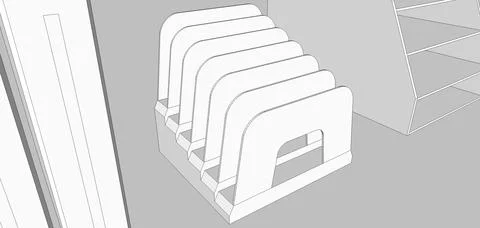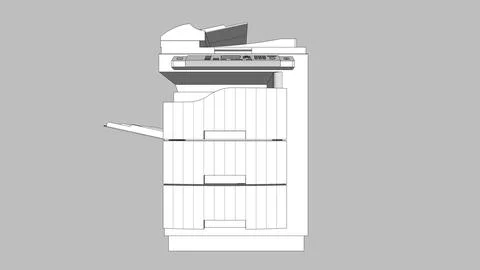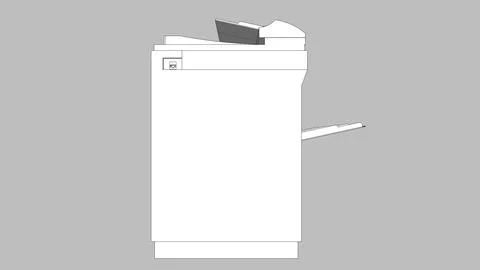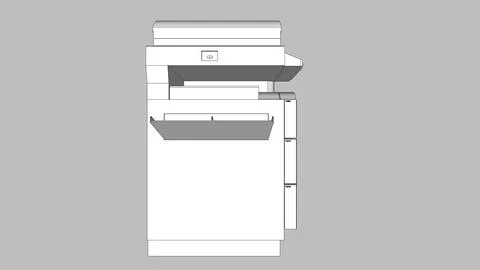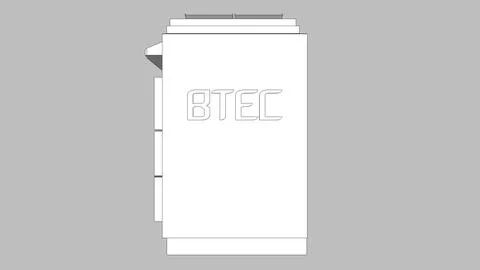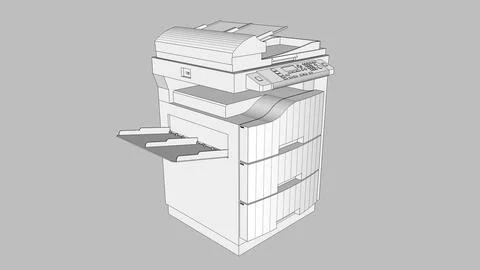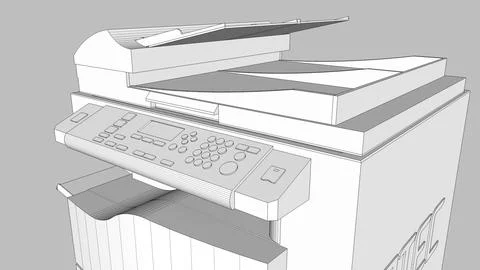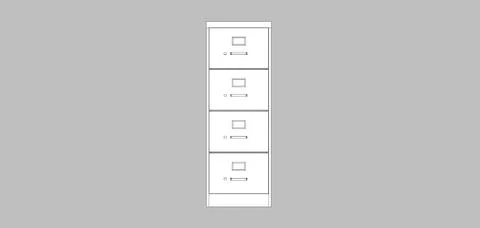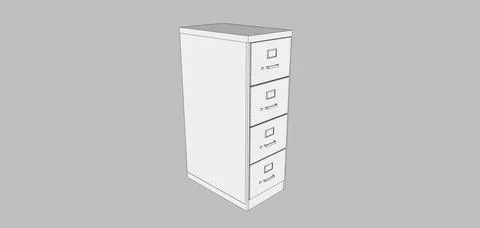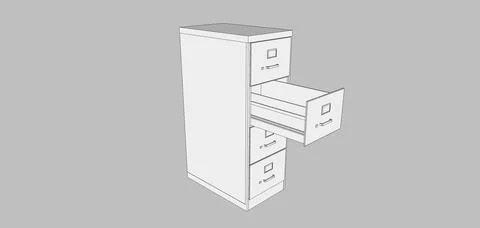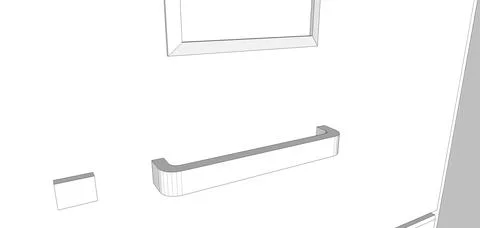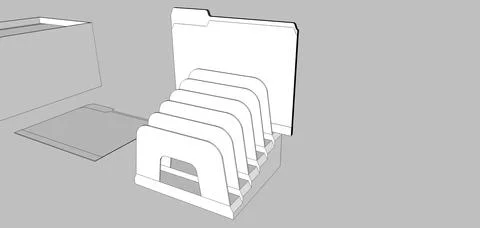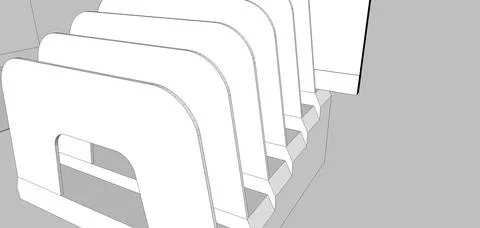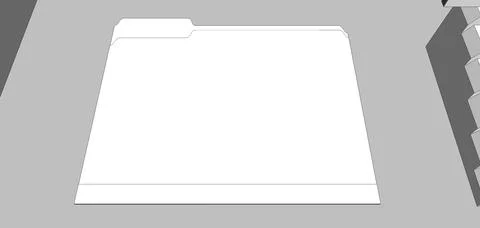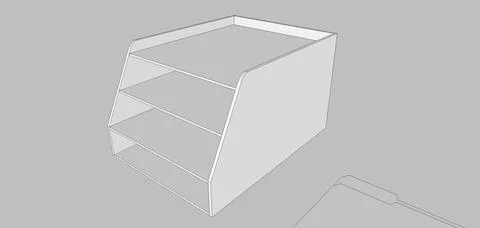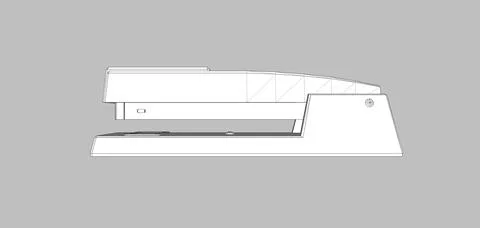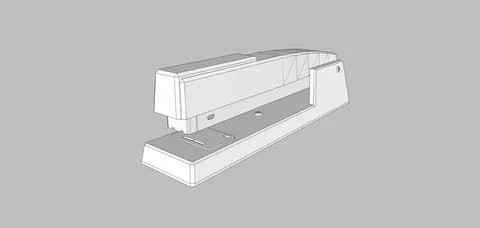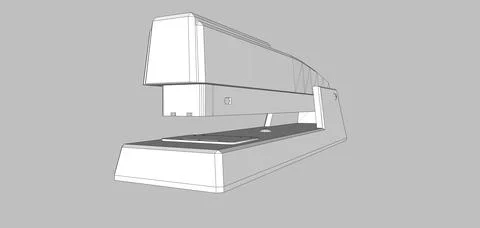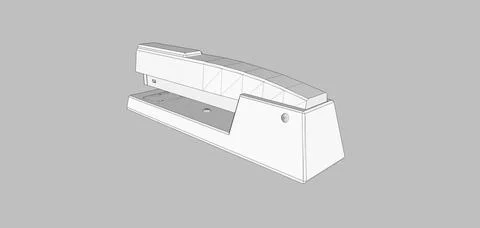 Beschreibung:
All models in this collection are conveniently located in one c4d file, and easily found in the items menu on the right. The model collection file is arranged as an office interior set so that you can easily create animations with it. The interior set is already rigged with lights, just as pictured in the preview images.

The preview images were created with the default render for cinema 4d. This product contains the 3d model file(s) (c4d), and texture images (png / jpg) inside a zip file. Tested on a secondary computer, and all textures, elements load properly! 3D Modeling by: Brady Arnold.

This is a 3d model collection containing:

Computer Towers (BTEC PC900)
Widescreen Computer Monitors (BTEC)
Computer Monitor (Square Aspect)
Computer Keyboards (BTEC)
Computer Mouse (rigged with dynamic spline cable)
Computer Desks (2 types)
Adjustable Office Chairs
Reception / Library Style Chairs (4 different types)
Copy Machine
Filing Cabinets
Phone (BTEC Business Phone)
Manilla Folders with Holders
Public Restrooms (rigged)
Vending Machine (soda pop)
Coffee Maker (restaurant style)
Lamps (3 differnt types)
Wall Pictures / Posters / Paintings
Bulletin Board
Stapler
Utility Cart (black)
Bookshelf With Books
Hard Cover Folder
Stainless Steel Cabiets with Opening Glass Doors
3D-Modell
Mega Office Collection!
Artikel-Identifikation:
91531213
Kommerzielle Nutzung
?
Inhalt allgemein verfügbar für Werbung, Promotionen, Merchandising oder andere kommerzielle Nutzungen.
Bestpreisgarantie
?
Du hast diesen Artikel woanders zu einem niedrigeren Preis gefunden? Wir passen unseren an. Mehr Details hier.
Individual License Inbegriffen
|