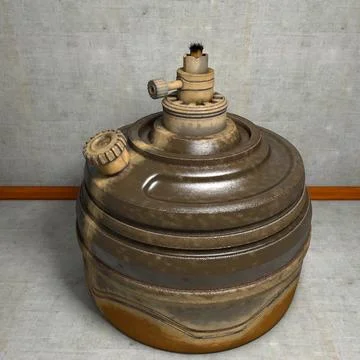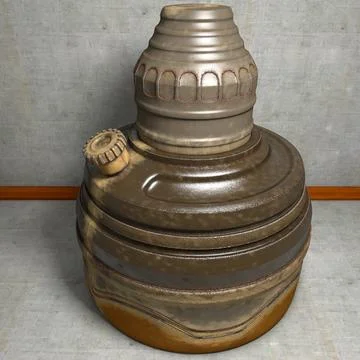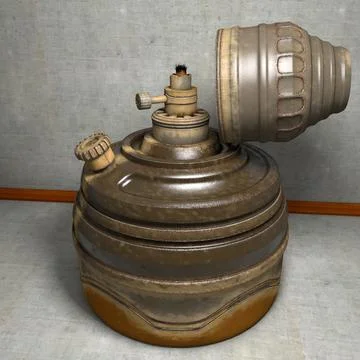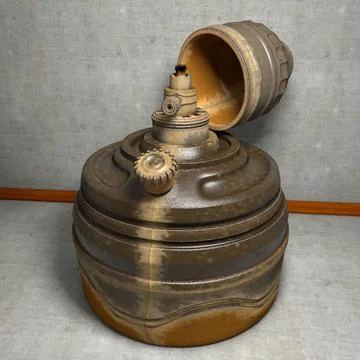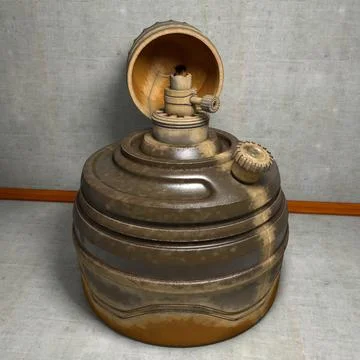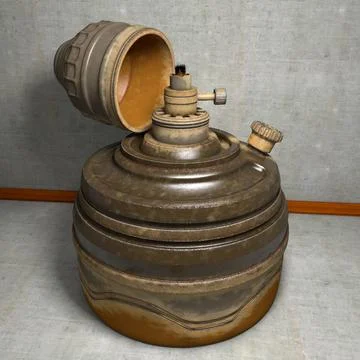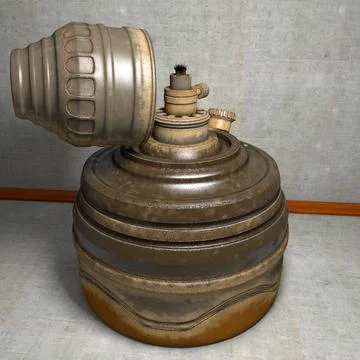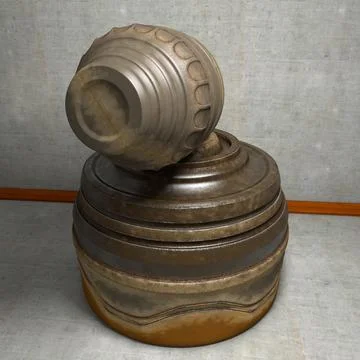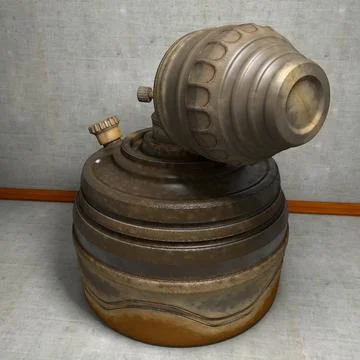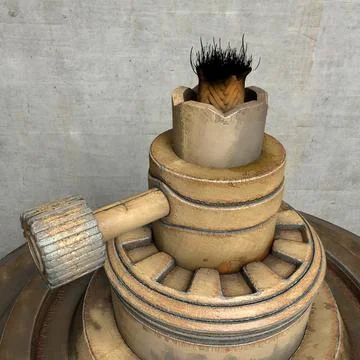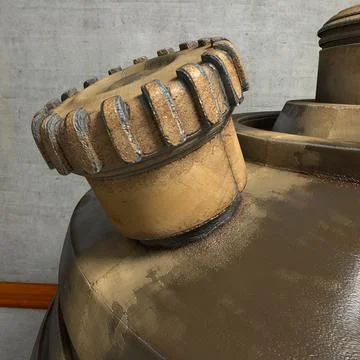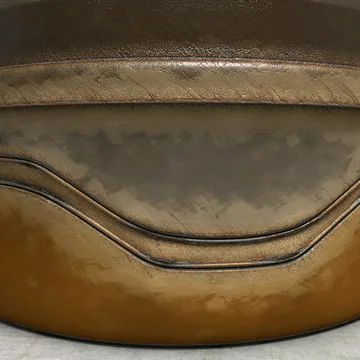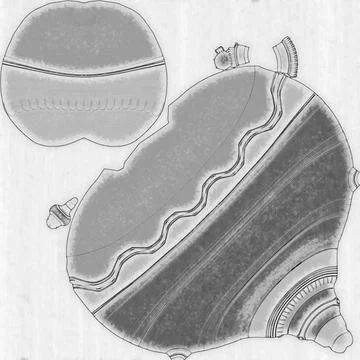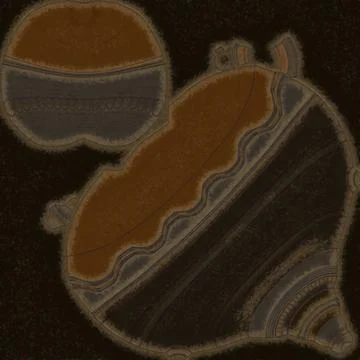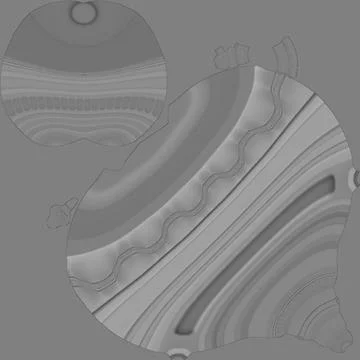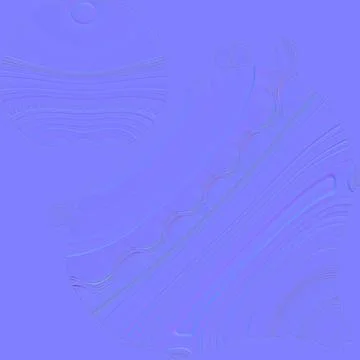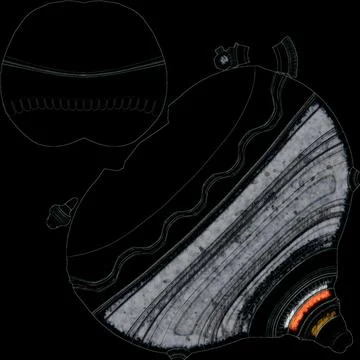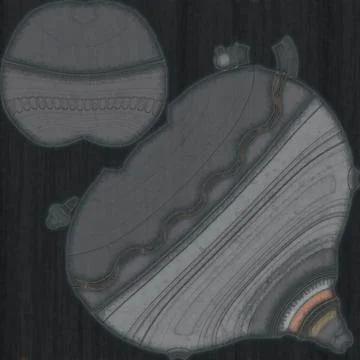 Beschreibung:
Detailed worn Oil-Lamp

Textures come at 6000x6000 pixels, each

Lamp:

- Color
- Normals
- Displace
- Bump
- Reflection
- Specular

Wick and Wick-Fibres:

- Color
- Normals
- Displace
- Bump
- Cave
- Ambient Occlusion


Wick, Wick-Fibres, Lamp, and Cap of the Lamp are separate Objects.


All visible Textures are included + HDRI-Map for
Global Illumination

Pleae rate ;-)
3D-Modell
Fuel Oil Burner Lamp Light
Artikel-Identifikation:
91531699
Kommerzielle Nutzung
?
Inhalt allgemein verfügbar für Werbung, Promotionen, Merchandising oder andere kommerzielle Nutzungen.
Bestpreisgarantie
?
Du hast diesen Artikel woanders zu einem niedrigeren Preis gefunden? Wir passen unseren an. Mehr Details hier.
Individual License Inbegriffen
|