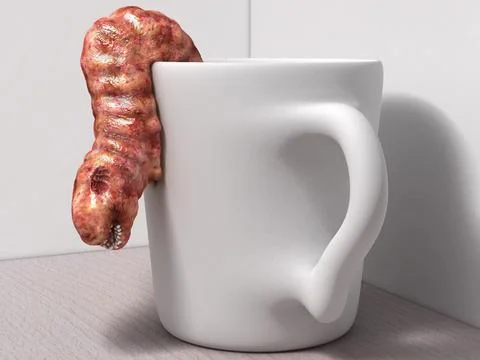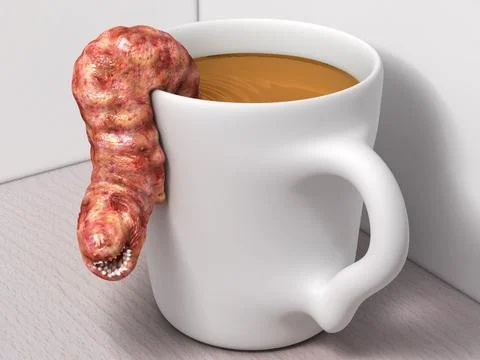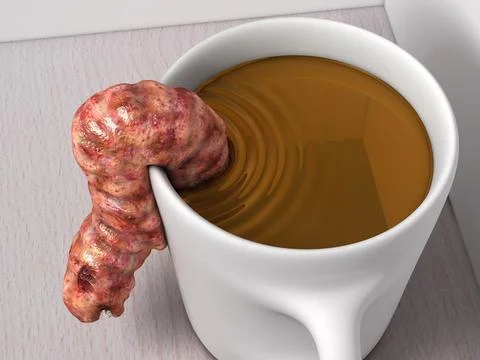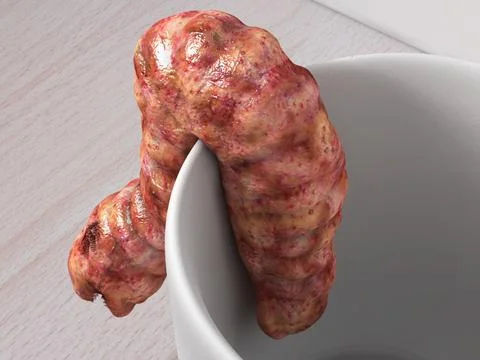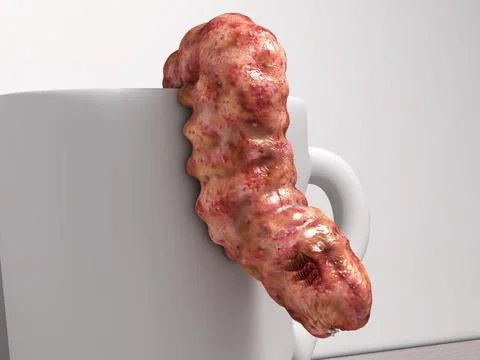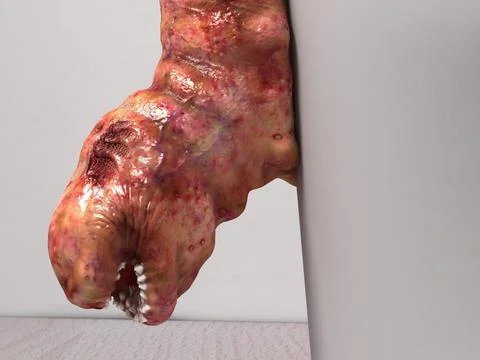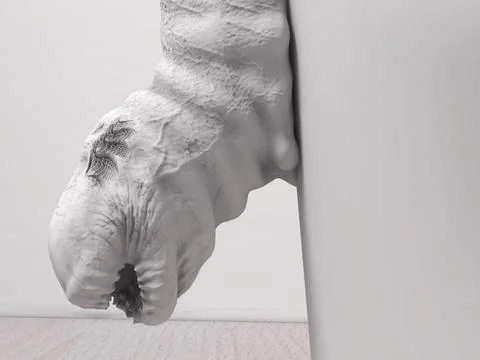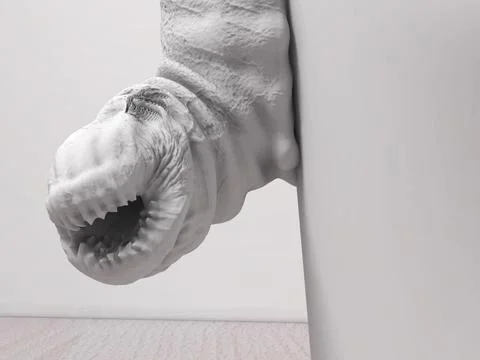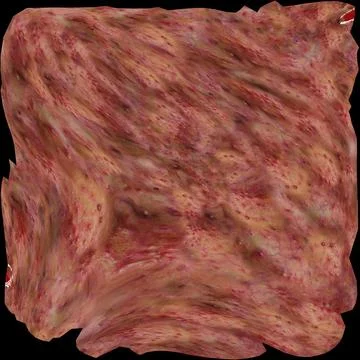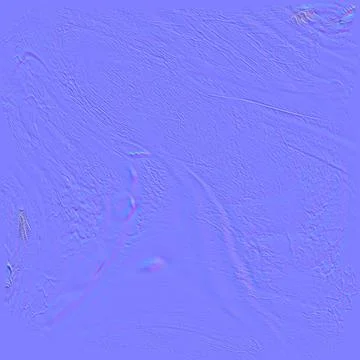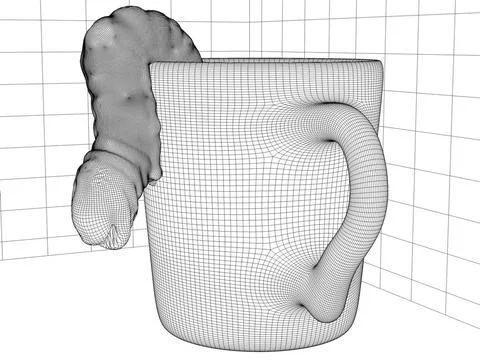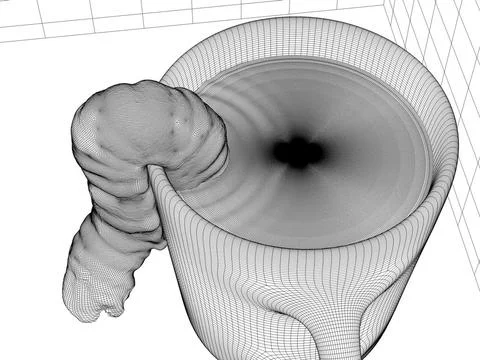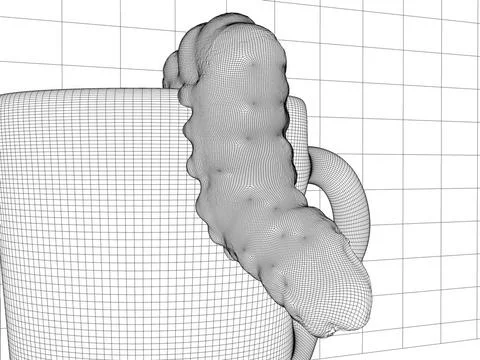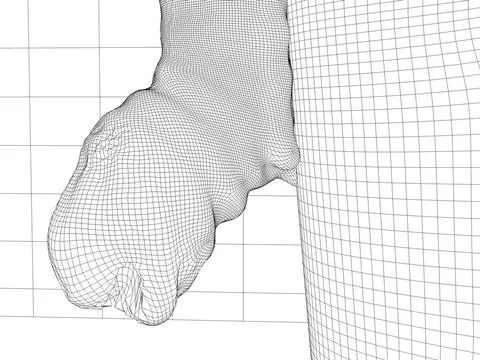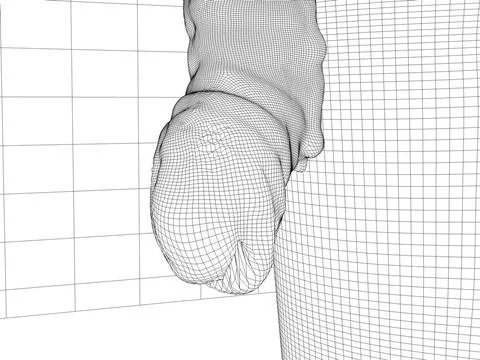 Beschreibung:
Ugly Worm-like Creature living in Coffee Cups.

Textures come with a large Resolution of 6000 x 6000 Pixels,
allowing extreme close-up-Renderings.

- Color-Map
- Normal-Map
- Displacement Map

The Worms" Head can be animated using deformers (see Presentation Images);
Deformer is already included in the C4D-Version of that Model.

Furthermore a Deformer is applied to the Coffee Surface,
producing slight Waves around the Body of the Worm.

Cup, Coffee and Worm are separate Objects,
the ZBrush-File (4R2) contains ONLY the Worm and the Cup,
as well as the Textures applied to the Model, but
not the Surface of the Coffee.


All visible Texture Maps are included + 1 additional
HDRI-Map for Illumination.

For a higher Realism, a slight Subsurface-Scattering has been
applied (C4D-Version).


The Rendering are done with C4D R13.

For any Details, please check the Presentation Images and
rate my Work.

:-)
3D-Modell
Ugly Worm In A Coffee Cup
Artikel-Identifikation:
91535003
Kommerzielle Nutzung
?
Inhalt allgemein verfügbar für Werbung, Promotionen, Merchandising oder andere kommerzielle Nutzungen.
Bestpreisgarantie
?
Du hast diesen Artikel woanders zu einem niedrigeren Preis gefunden? Wir passen unseren an. Mehr Details hier.
Individual License Inbegriffen
|