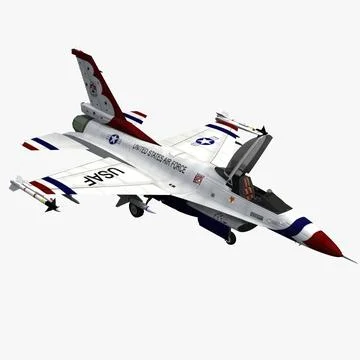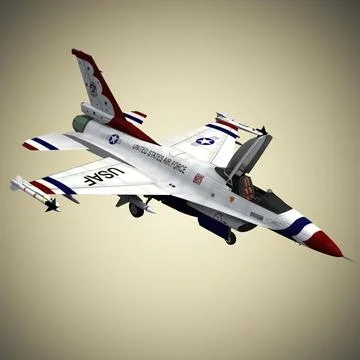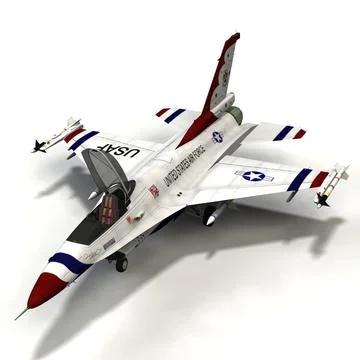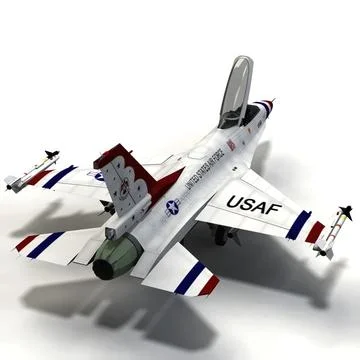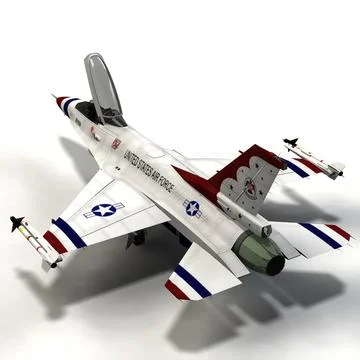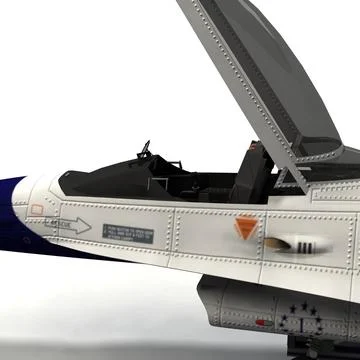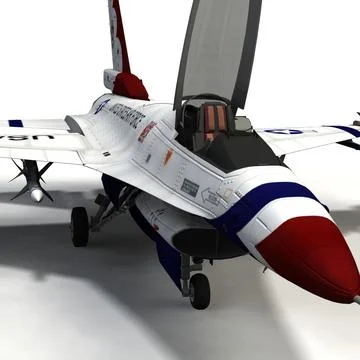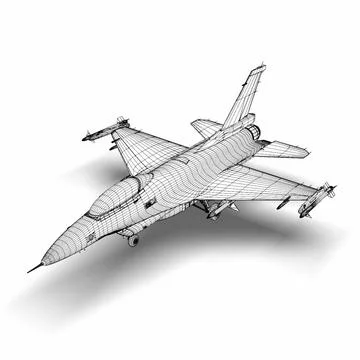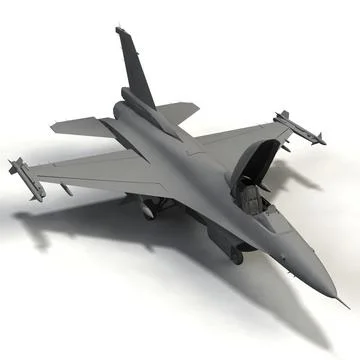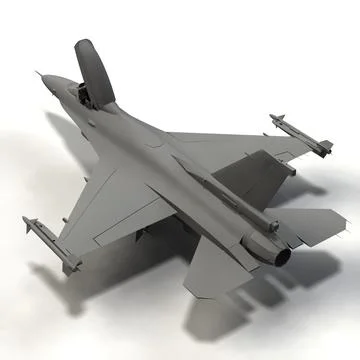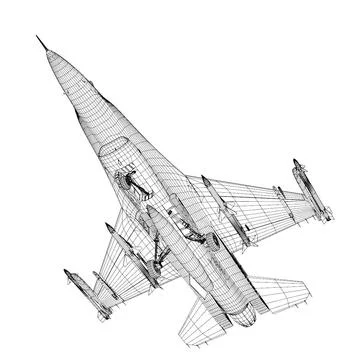 Beschreibung:
This is a detailed model of the F-16 Fighting Falcon, textured as a USAF Thunder bird. Sidewinder and Sparrow missiles are also included. Airbrakes refuel gate, all wing components, cockpit, landing gear and bay doors are parented and pivoted for animation.

Arms include:
AIM-120 AMRAAM - High detail textures
AIM-9X Sidewinder - Medium detail textures
*All major texture surface textures are 4096 in greatest dimension.
*Color, specular and bump maps are provided.
*Cockpit controls have their own textures.
*Photoshop templates for each detail are available for download.

On the maya download packaged, the F16.mb is meant to be merged into a scene, and the F16_render.mb is meant as a stand-alone render for the model.
3D-Modell
F-16 Fighting Falcon, Usaf Thunderbirds
Artikel-Identifikation:
91538822
Editorielle Nutzung
?
Inhalte, die berichtenswert oder von allgemeinem öffentlichem Interesse sind und nicht für Werbung, Promotion, Merchandising oder andere kommerzielle Zwecke freigegeben sind.
Bestpreisgarantie
?
Du hast diesen Artikel woanders zu einem niedrigeren Preis gefunden? Wir passen unseren an. Mehr Details hier.
Individual License Inbegriffen
|