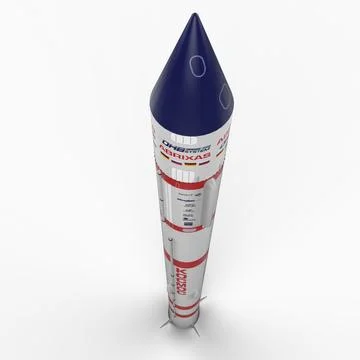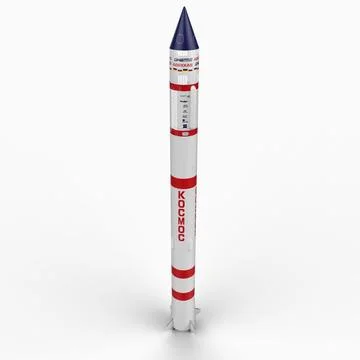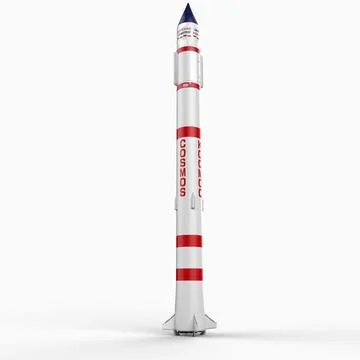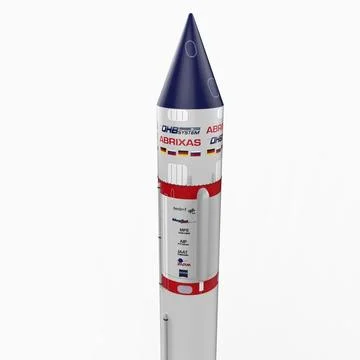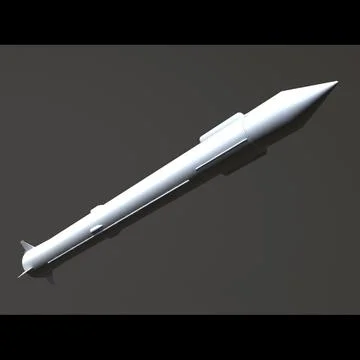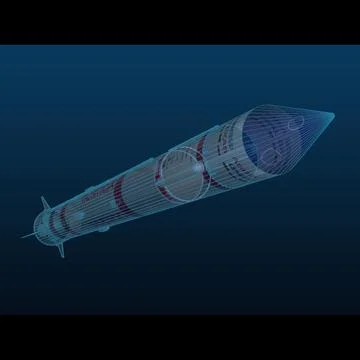 Vergleiche Artikelbeschreibung
Cosmos 3M
<b>Description</b>

This is a detailed model of a Russian Cosmos 3M launch vehicle with complete
textures.

<b>Texture</b>

Color maps, bump maps and specular maps are included. Also a photoshop file with UV that can be editted and can be downloaded.

<b>History</b>

Cosmos 3M first launched in 1967. On June 26, 1973, the explosion of a Cosmos
3M at Plesetsk Cosmodrome killed 9 people. In 1976, the explosion of a Cosmos 3M
on its Launchpad killed nine engineer. On November 21, 2000, a Cosmos 3M
launcher failed to place the QuickBird 1 satellite into orbit due to a failure
of its second stage. The rocket and Satellite reentered the atmosphere over
Uruguay, and an inquest into the accident was inconclusive.
Artikel-Identifikation:
91539710
Kommerzielle Nutzung
?
Inhalt allgemein verfügbar für Werbung, Promotionen, Merchandising oder andere kommerzielle Nutzungen.
Bestpreisgarantie
?
Du hast diesen Artikel woanders zu einem niedrigeren Preis gefunden? Wir passen unseren an. Mehr Details hier.
Individual License Inbegriffen
|