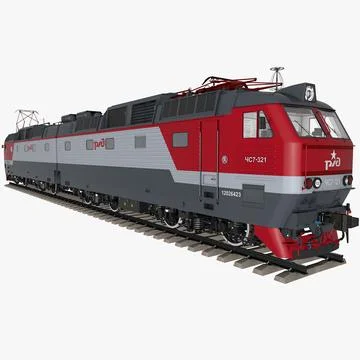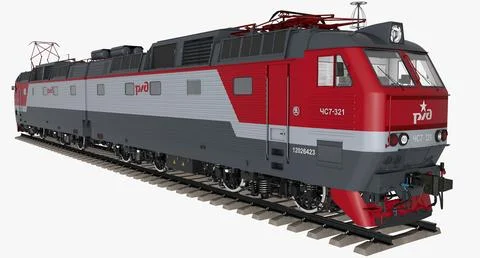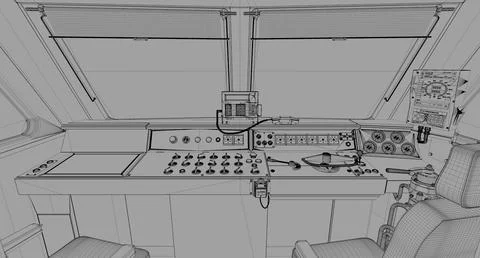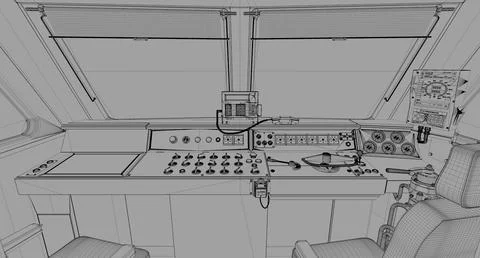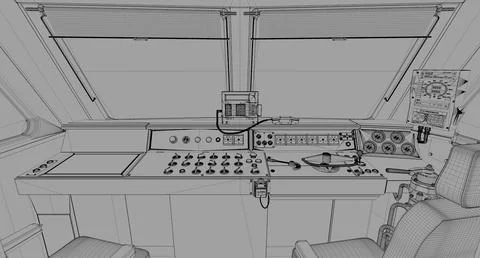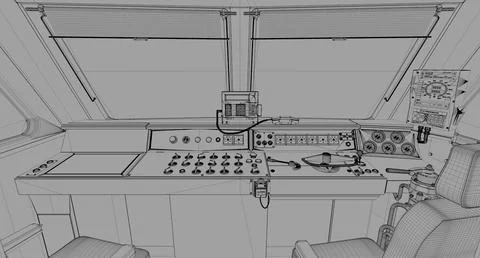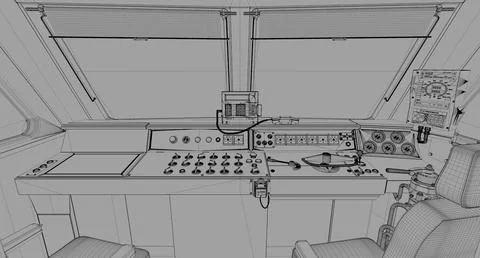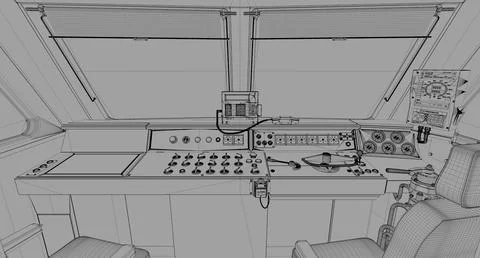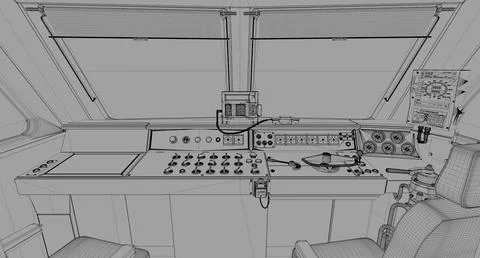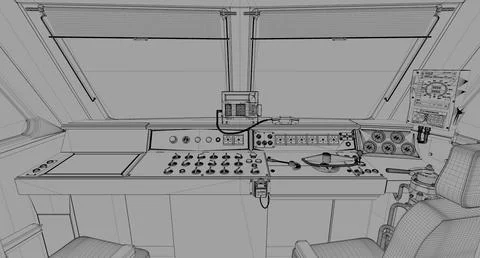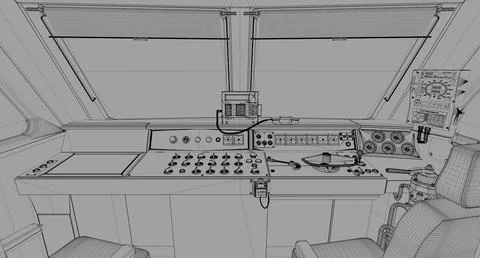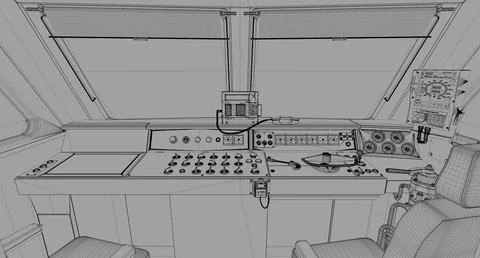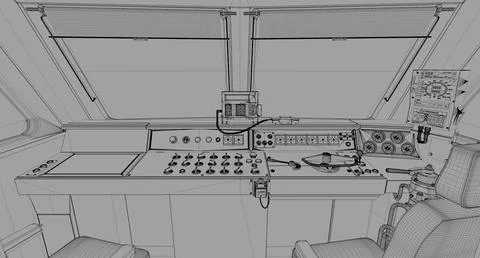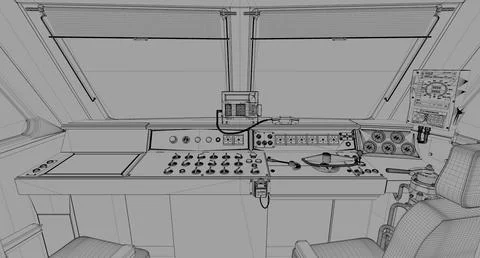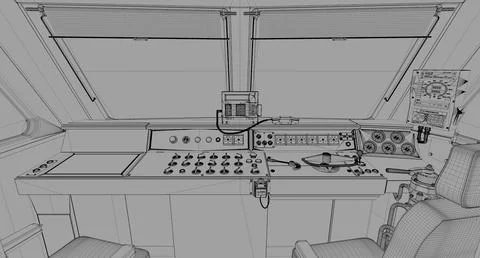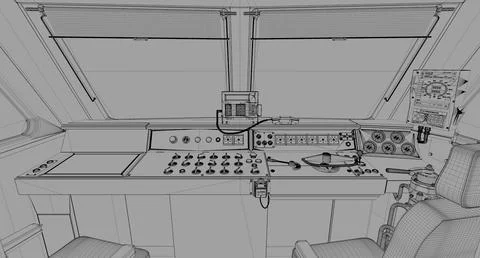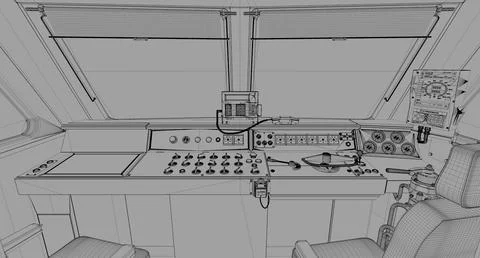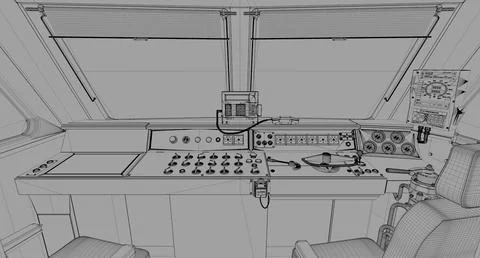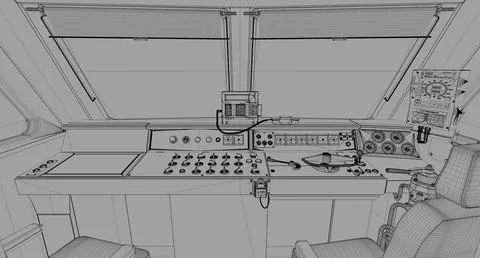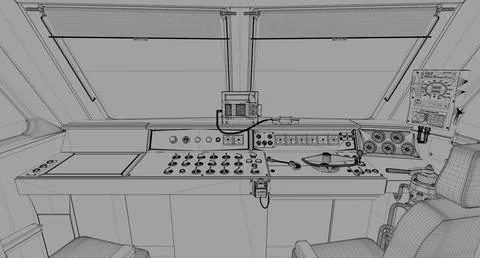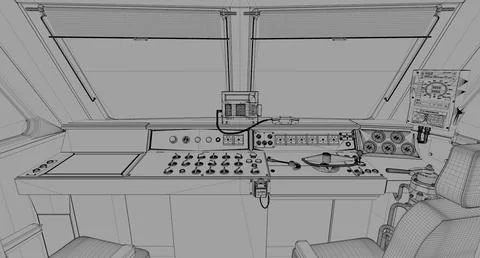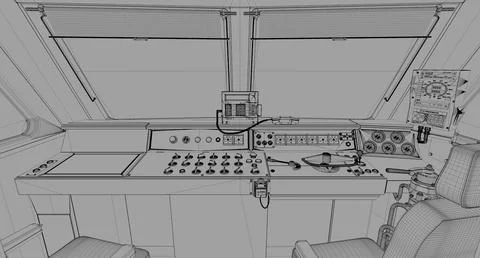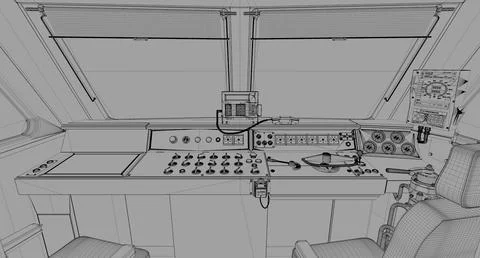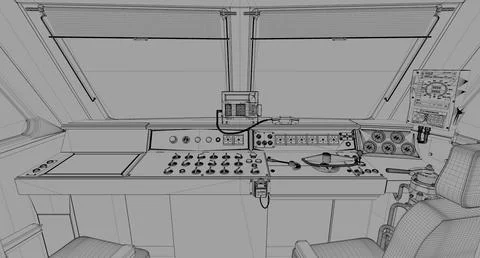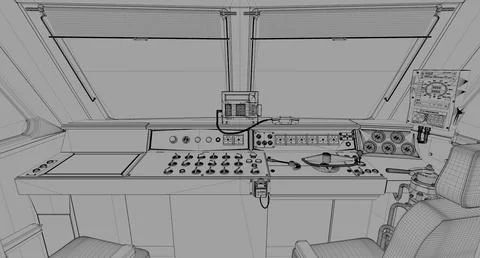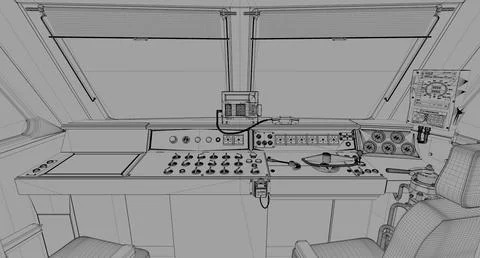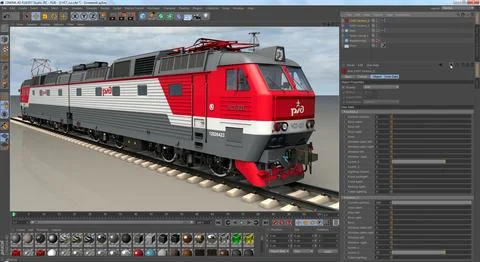 Beschreibung:
Two-piece locomotive with direct current, a voltage of 3 kV. Produced between the years 1983 and 1999 in the factory in Pilsen.
The locomotive is designed for driving passenger trains.
The model locomotive is made in real size drawings of the manufacturer.
Length - 3404 cm
Height - 512 cm
Widht - 300 cm
The model correctly scaled from blueprints, high quality and photorealistic.
The scene includes real sky studio.
Model not intended for subdivision.
FILE FORMATS :
- C4d Animation of moving parts and lighting available in your data are highlighted in red.
- FBX Required setting materials.
- OBJ Files in the archive include only the geometry.
All objects, materials and textures are named.
Scene objects are organized by groups.
This model contains 2376 separate objects.
This model contains 1941 geometry objects.
Just drop your models into the scene and start rendering.
No special plug-in needed to open scene.
It is recommended to use at least 12GB of RAM computer.
3D-Modell
Electric Locomotive Chs7
Artikel-Identifikation:
96418235
Editorielle Nutzung
?
Inhalte, die berichtenswert oder von allgemeinem öffentlichem Interesse sind und nicht für Werbung, Promotion, Merchandising oder andere kommerzielle Zwecke freigegeben sind.
Bestpreisgarantie
?
Du hast diesen Artikel woanders zu einem niedrigeren Preis gefunden? Wir passen unseren an. Mehr Details hier.
Individual License Inbegriffen
|